Visitors and potential members are welcome to attend club meetings free of charge. Visitors may also attend 2 Club trips before they join.
To be eligible for full membership, potential members must possess a 4WD or All Wheel Drive vehicle of any make or model and support the objectives of the Club.
Single/Family Memberships are $60 for the 2024 Calendar year.
Membership fees are now due for the 2024 Calendar year.
Membership is current to 31 December each year and you can apply using the on-line form at the bottom of this page.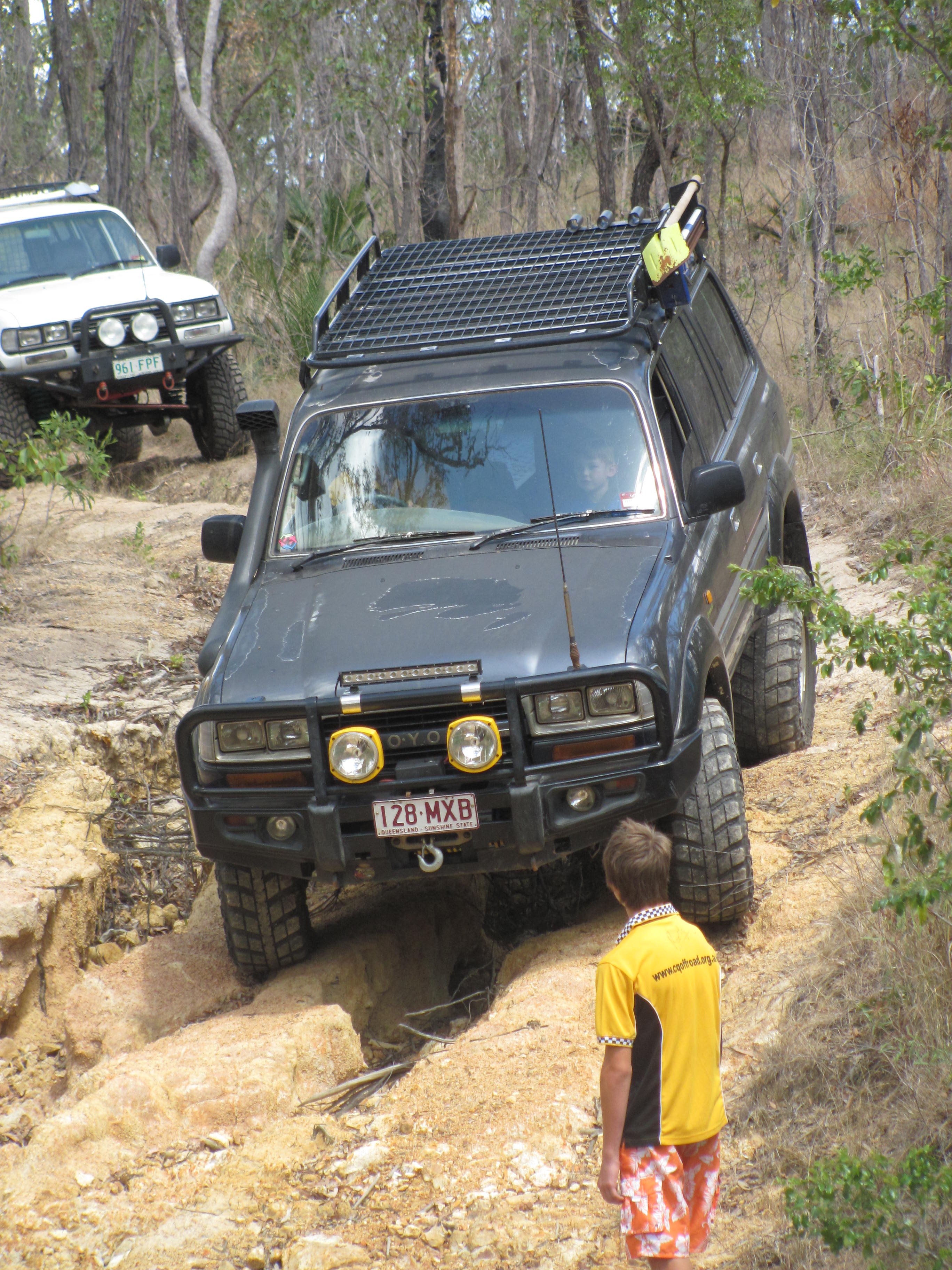 Membership fees and payment
Membership fees can be paid via Bank Transfer.
EFT details for depositing into the Club account are:
BSB: 484 799
Account No: 071427040
(Suncorp)
Use your name and 'membership fees' in the reference line.