Latest News
Tuesday 14th Feb Rocky Sports Club 7:30pm
Hello all our AGM was held Tuesday 8th March 2022. New committee members are shown in our contacts page. Club Calendar is up and running. Stay tuned for new trips for 2022.
Next Monthly Meeting
will be held at 7:30pm on Tuesday 9th August 2022
Venue Rocky Sports Club. Rear function room.
Come along and find out what our Club is up to.
We have a members' only facebook group so if you are unable to attend meetings, you can still keep up with the goings on of the club.
See you there!
Guest Speaker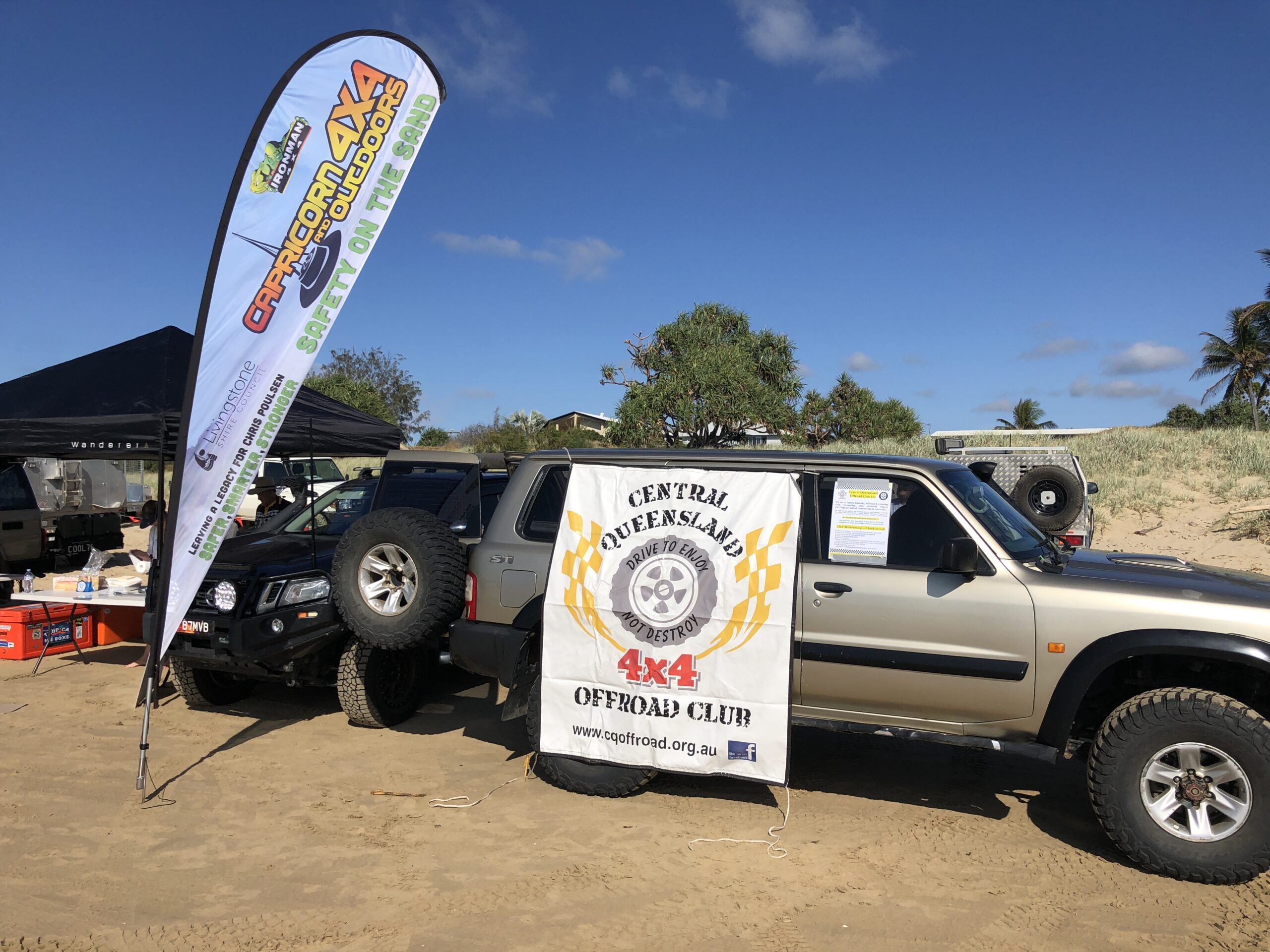 Club