Posted on October 9th, 2018

Posted on October 9th, 2018
The clean-up 5 Rocks is back on again. 26-28th Oct. Jeff Winter is leading this trip and will be camping the Friday & Saturday nights at the Melaleuca camp ground. Please make your booking early if you want to camp, as almost 70 people attended last year.
Posted on July 28th, 2015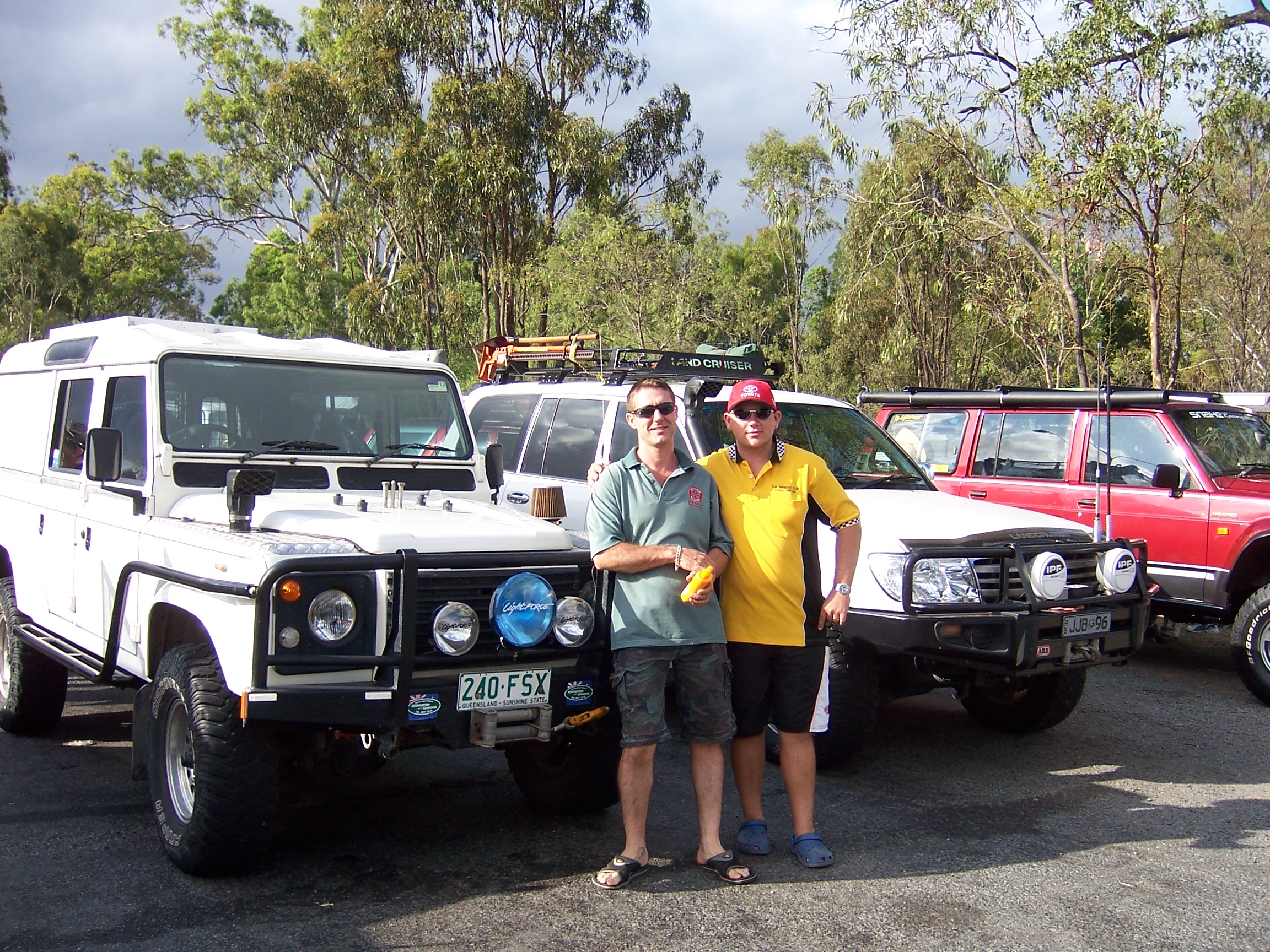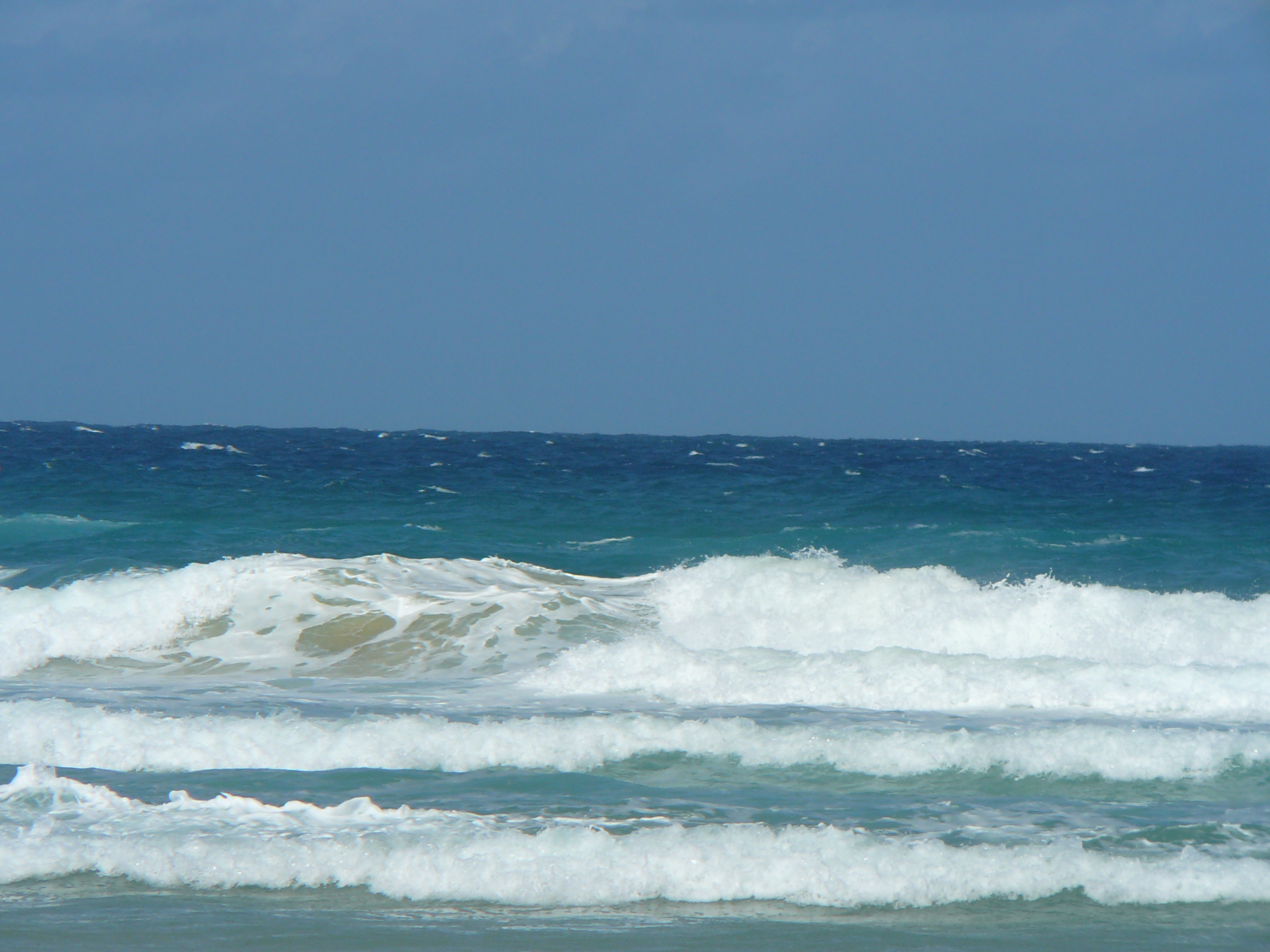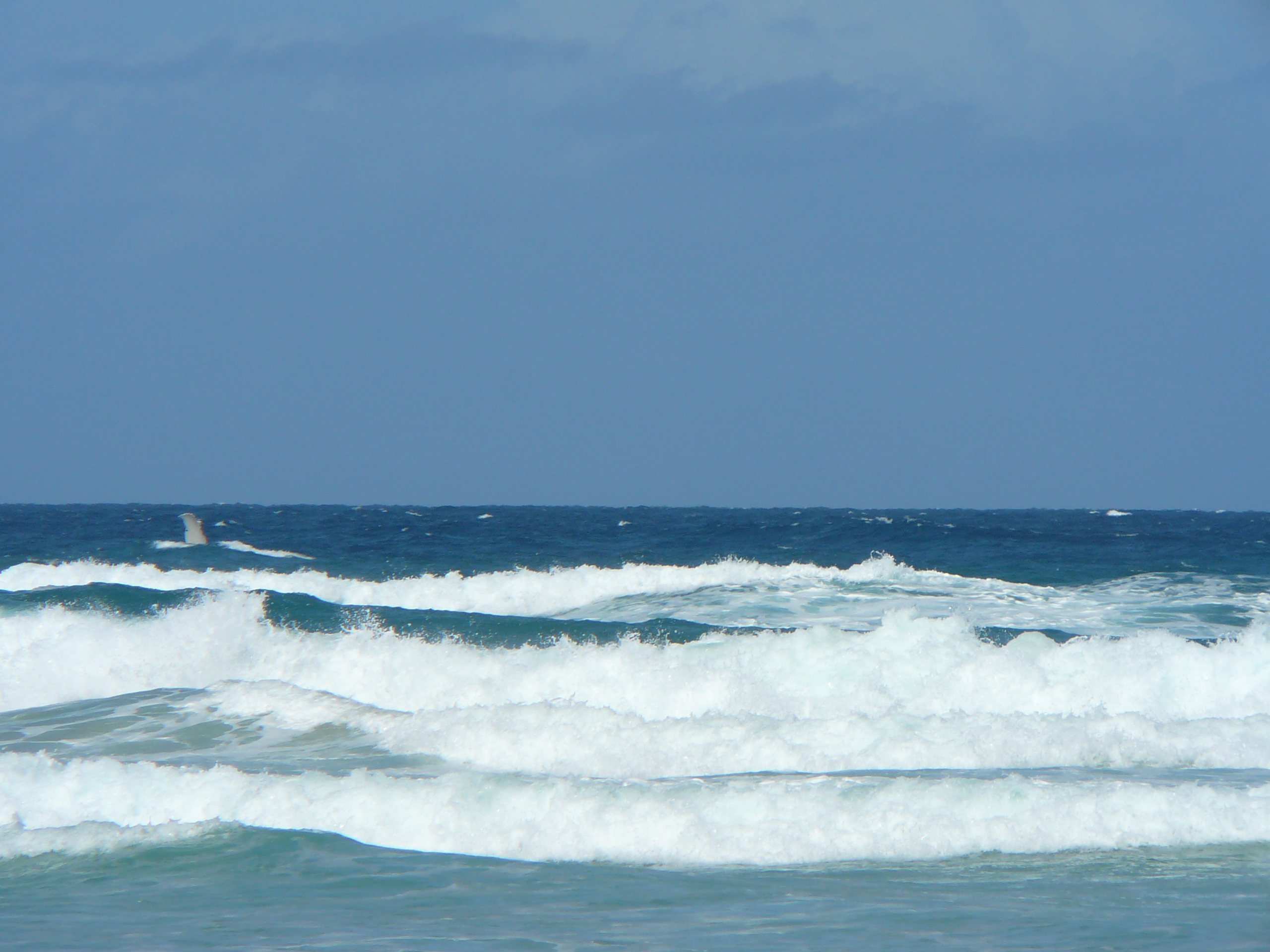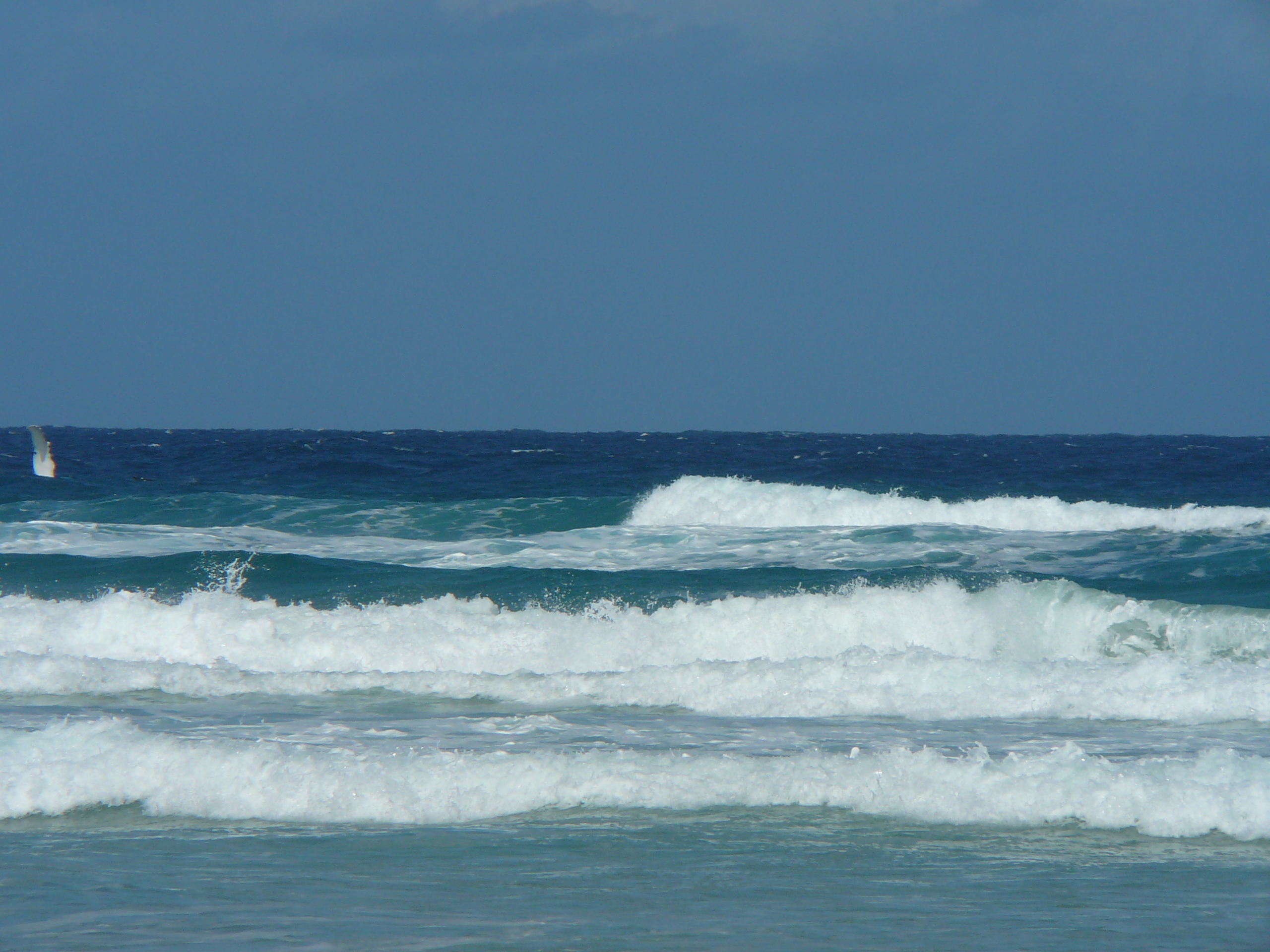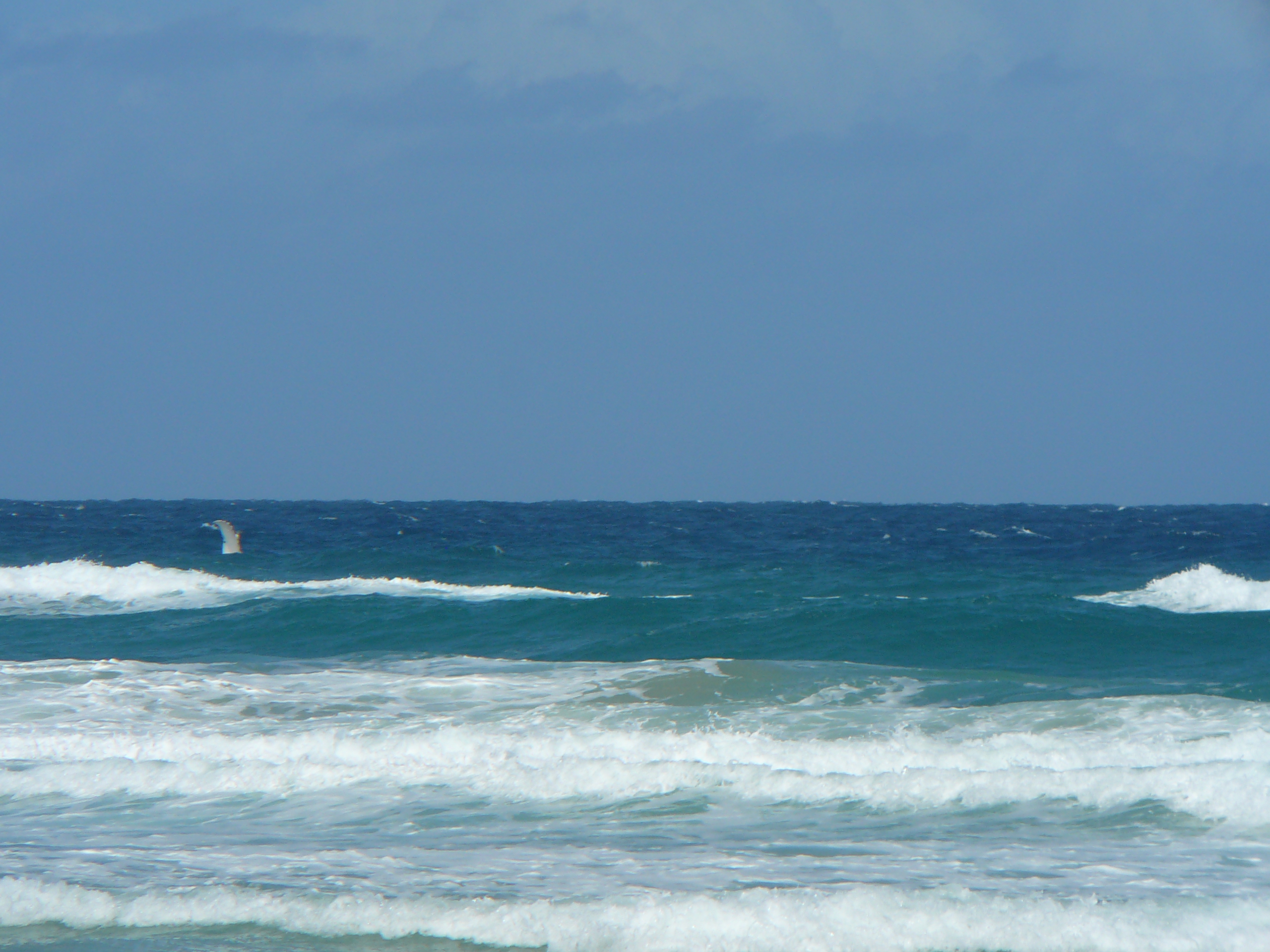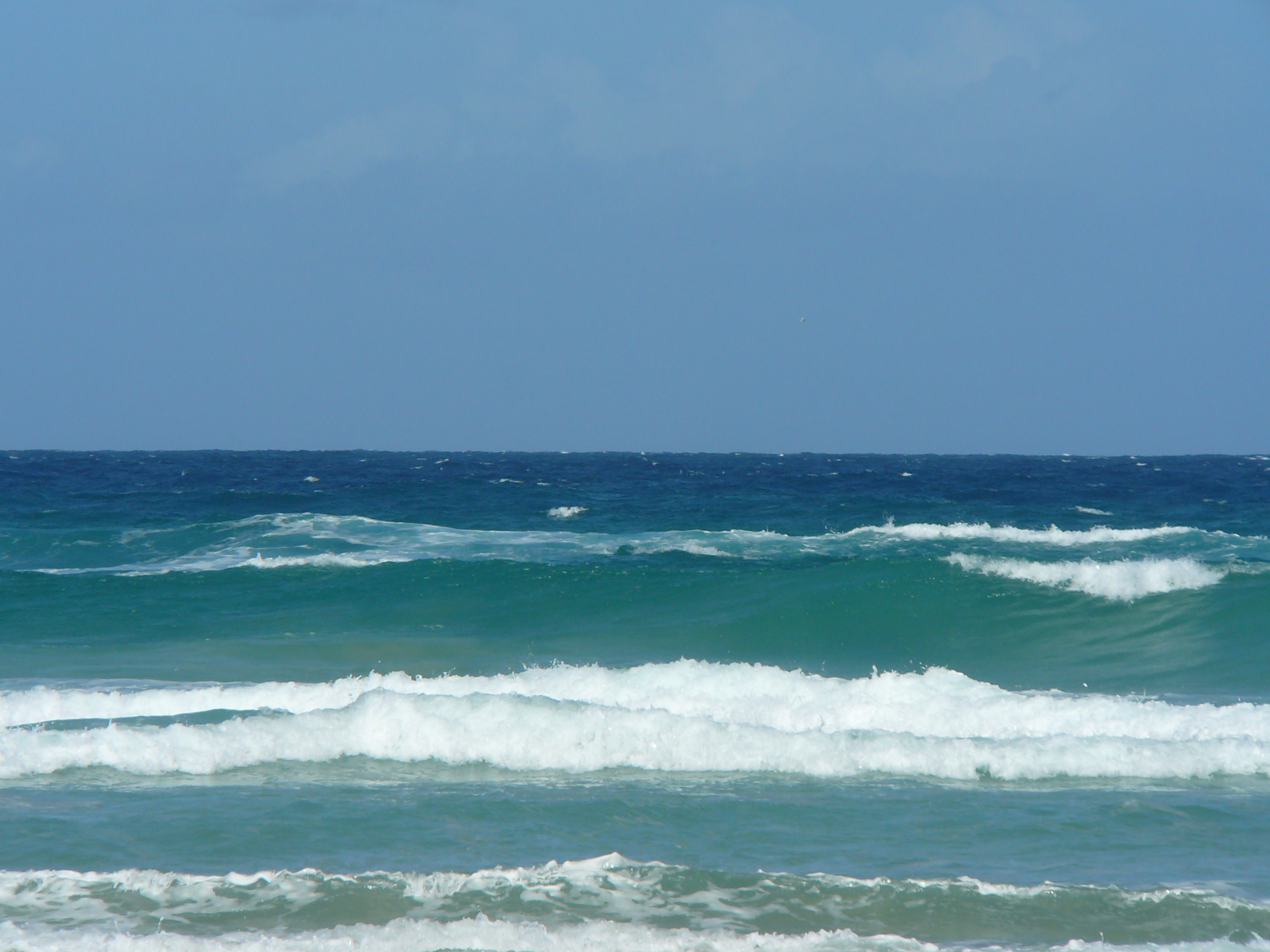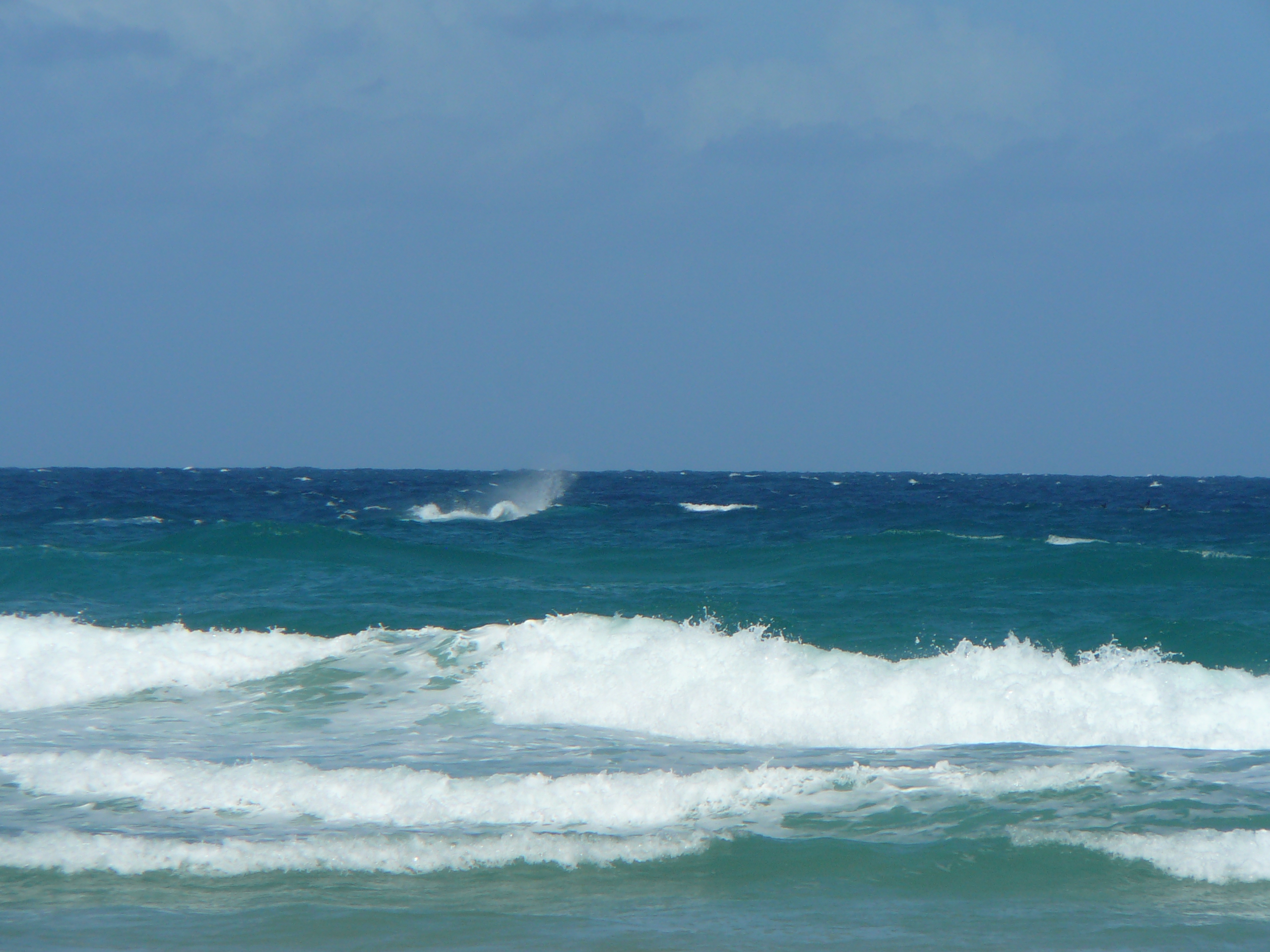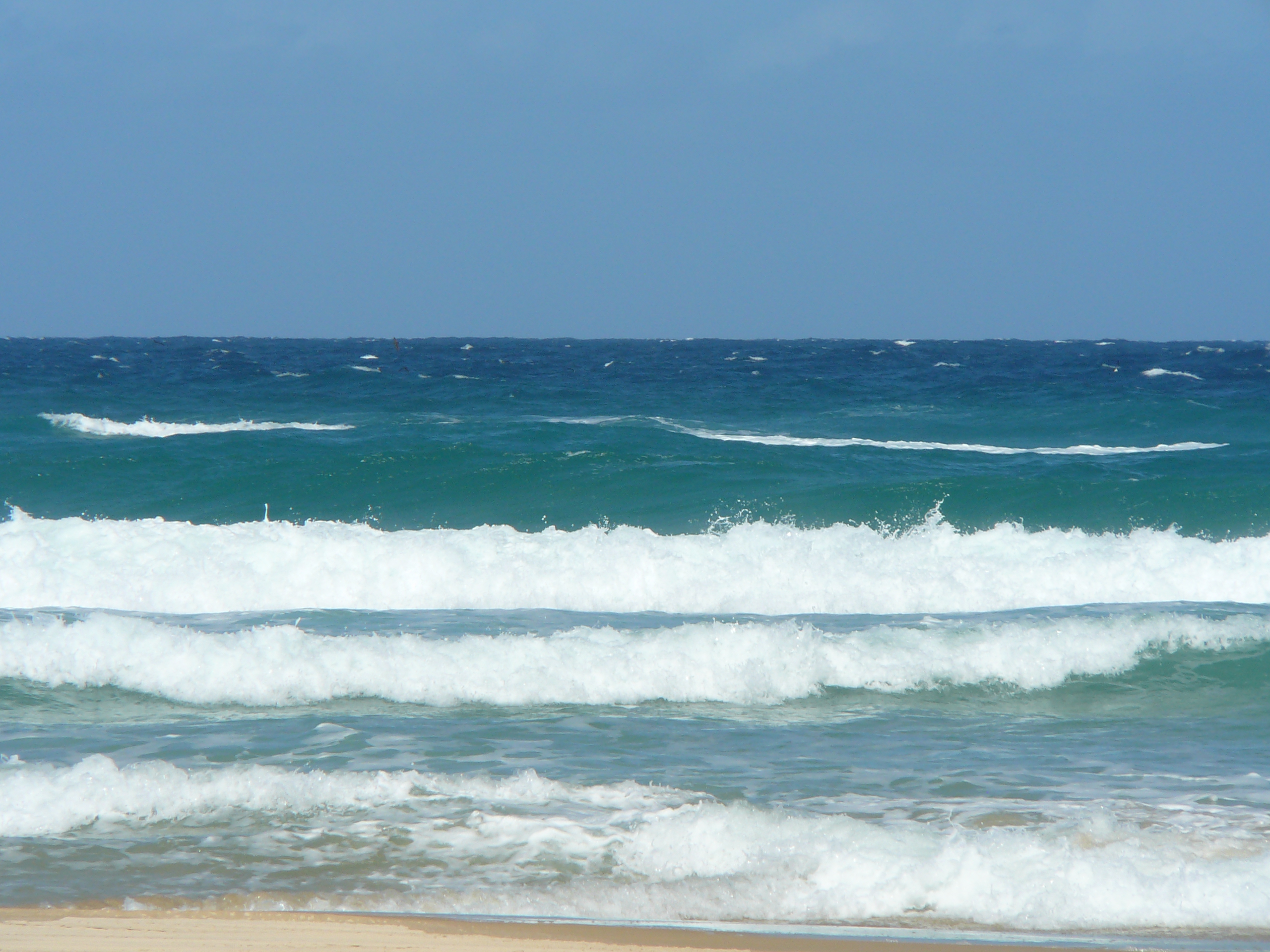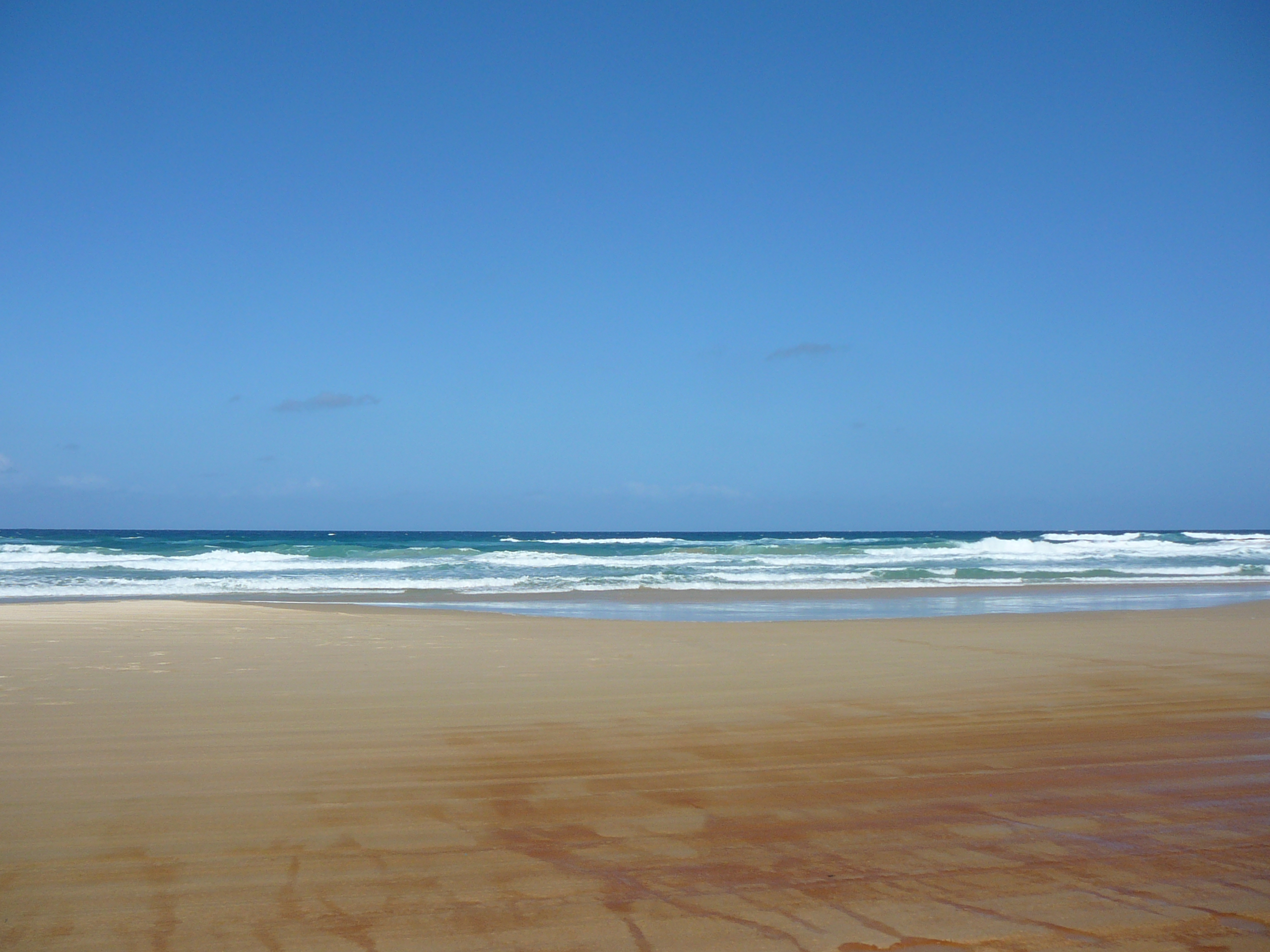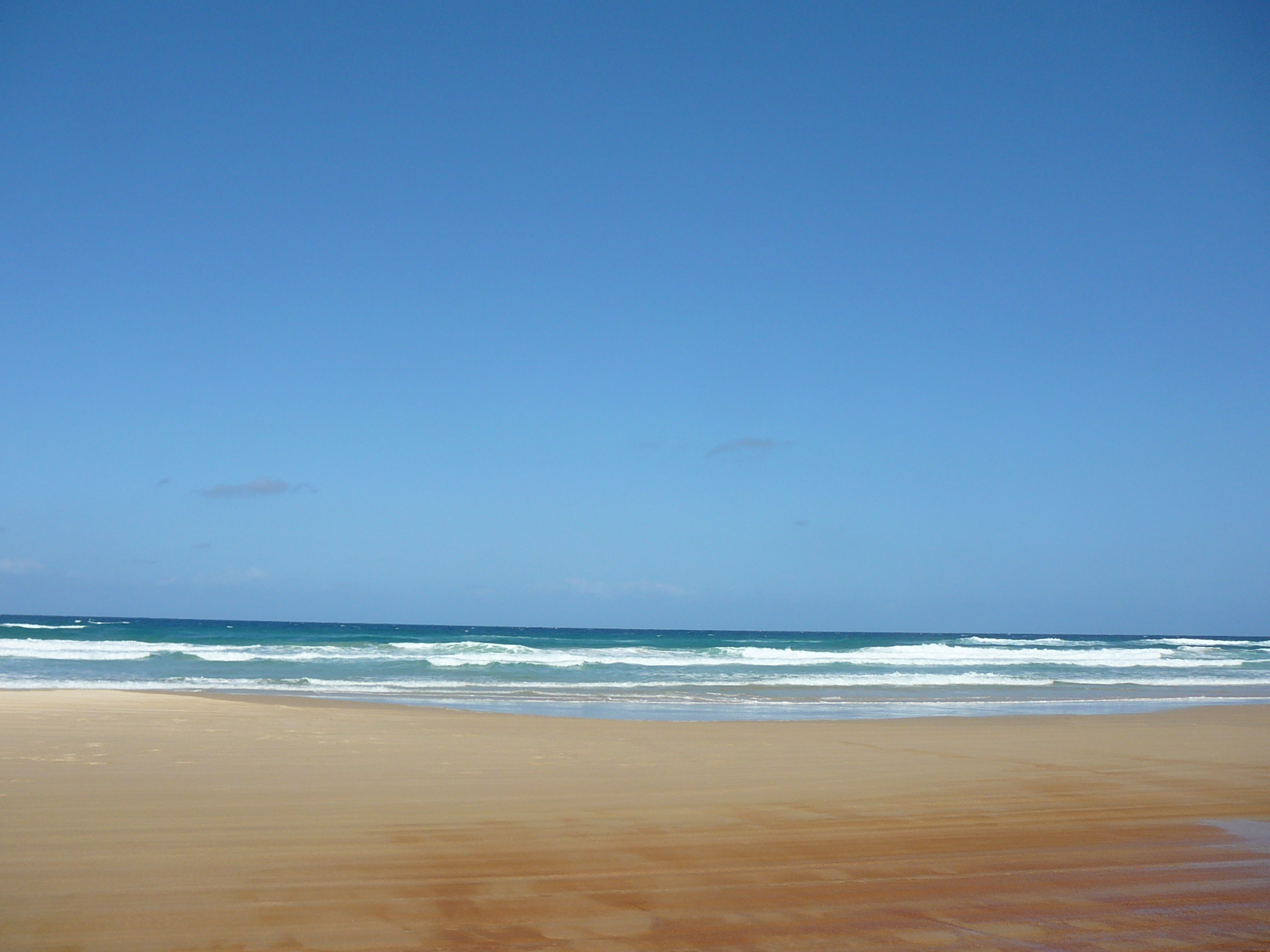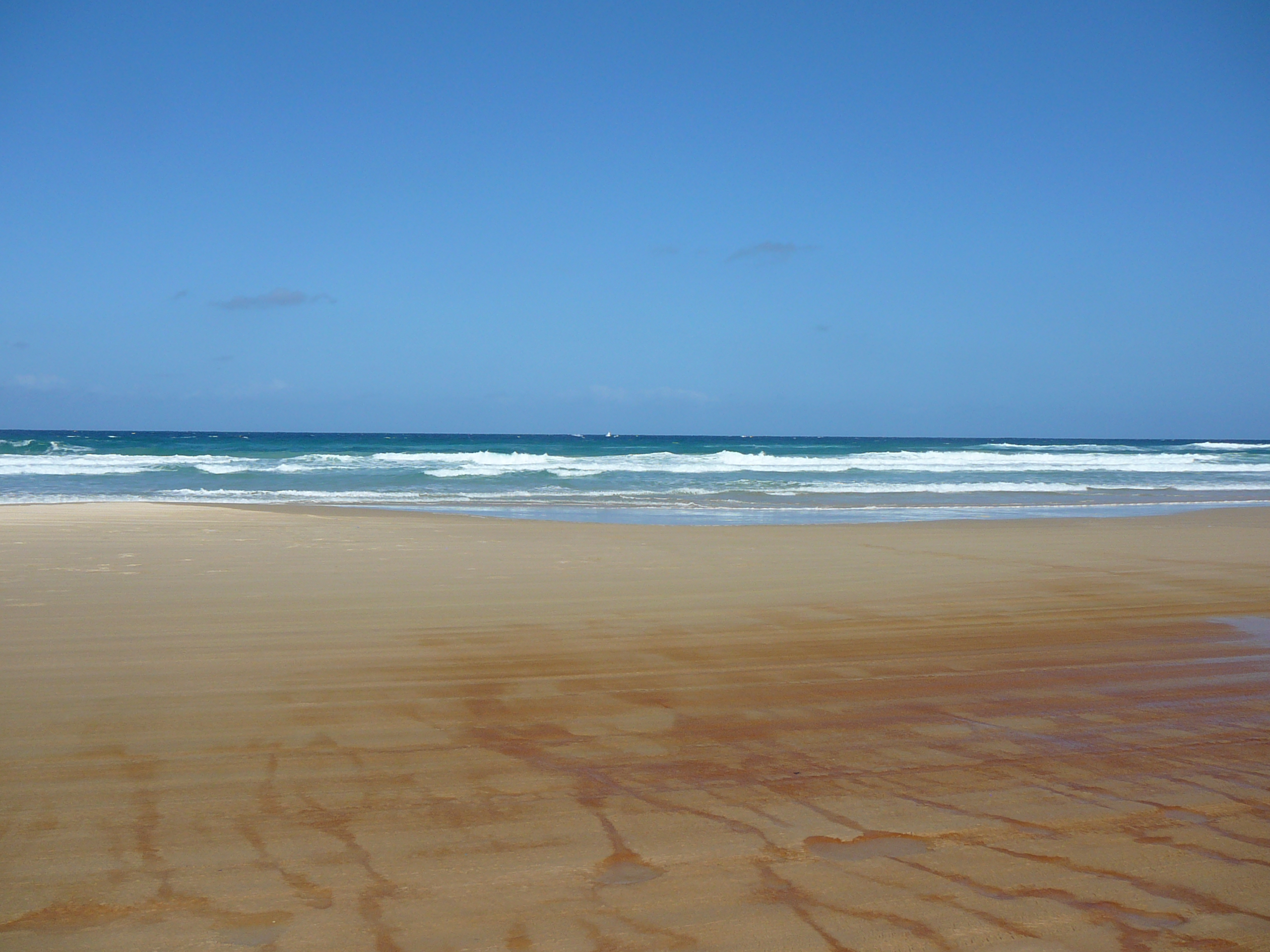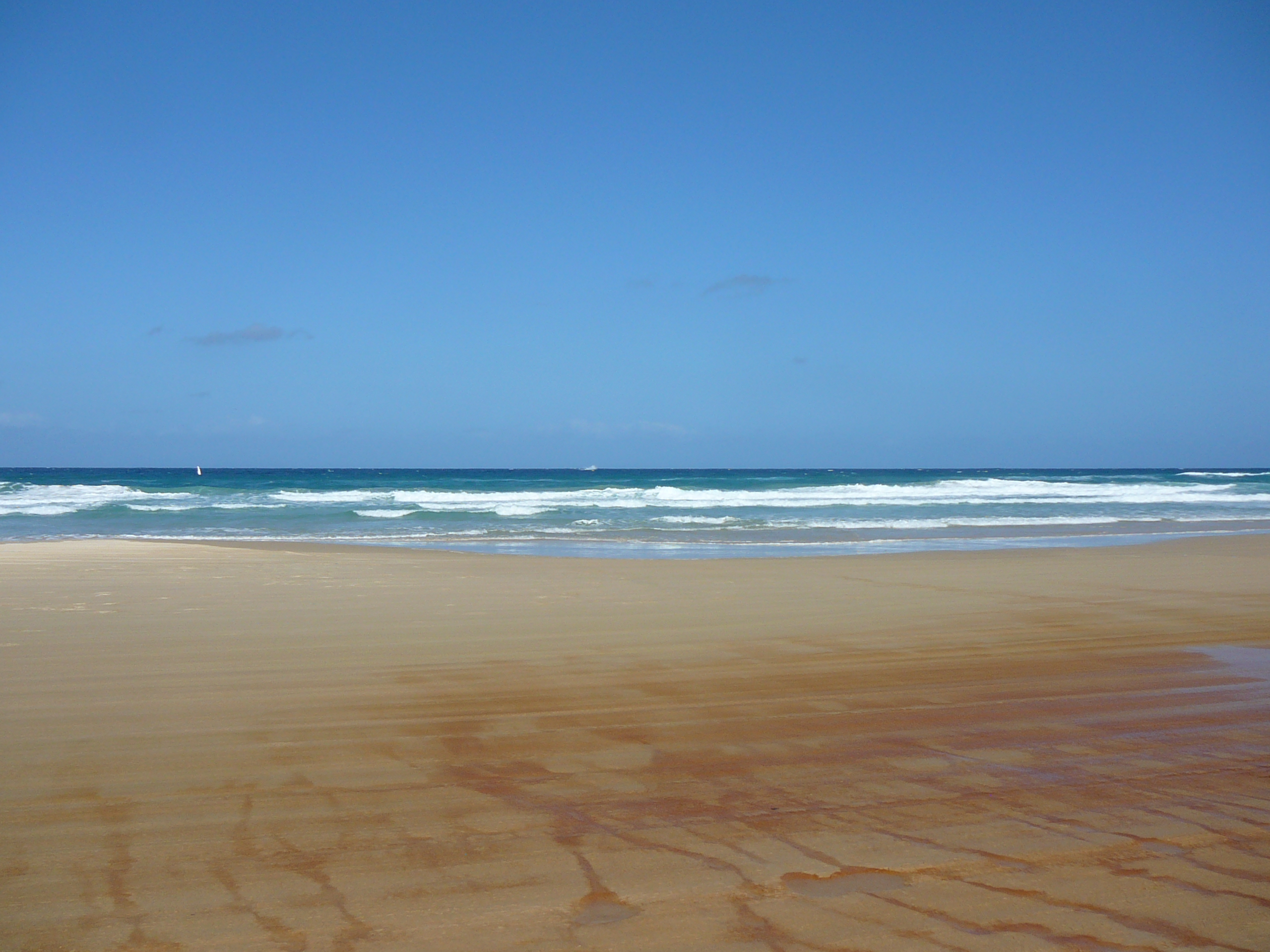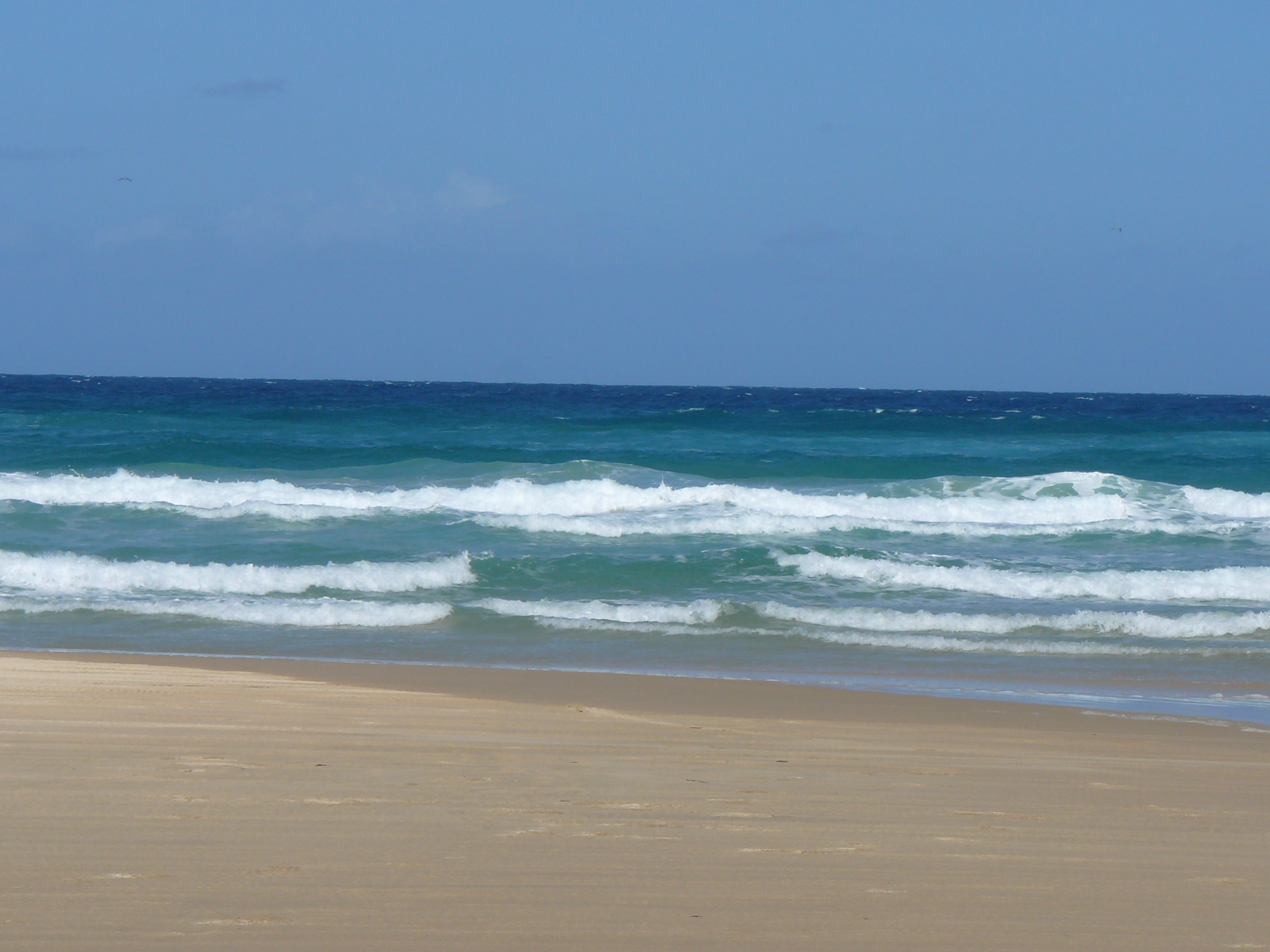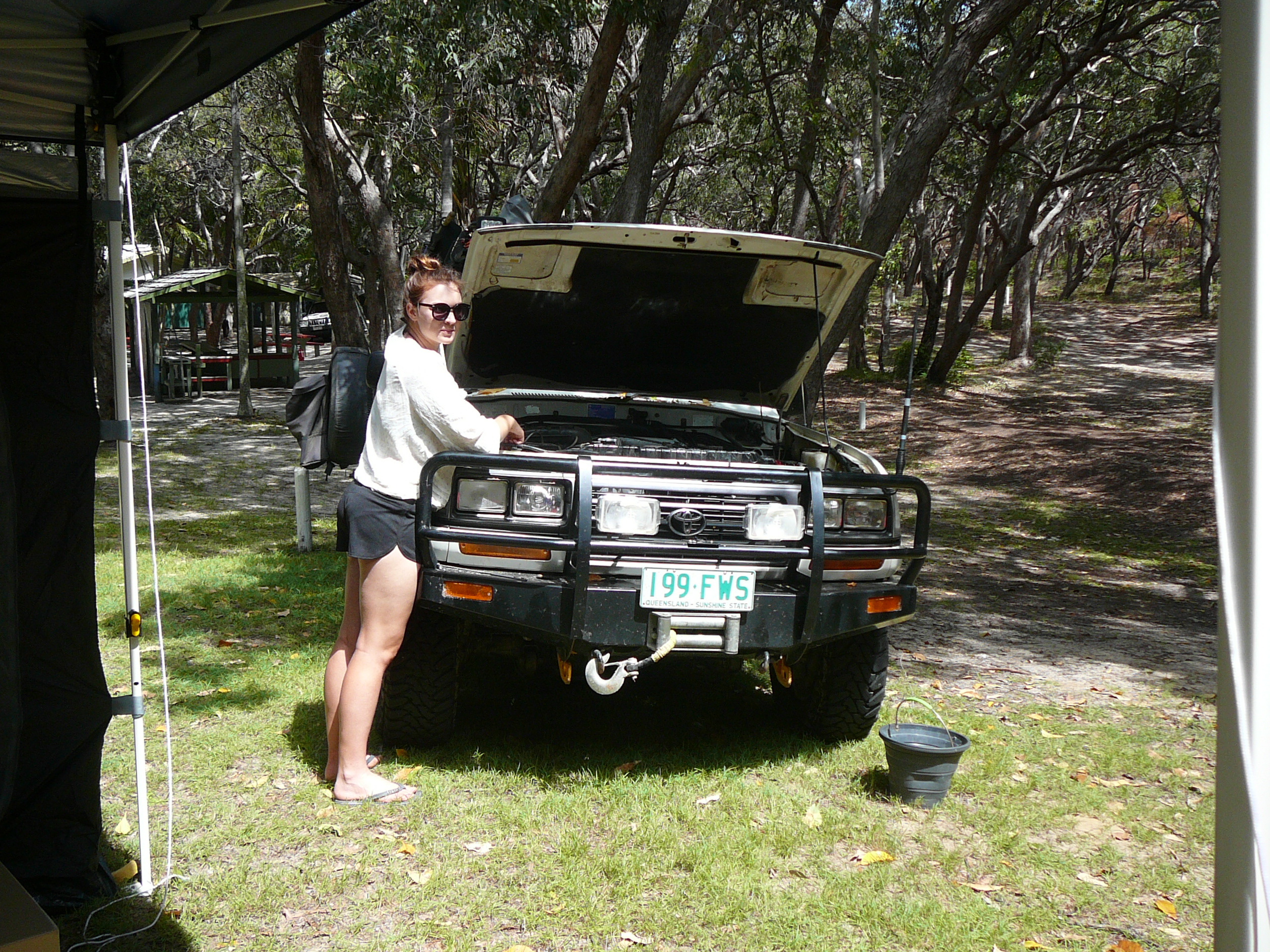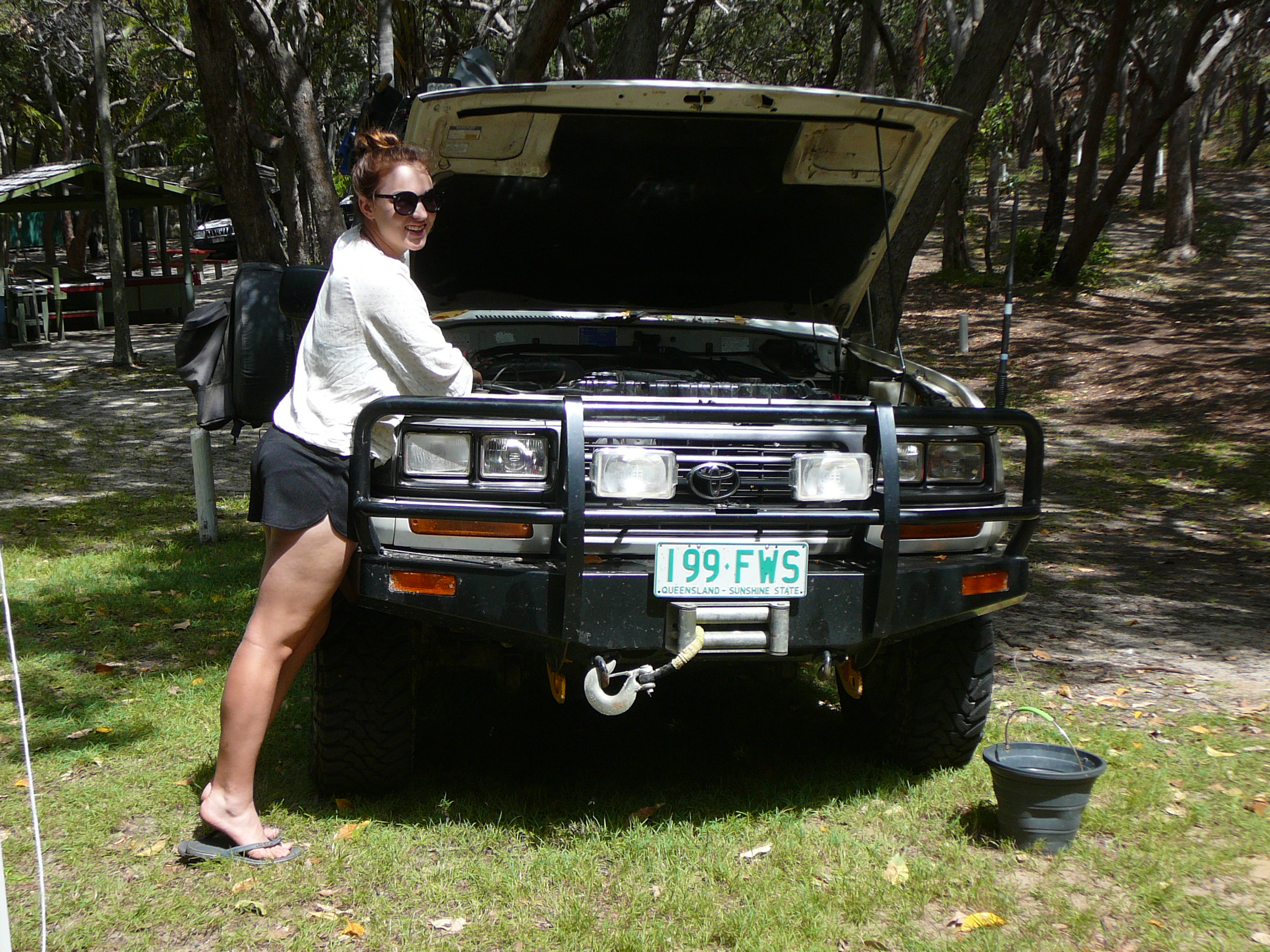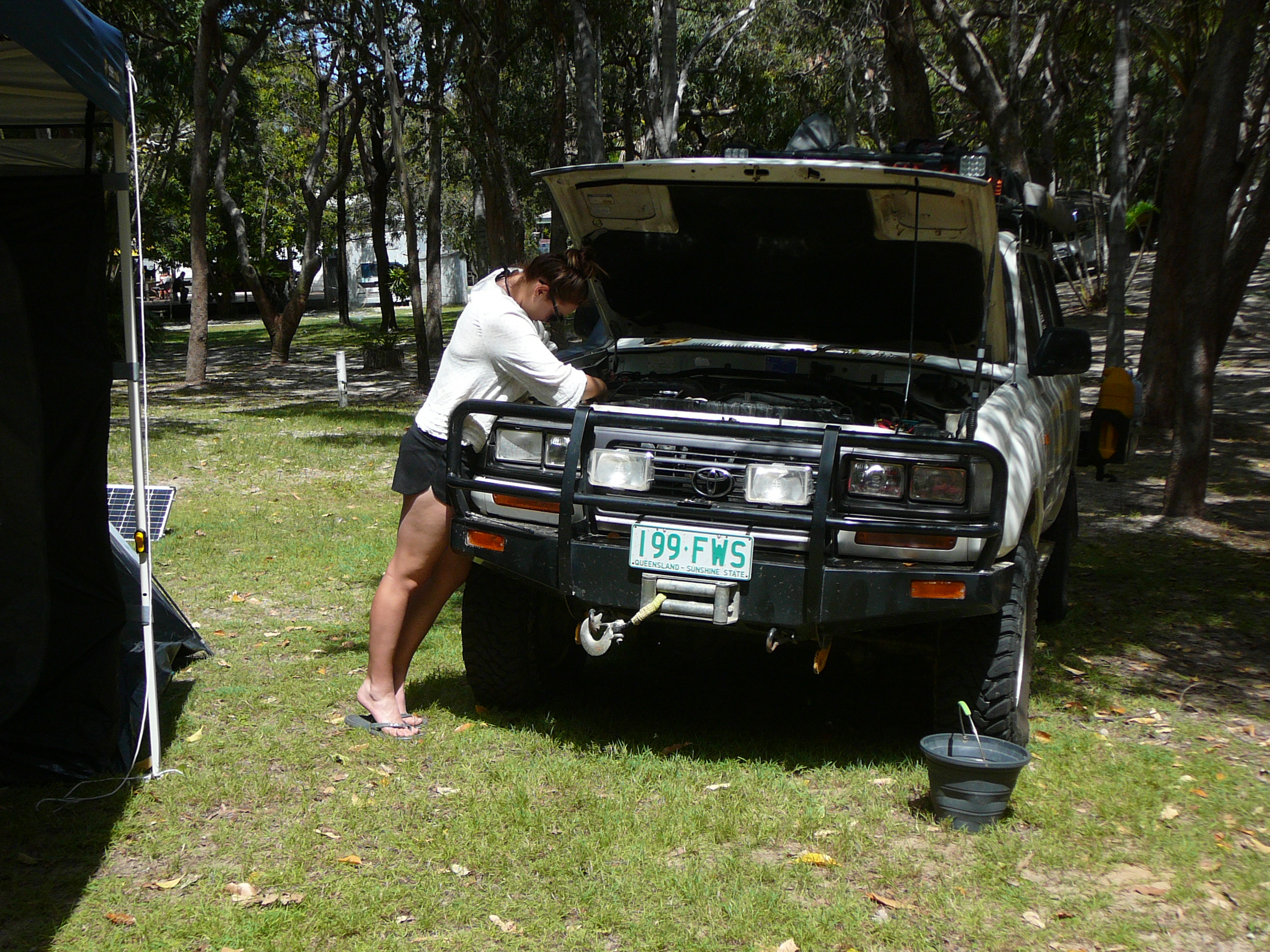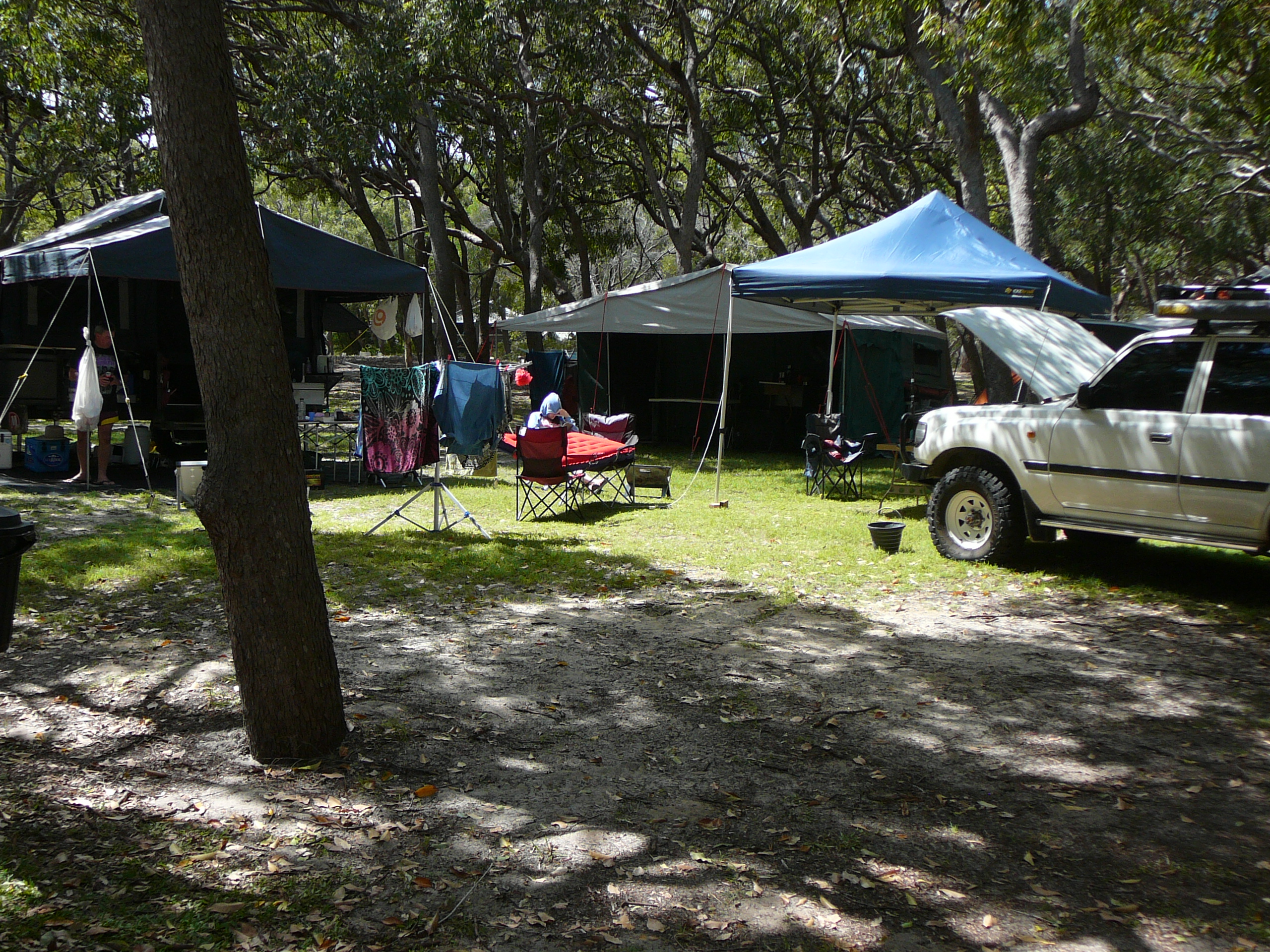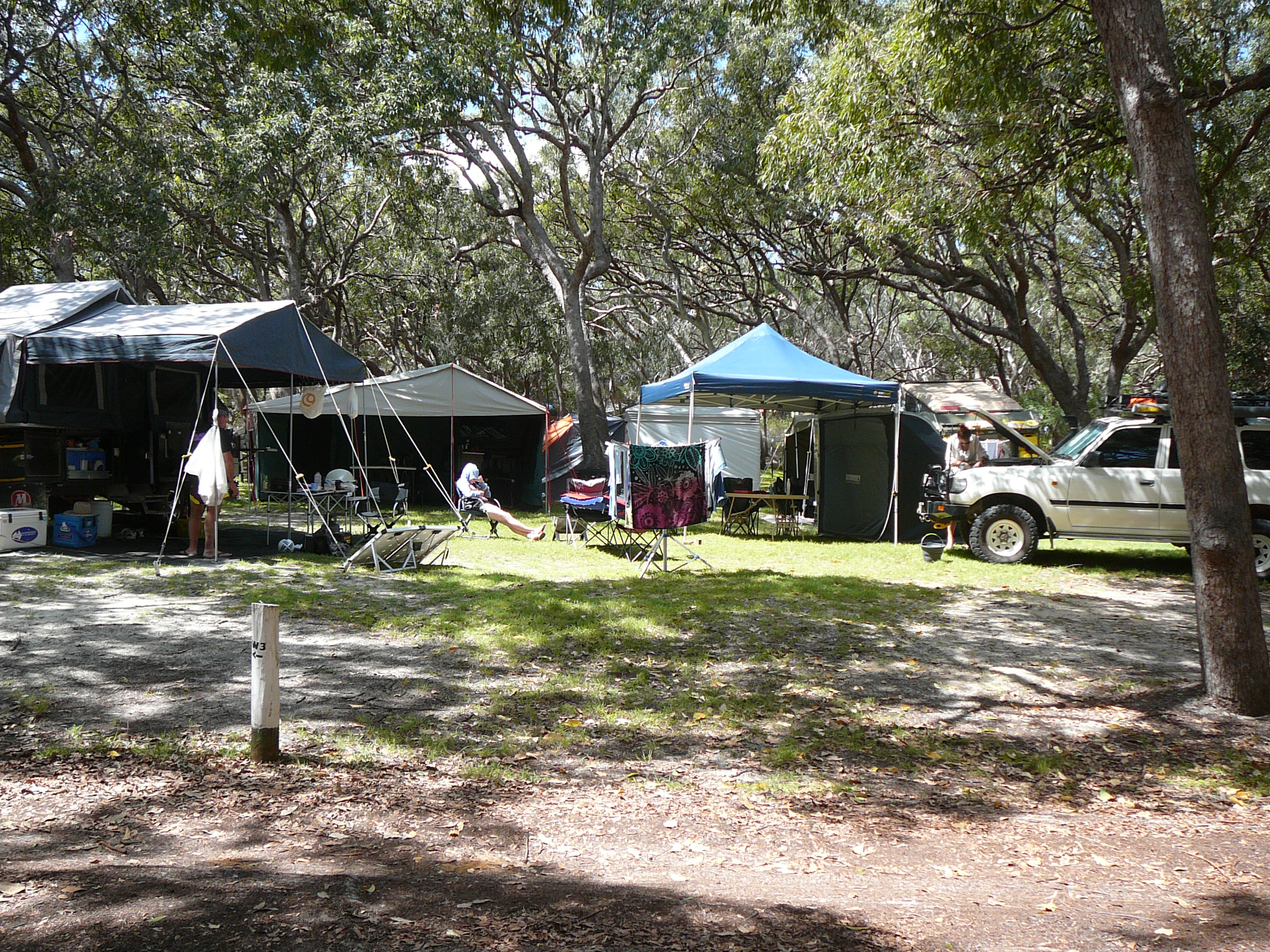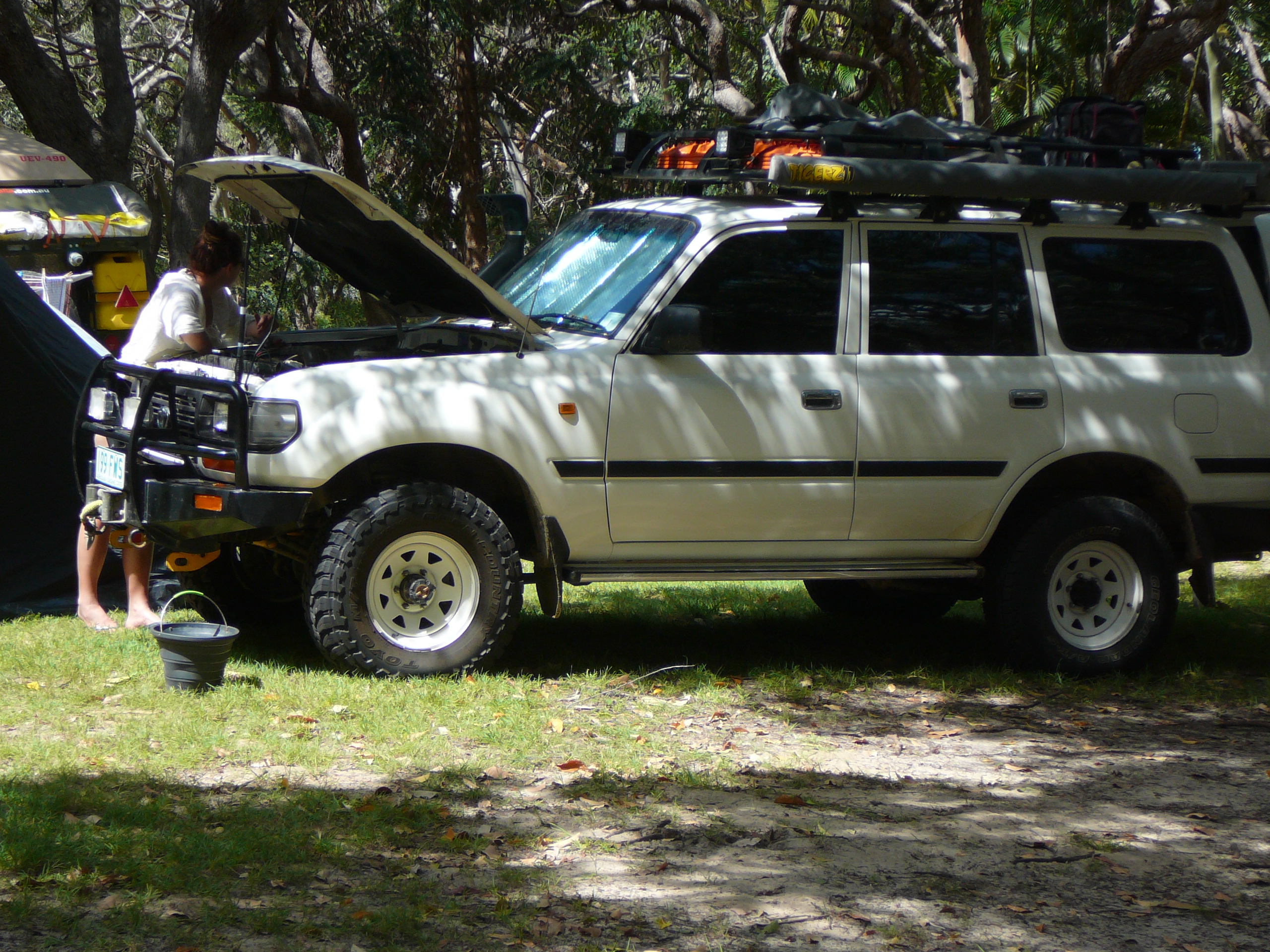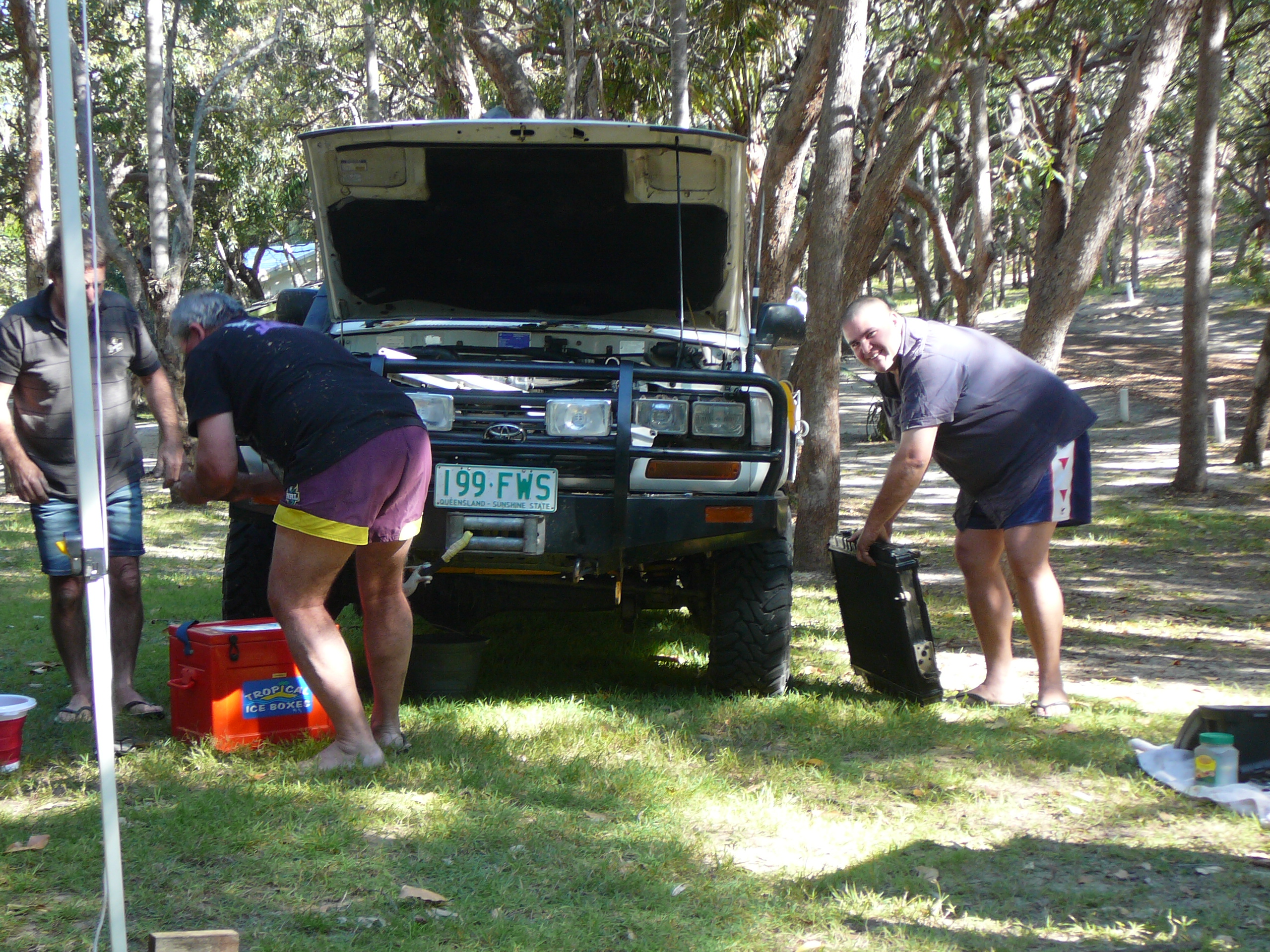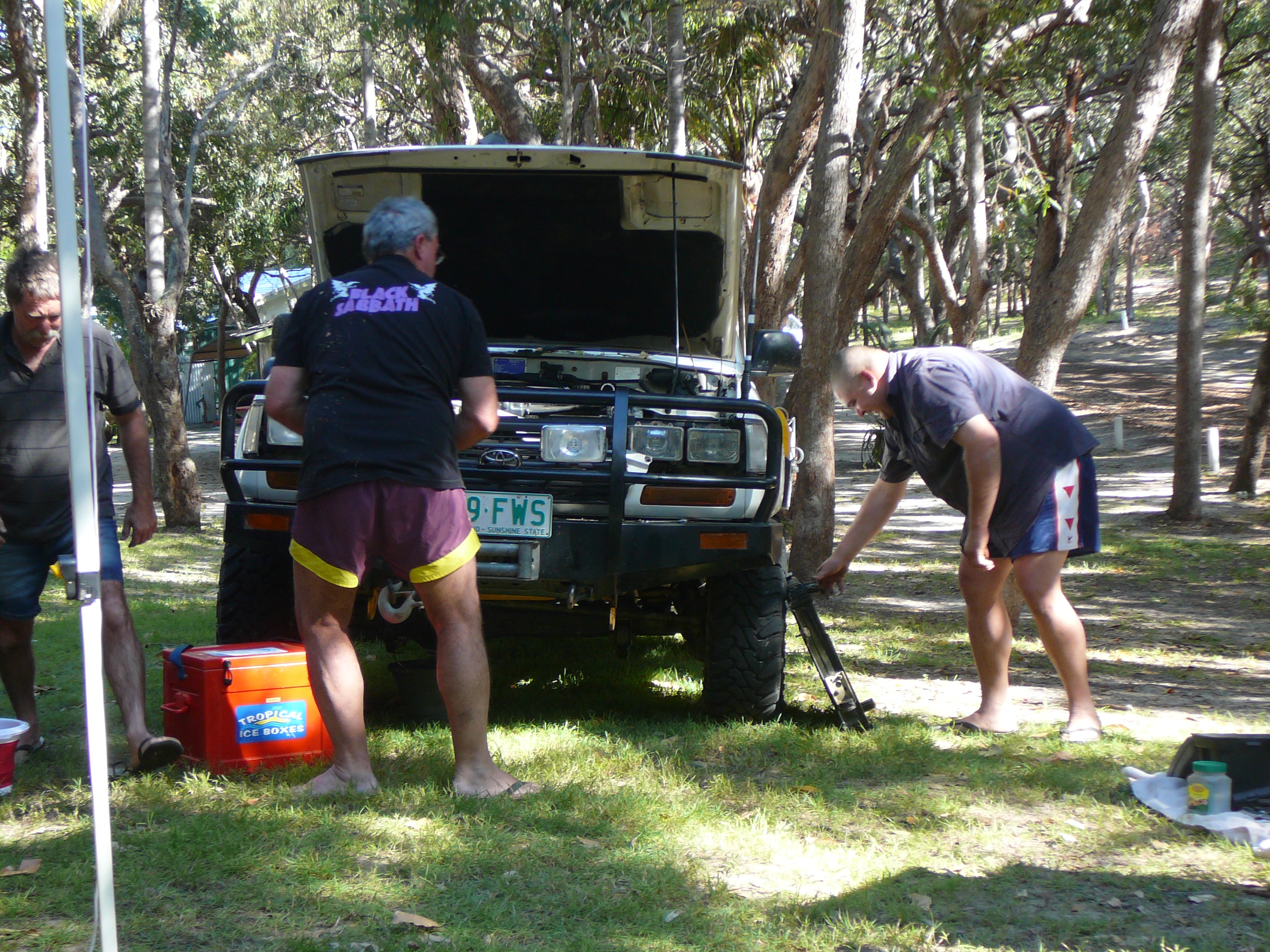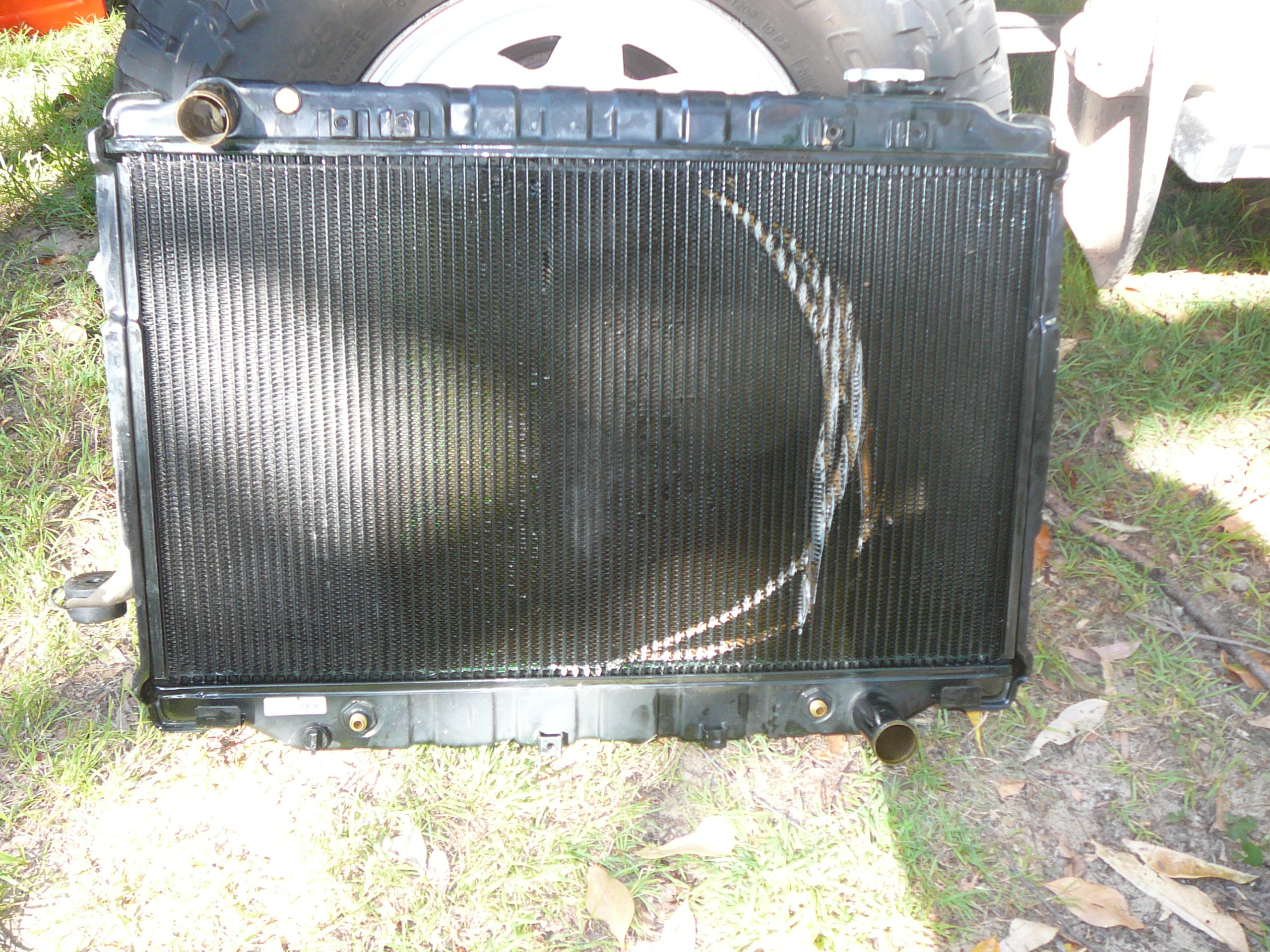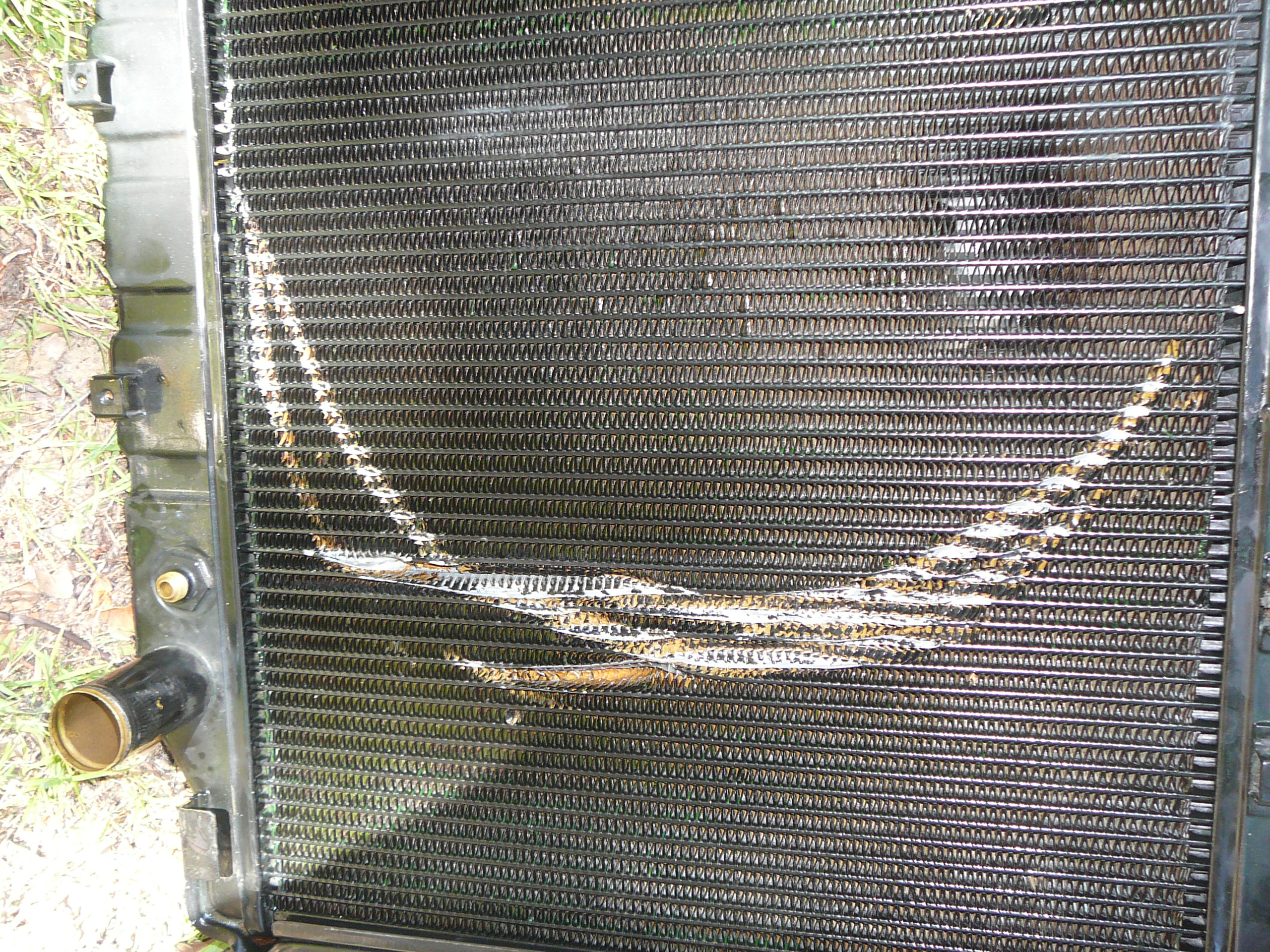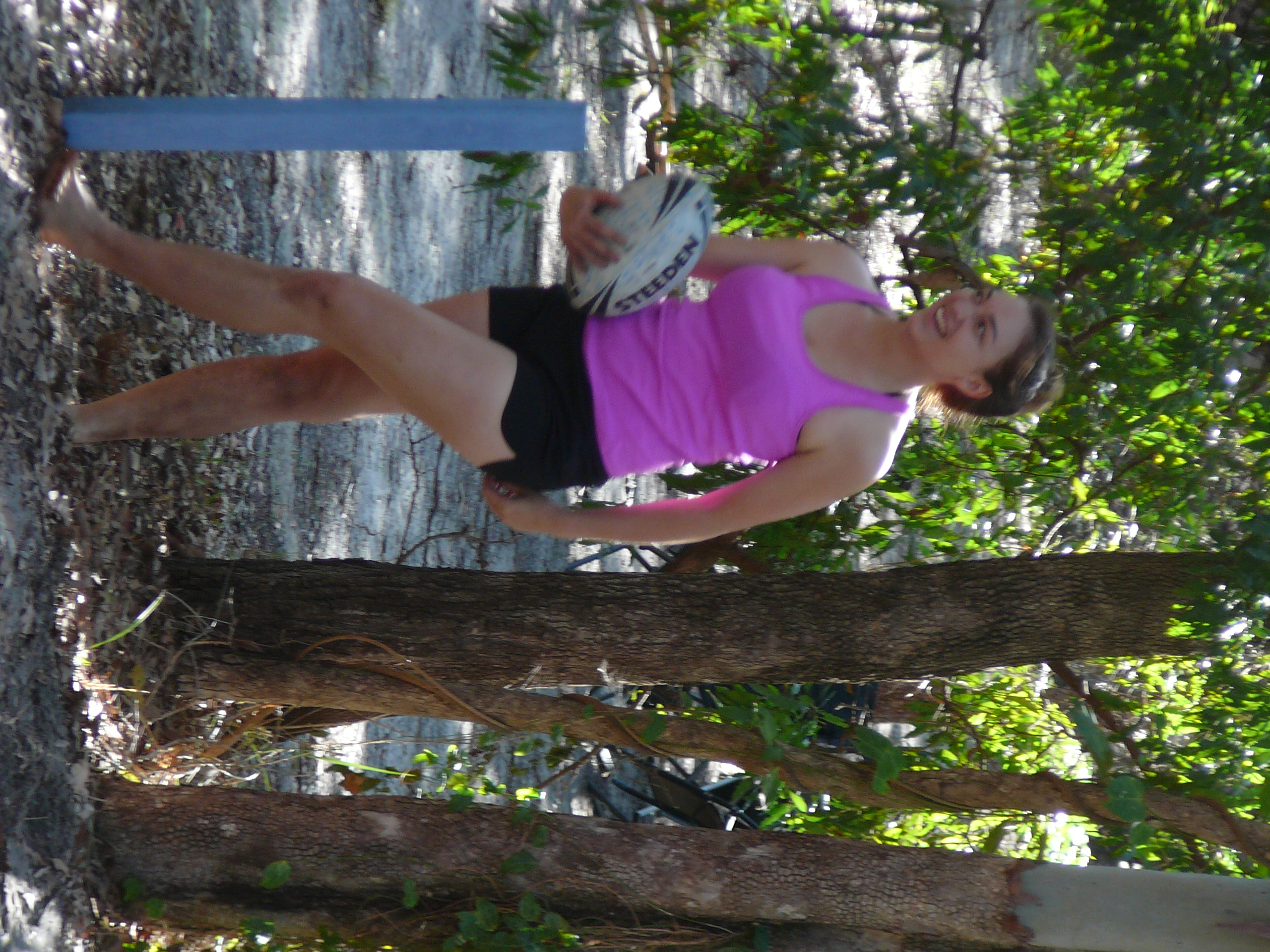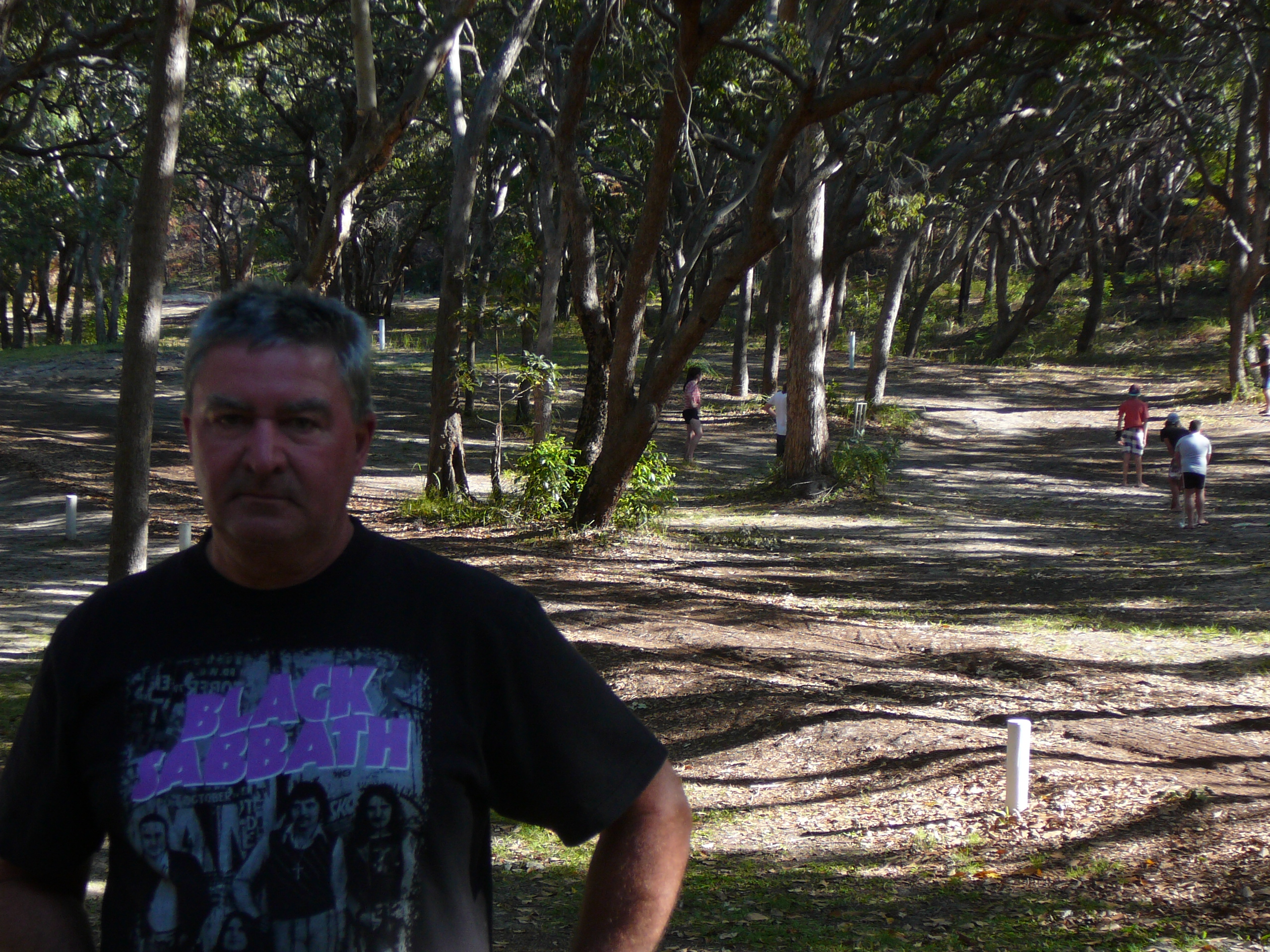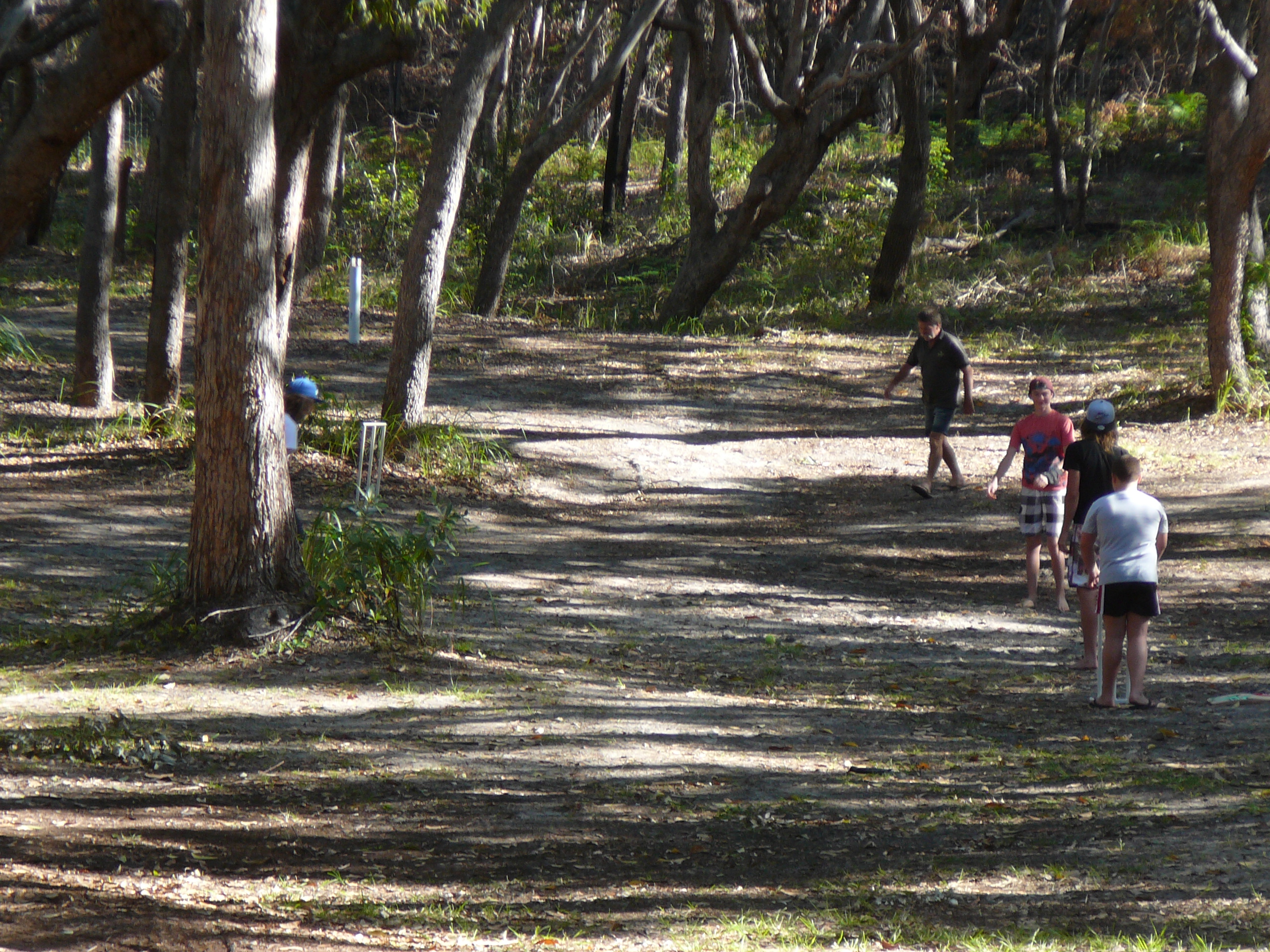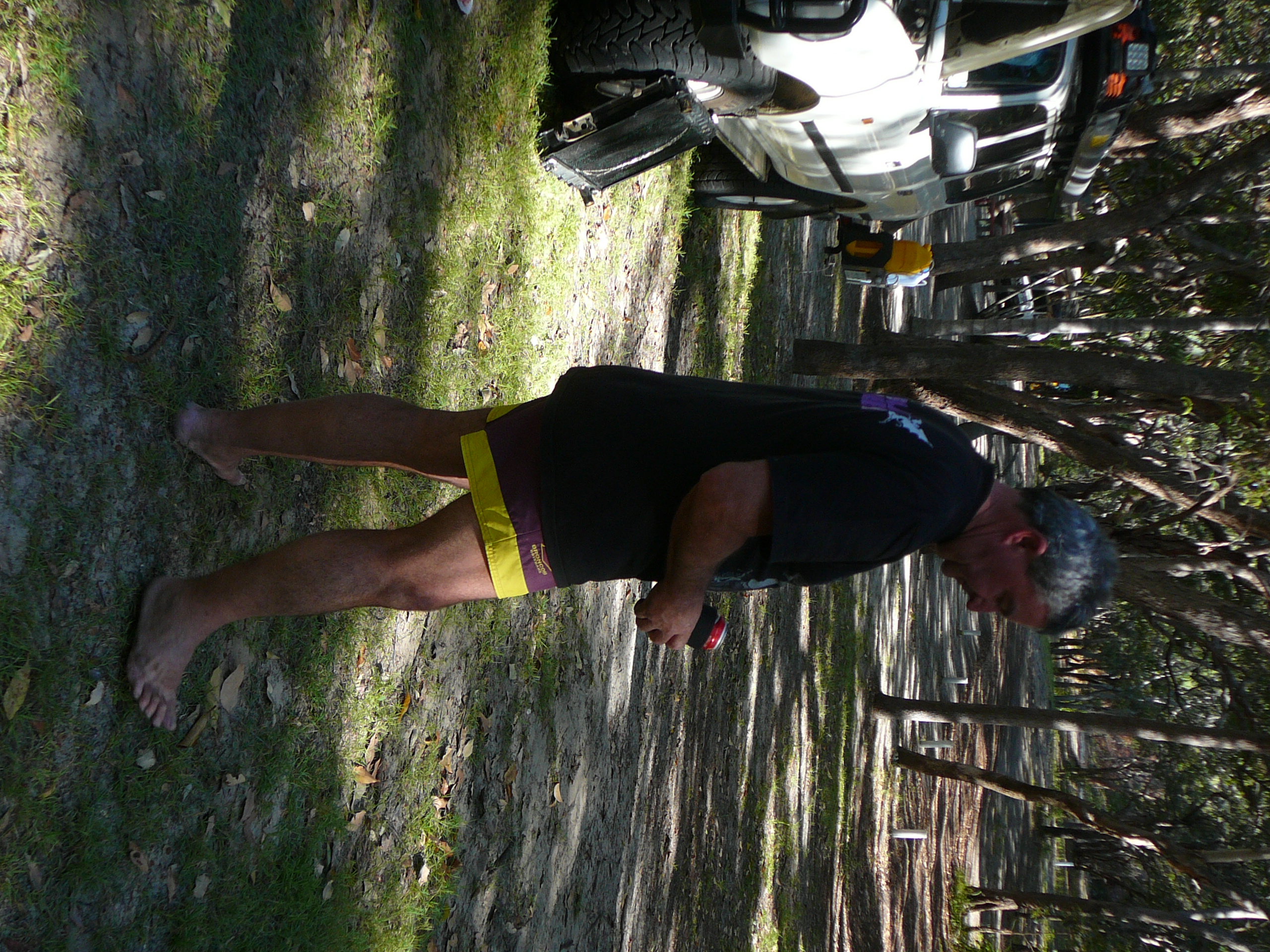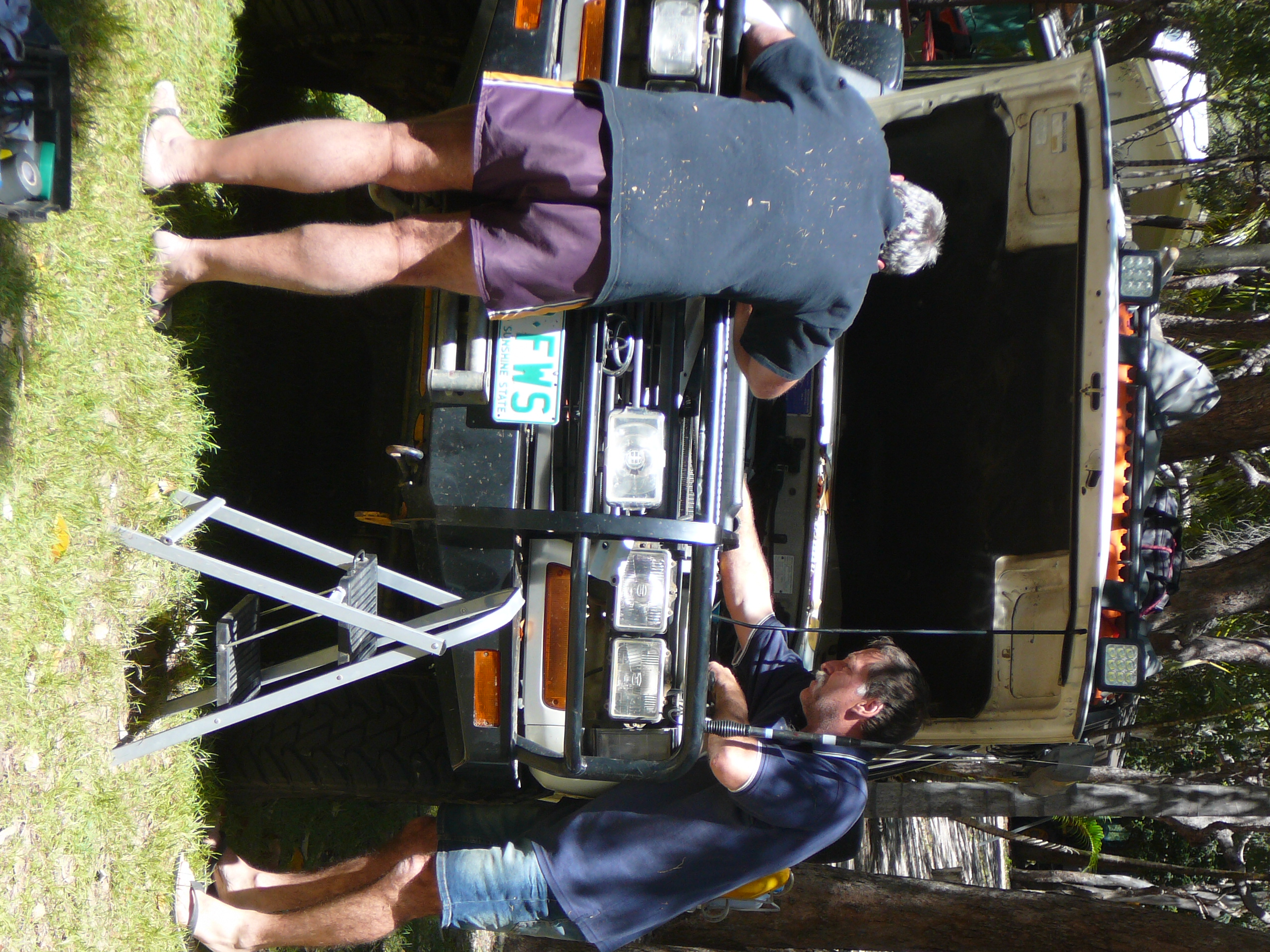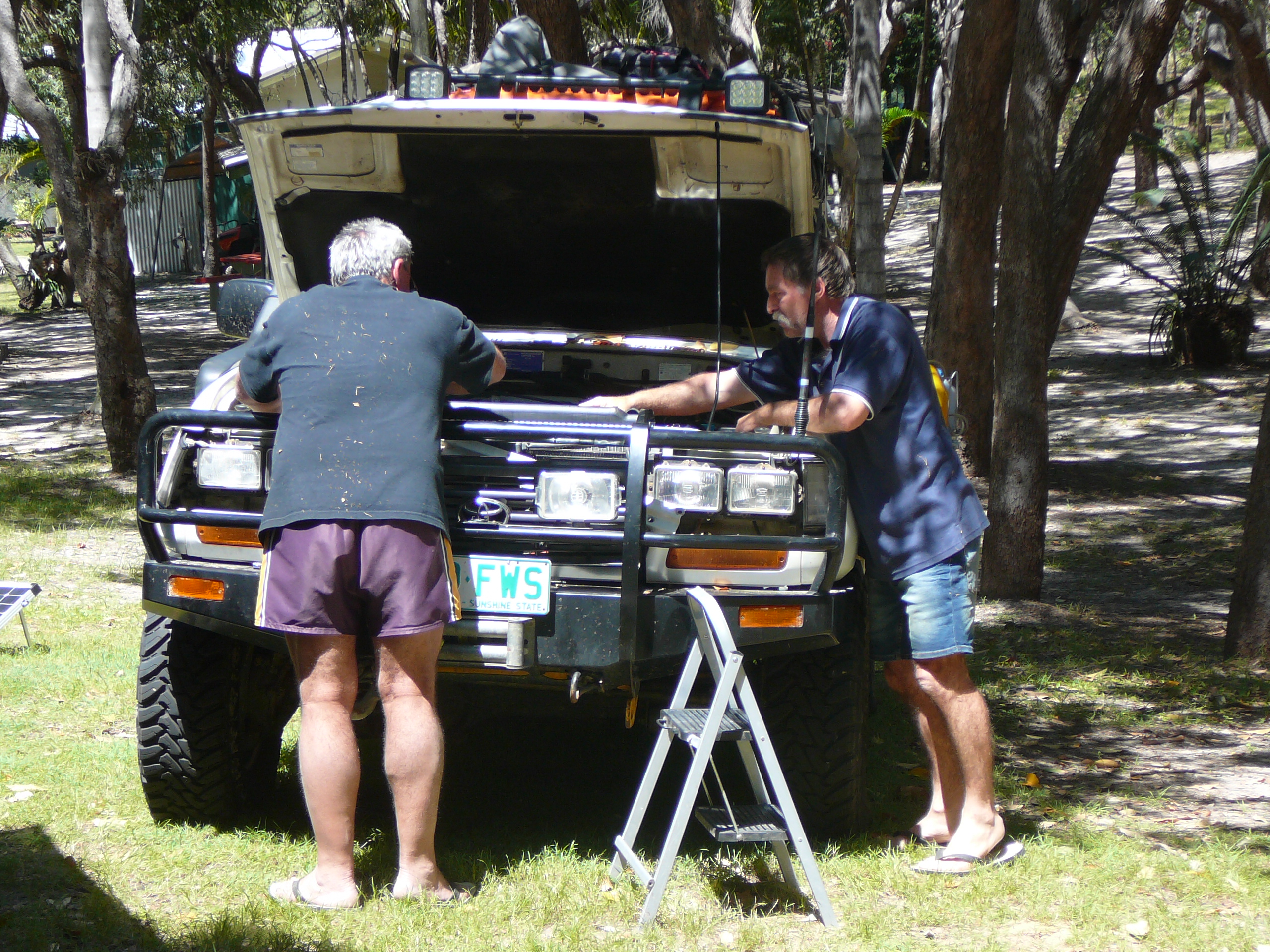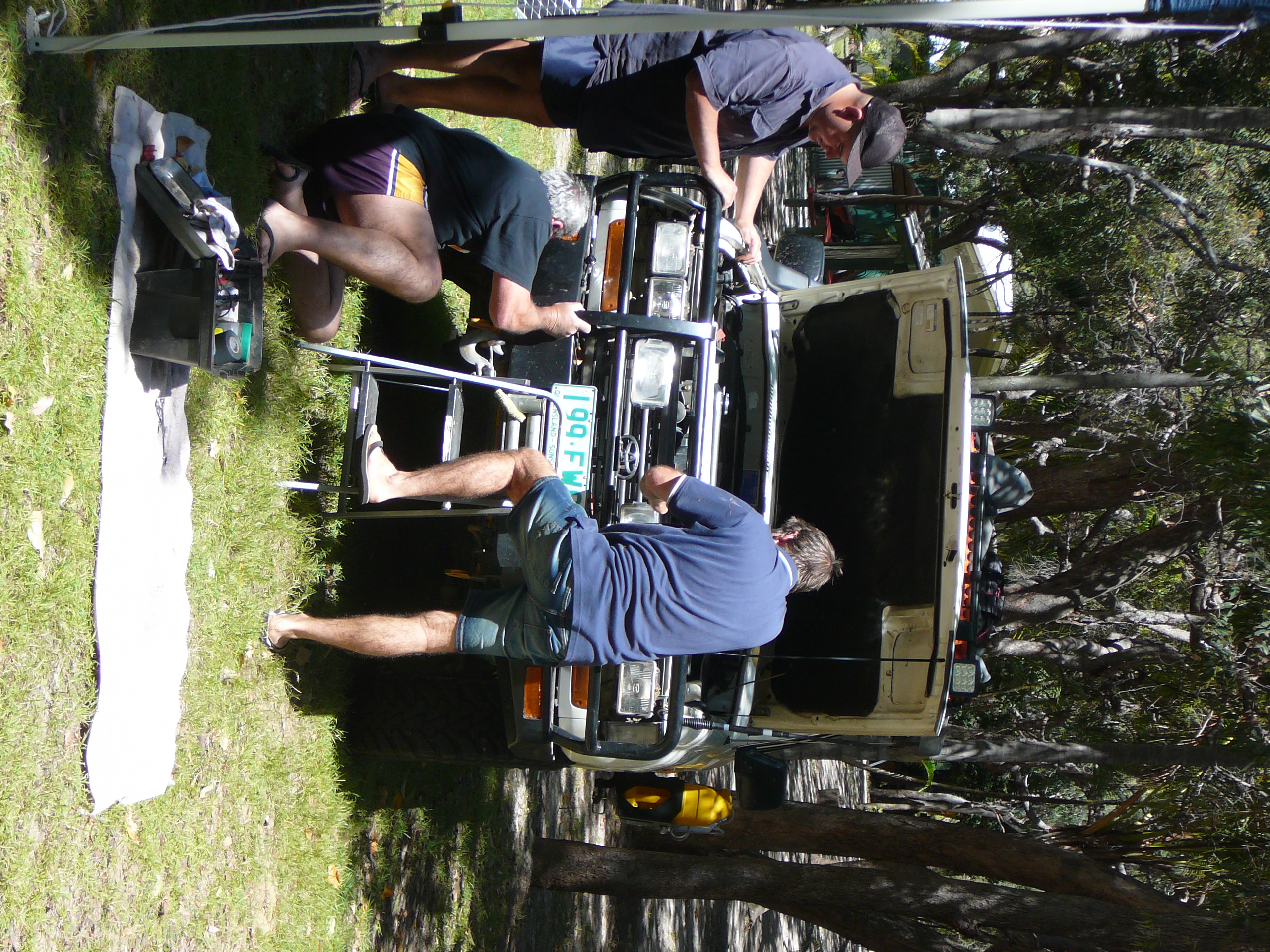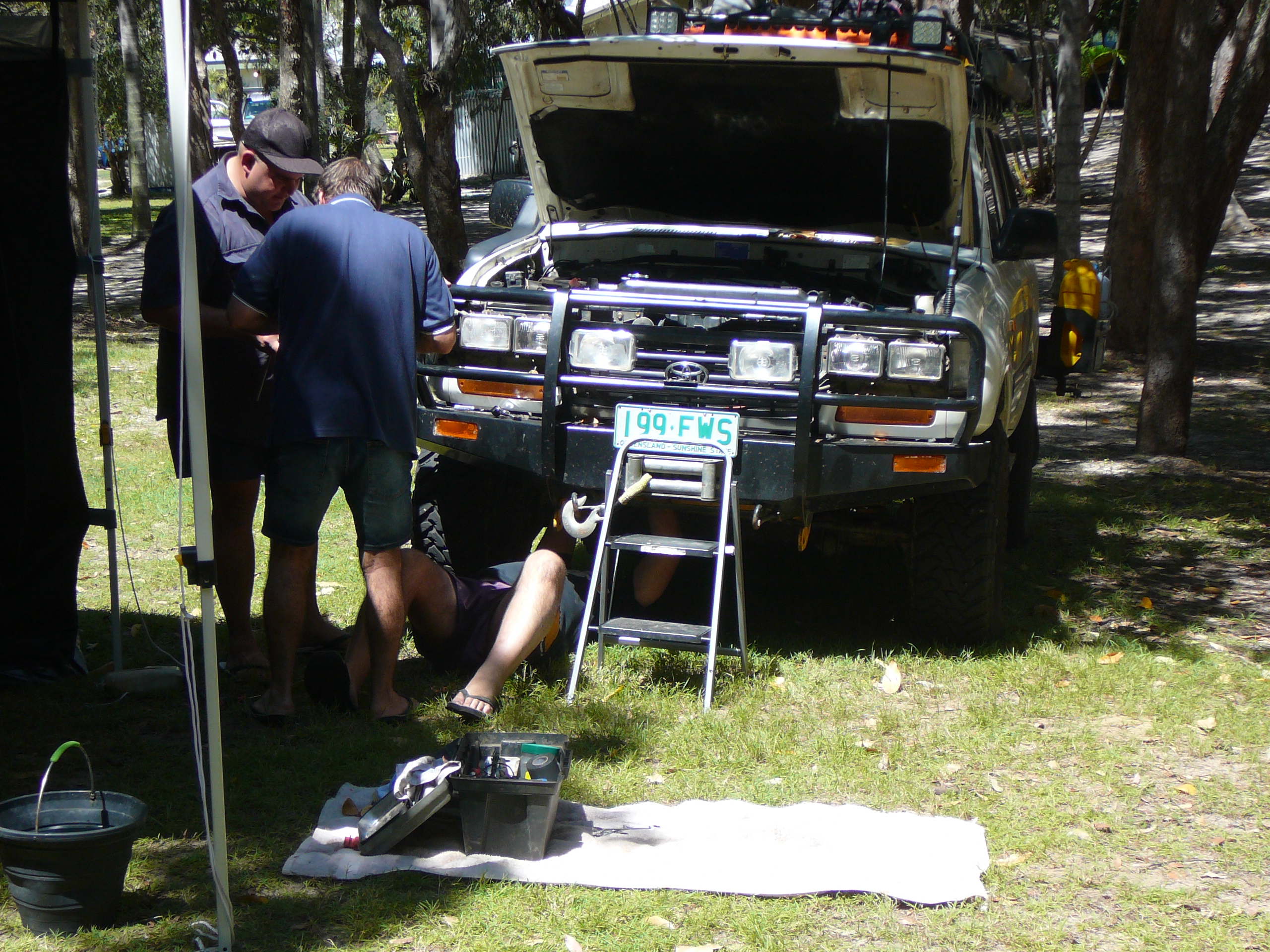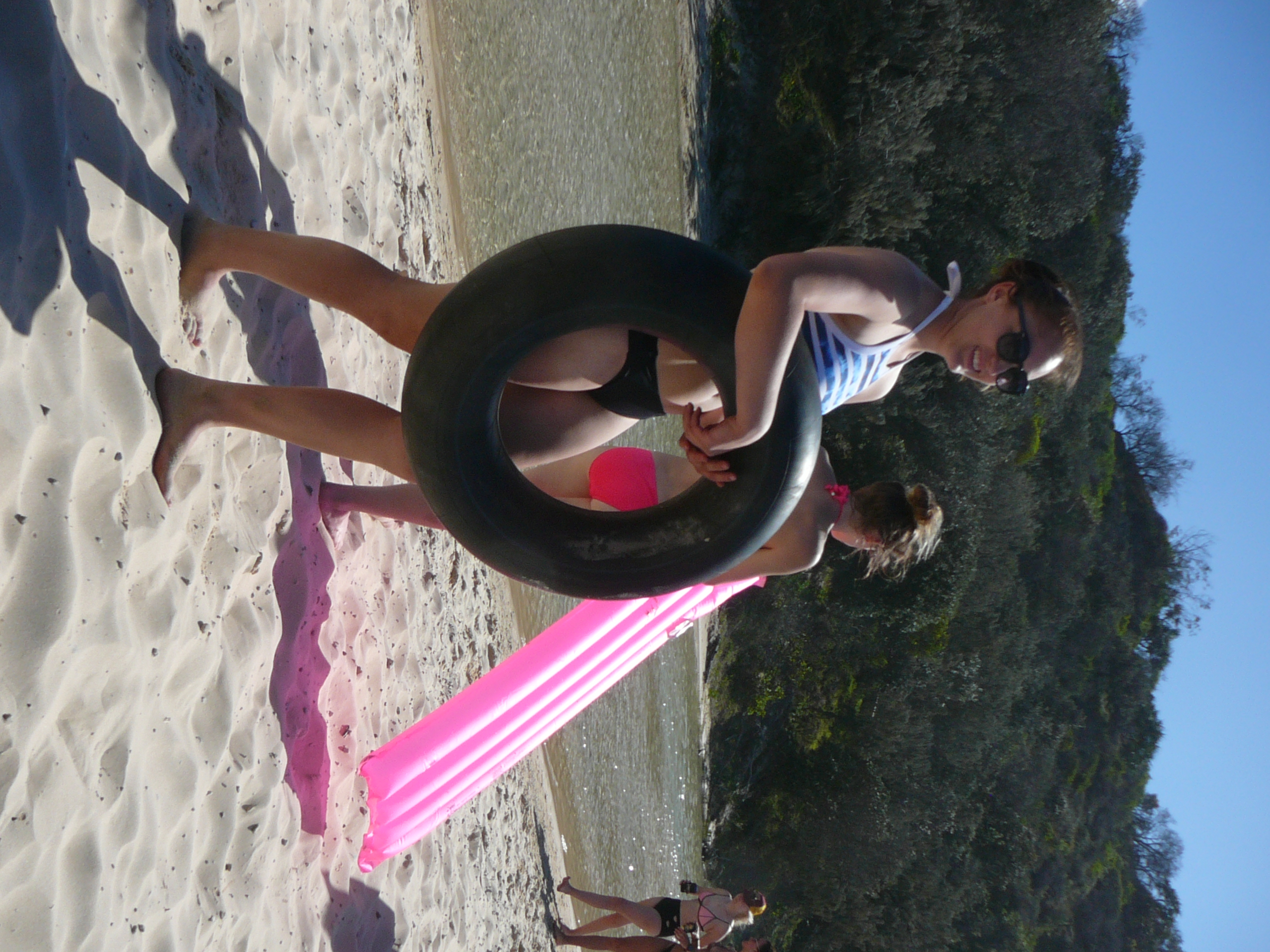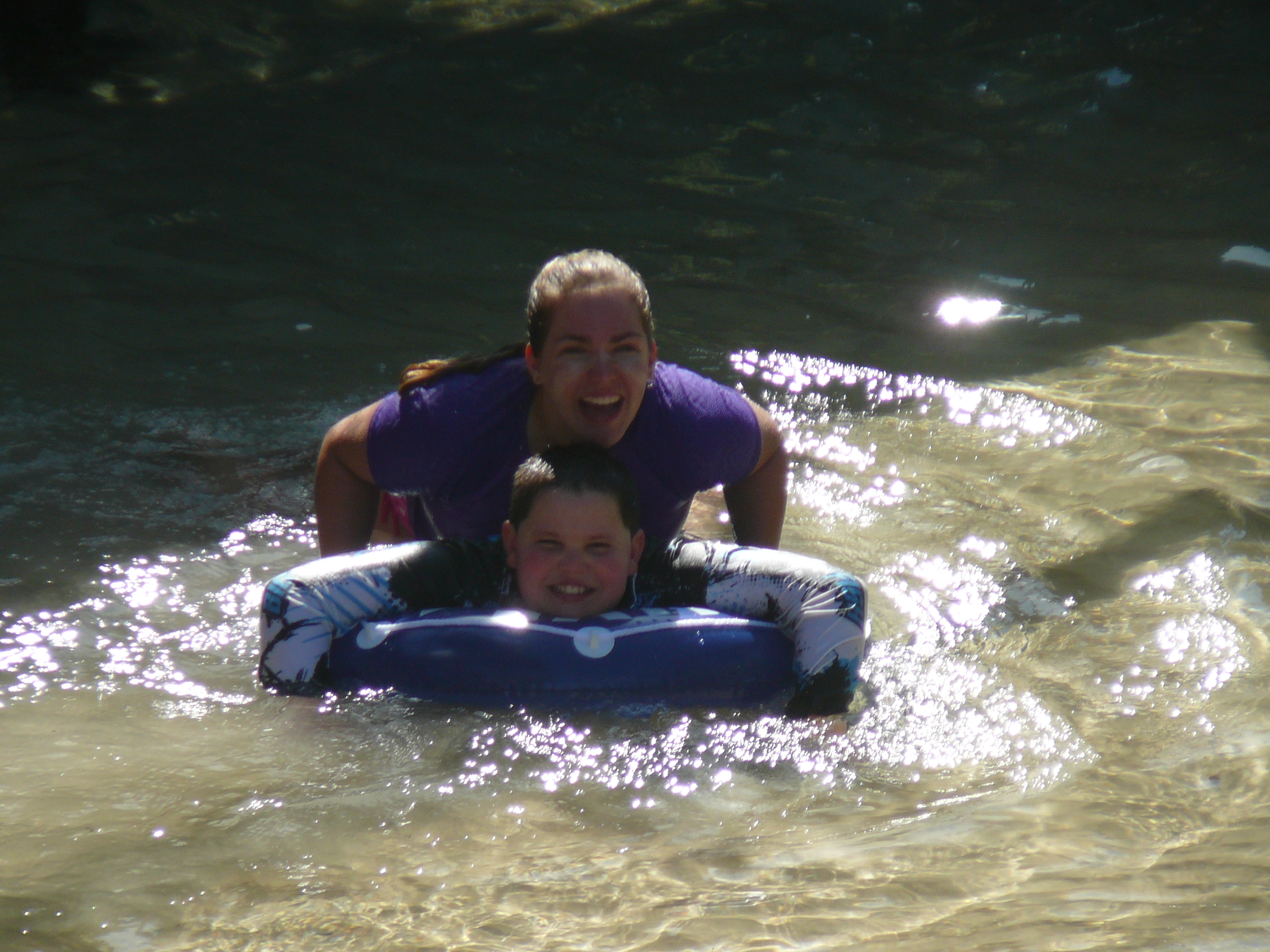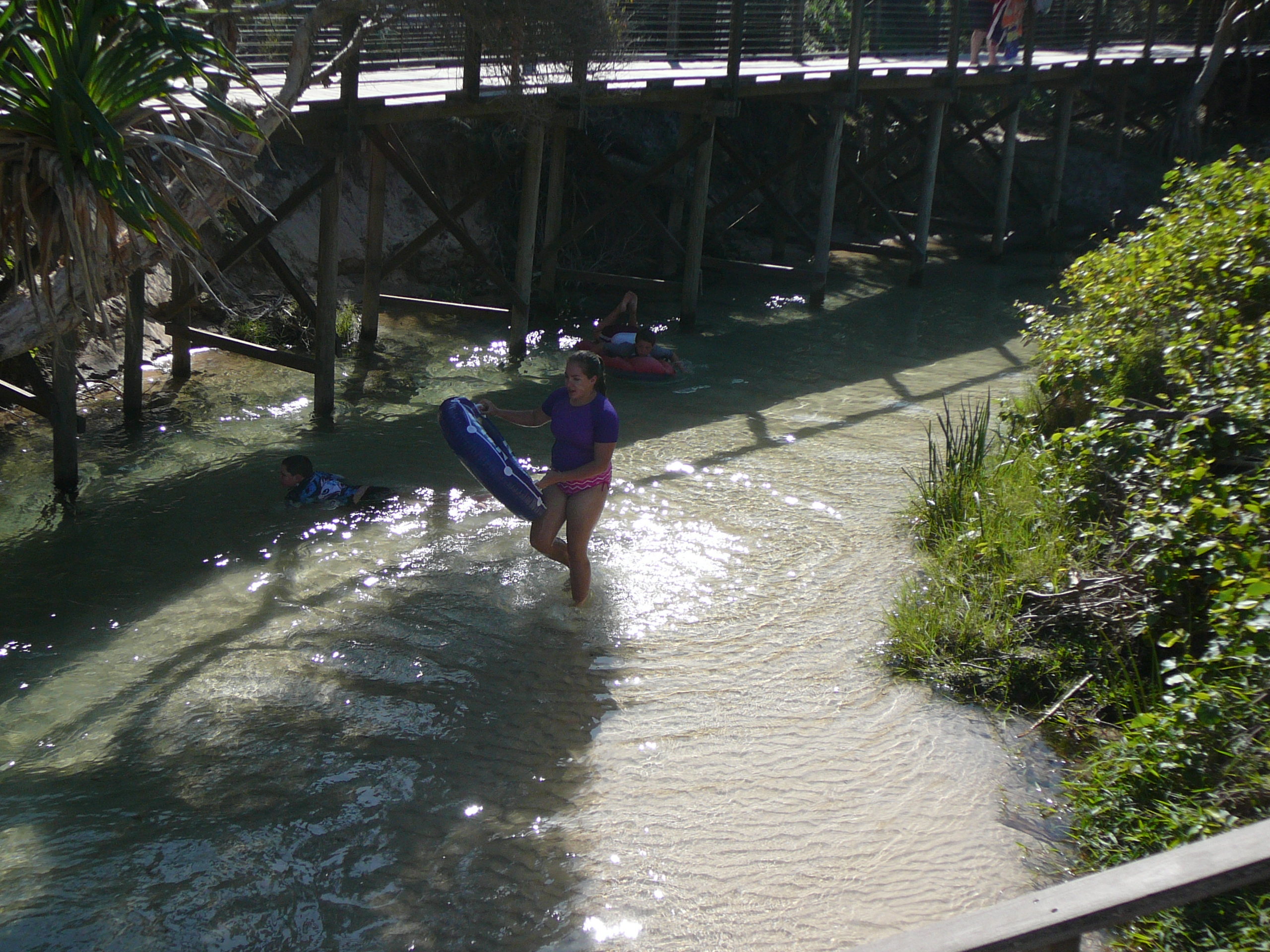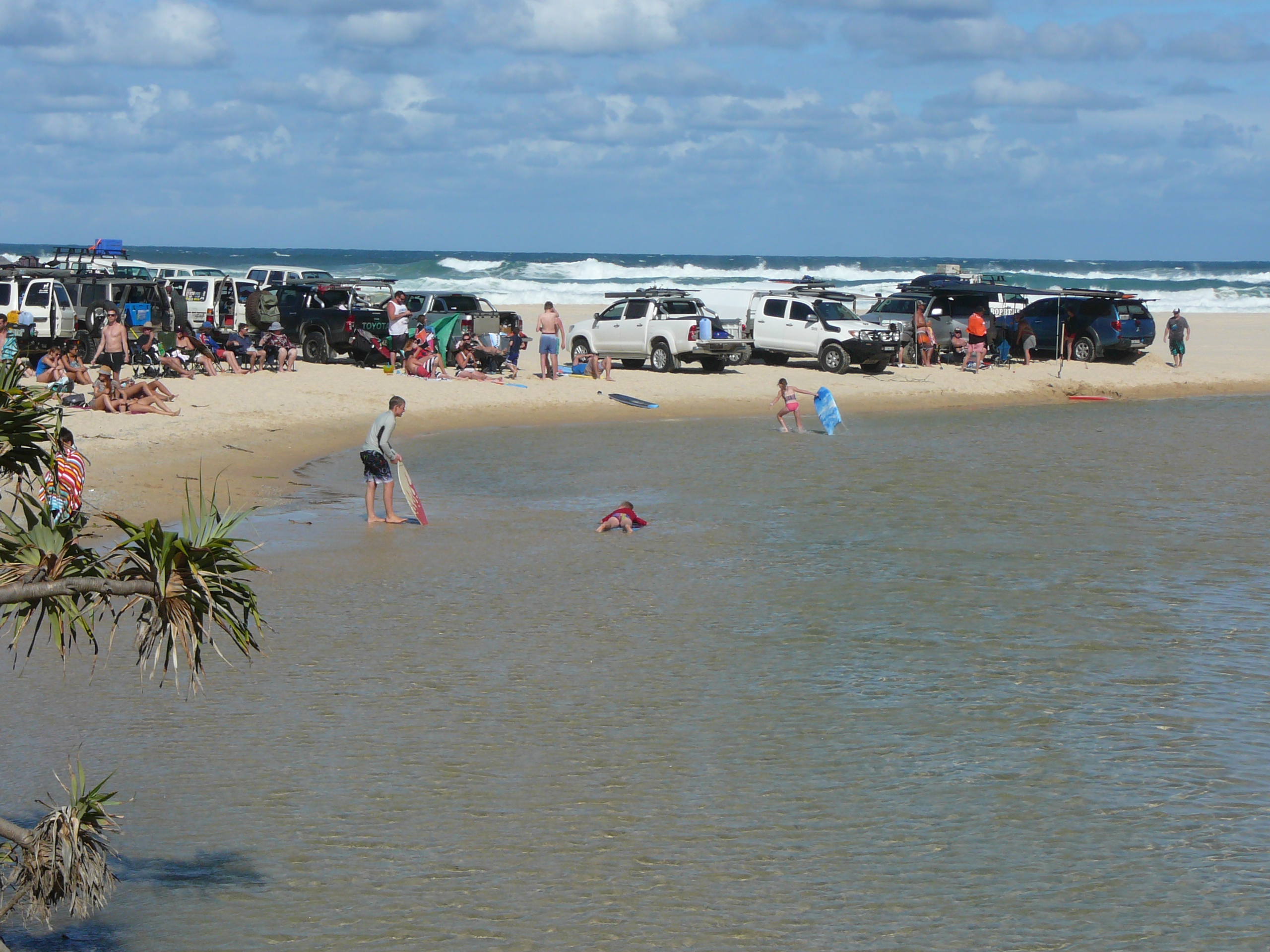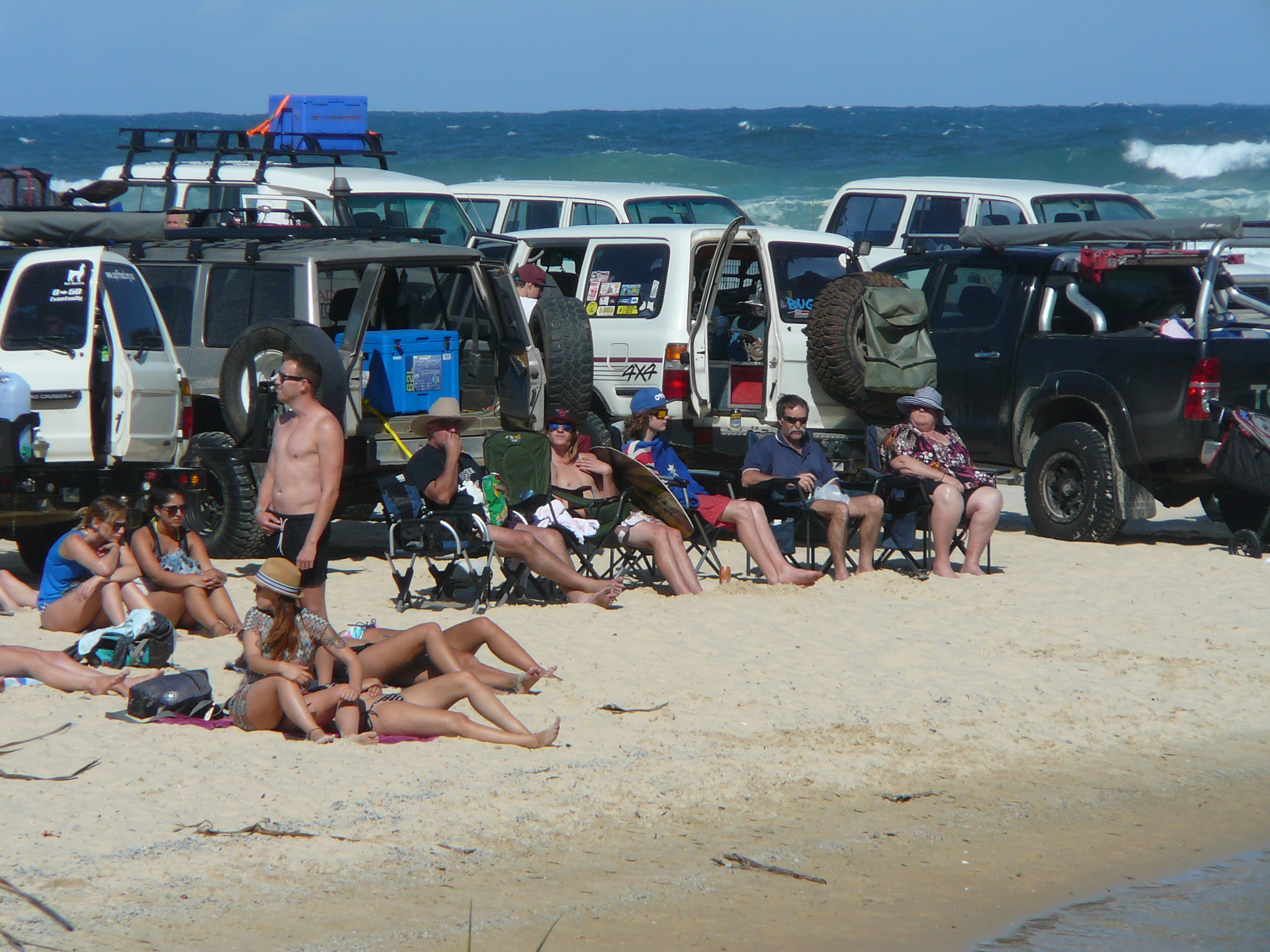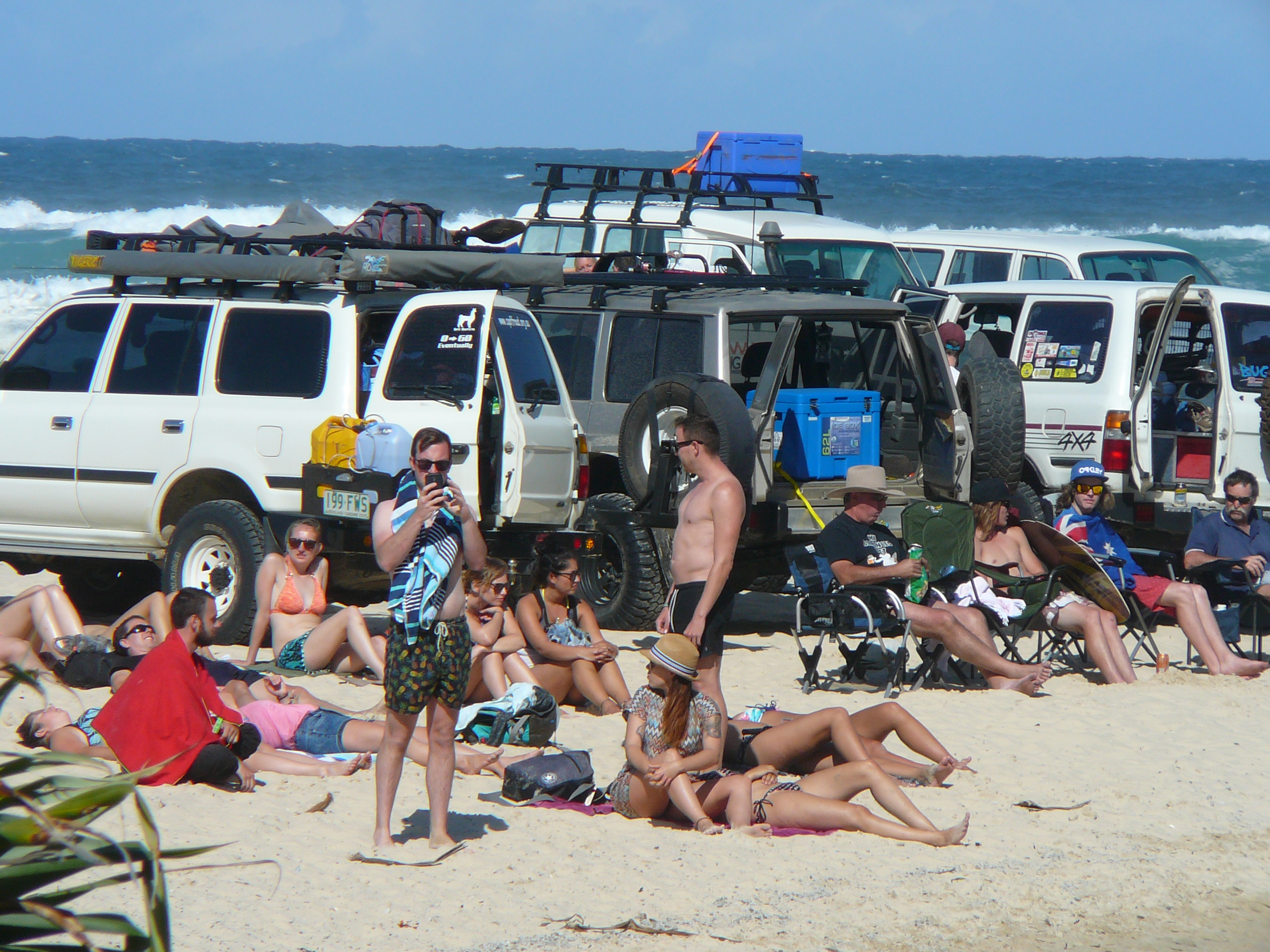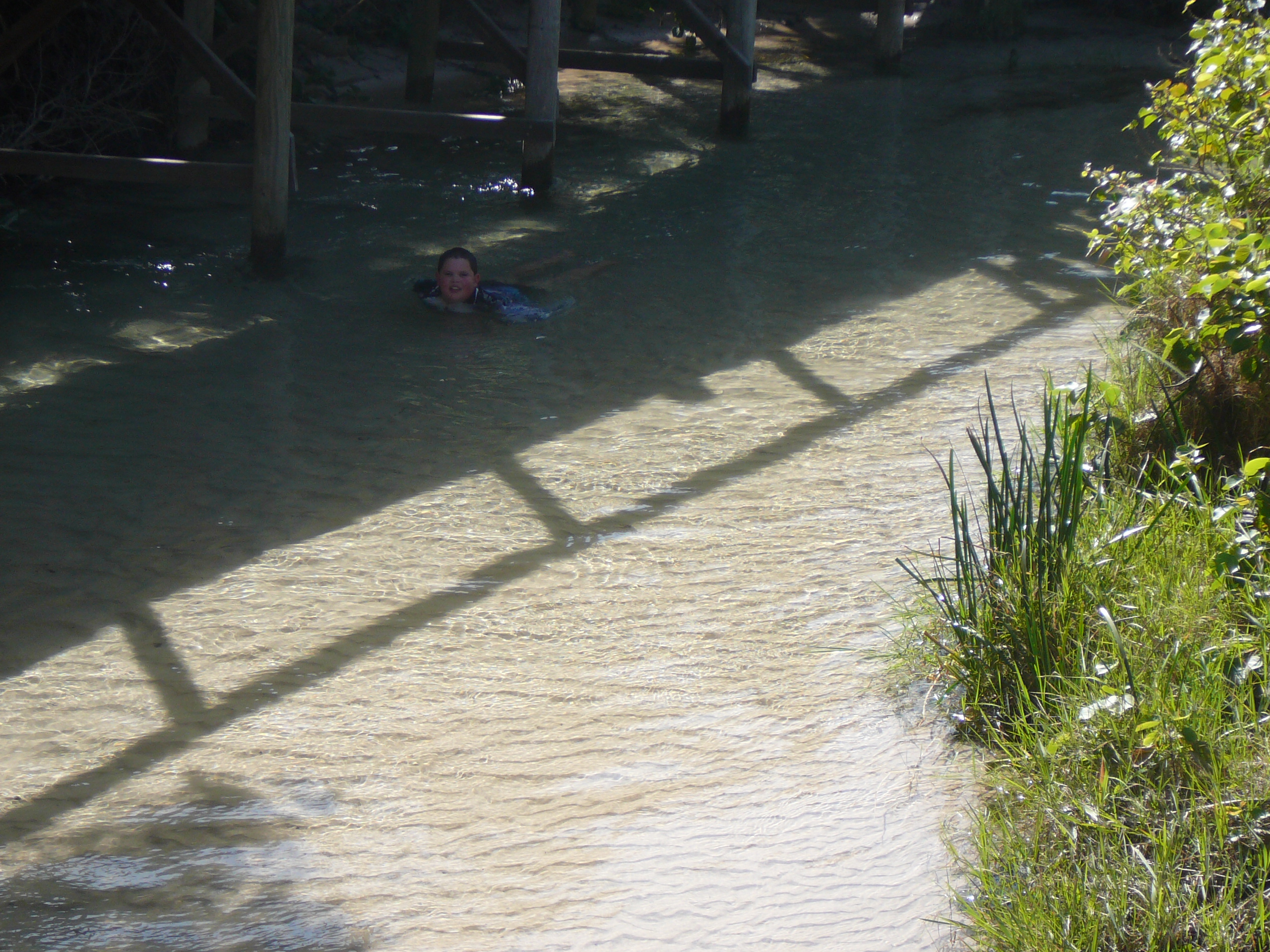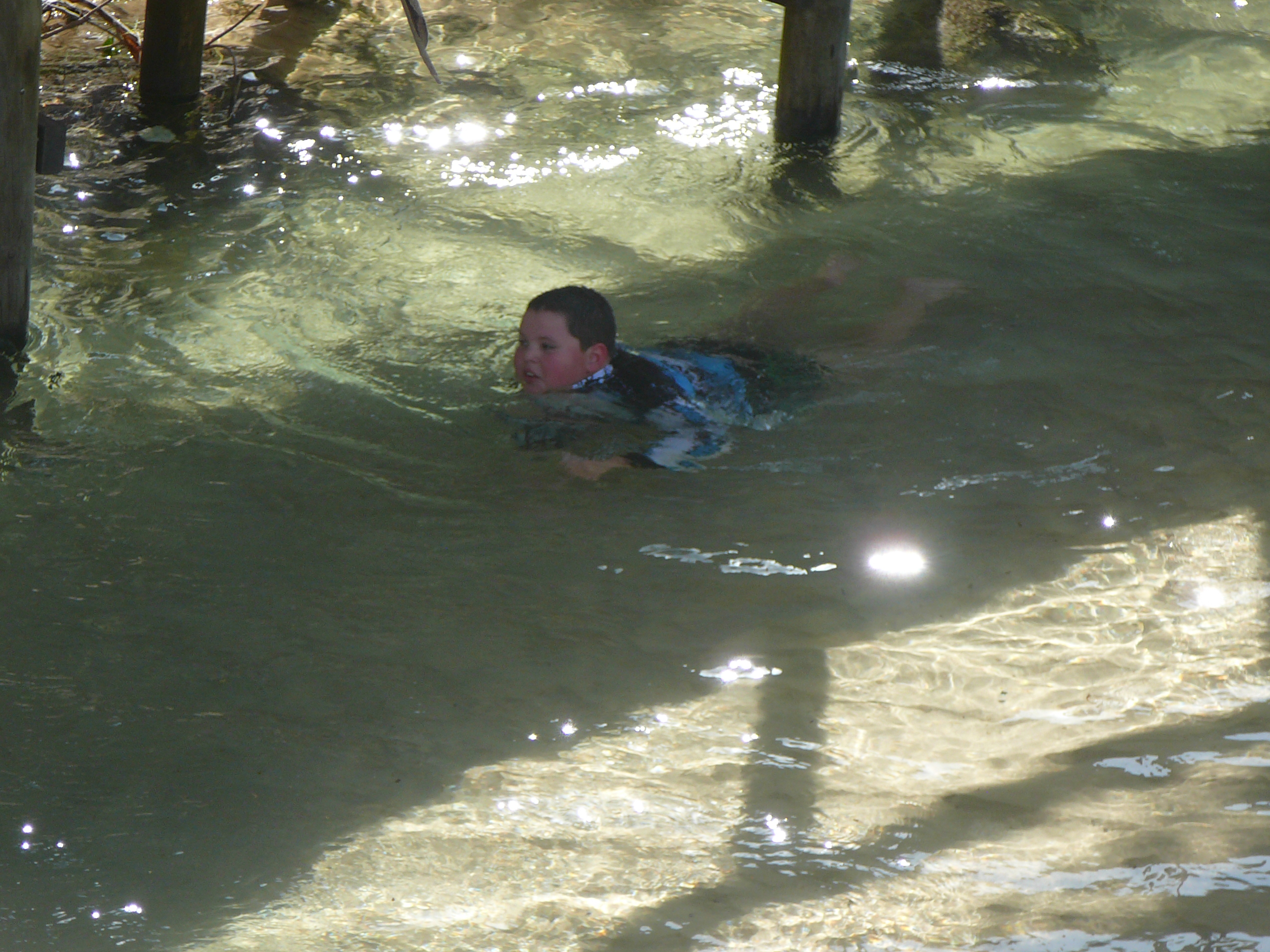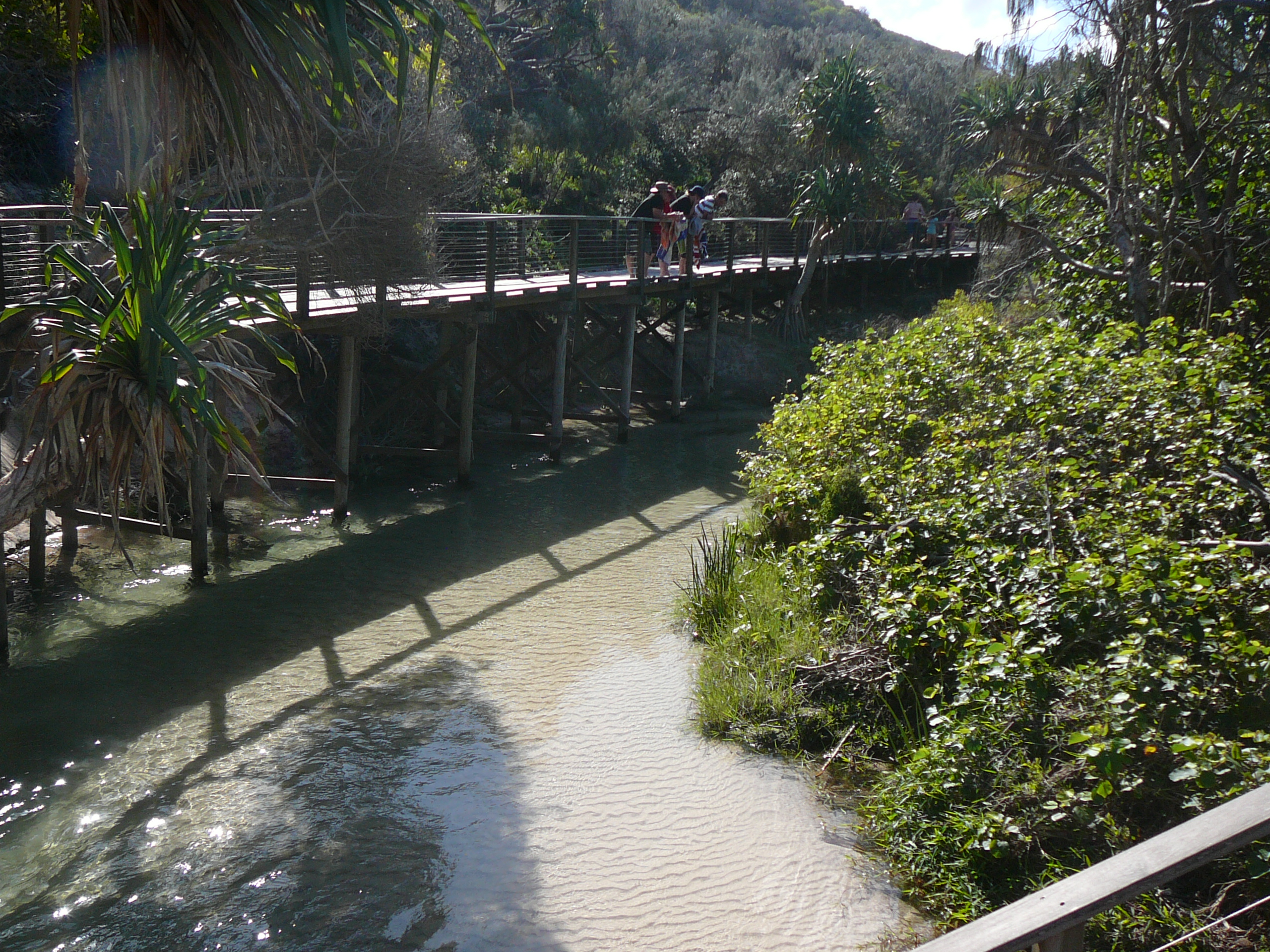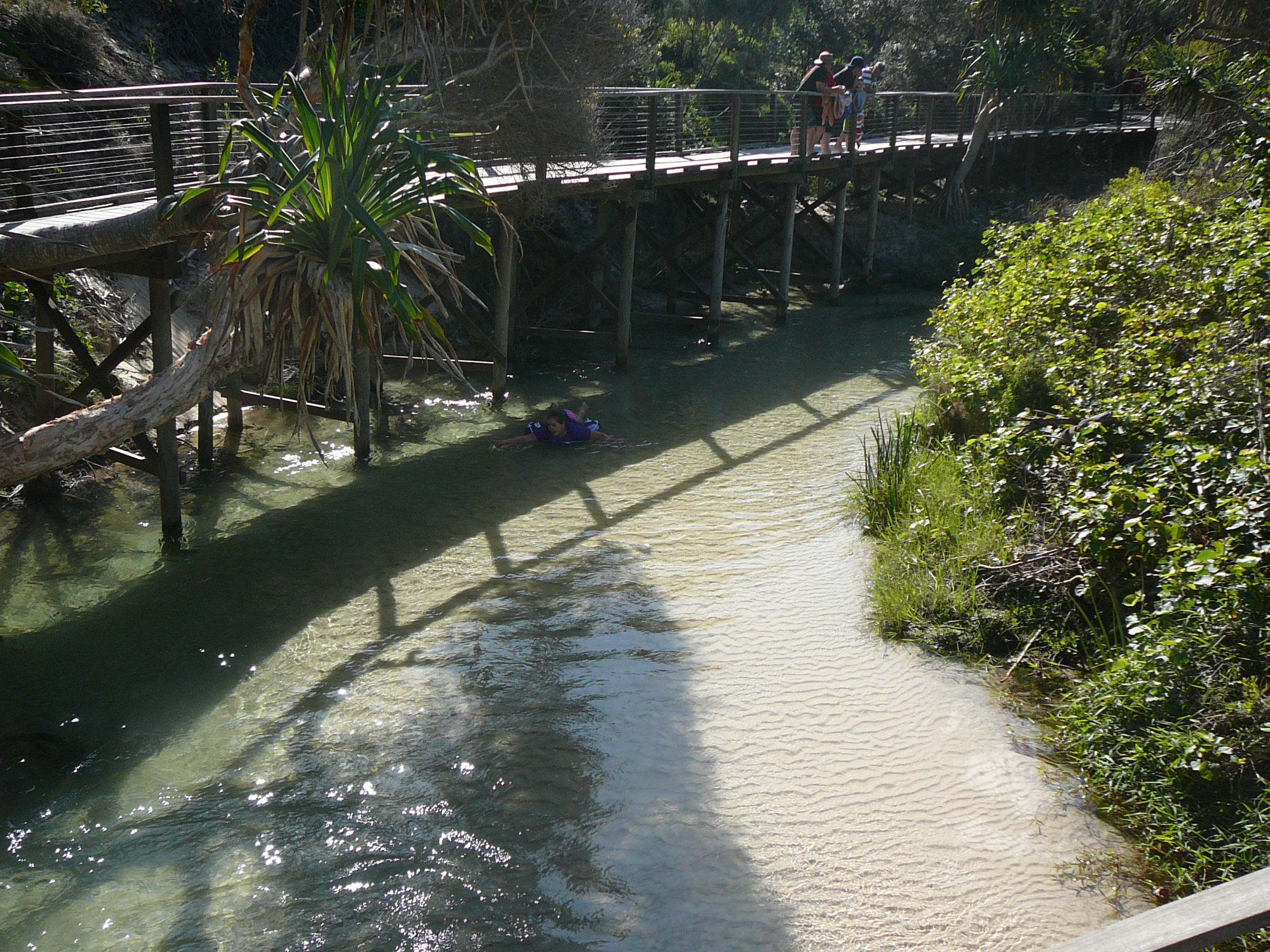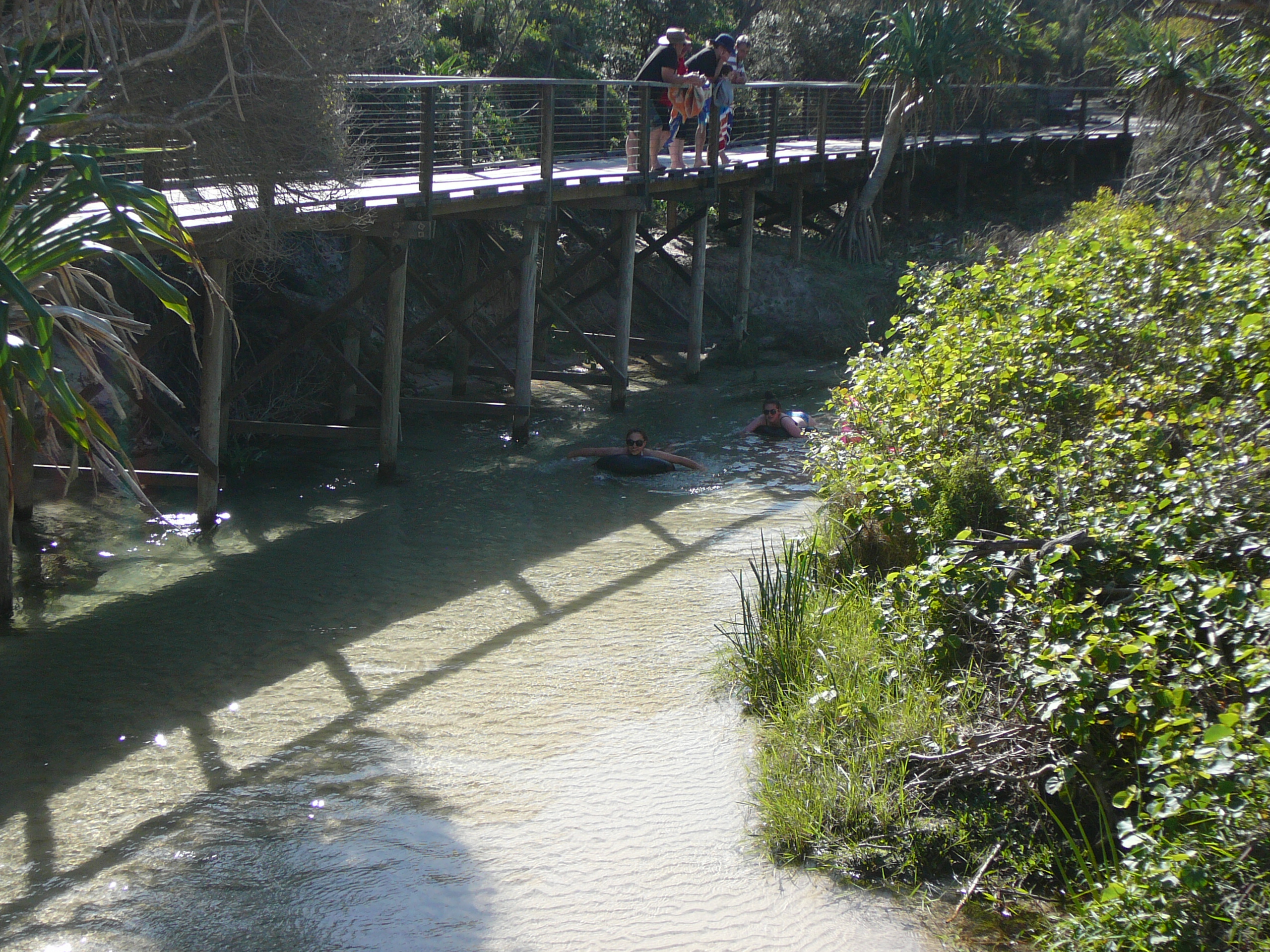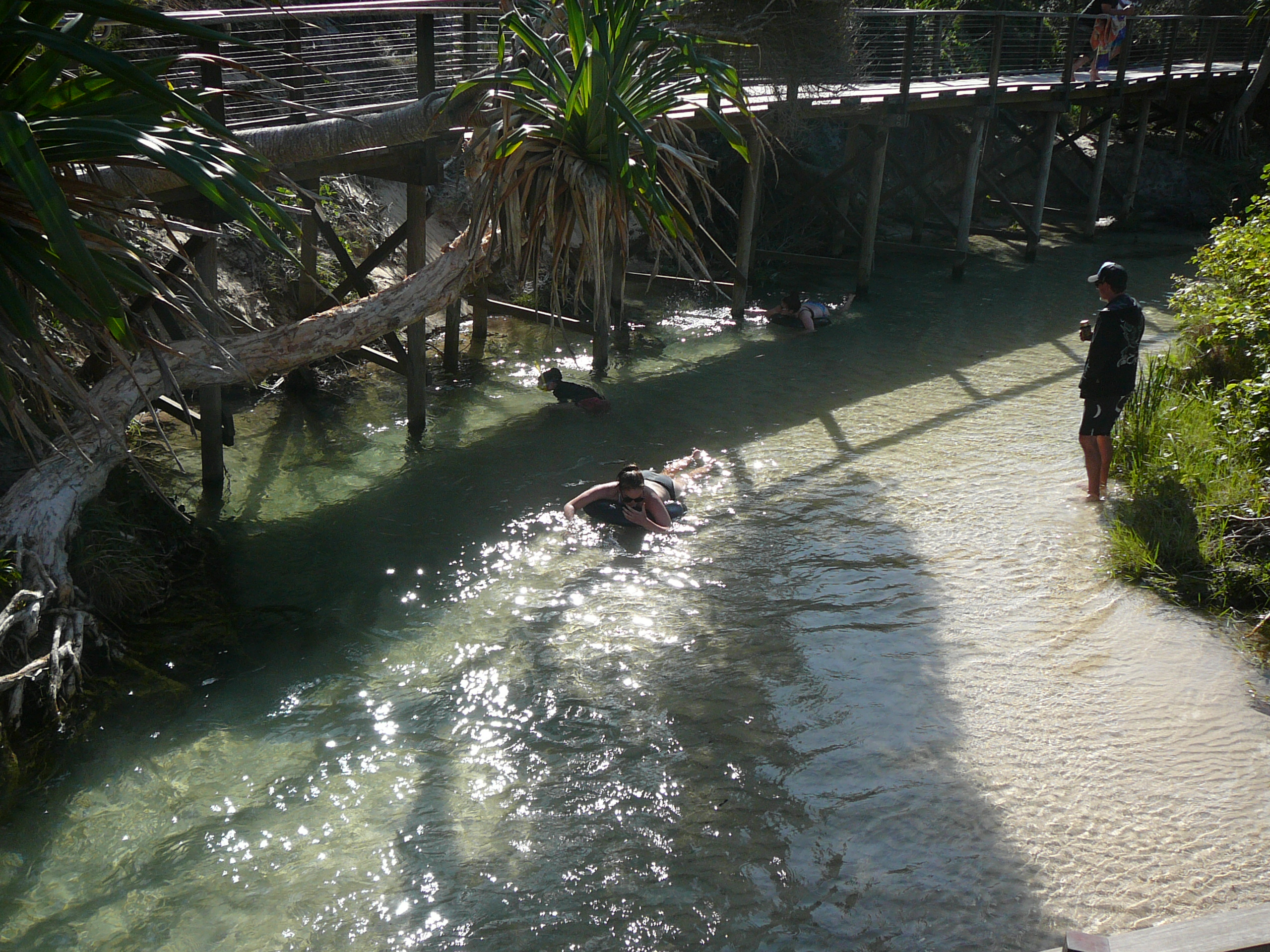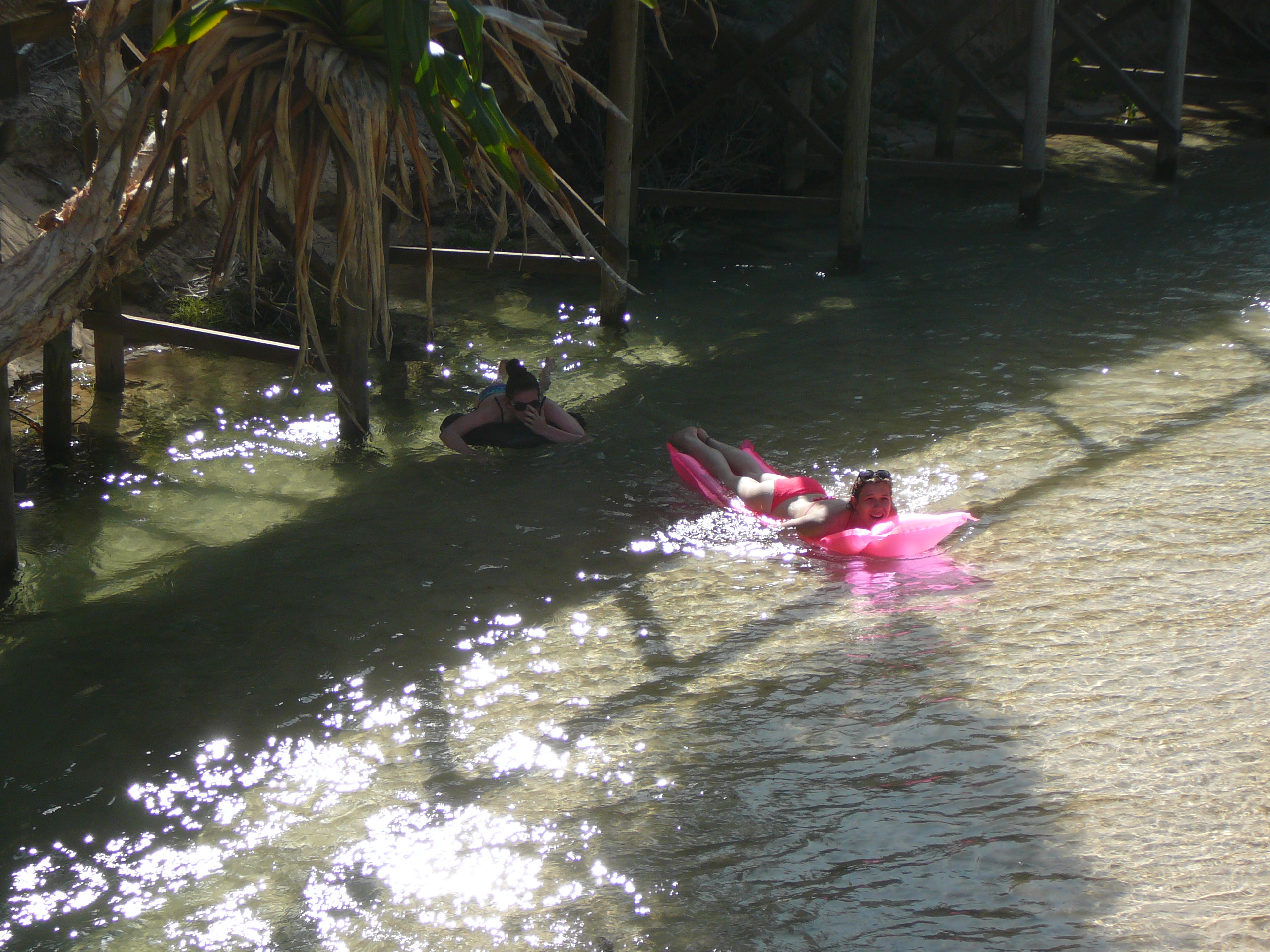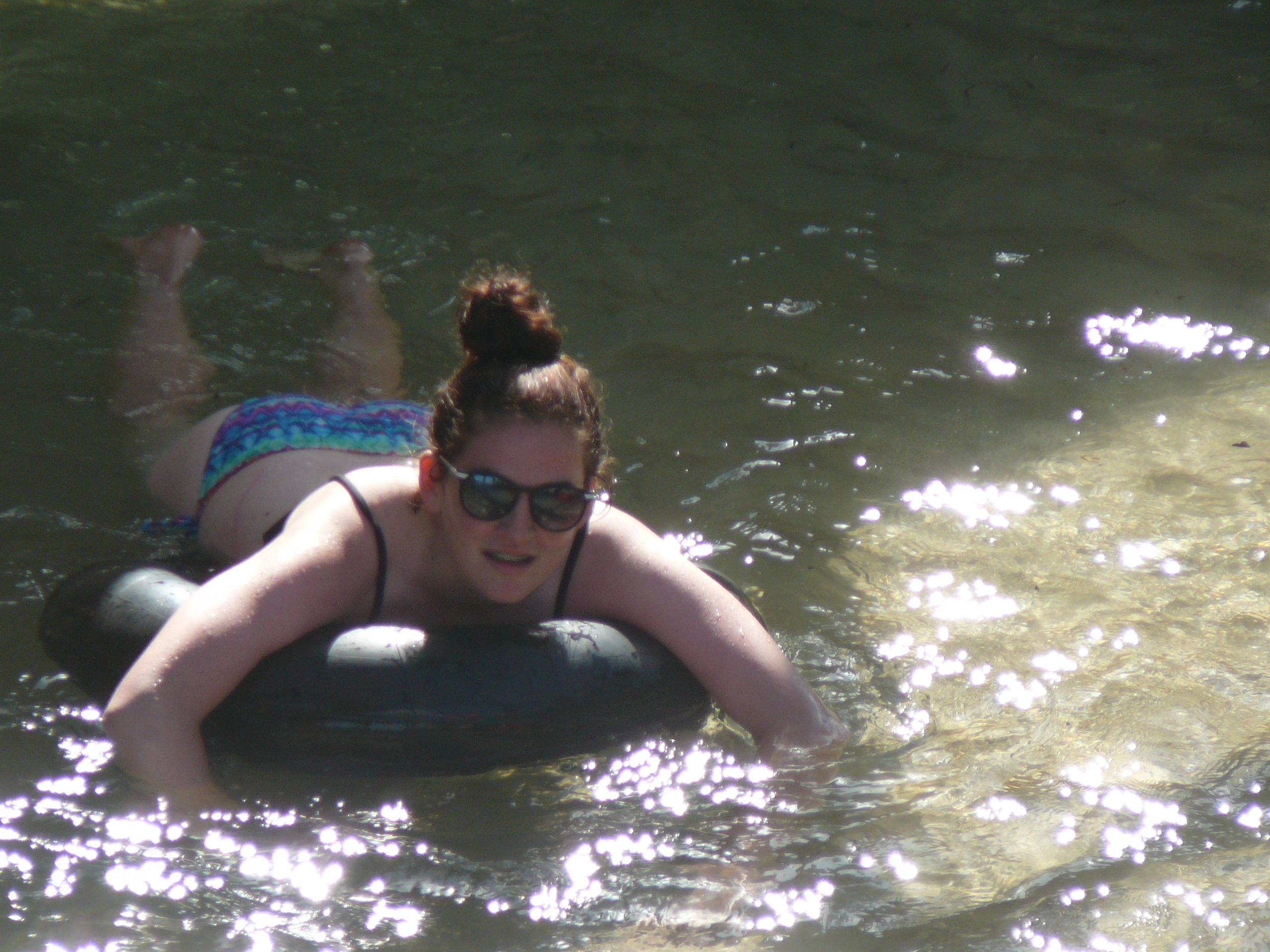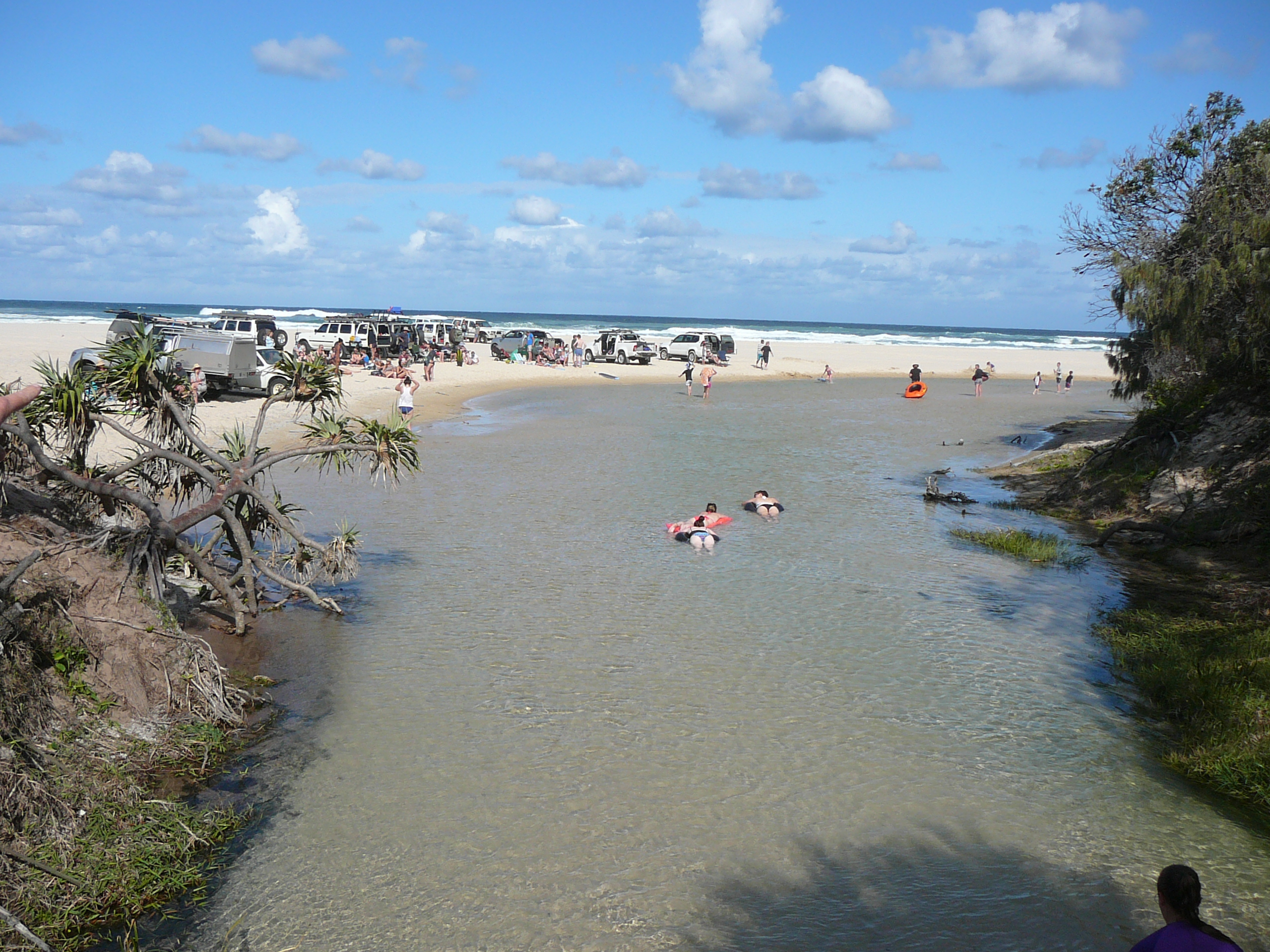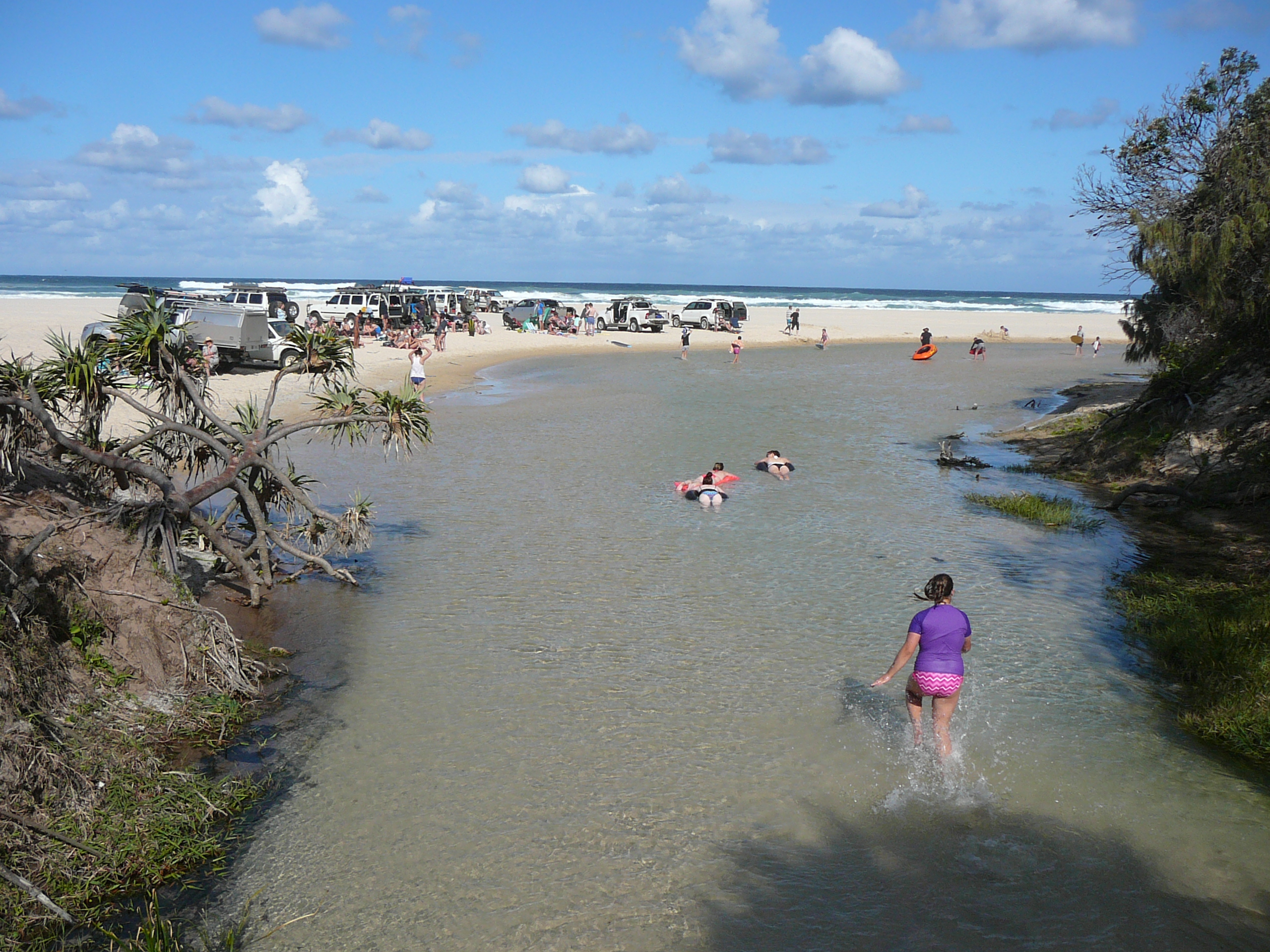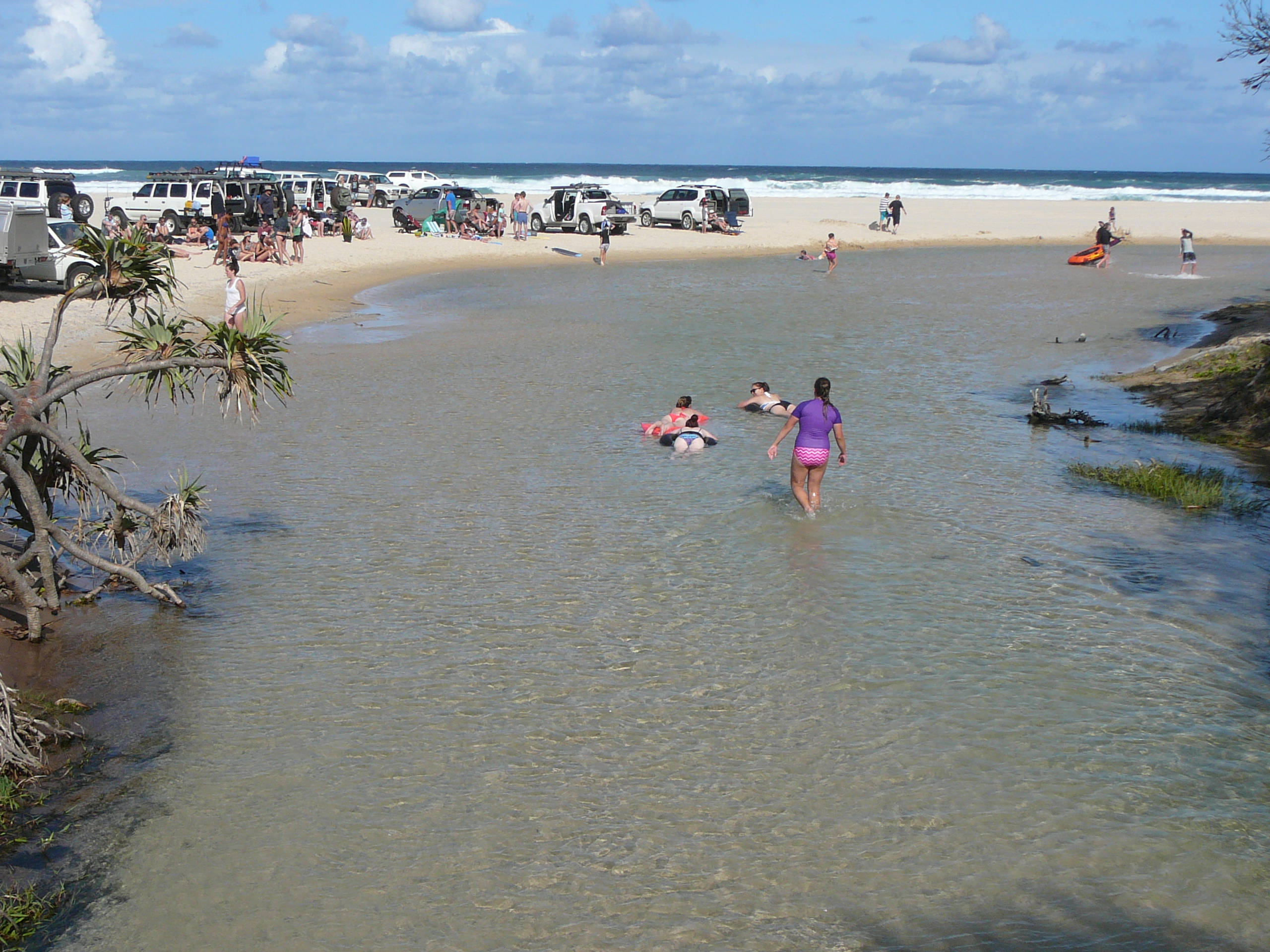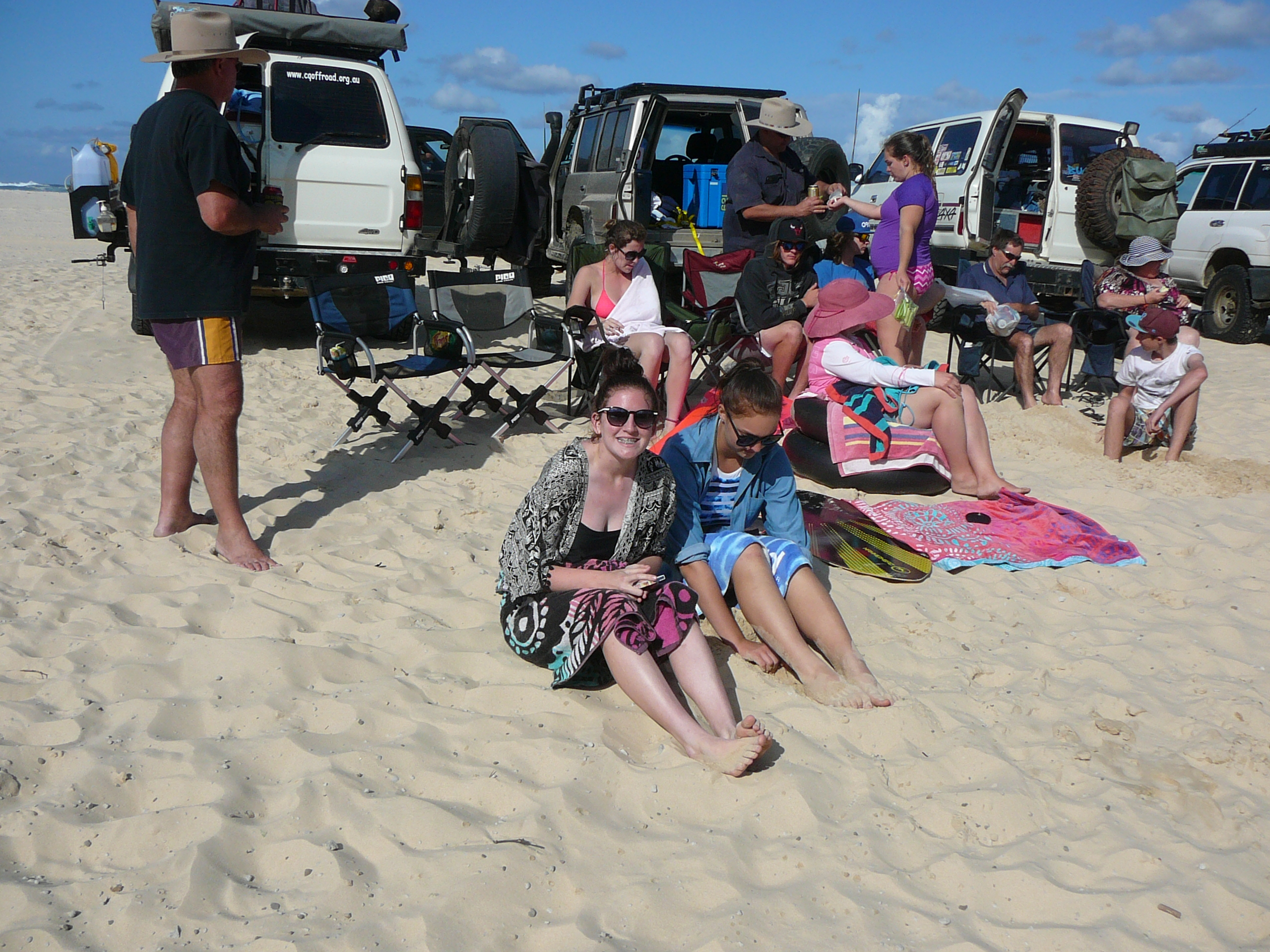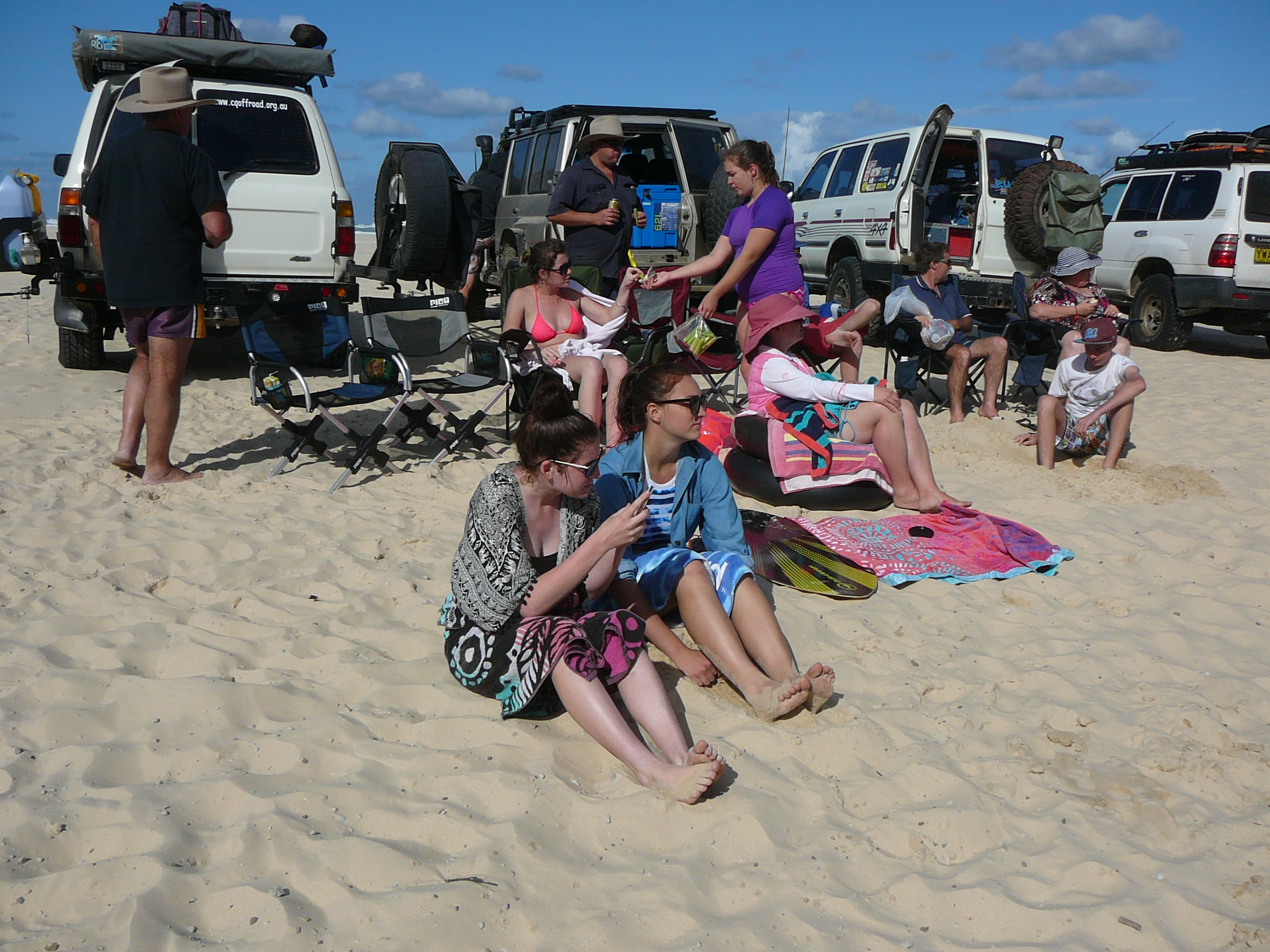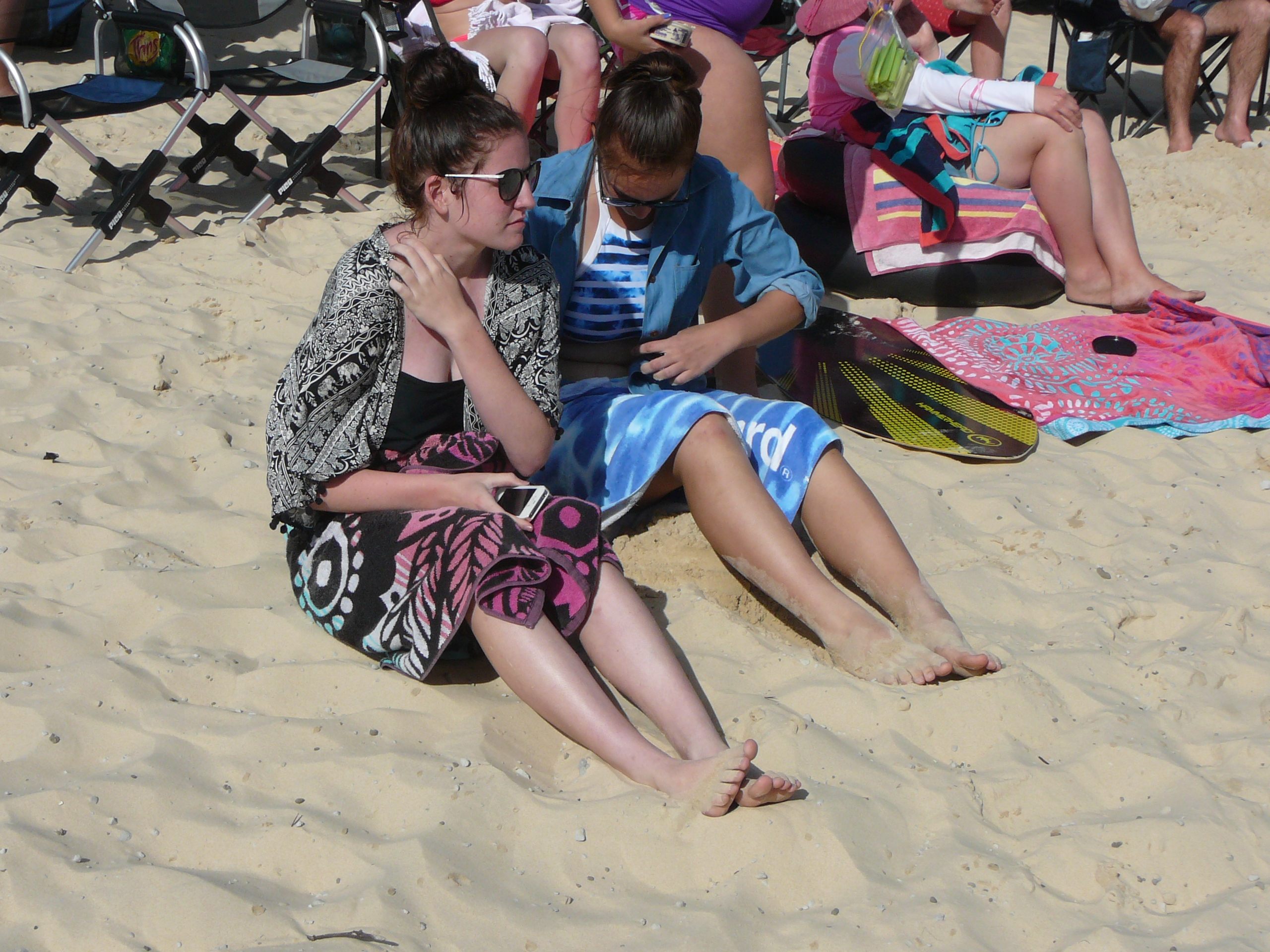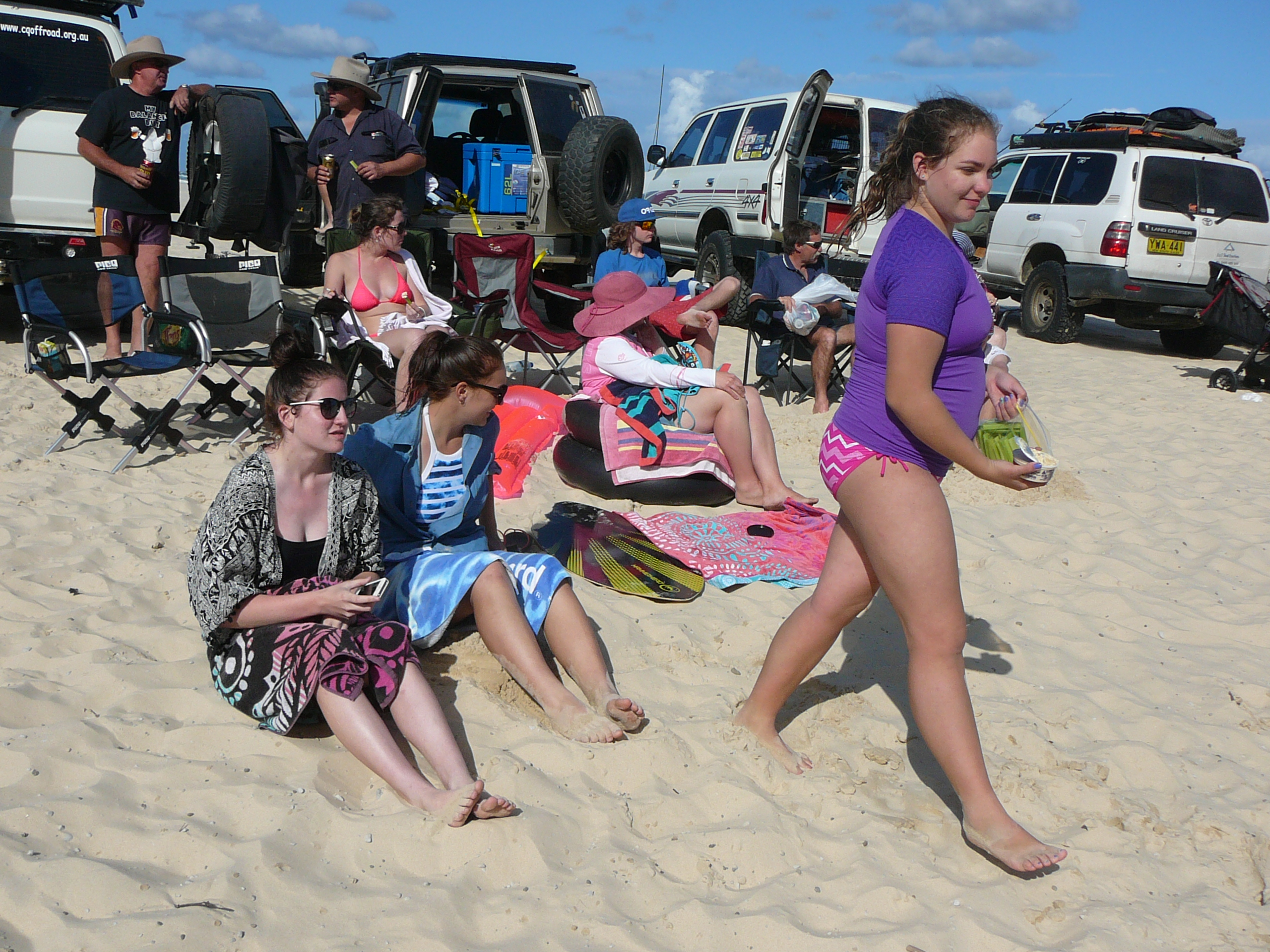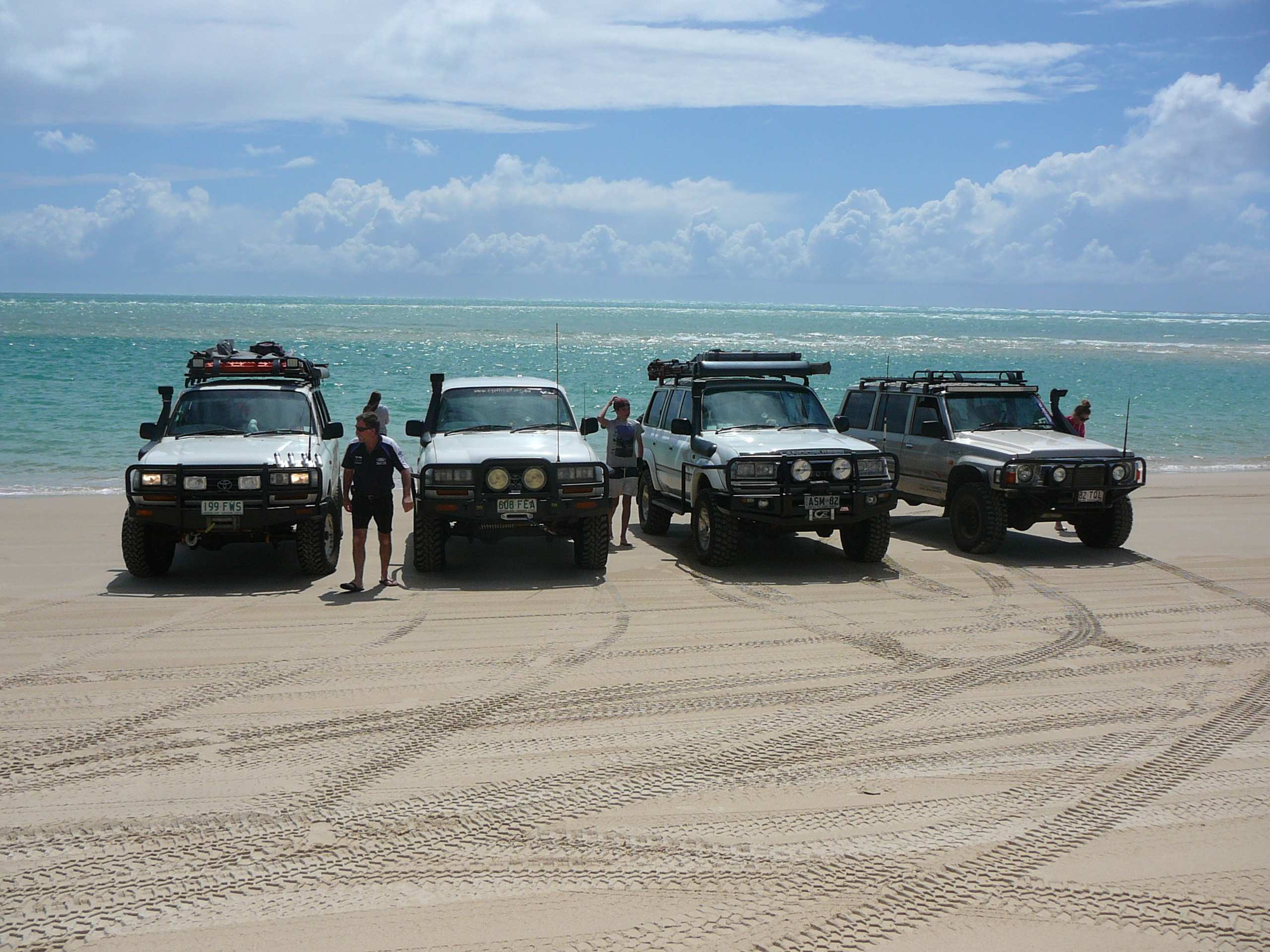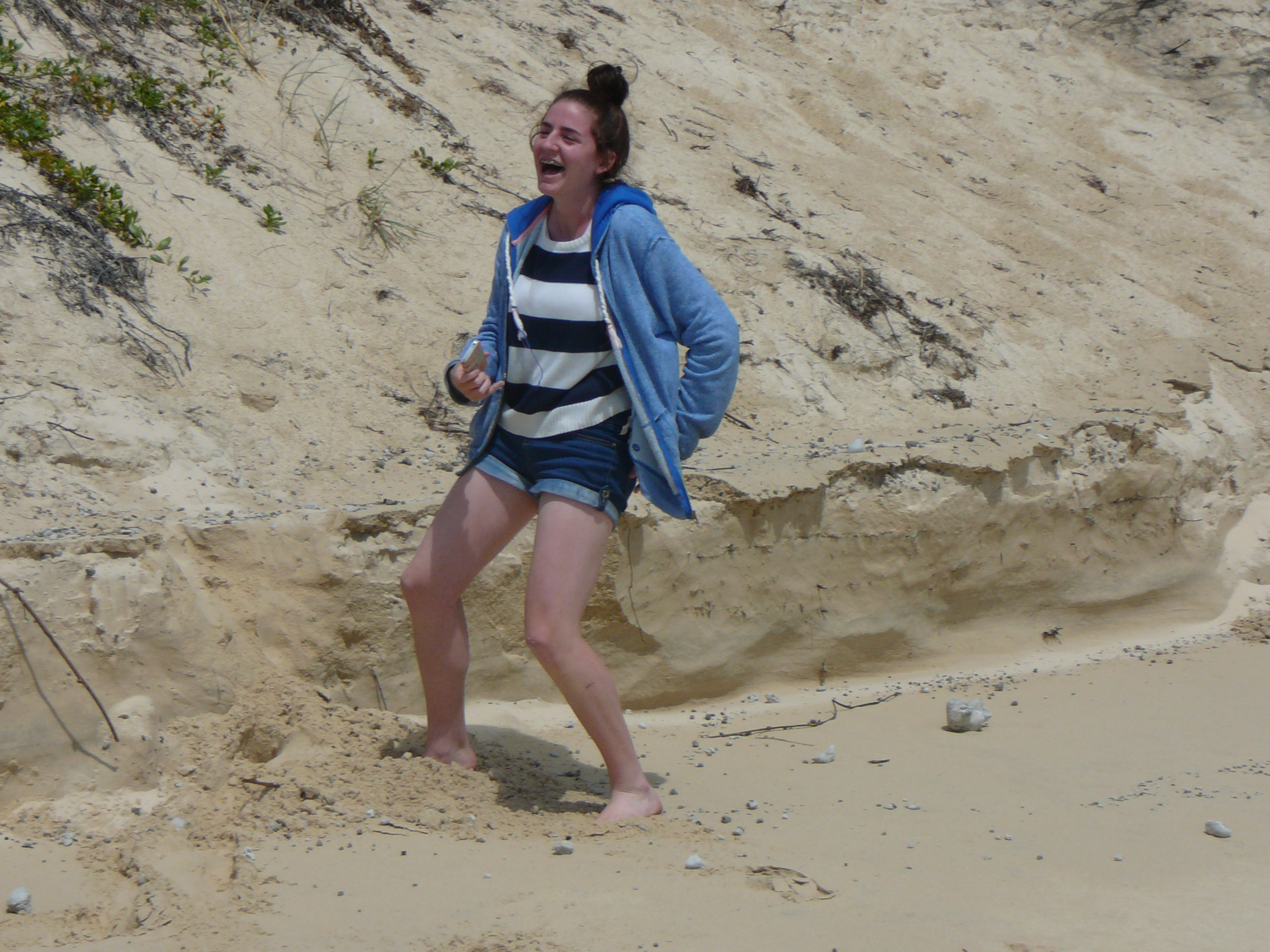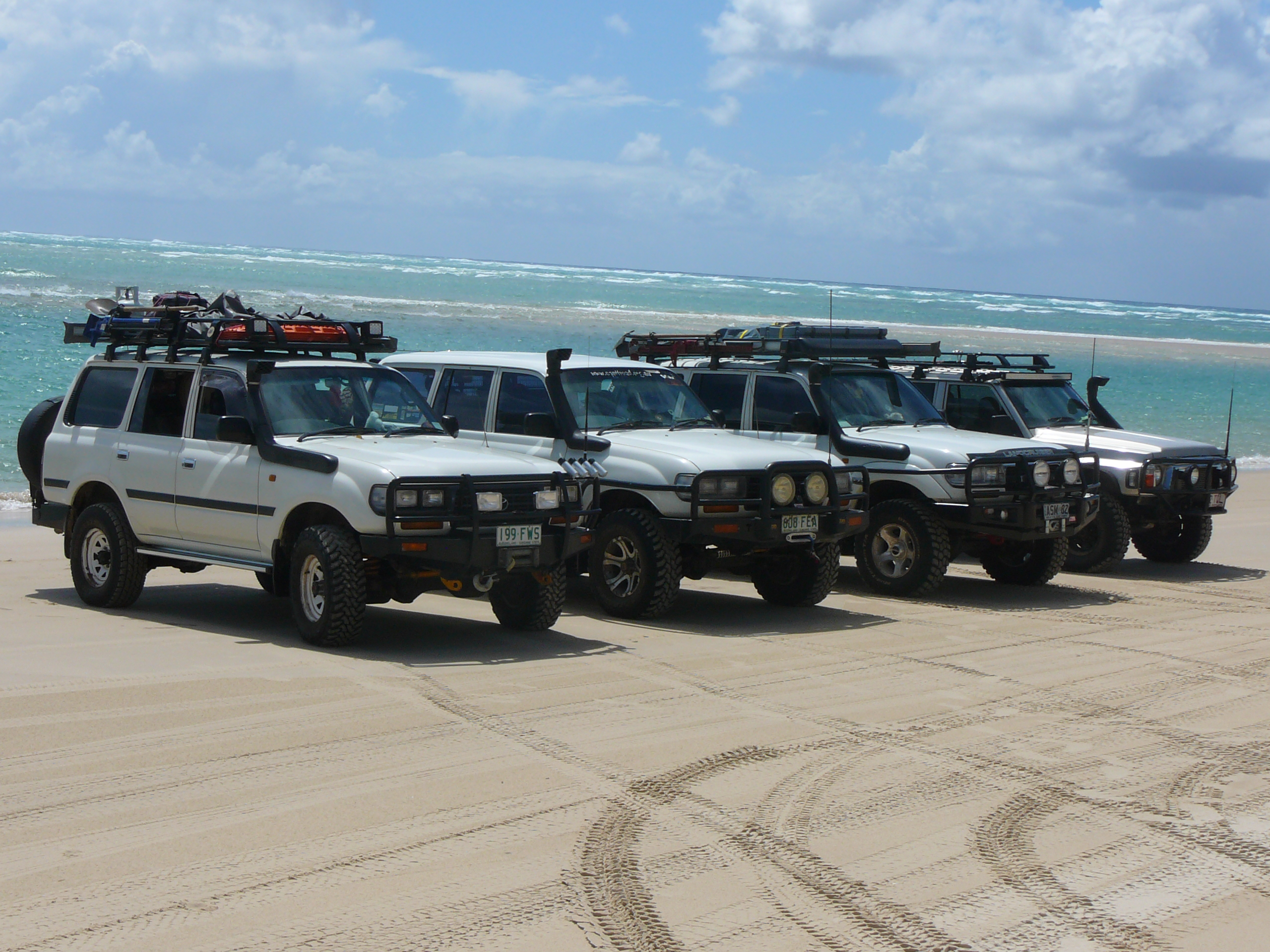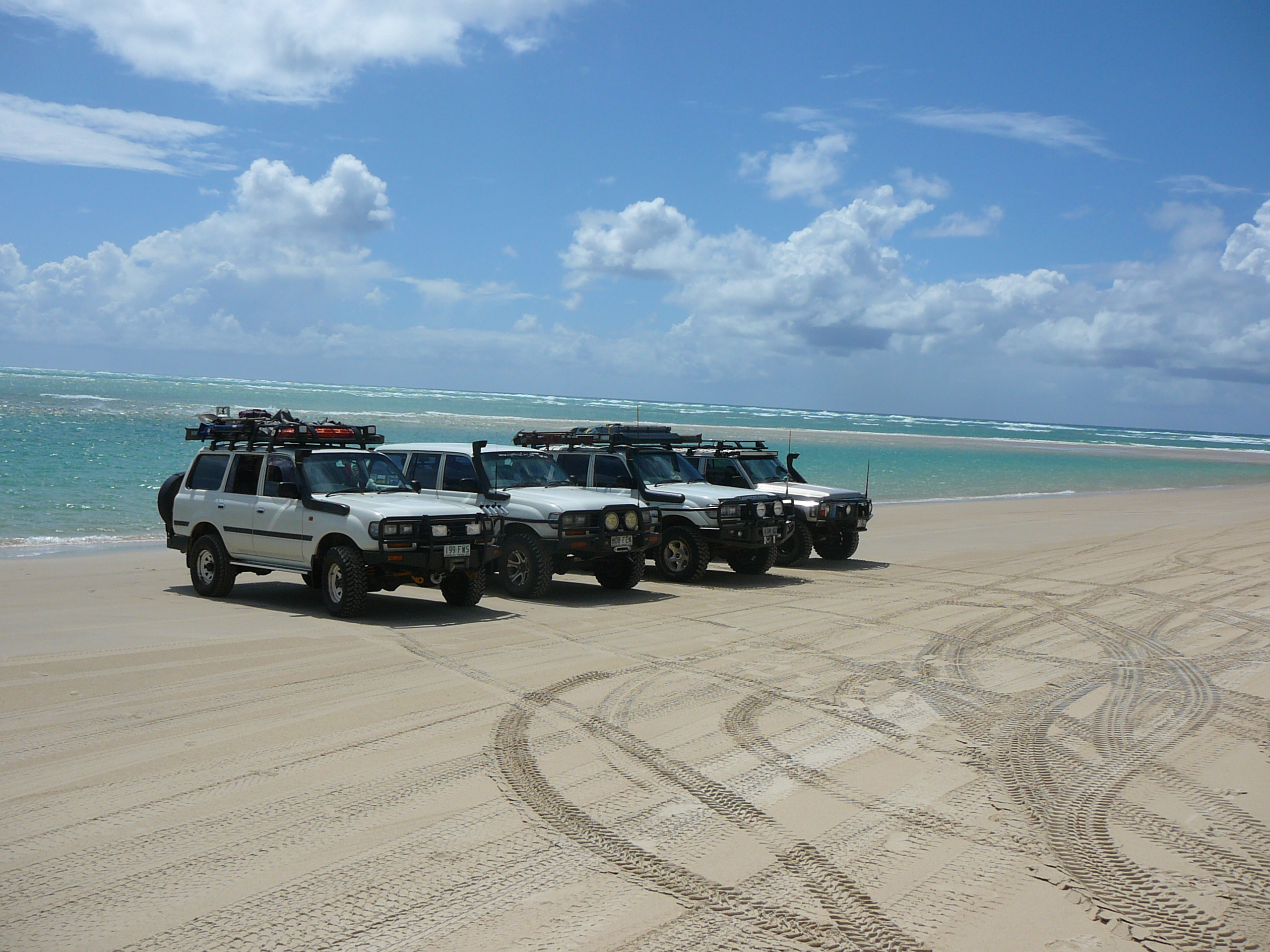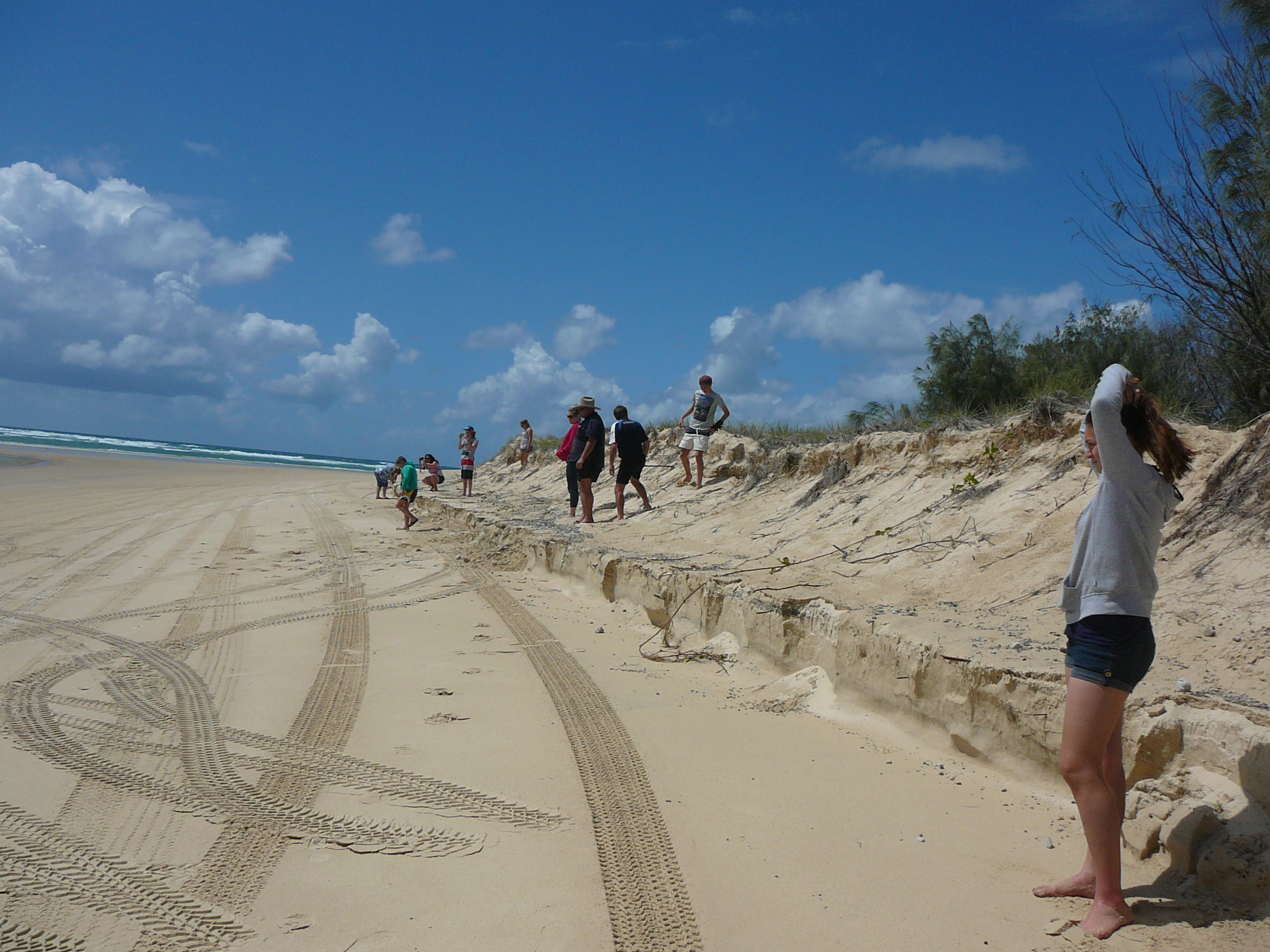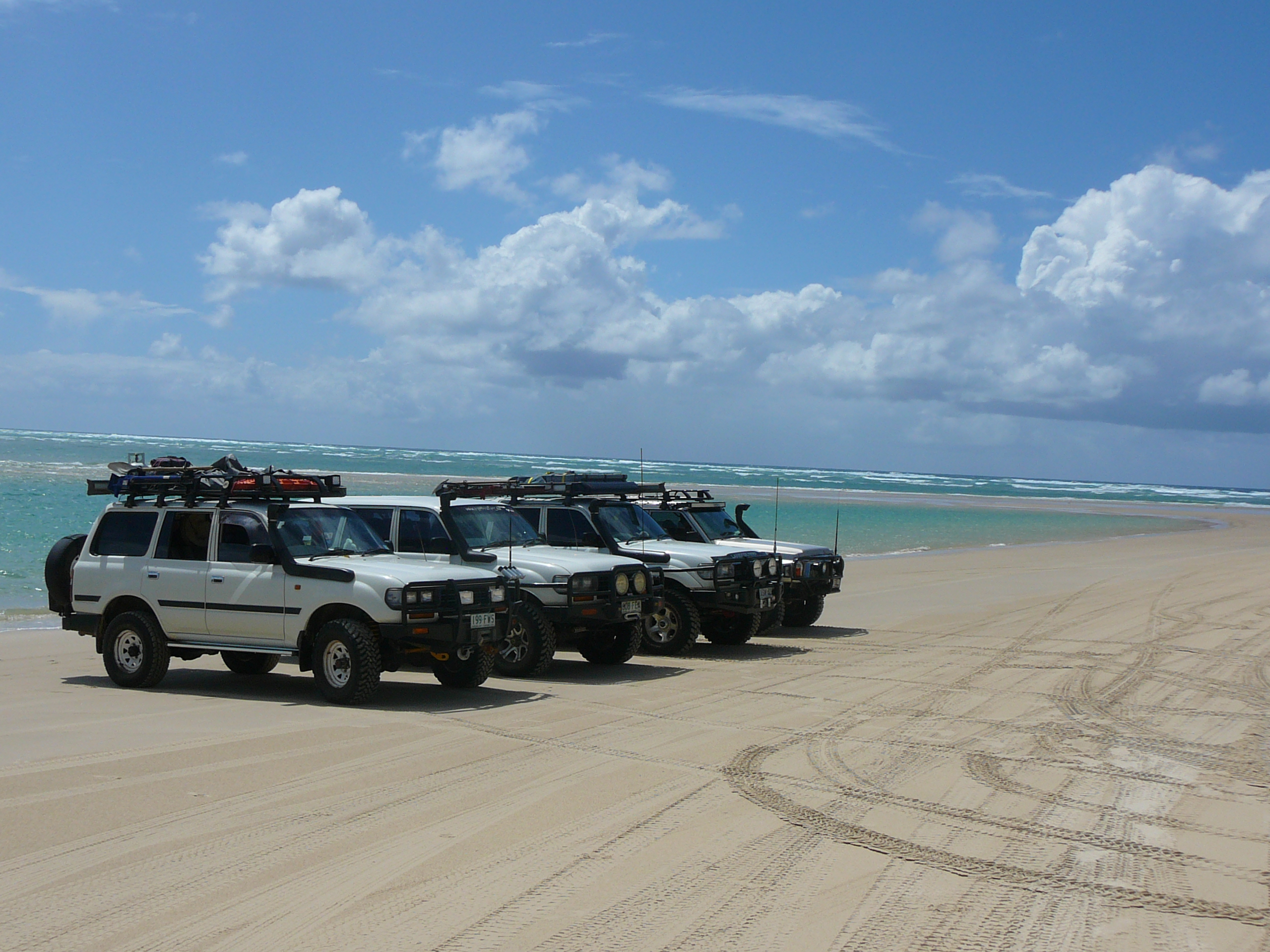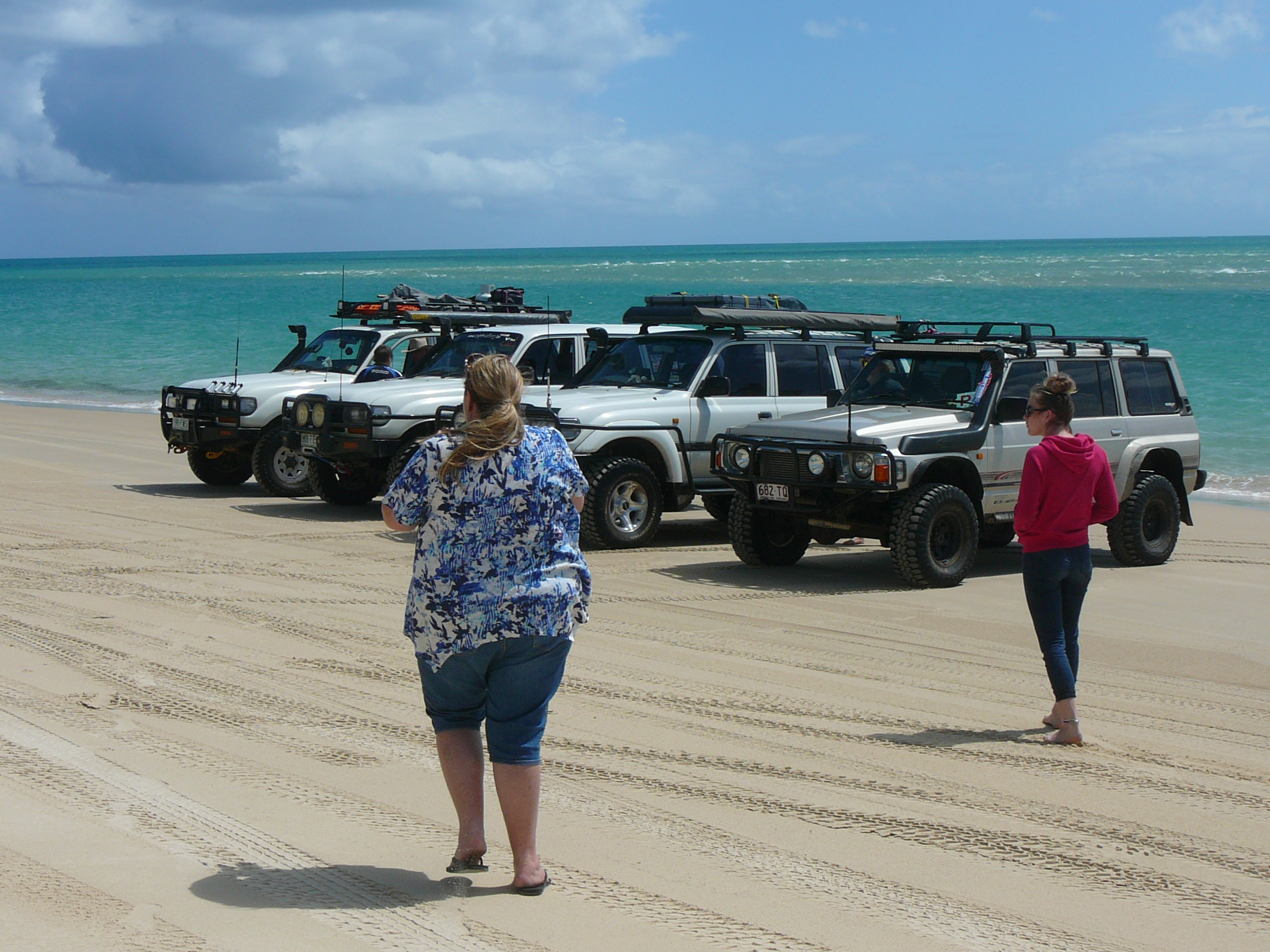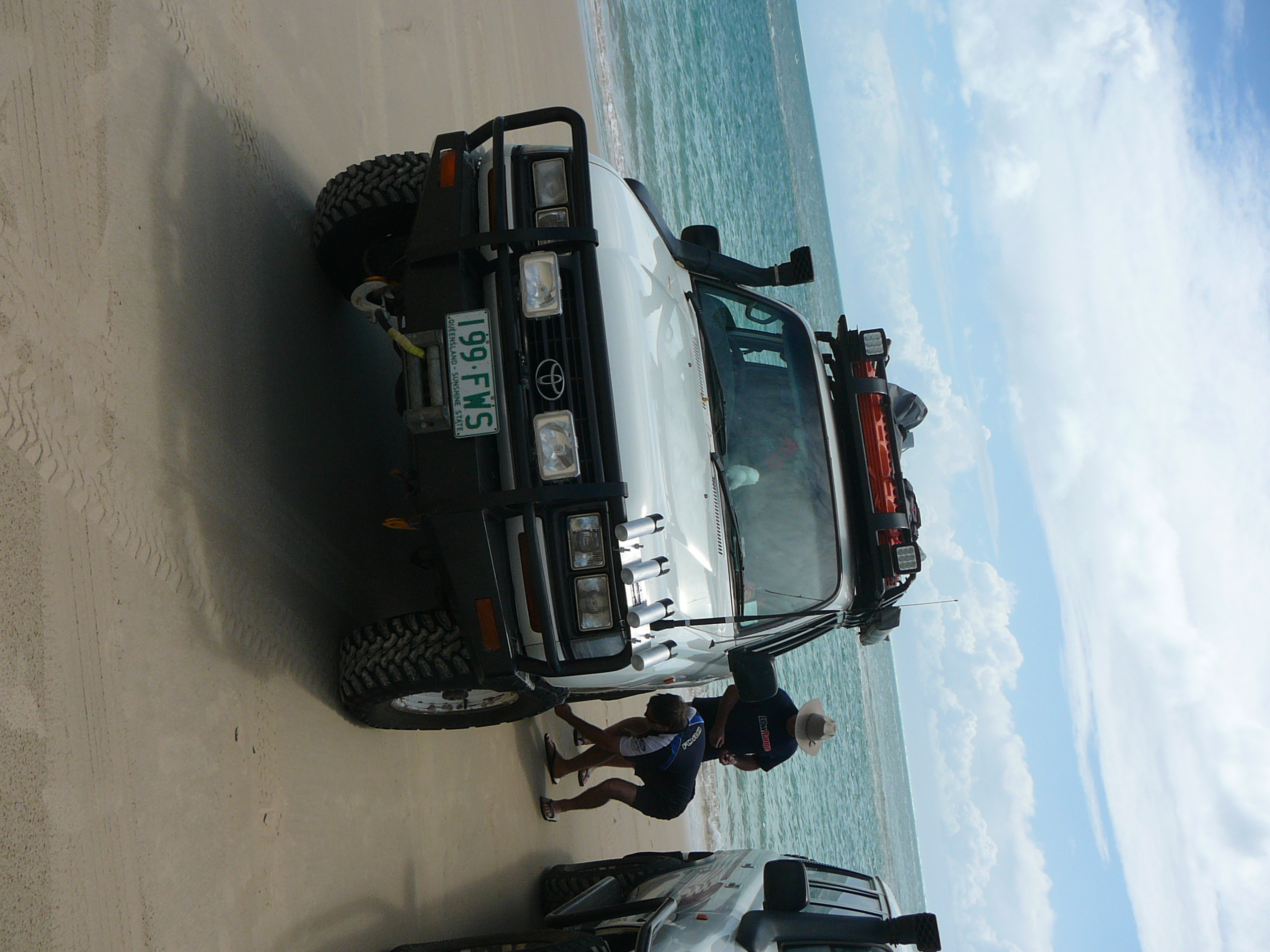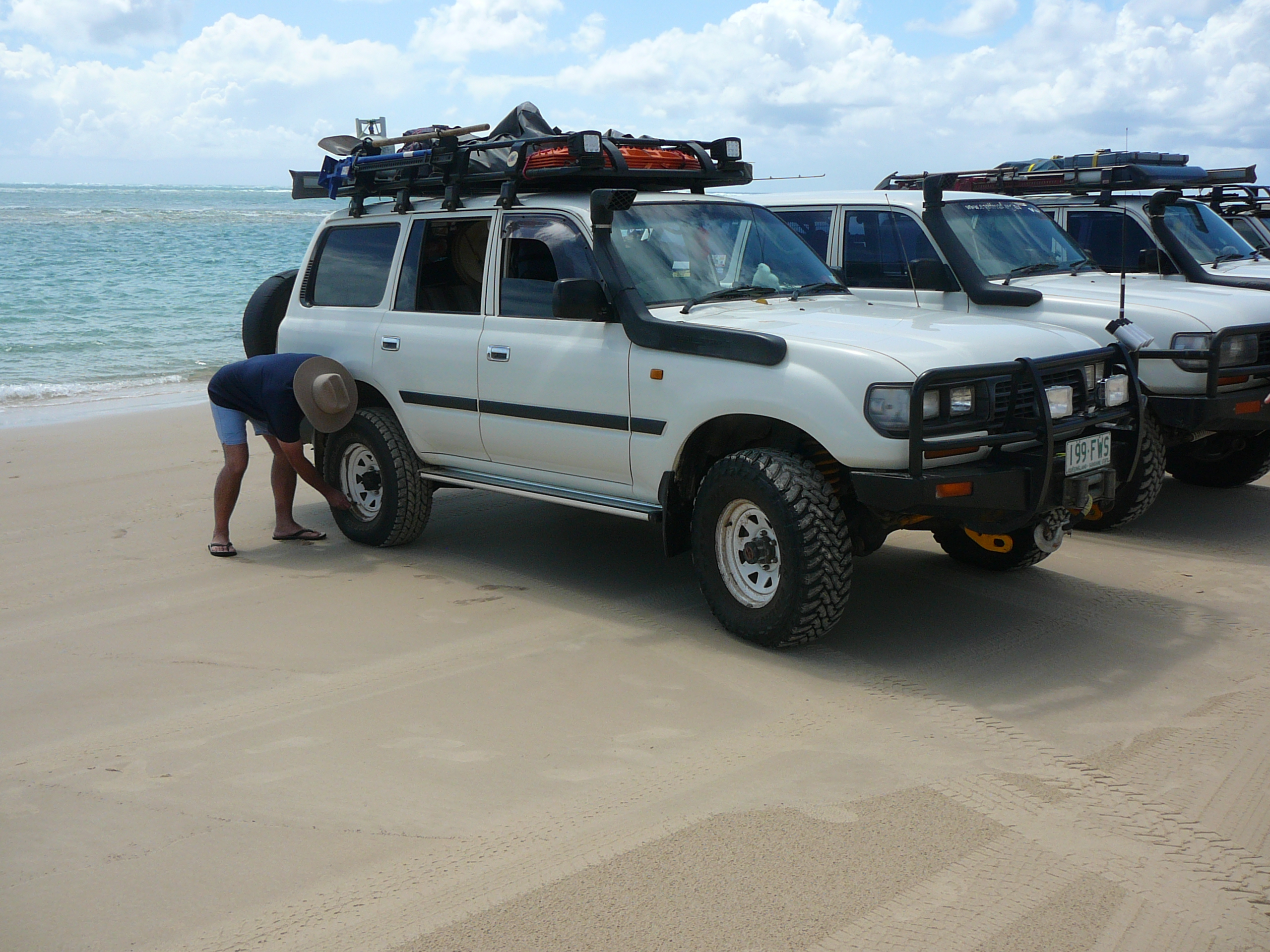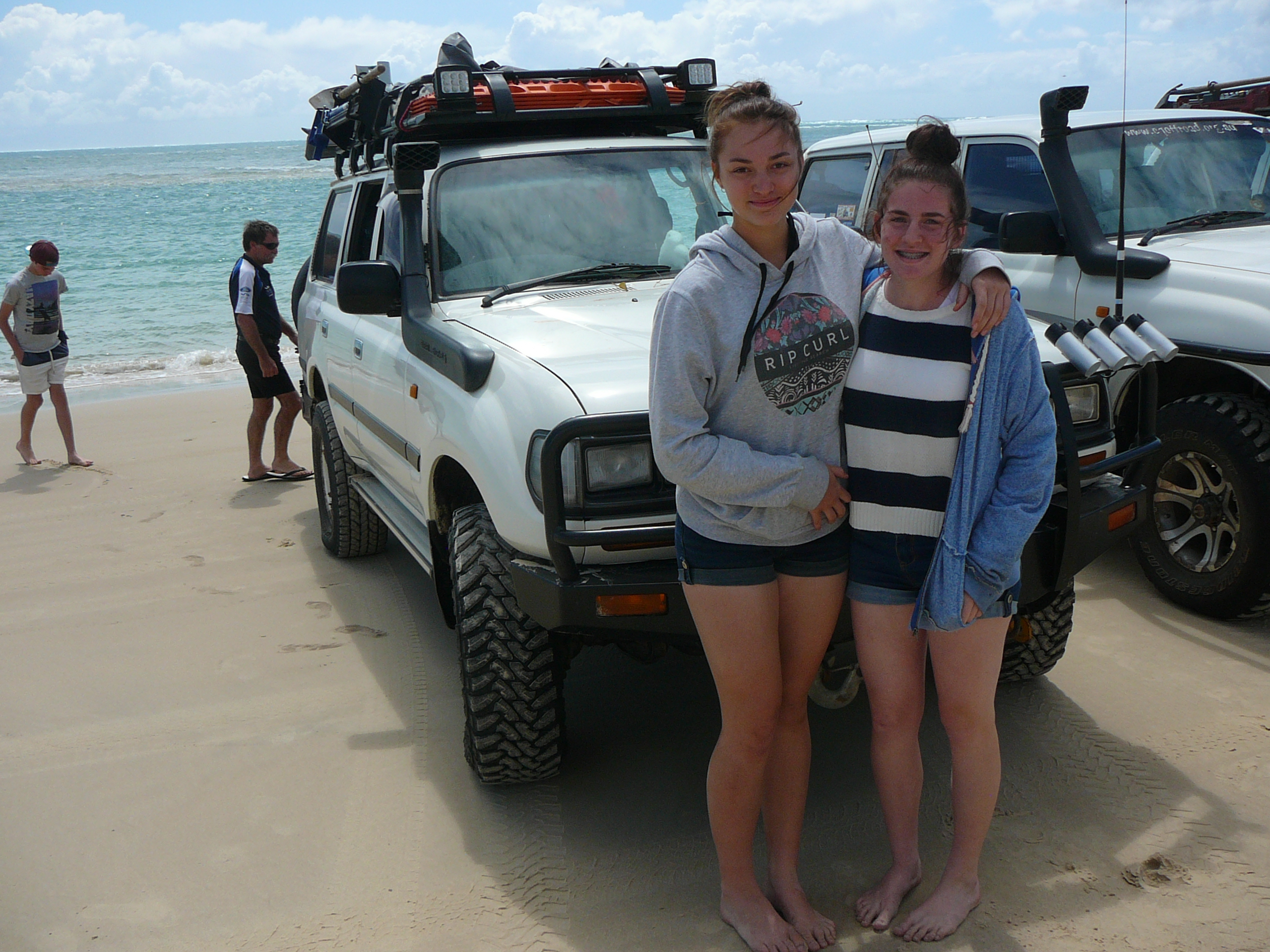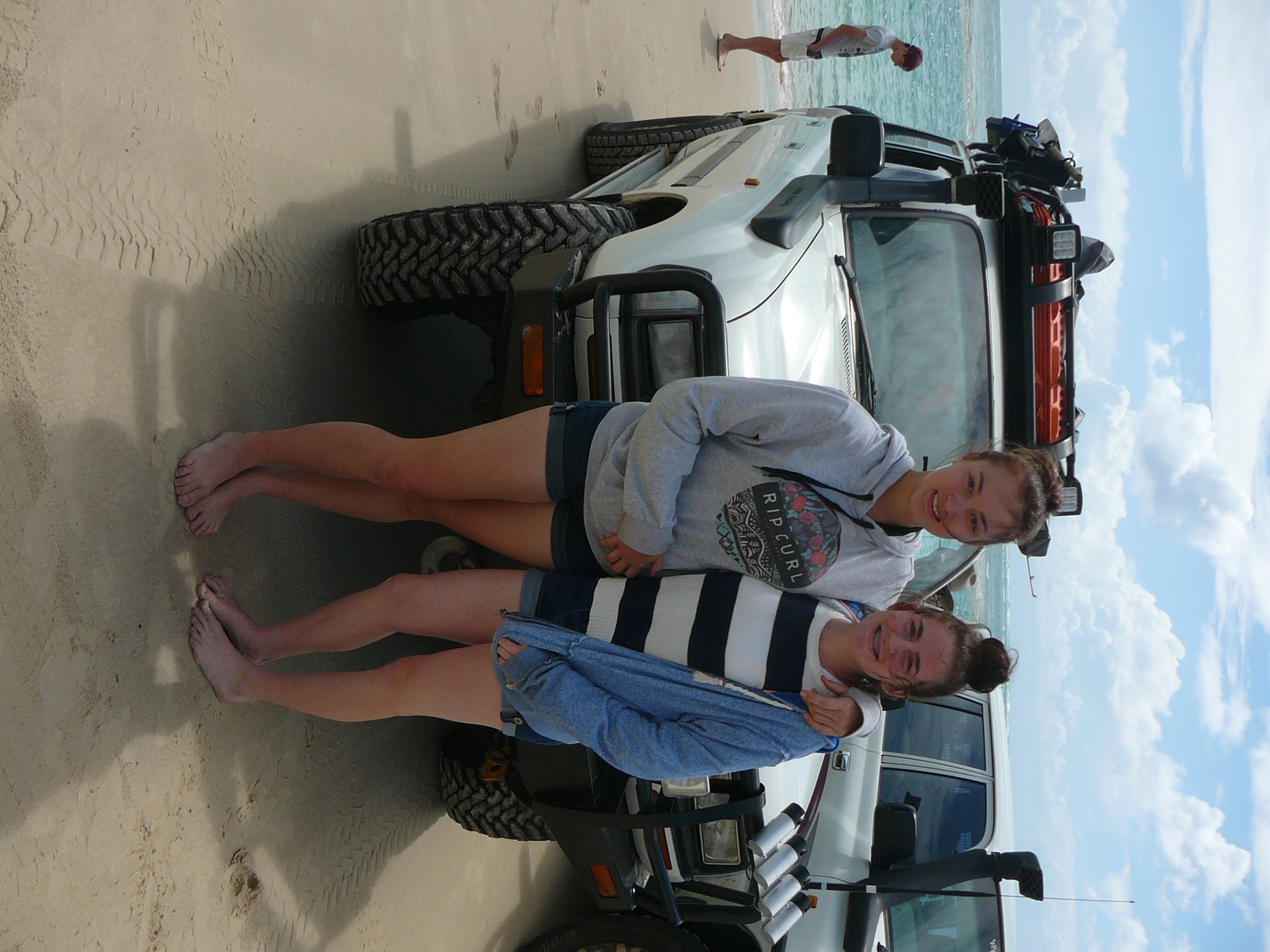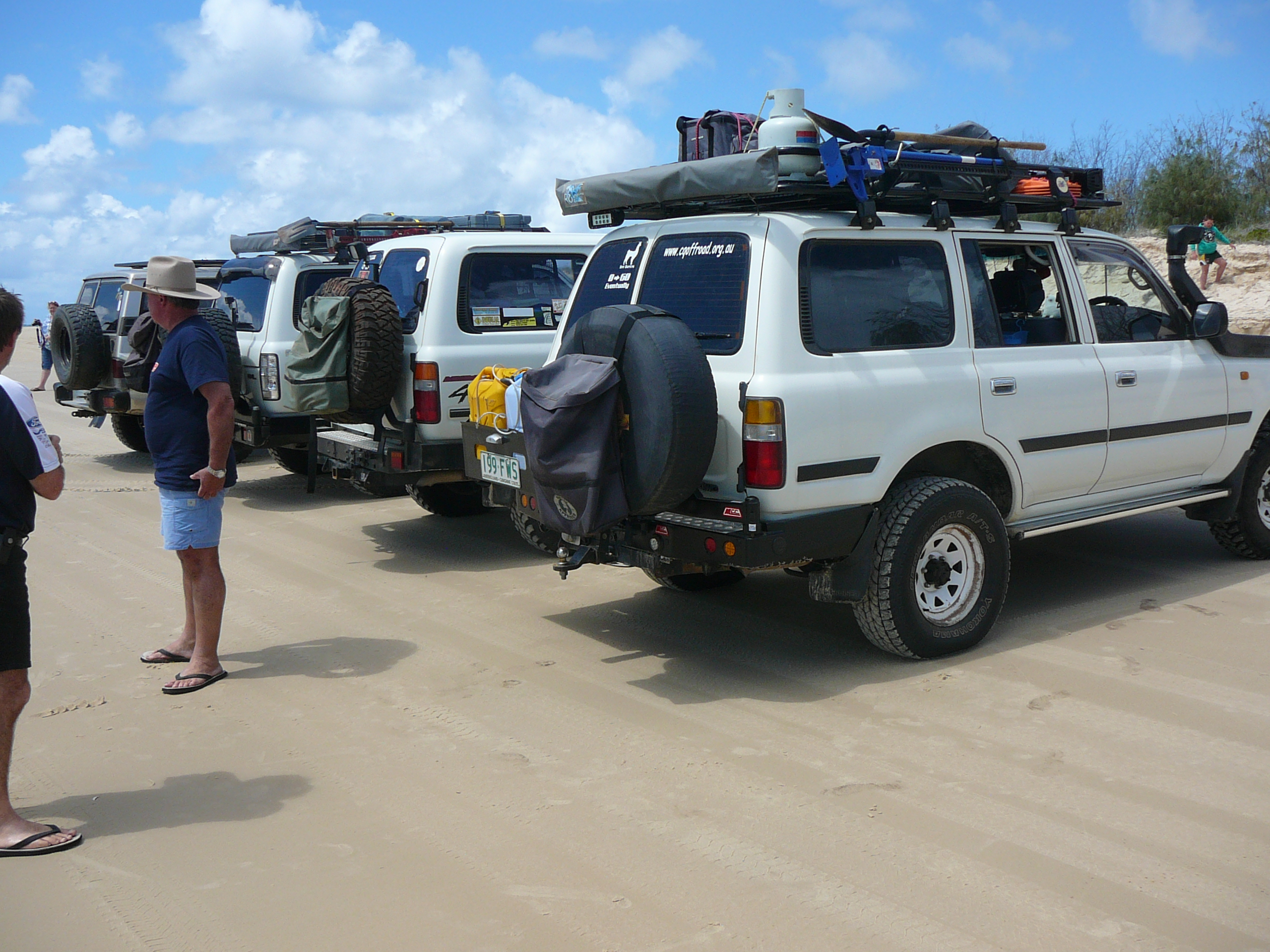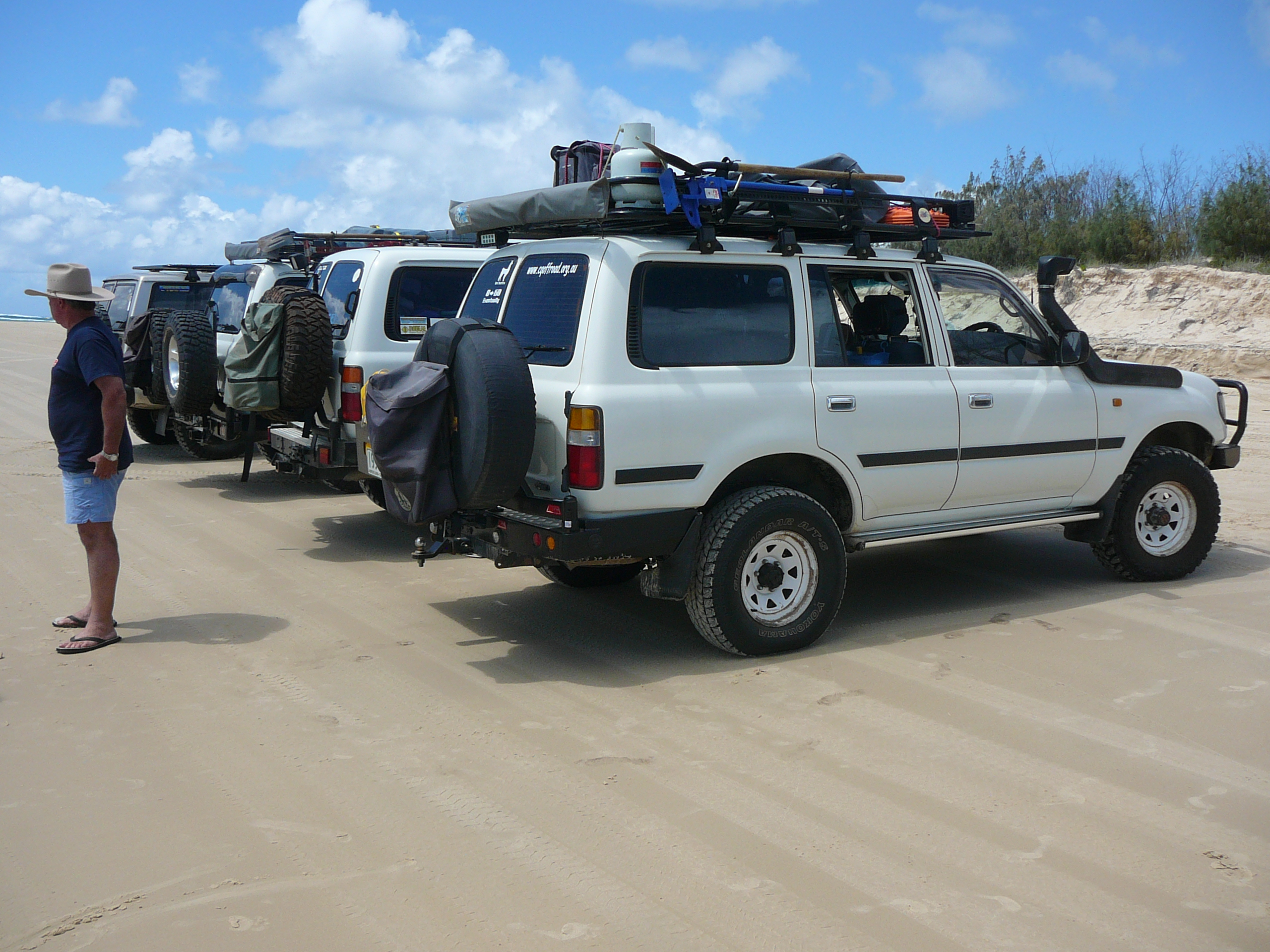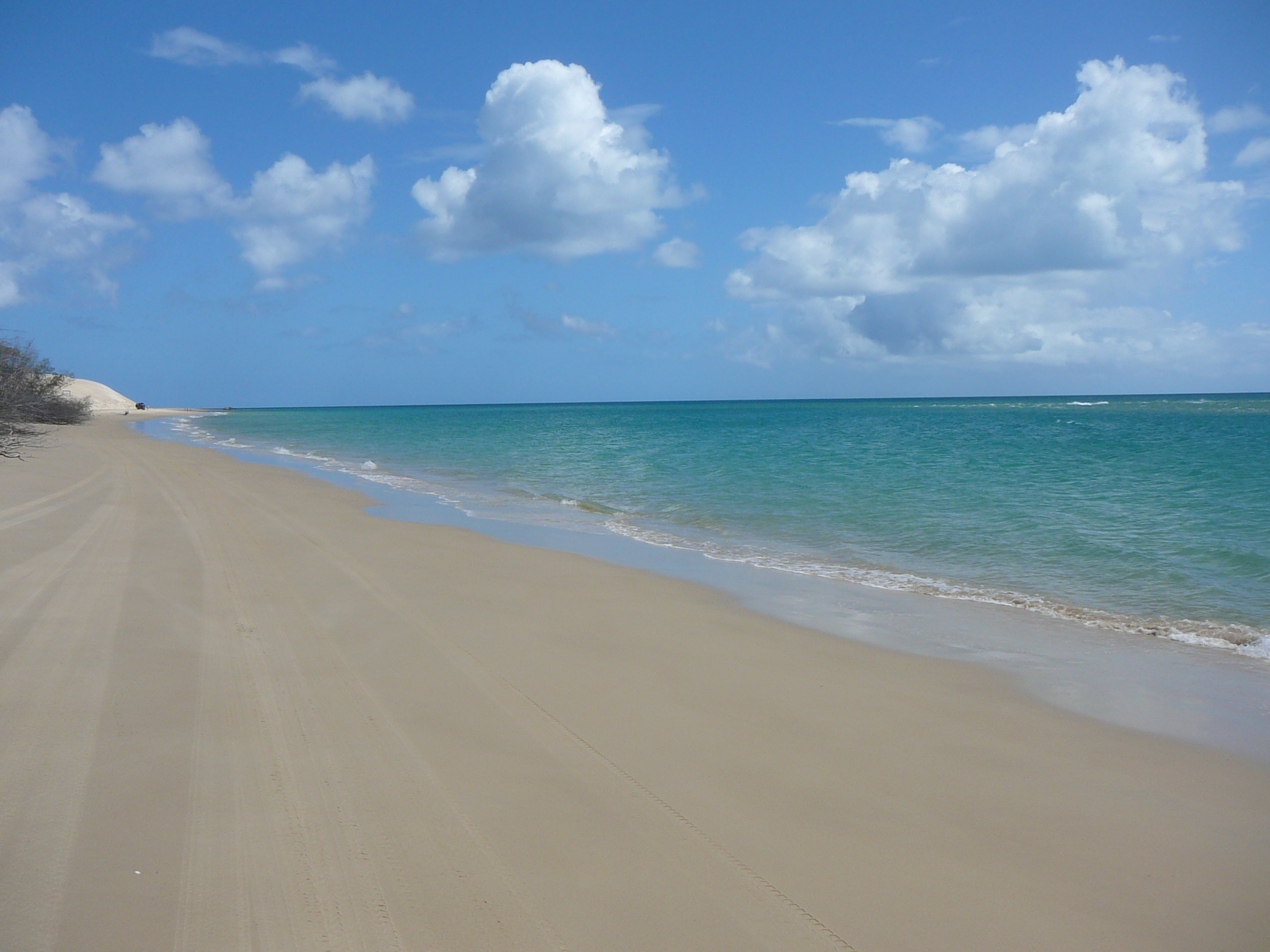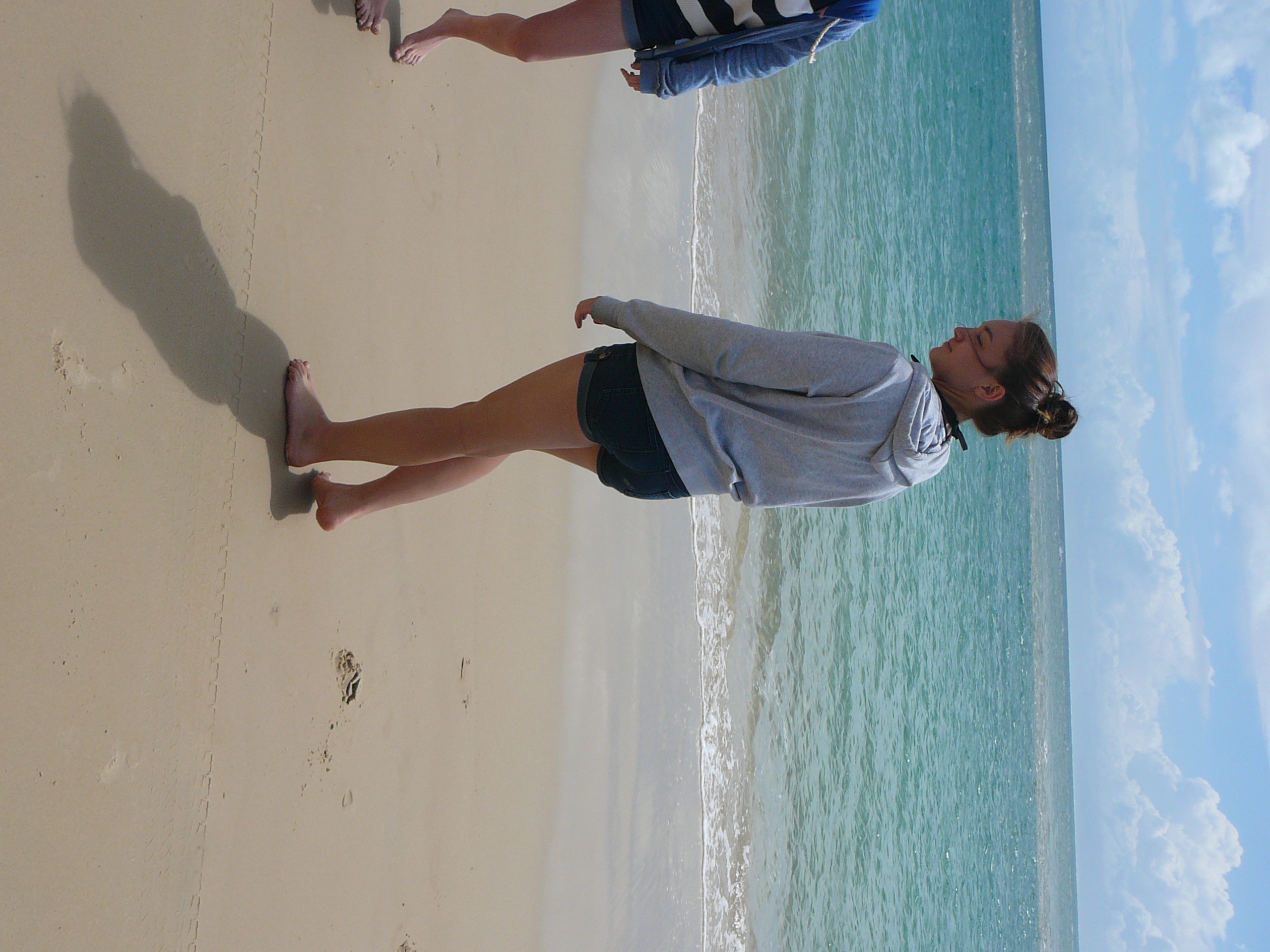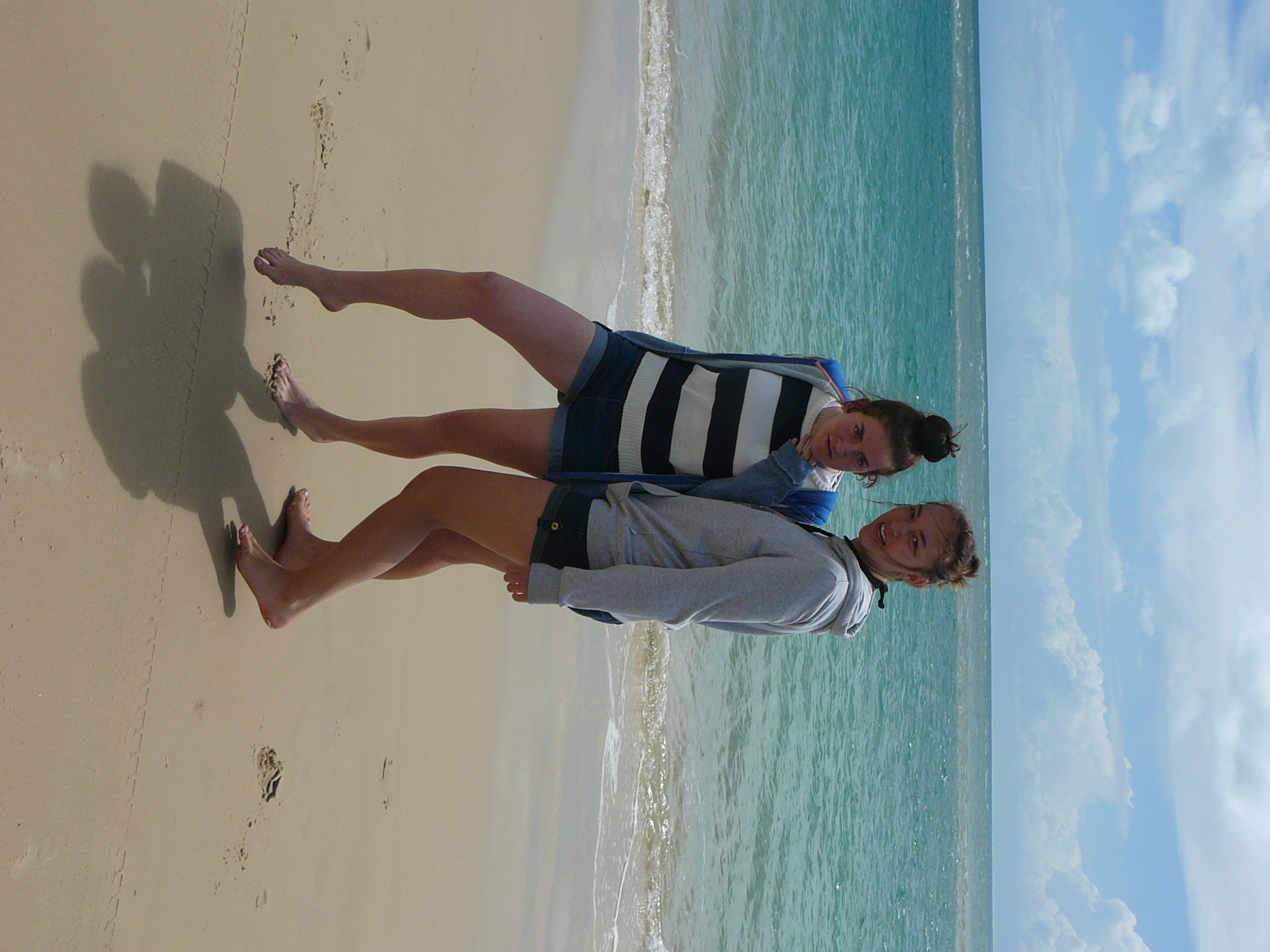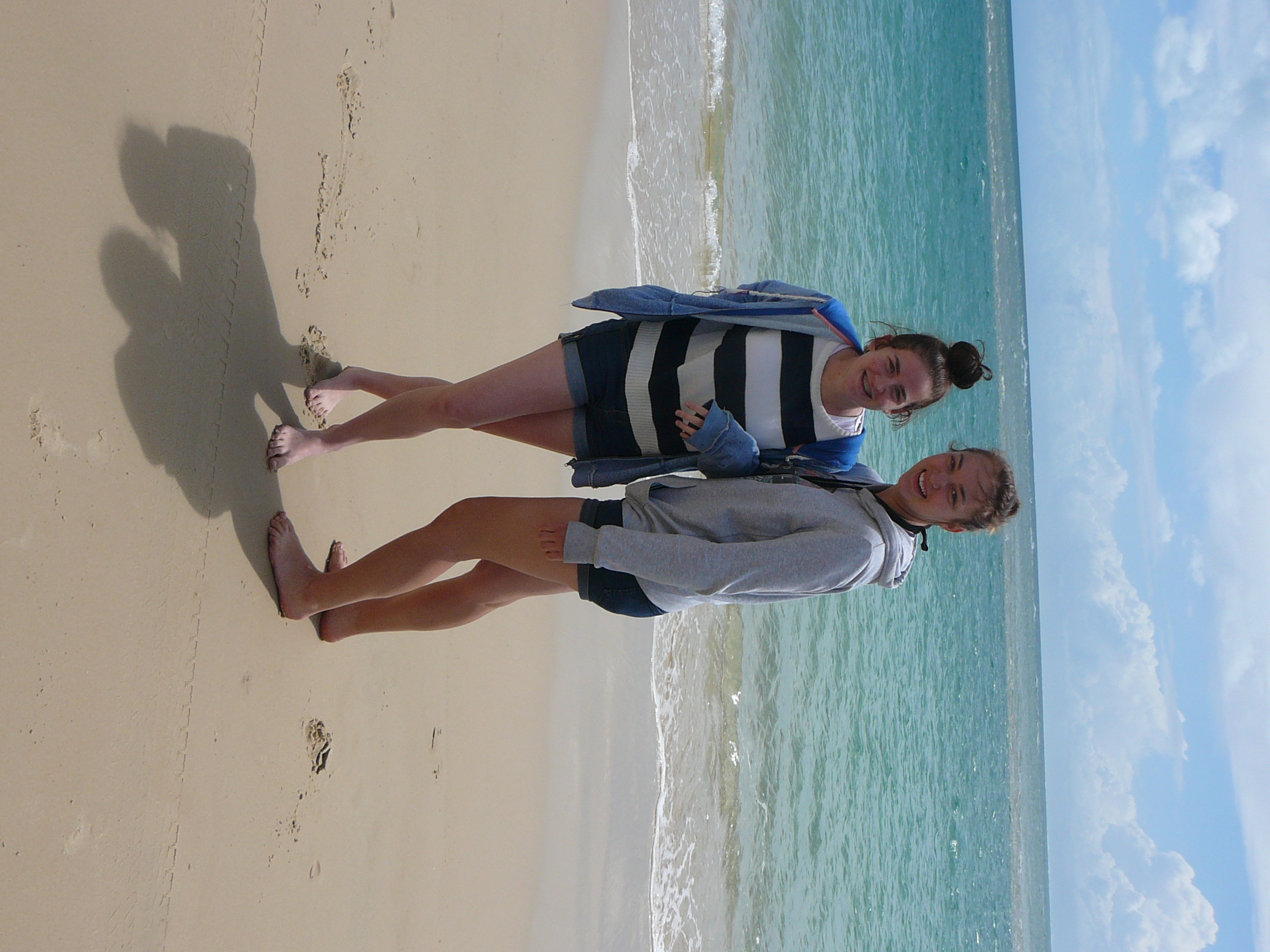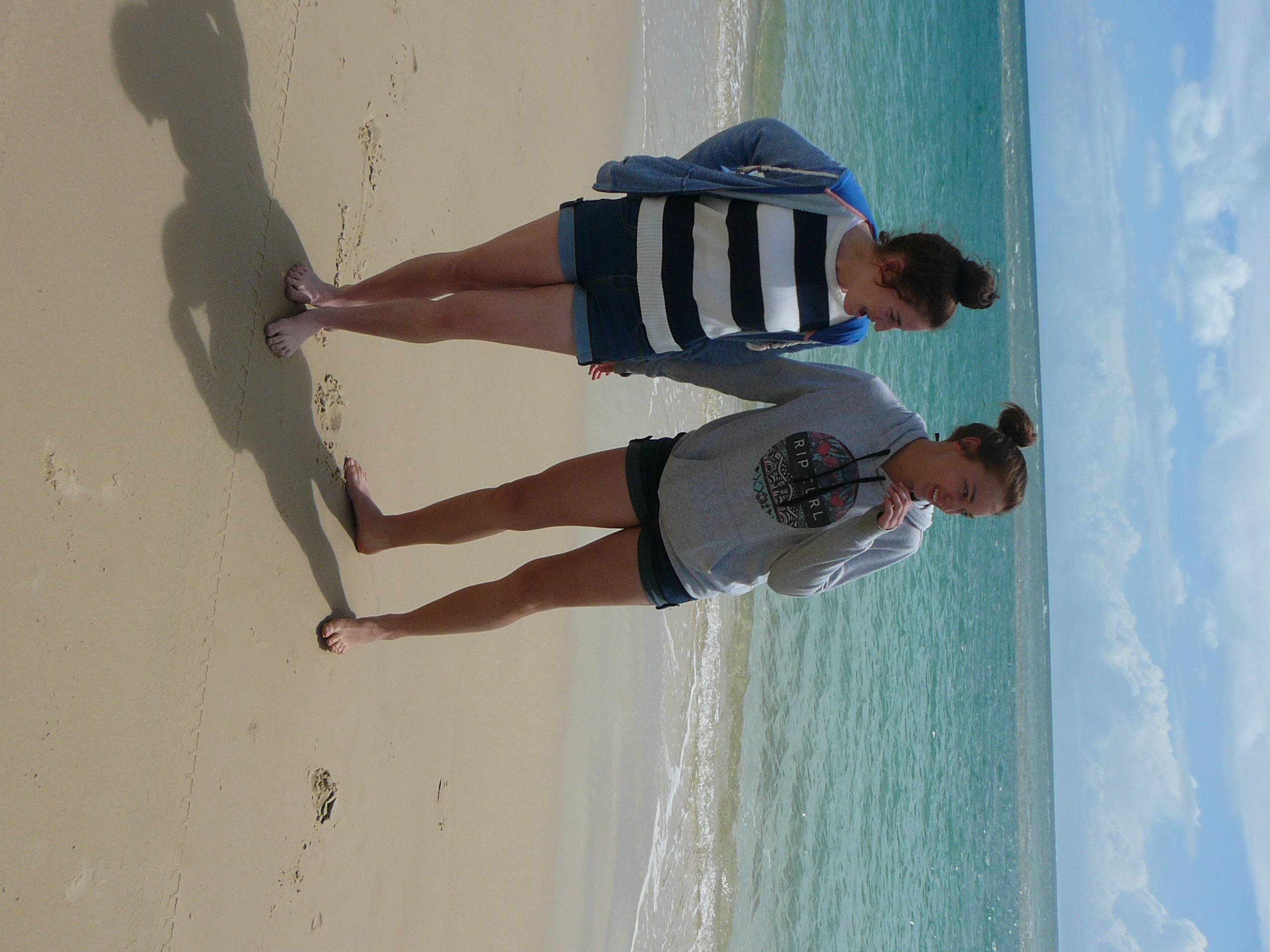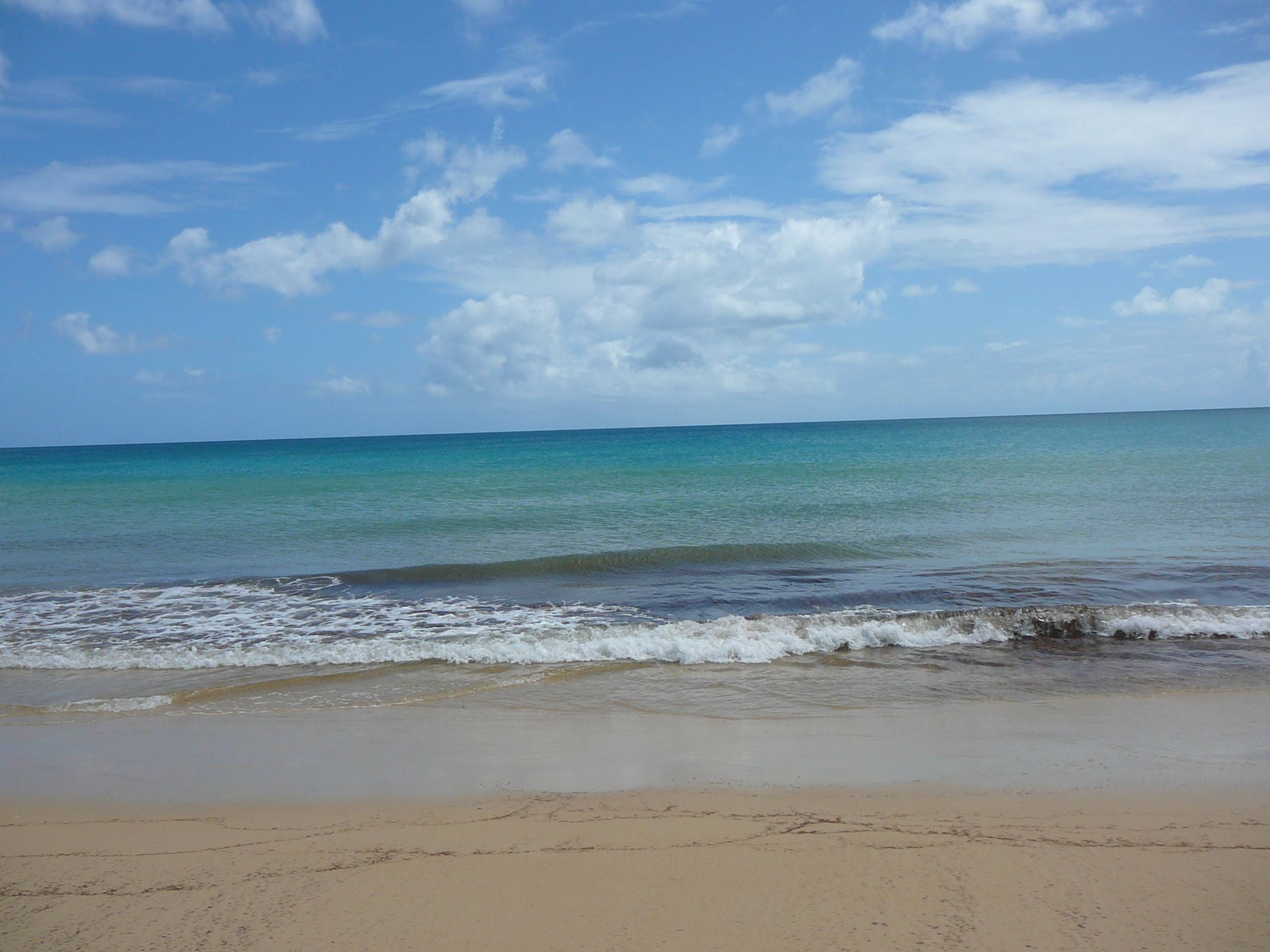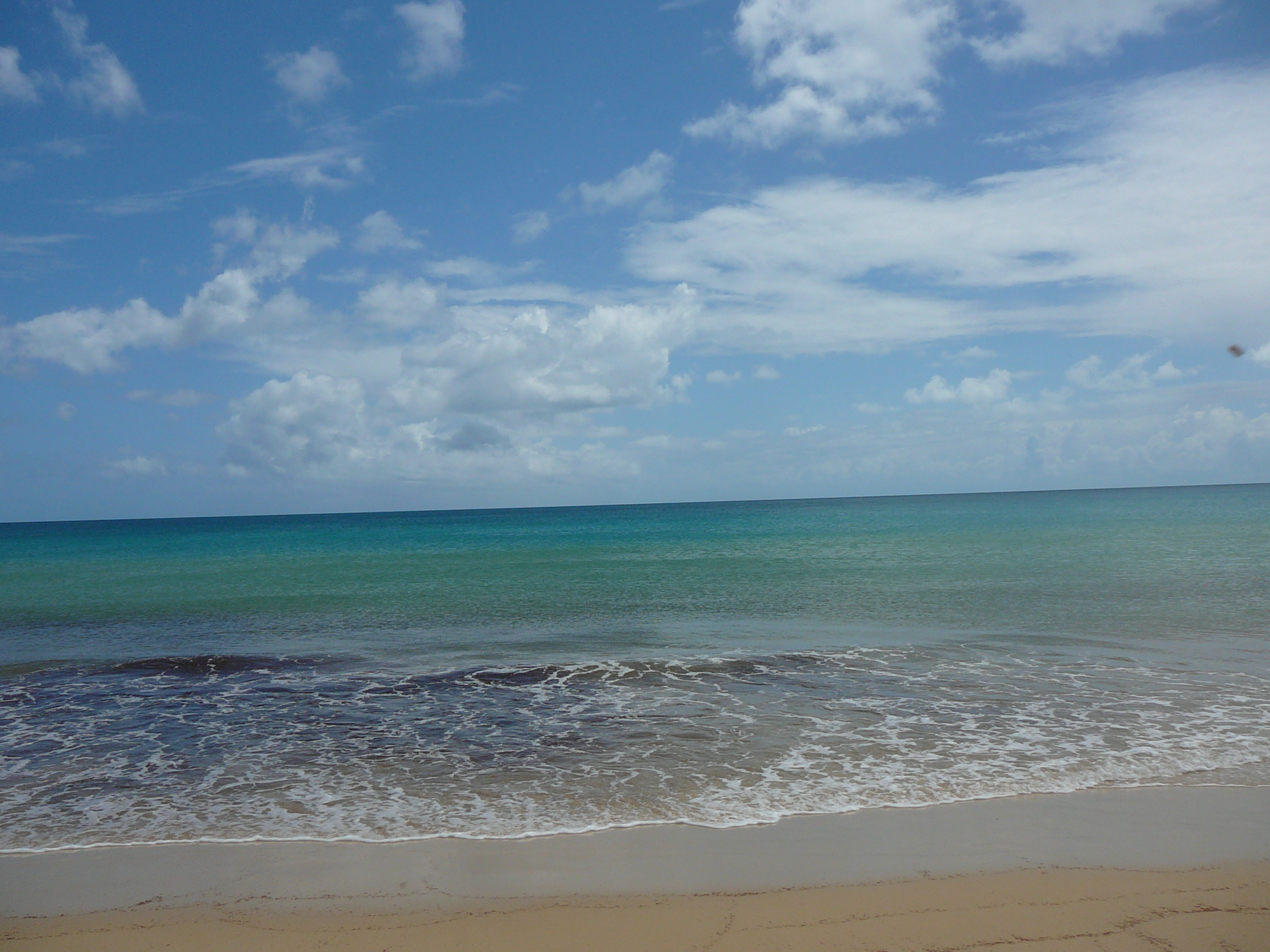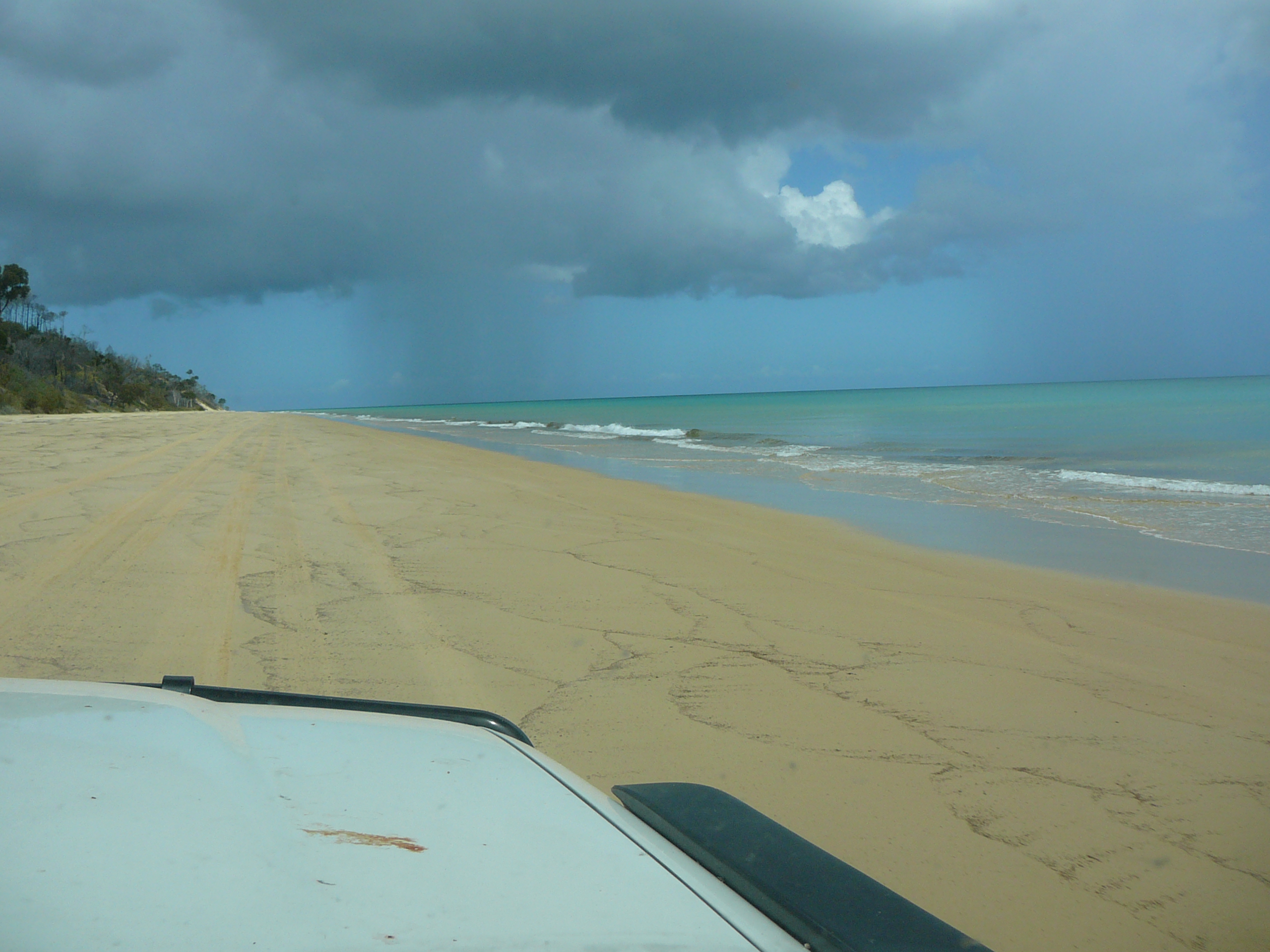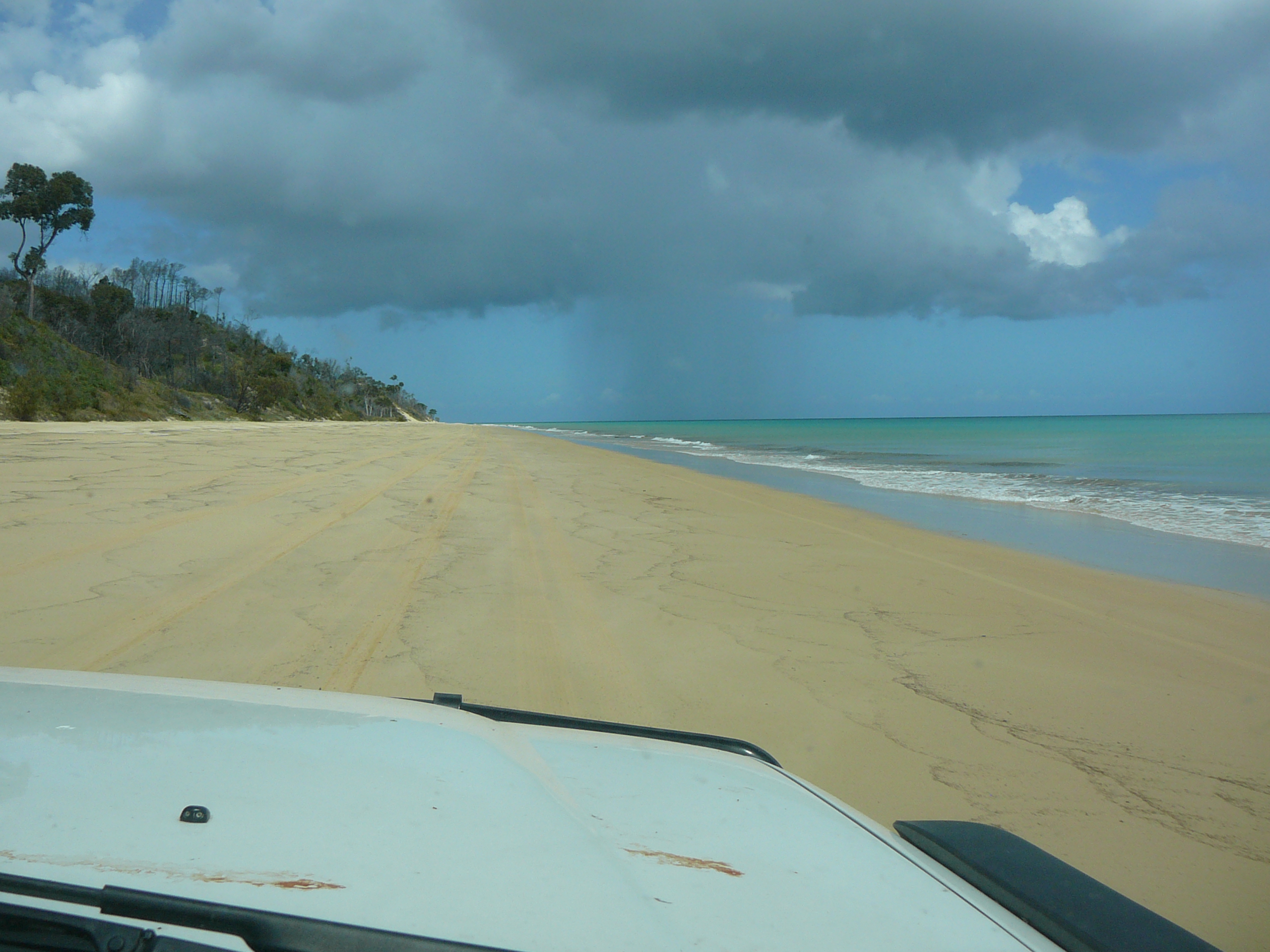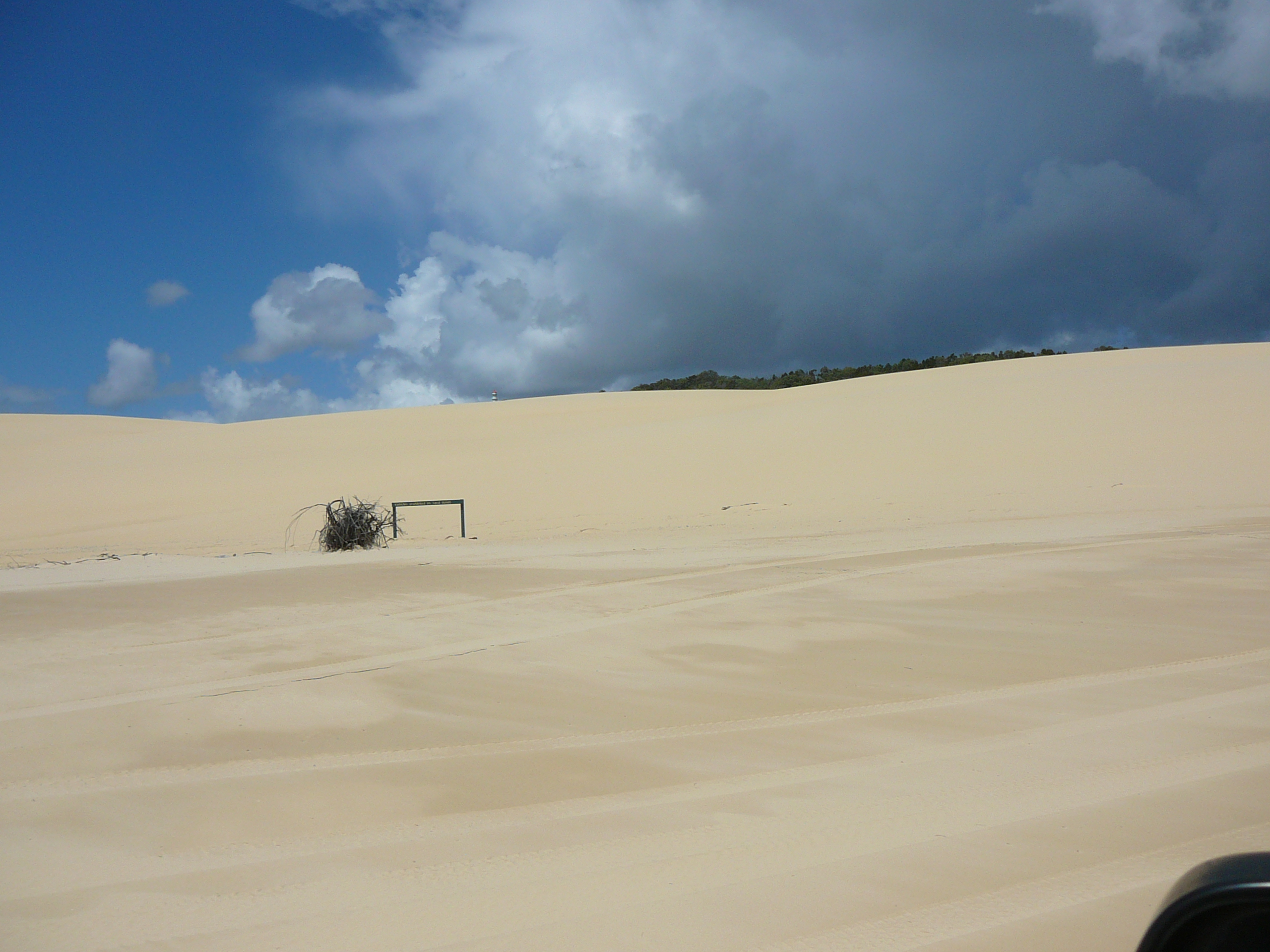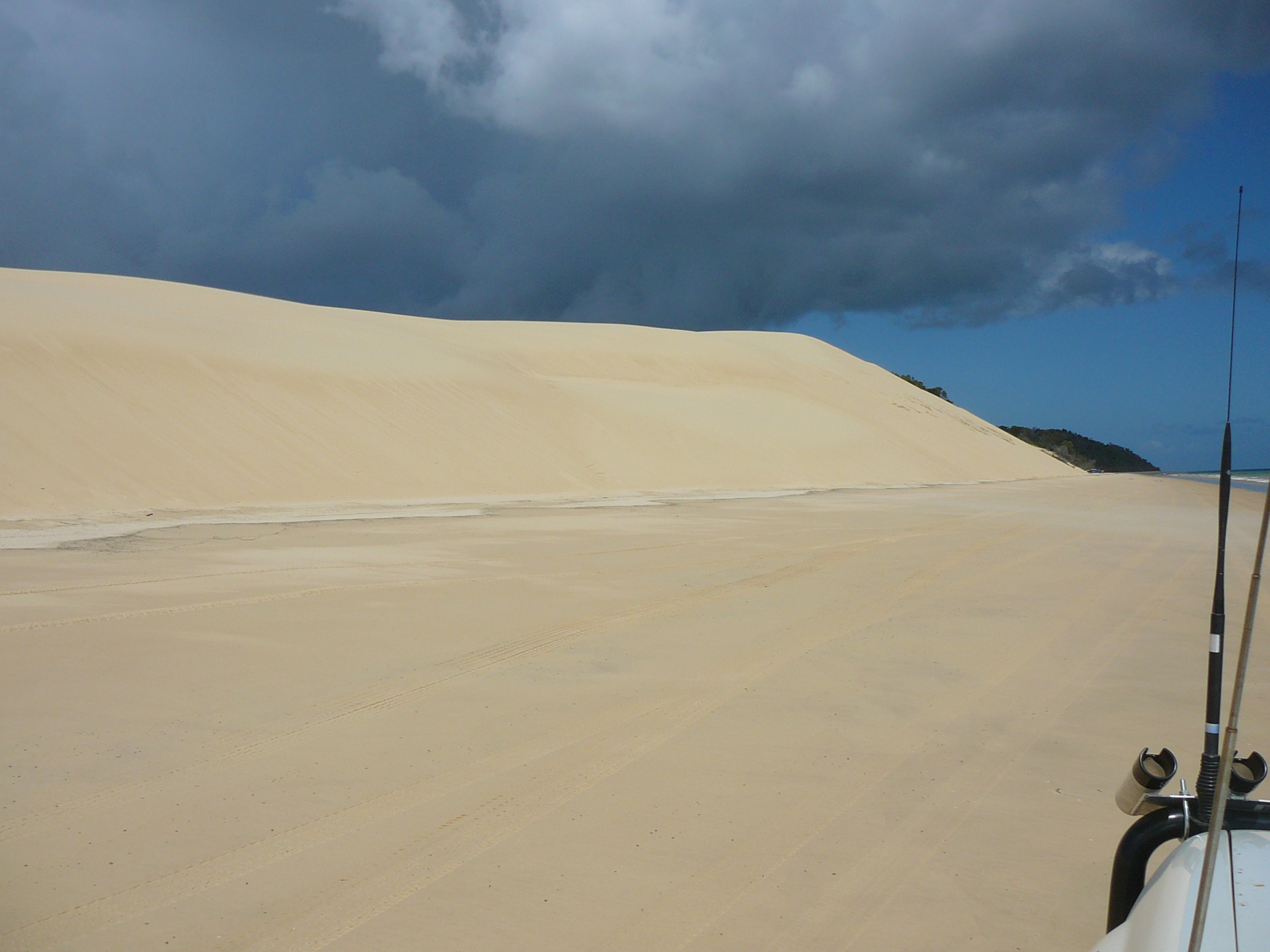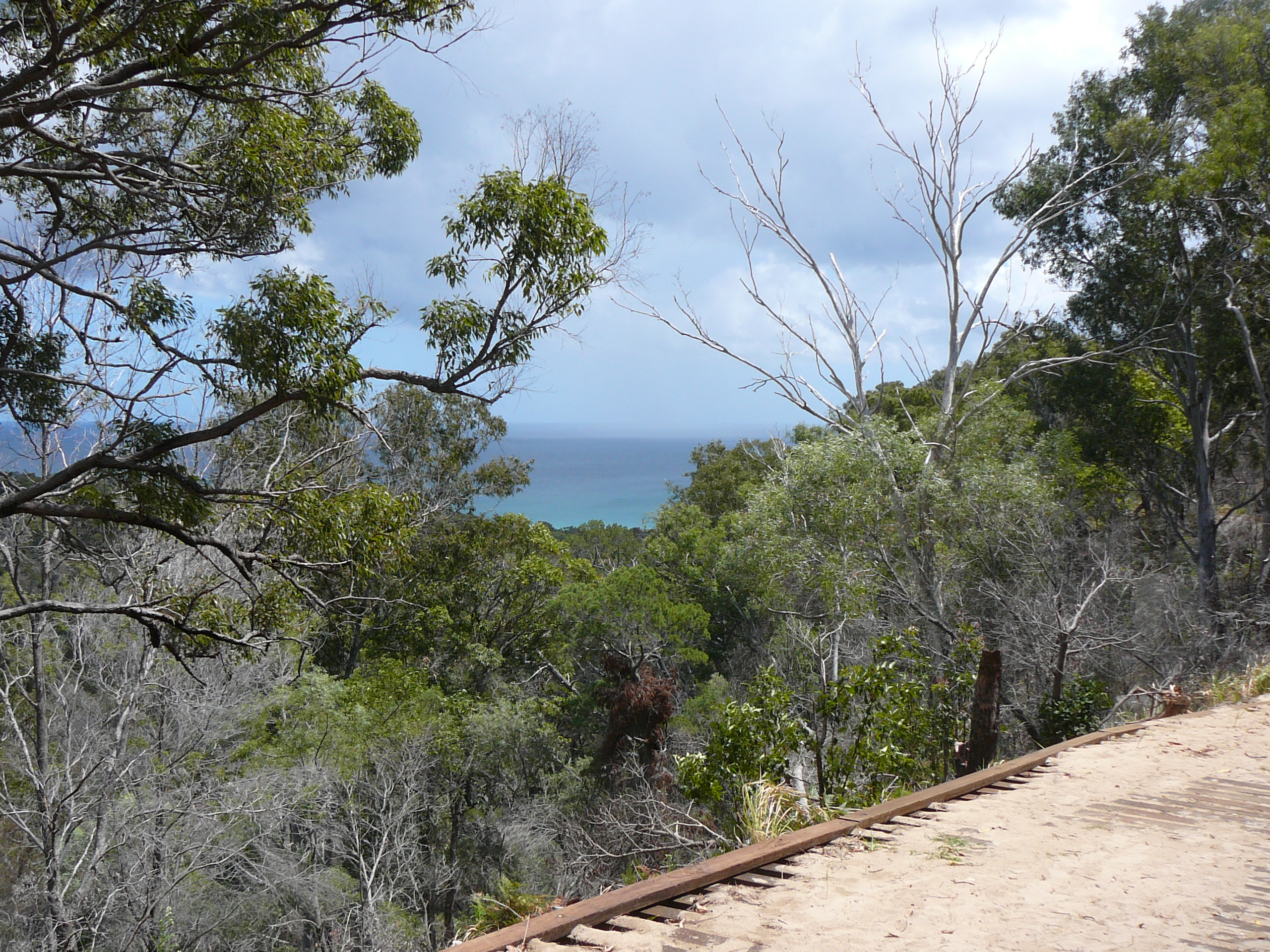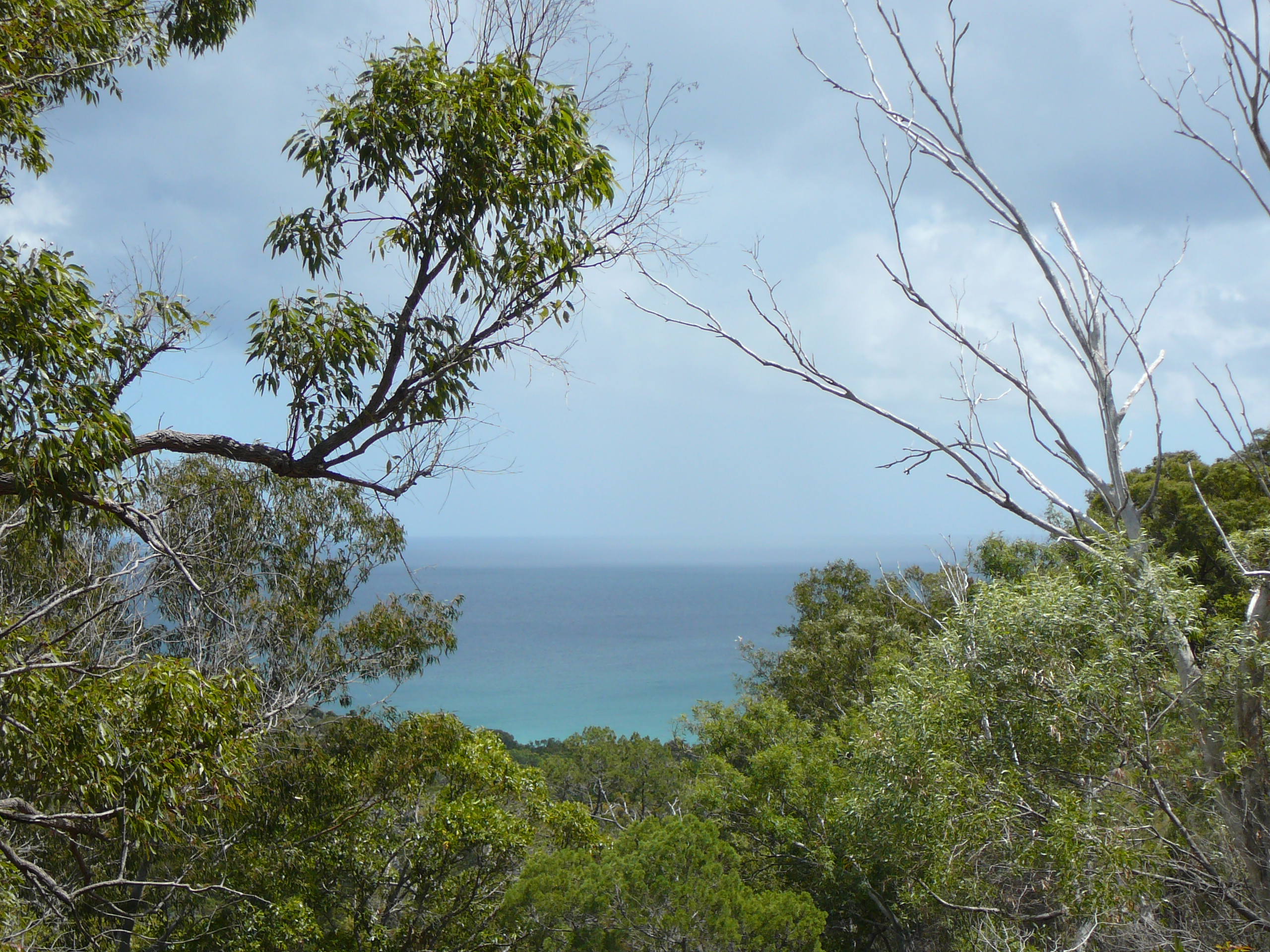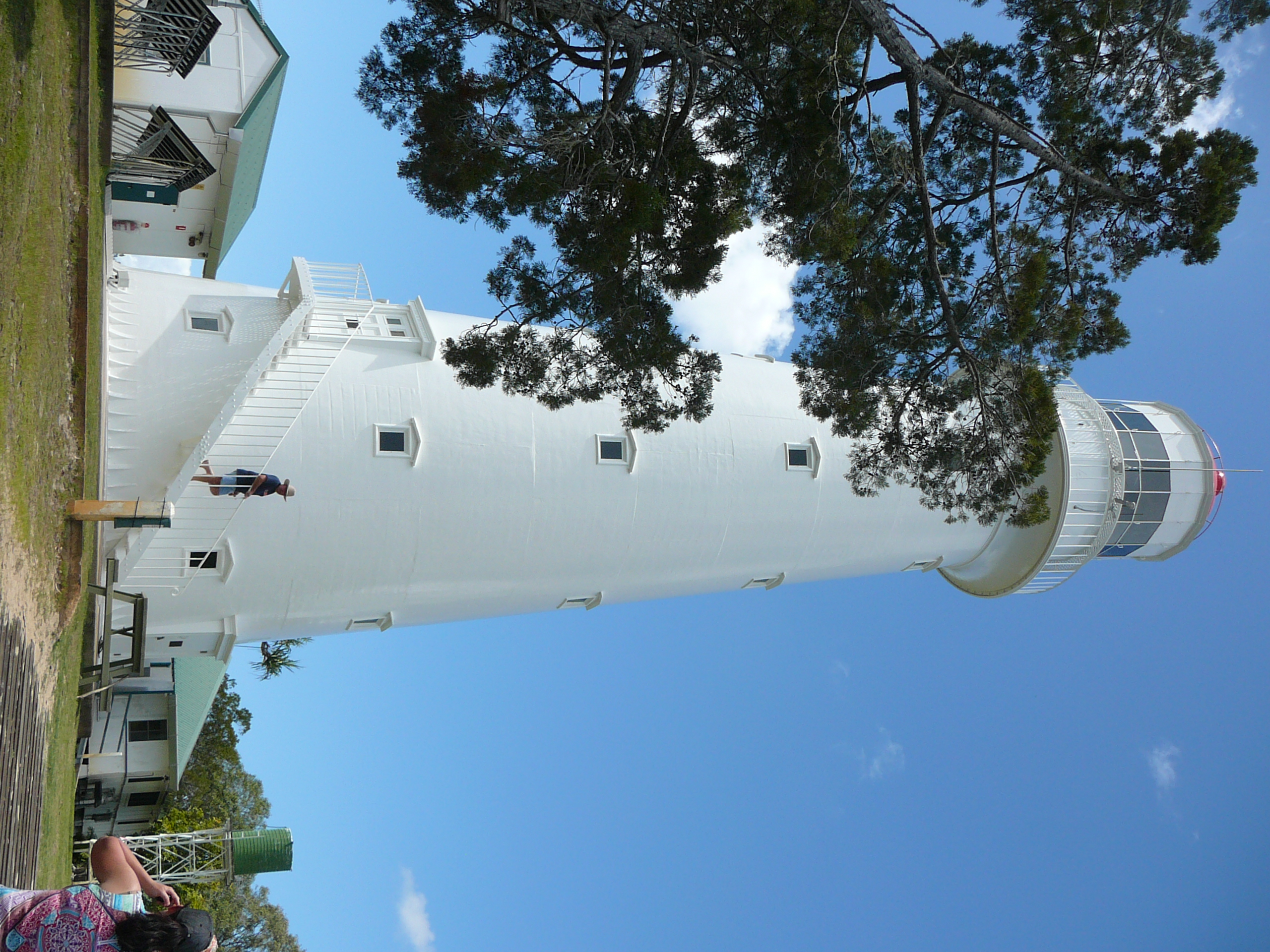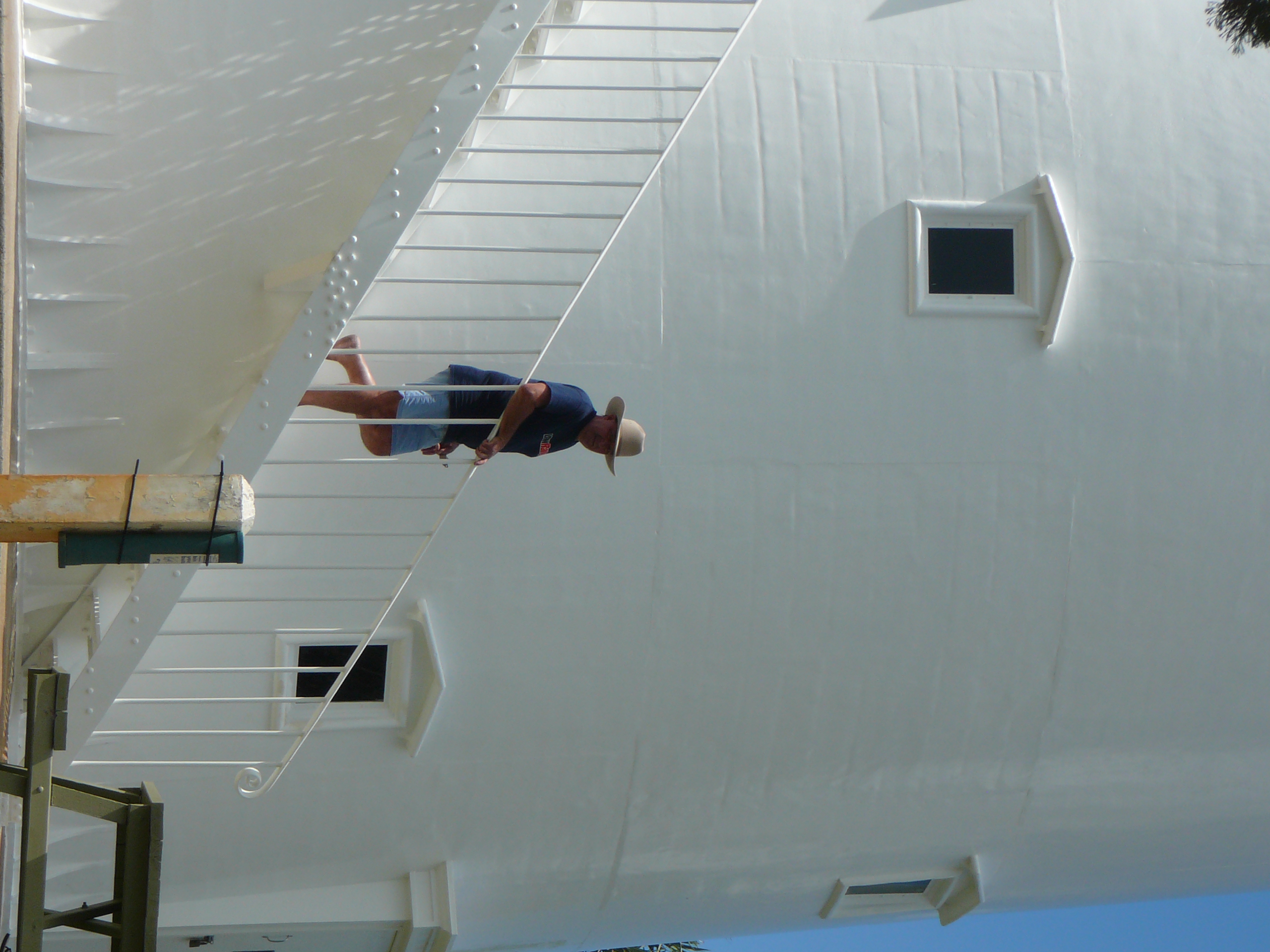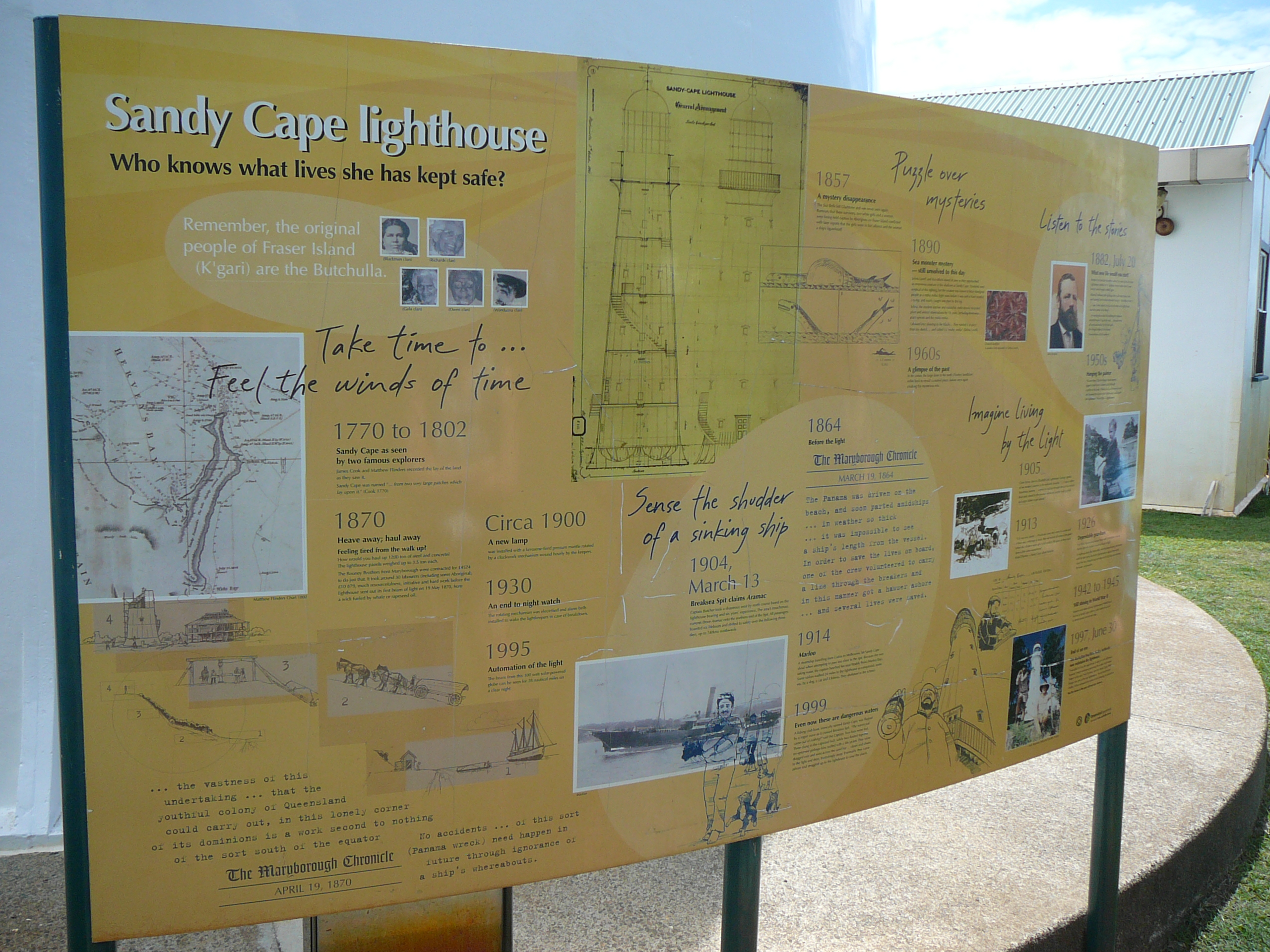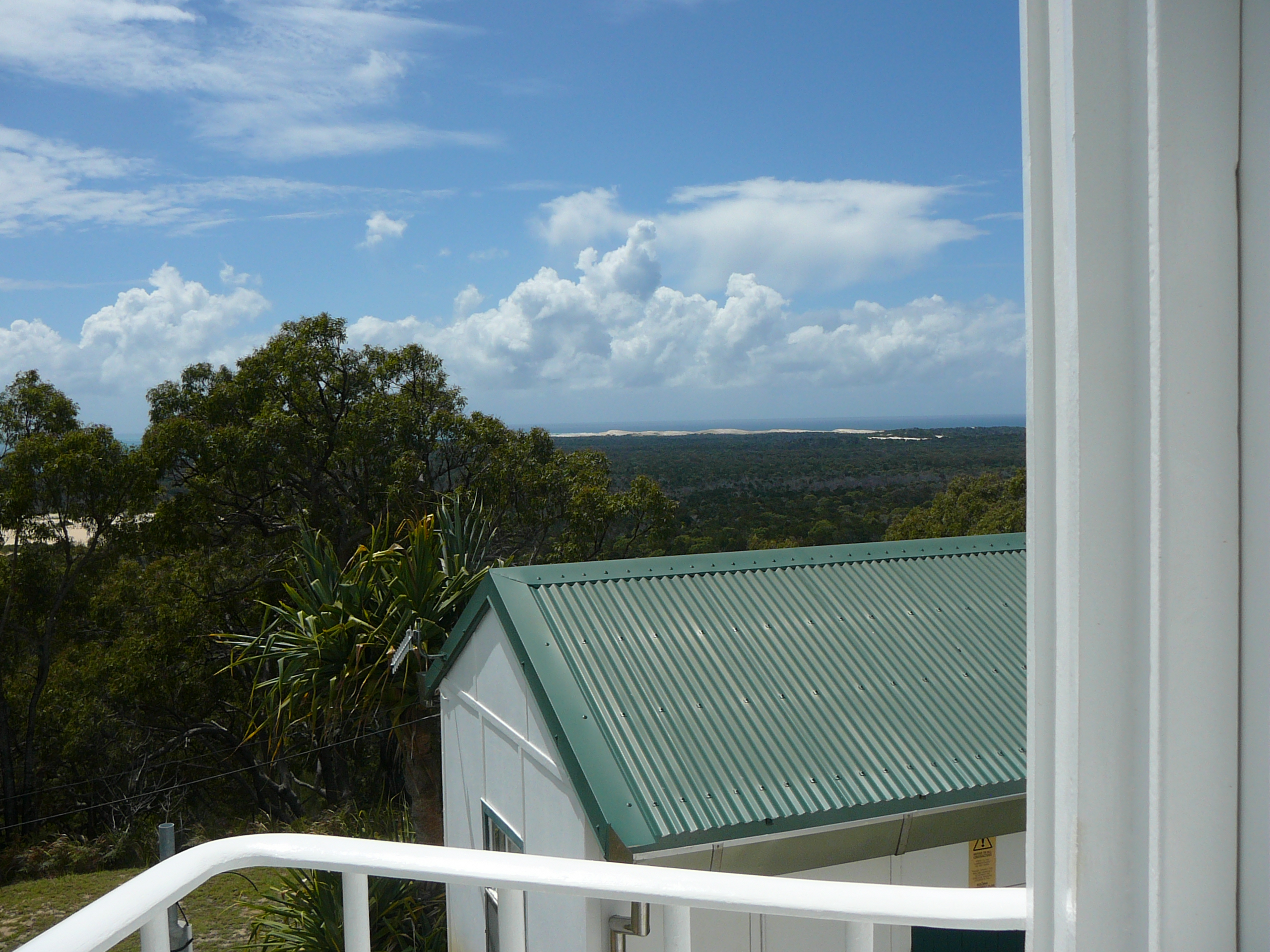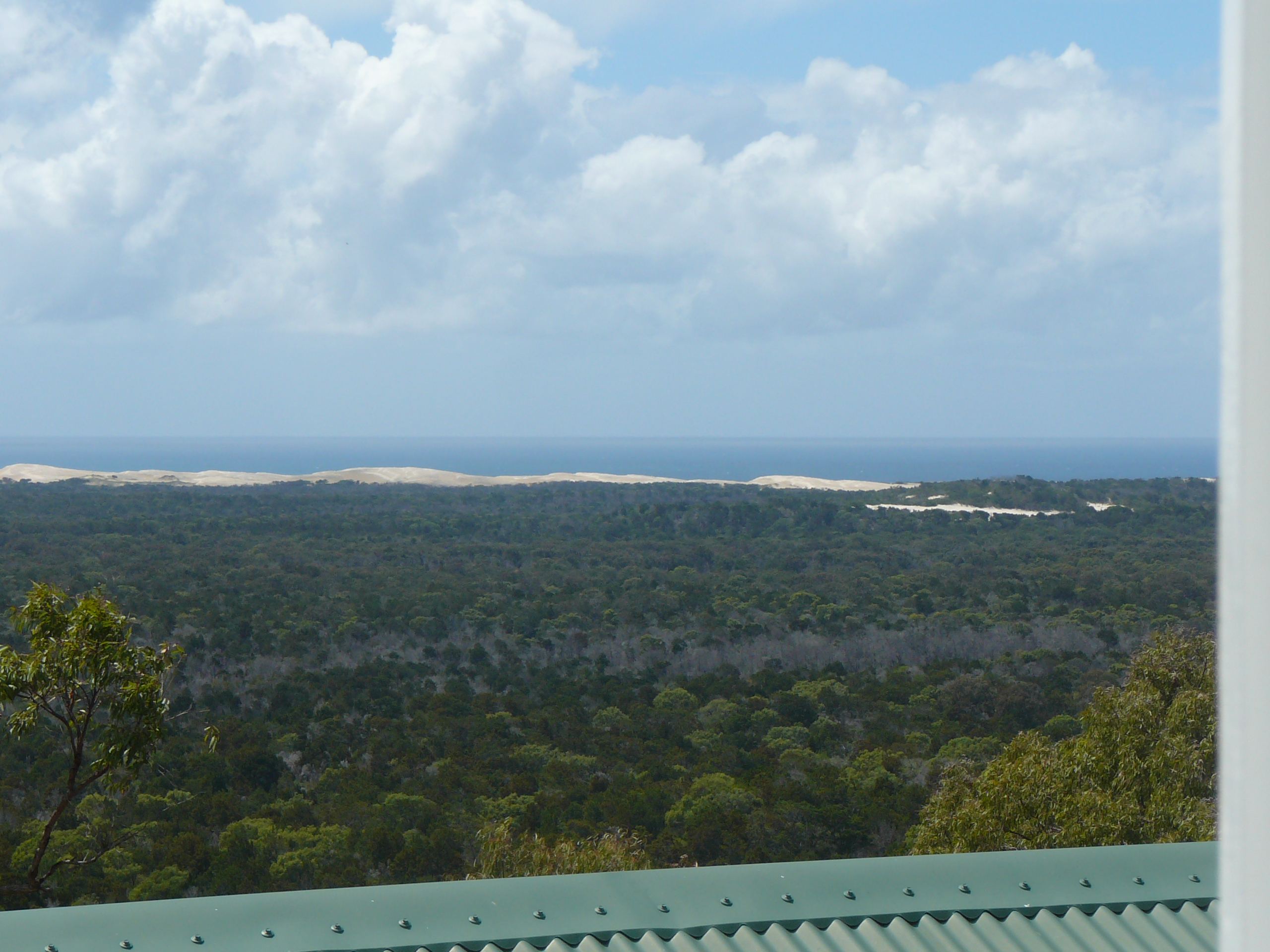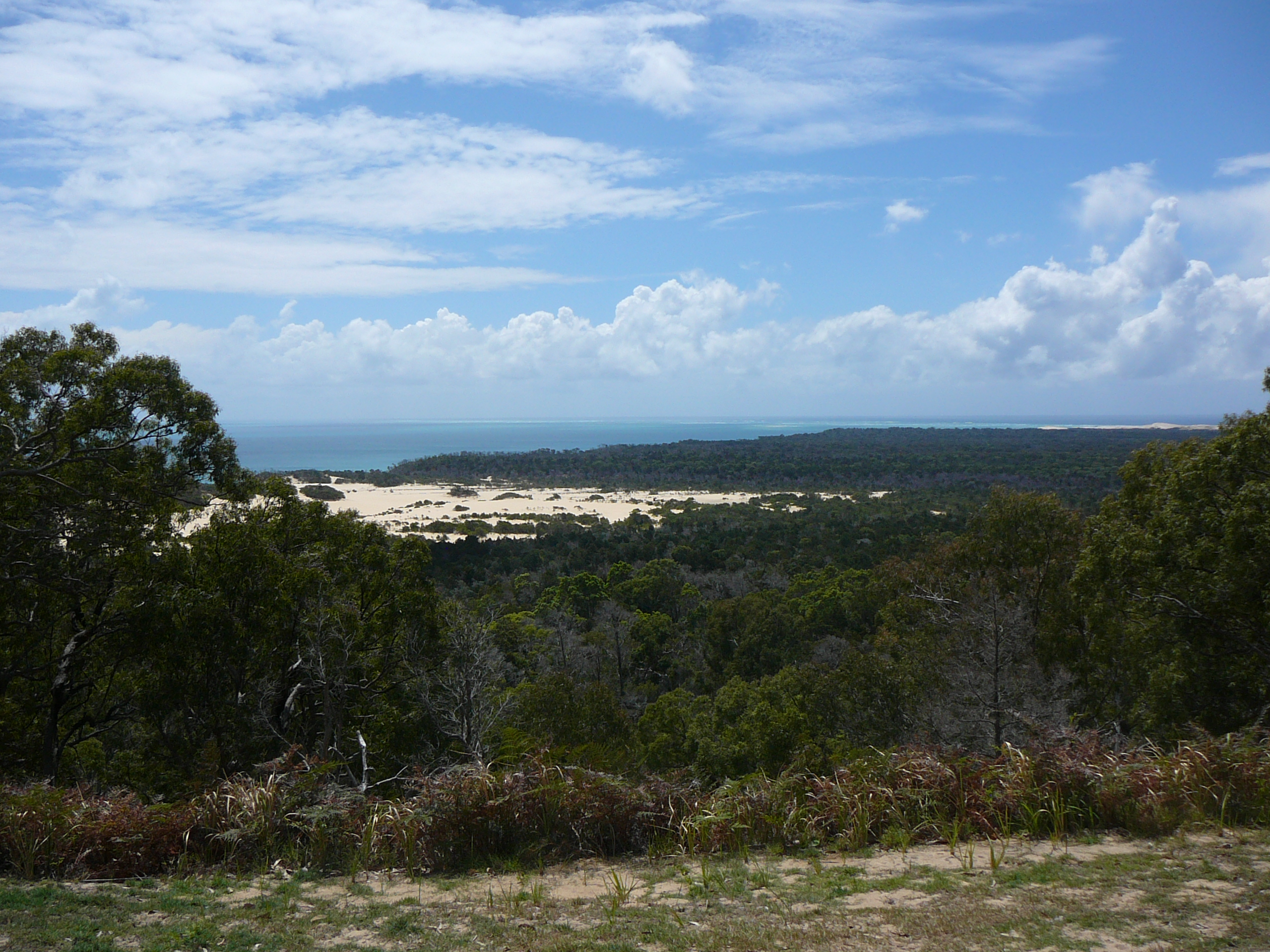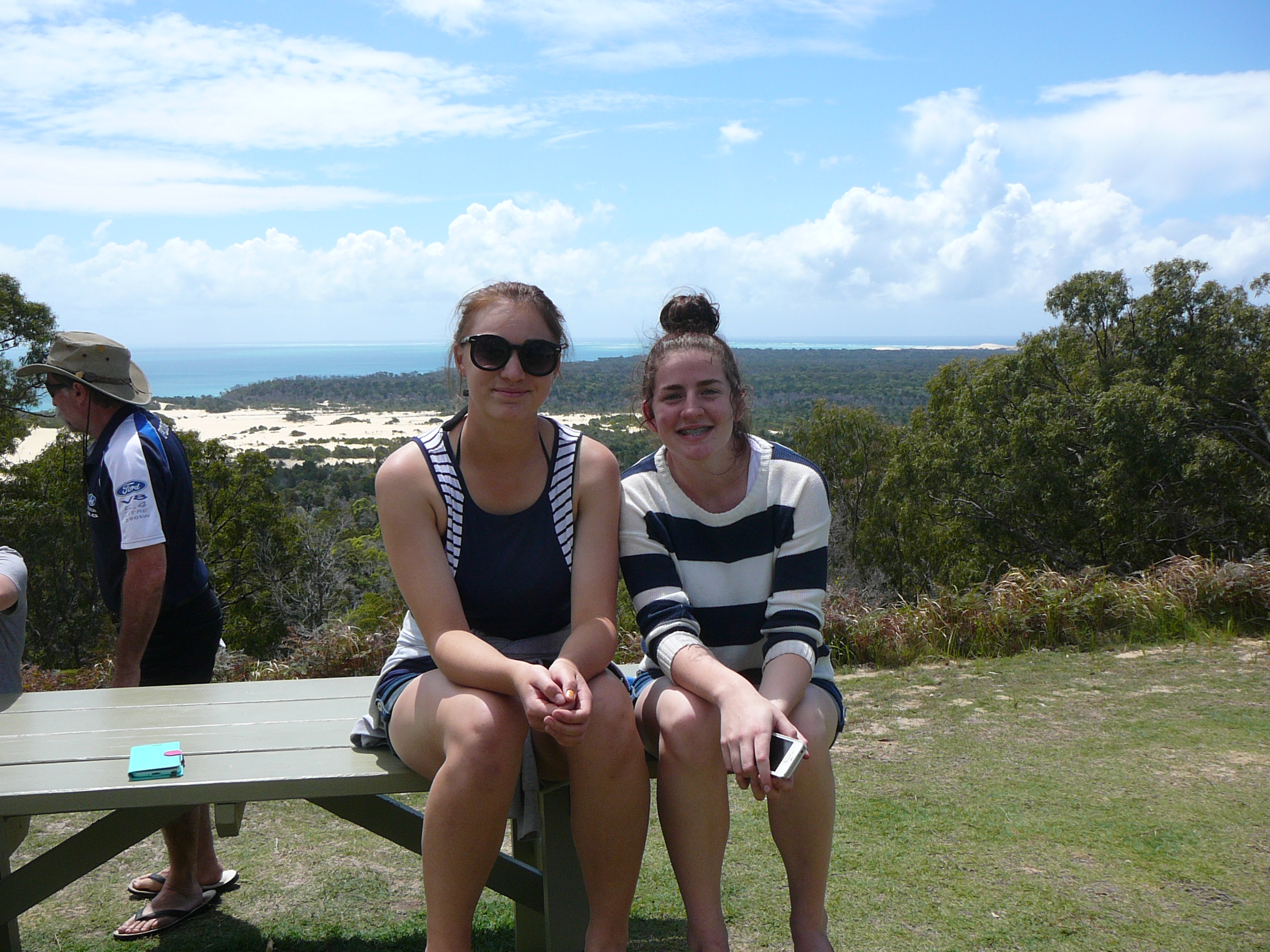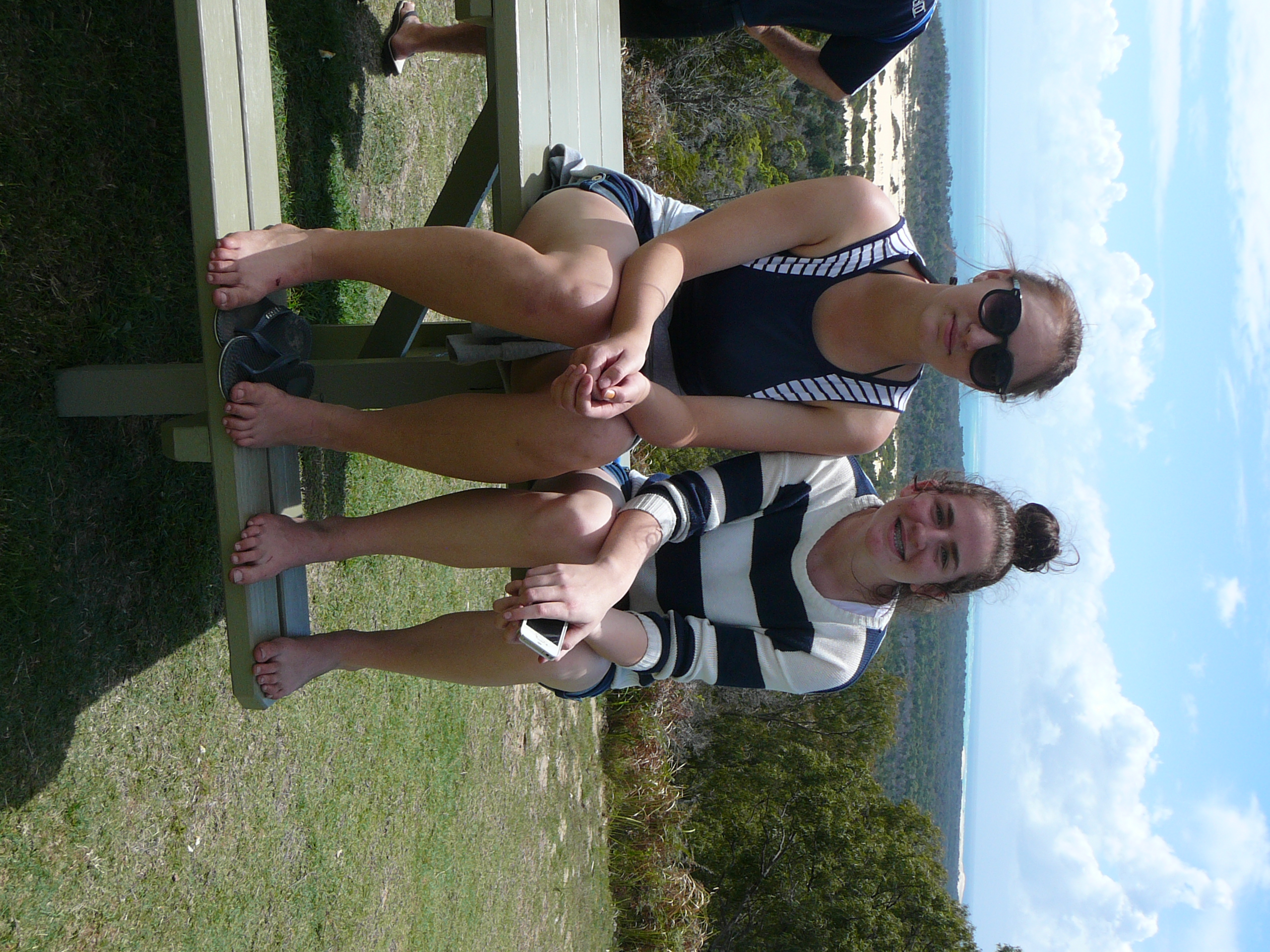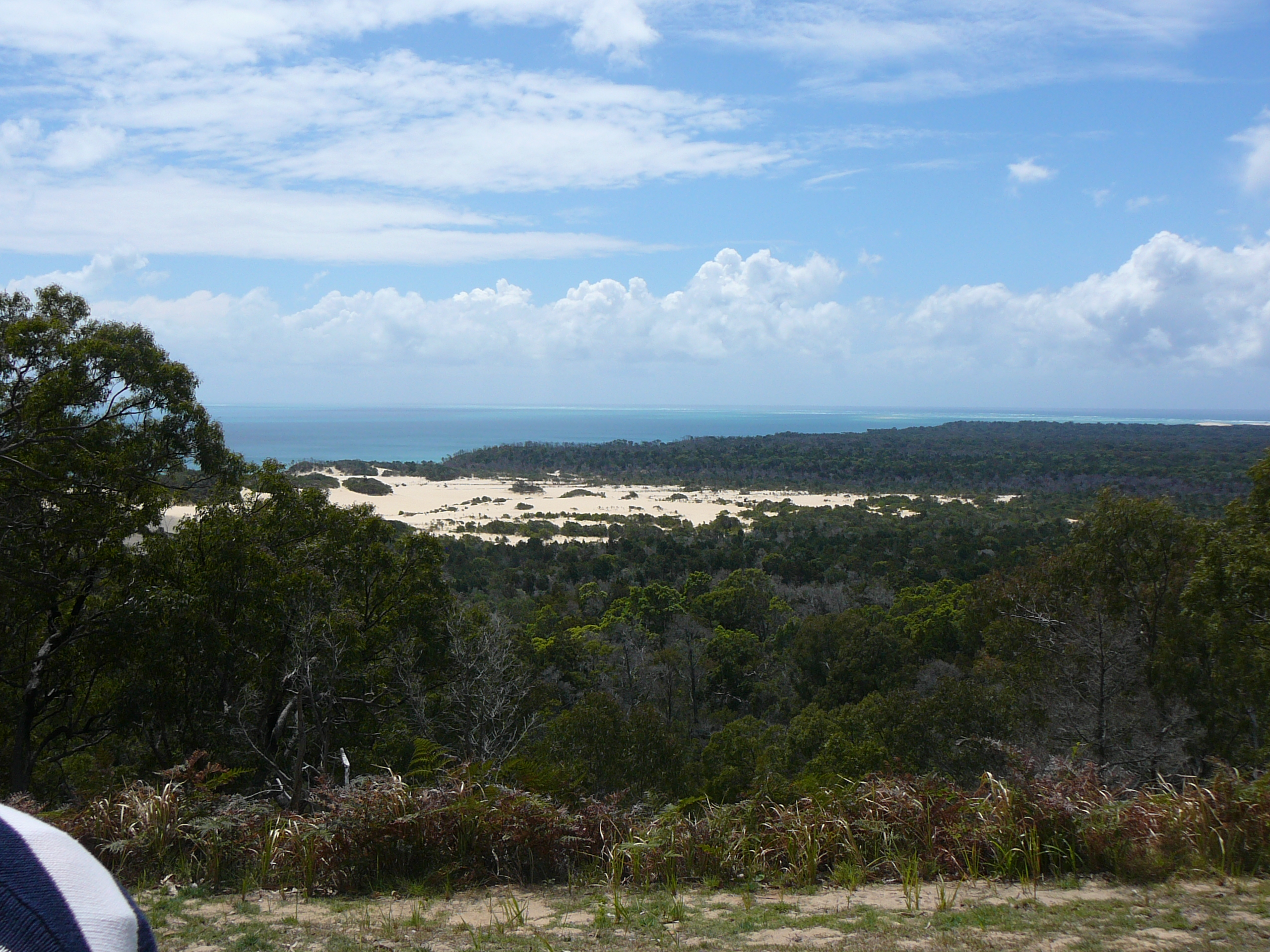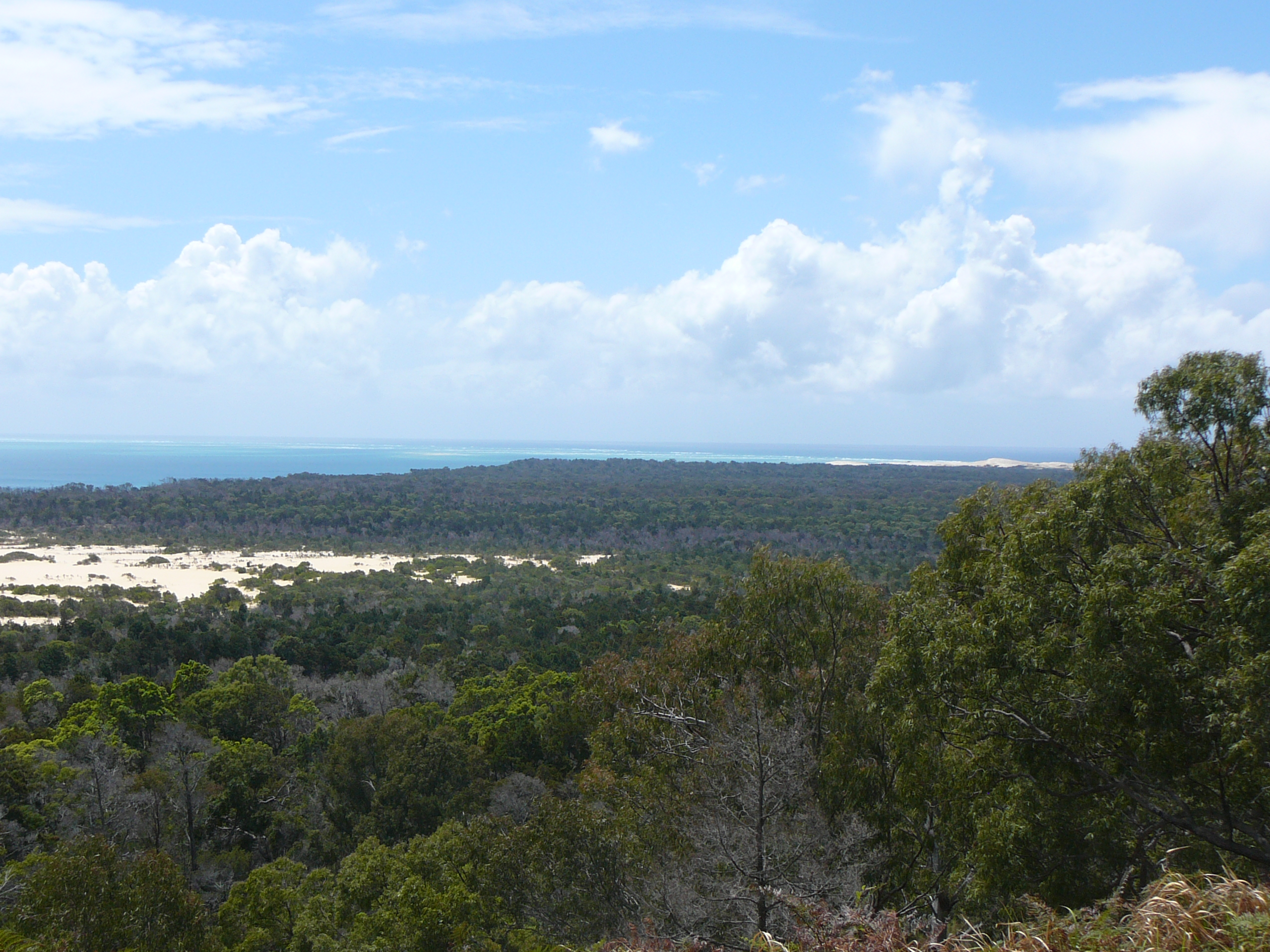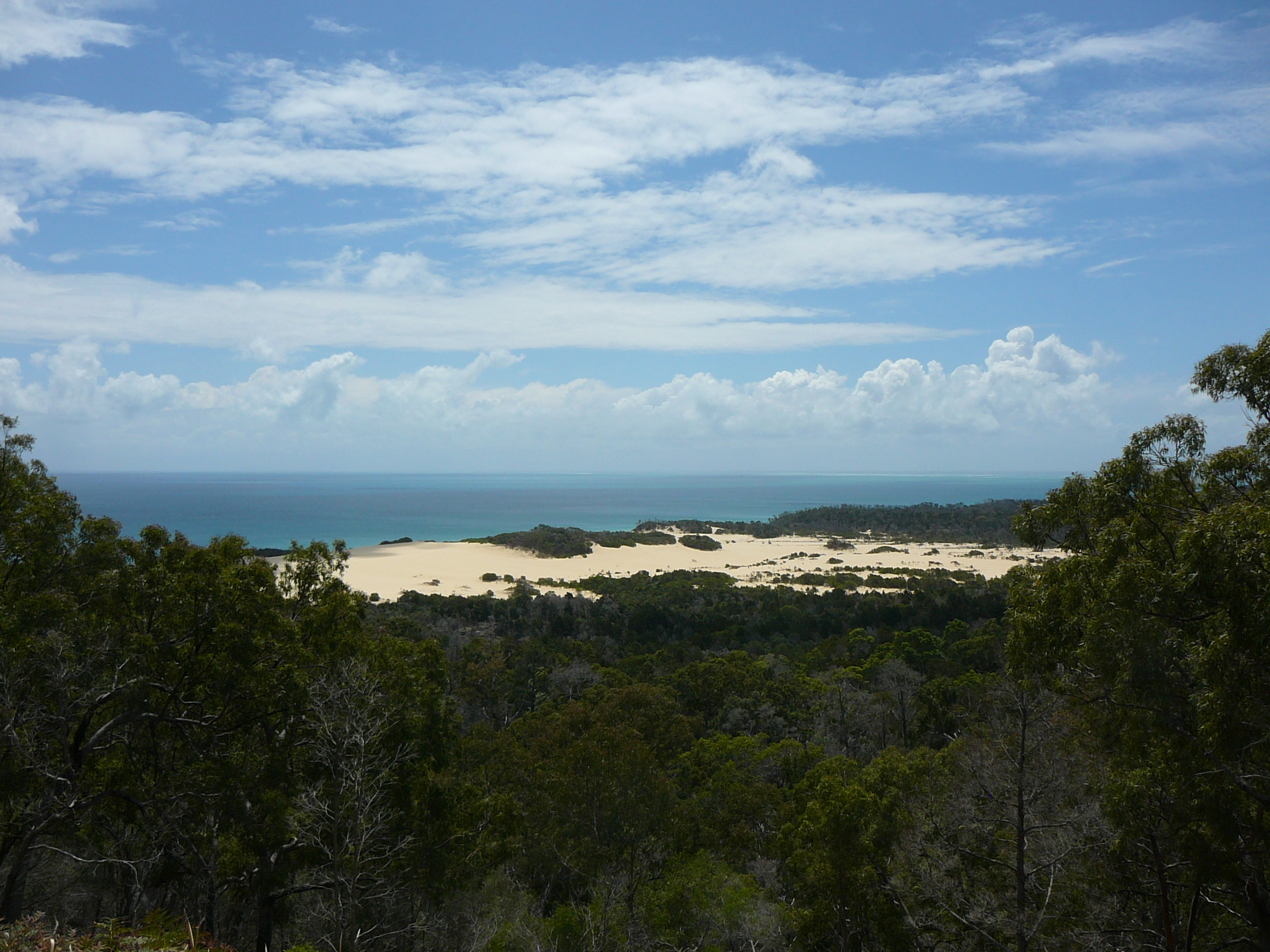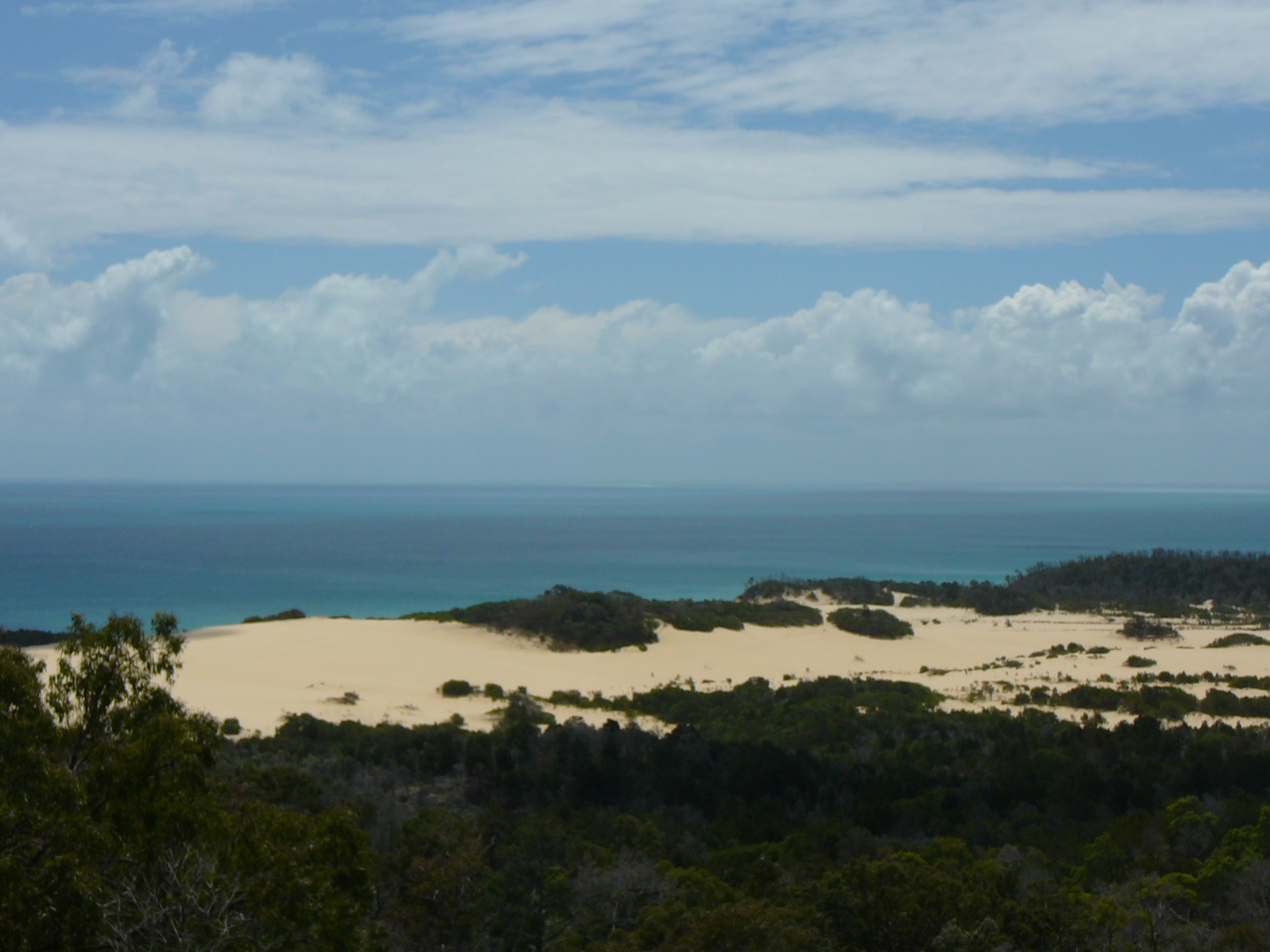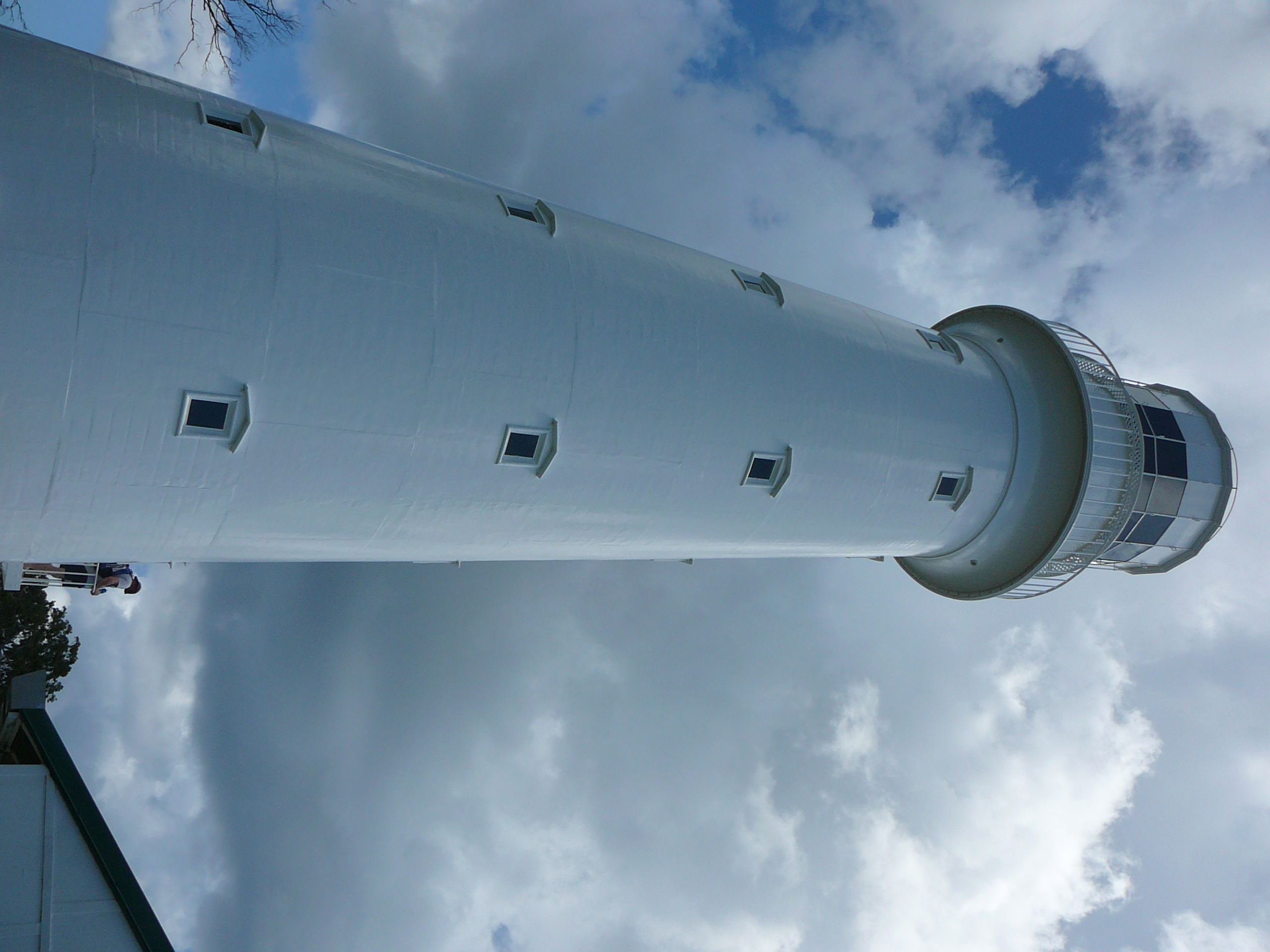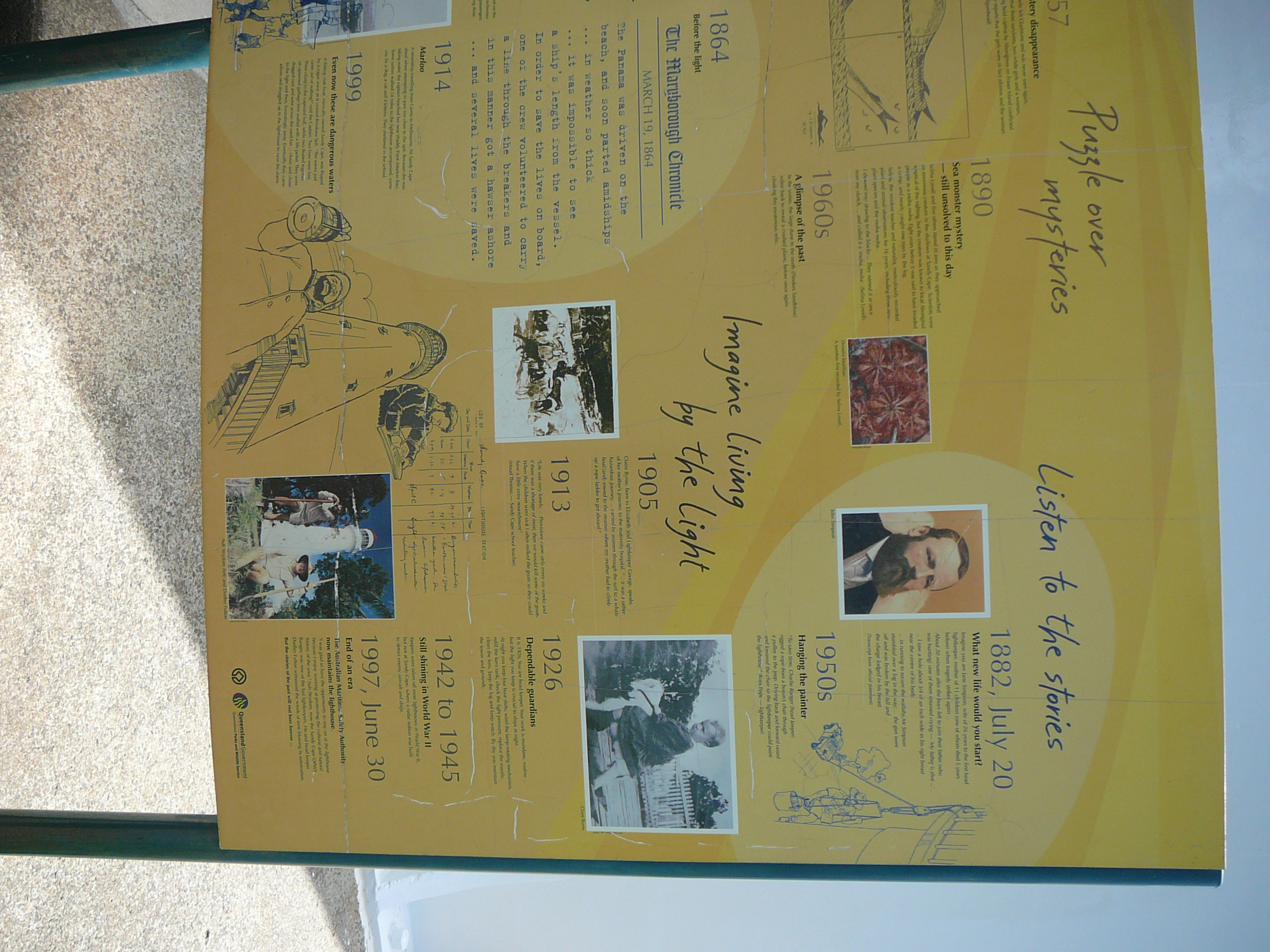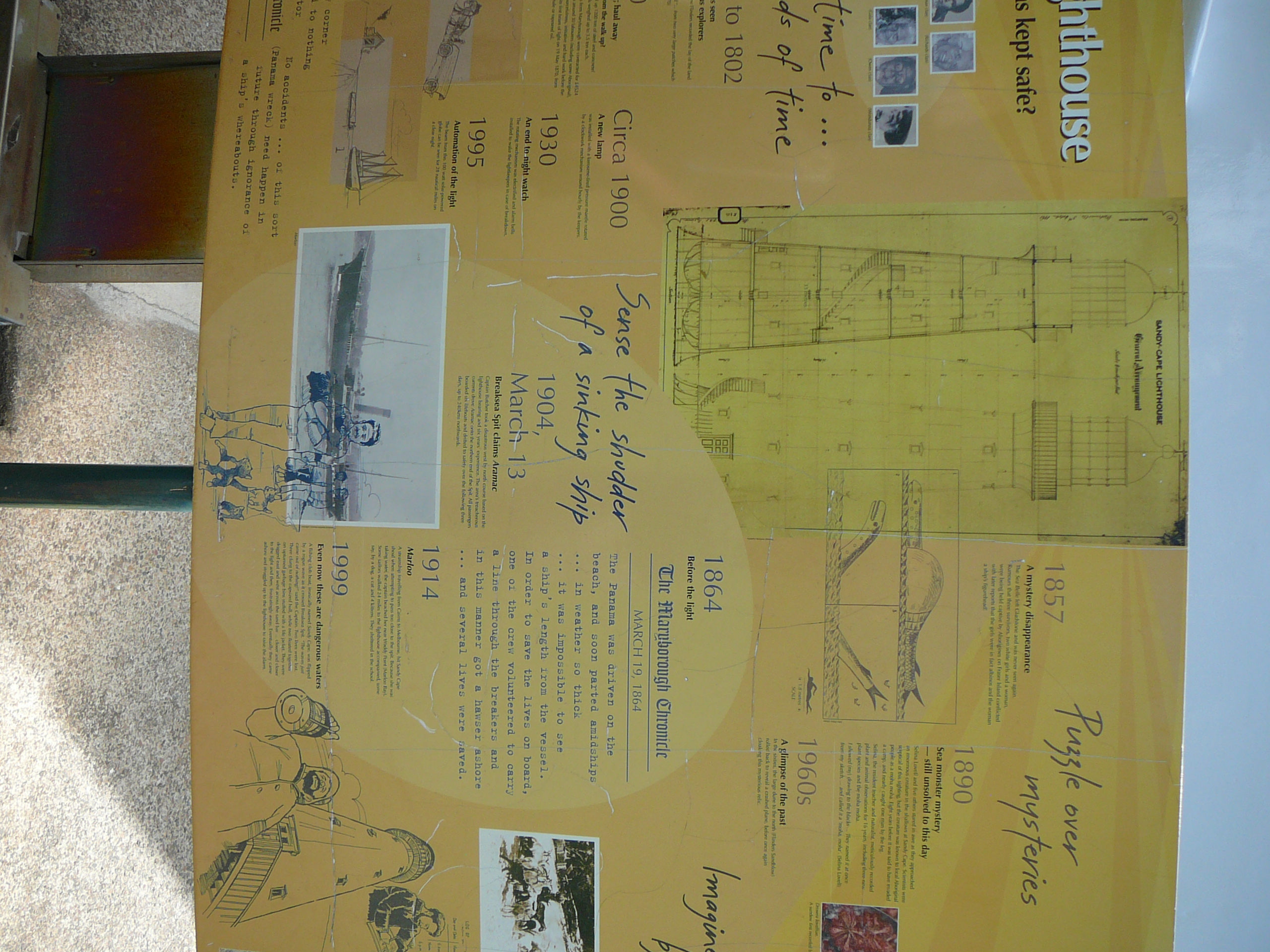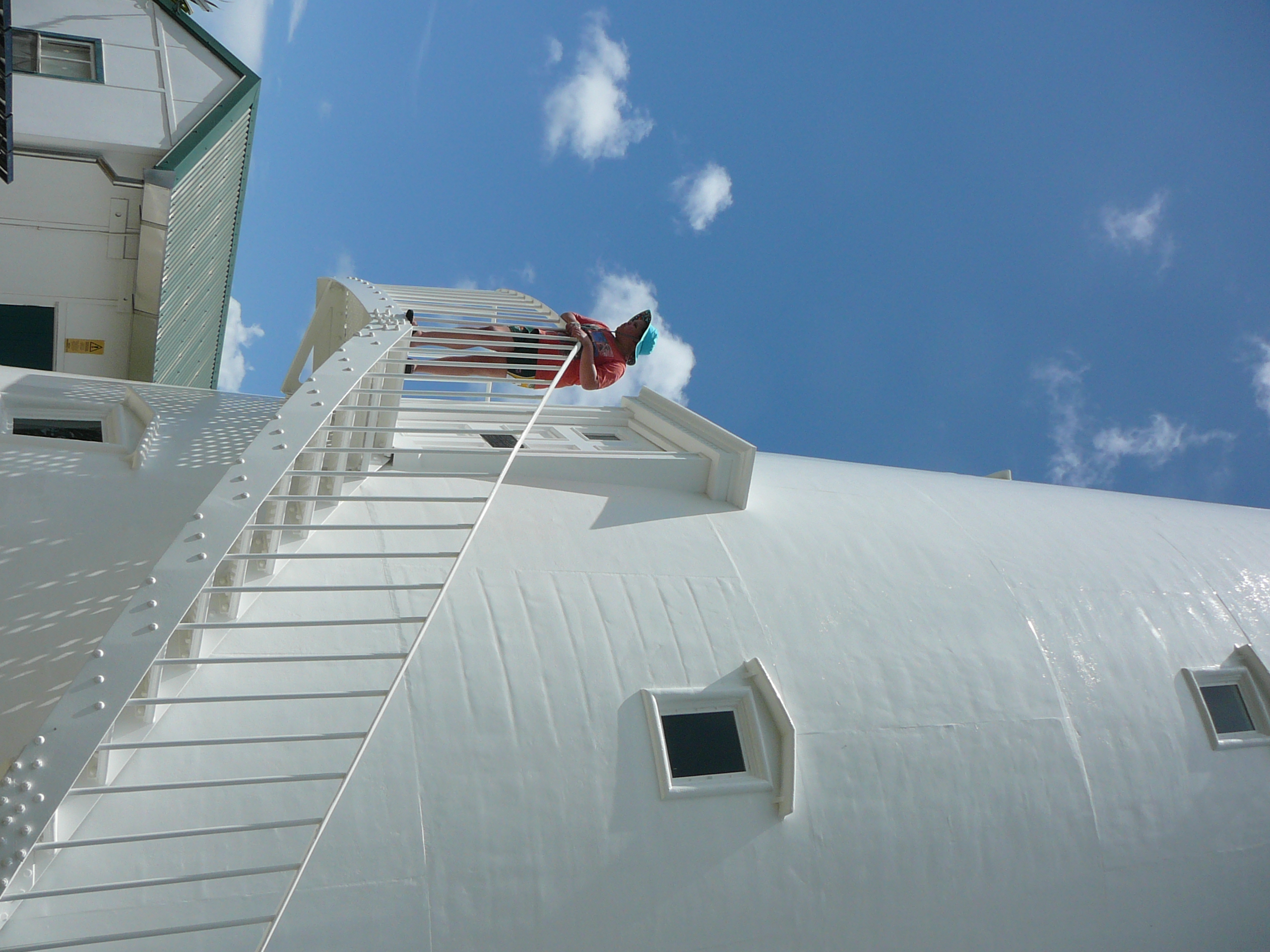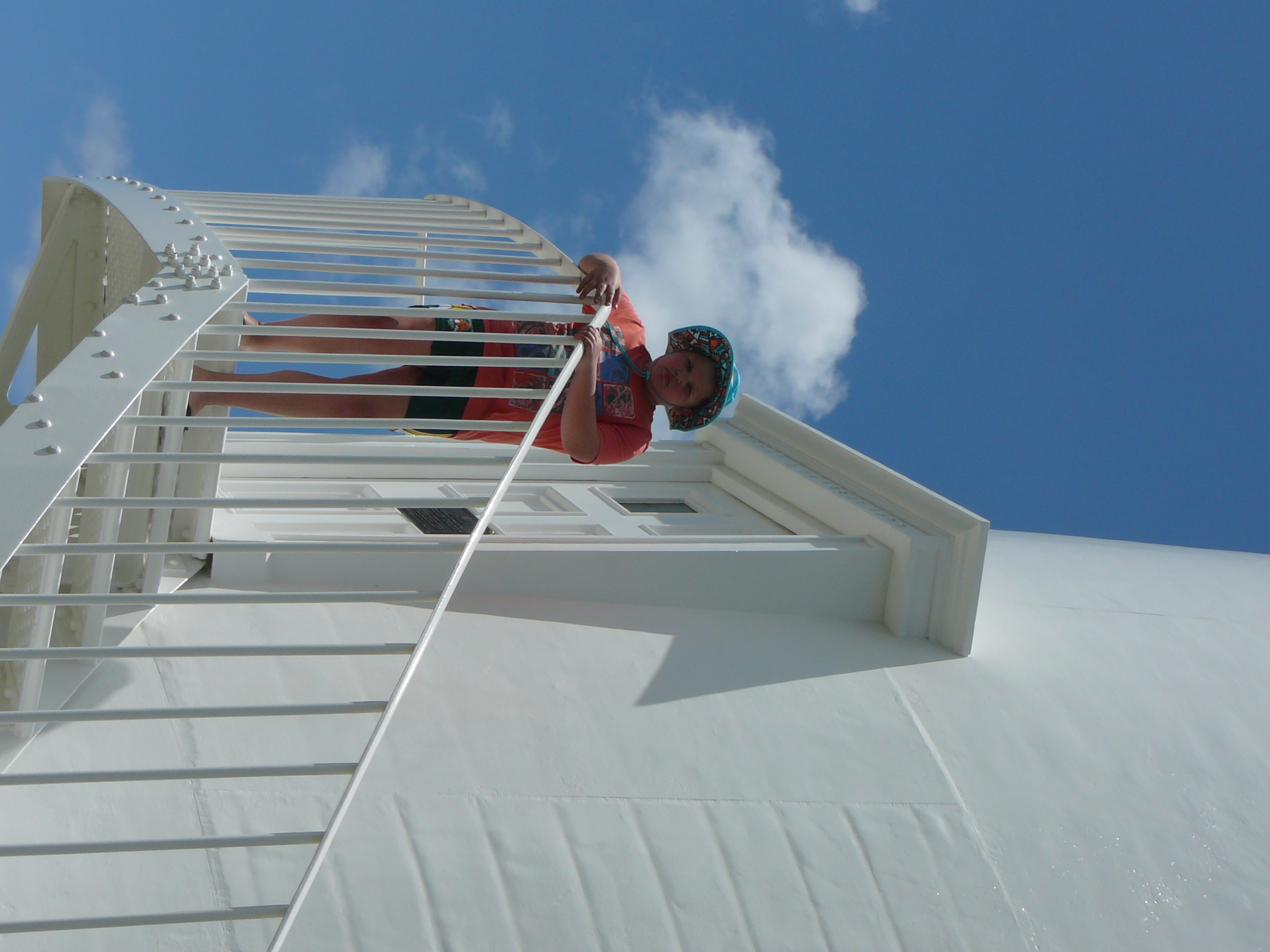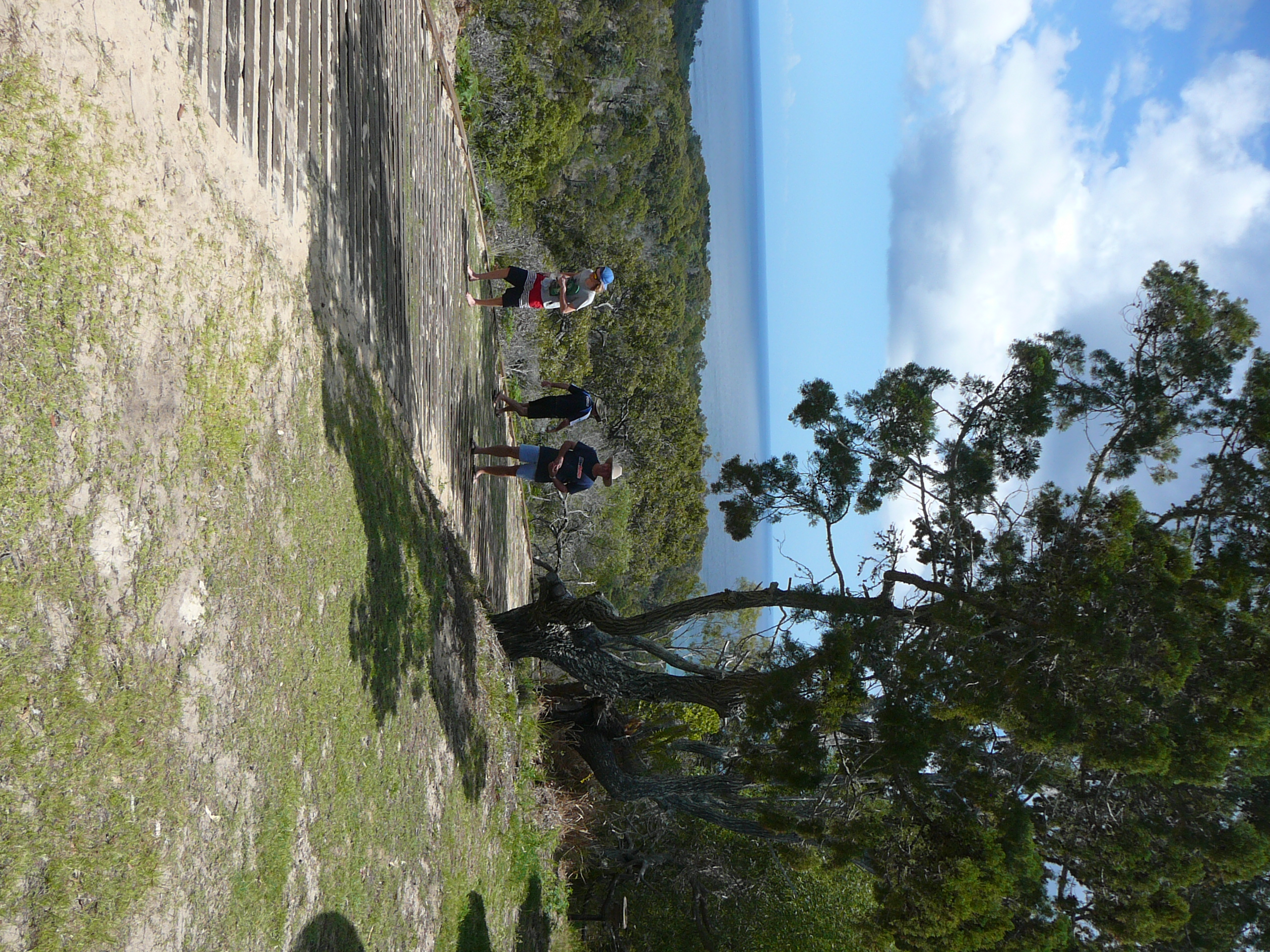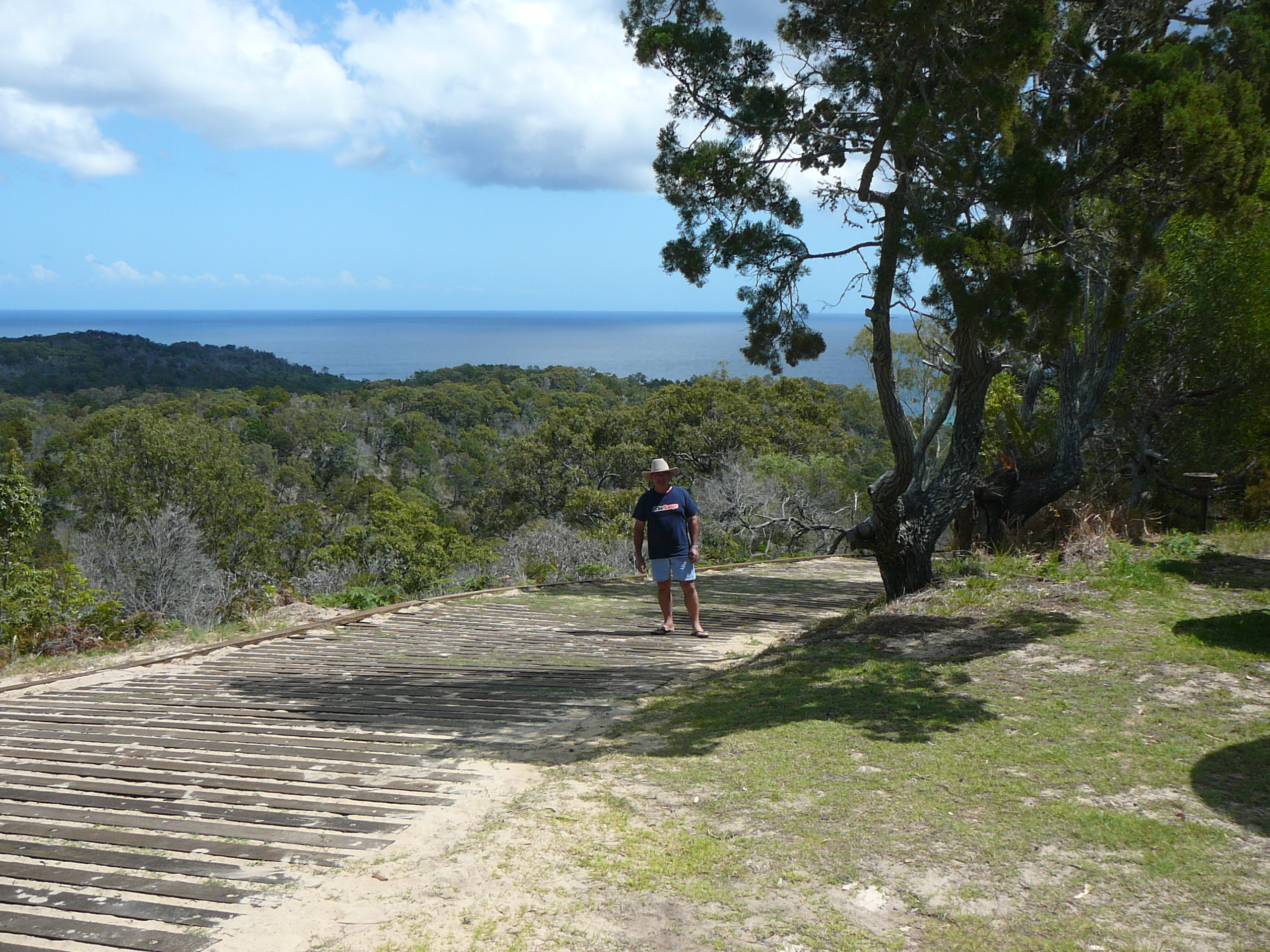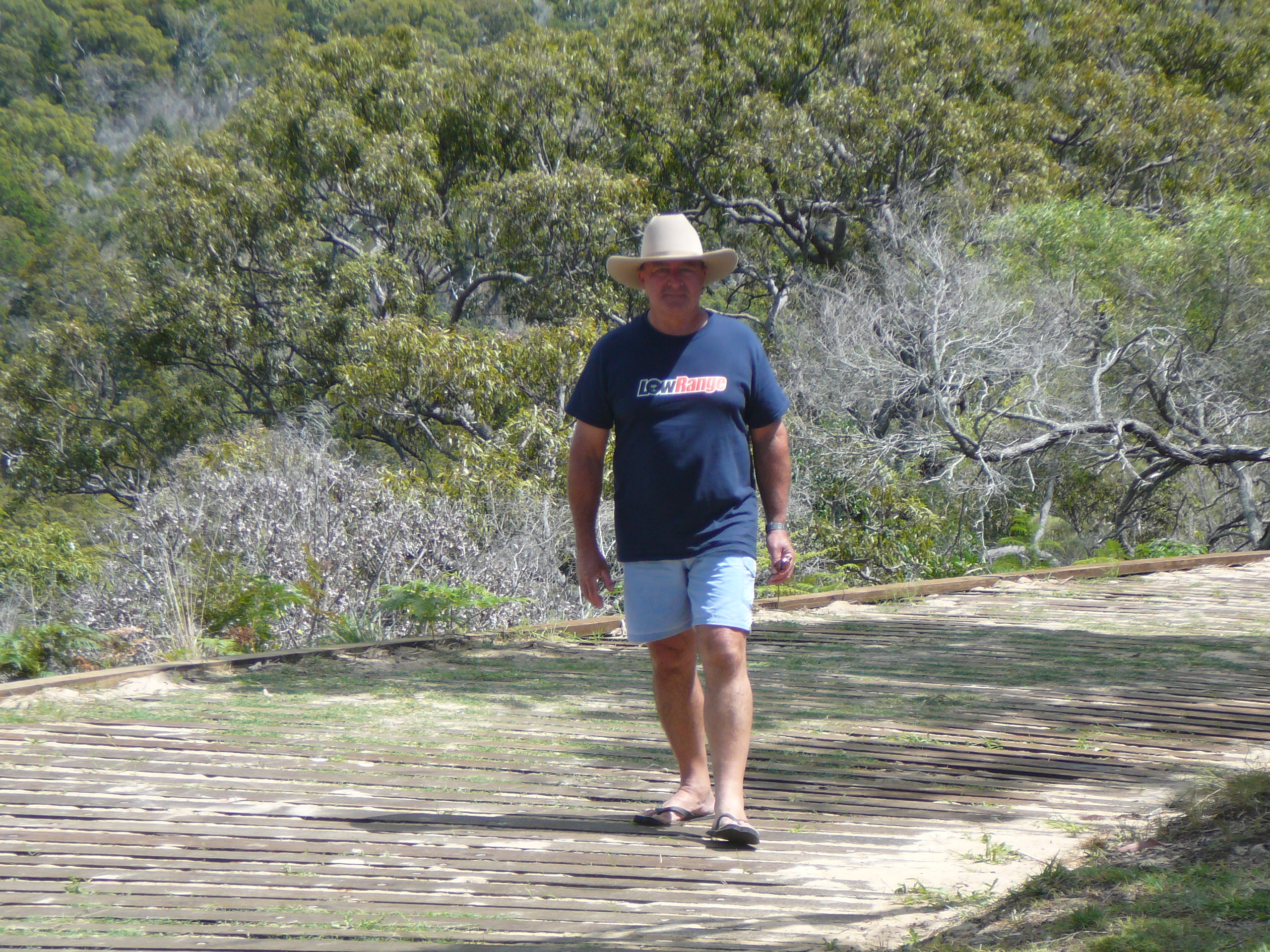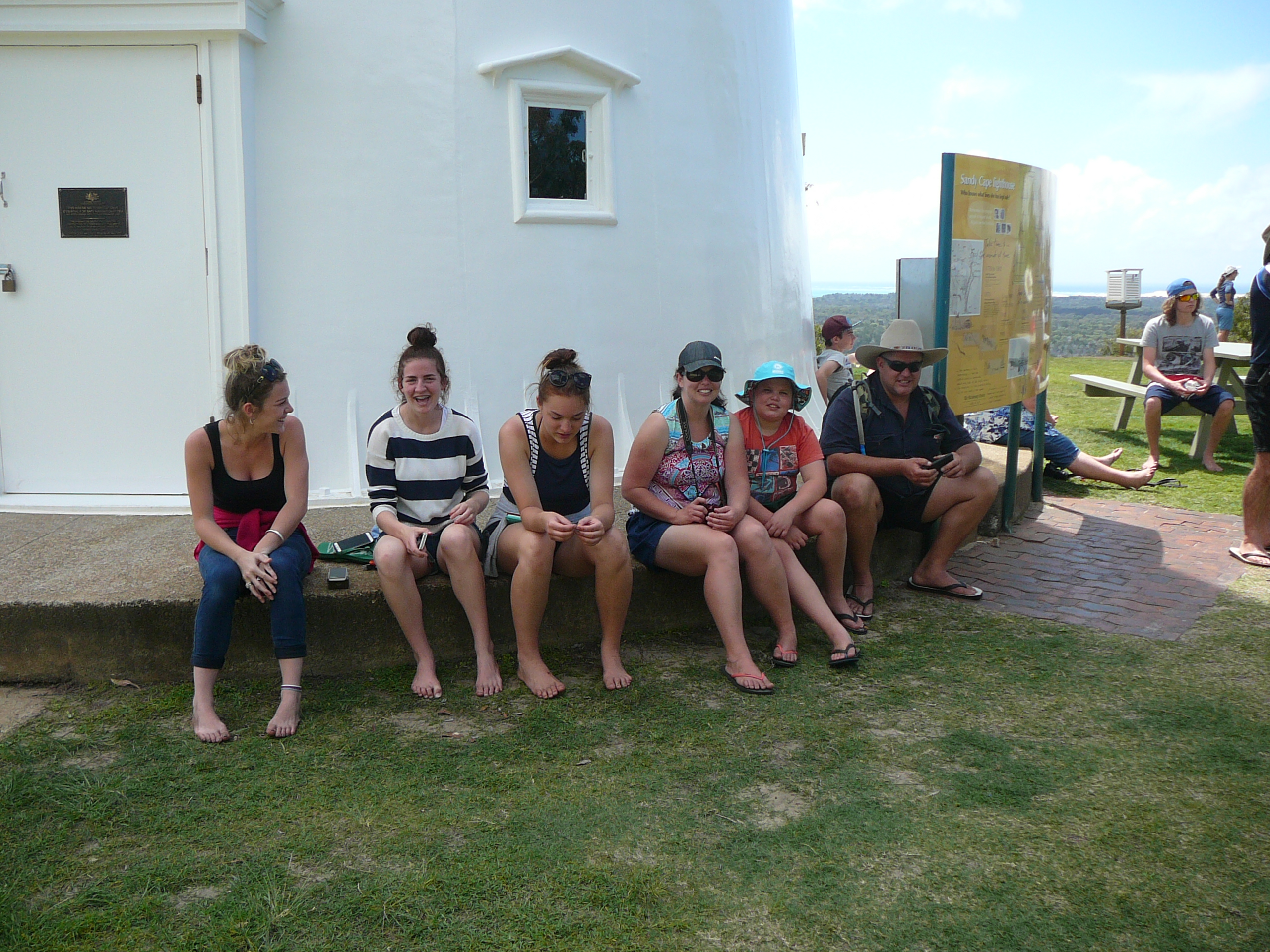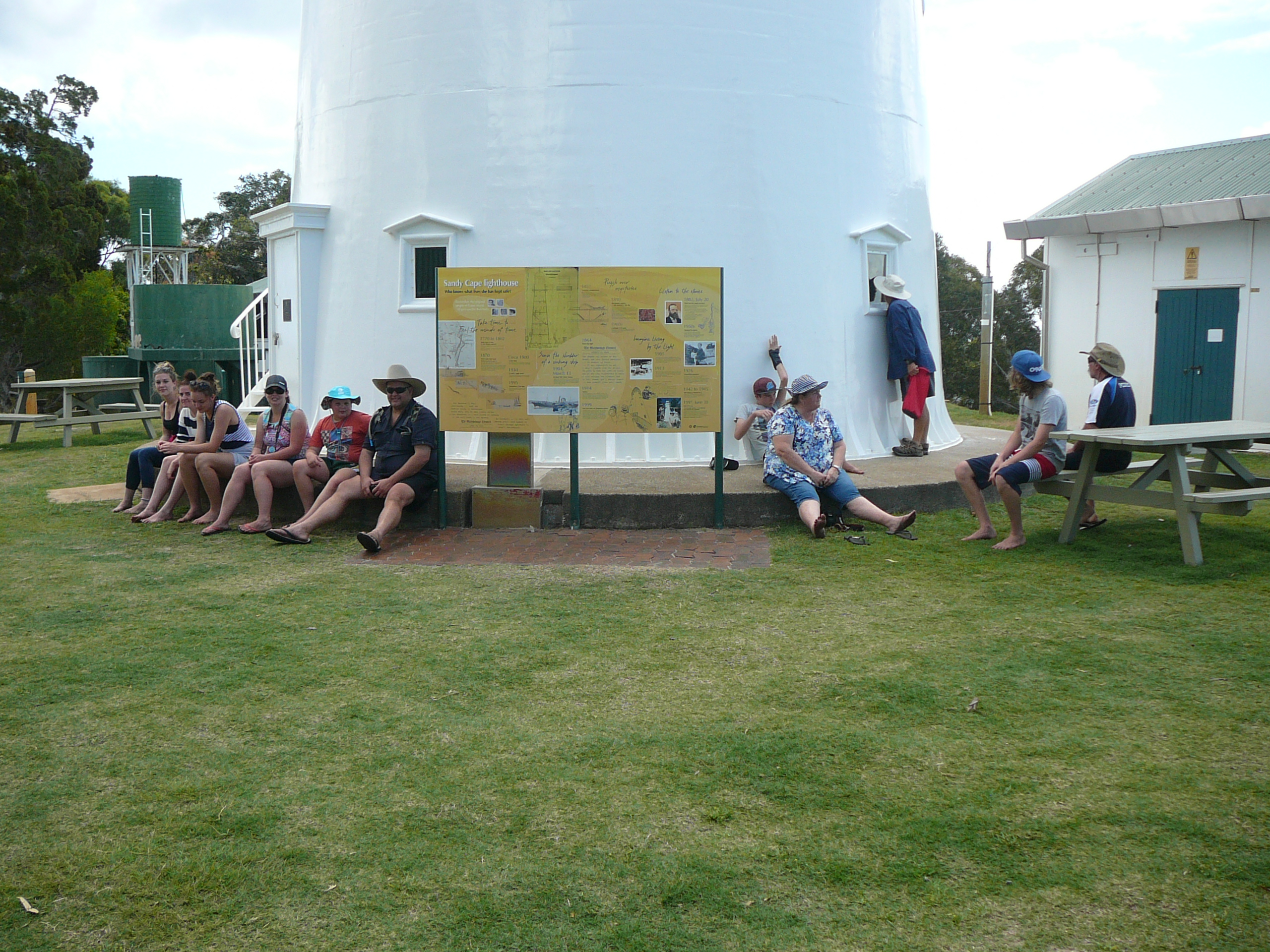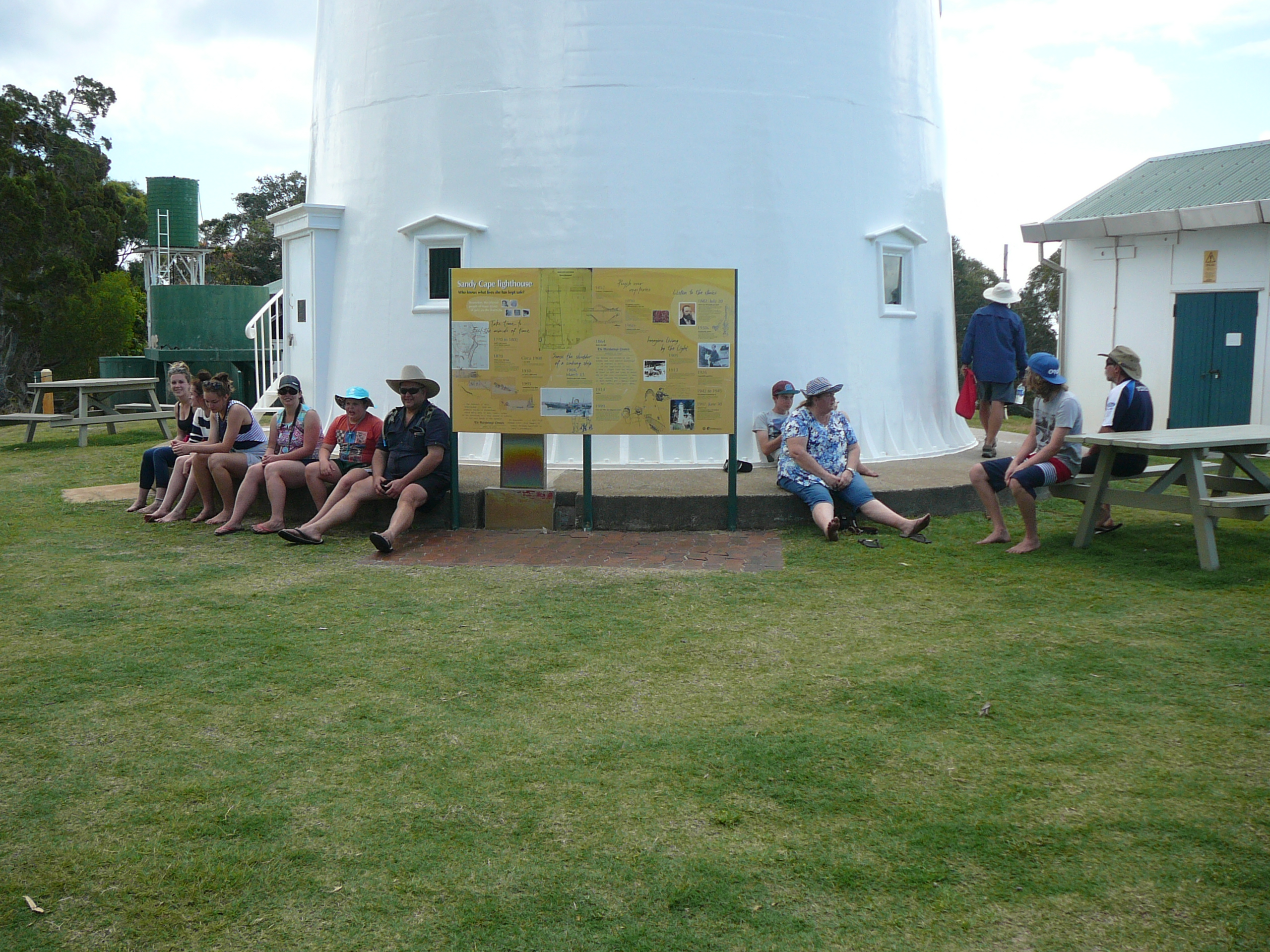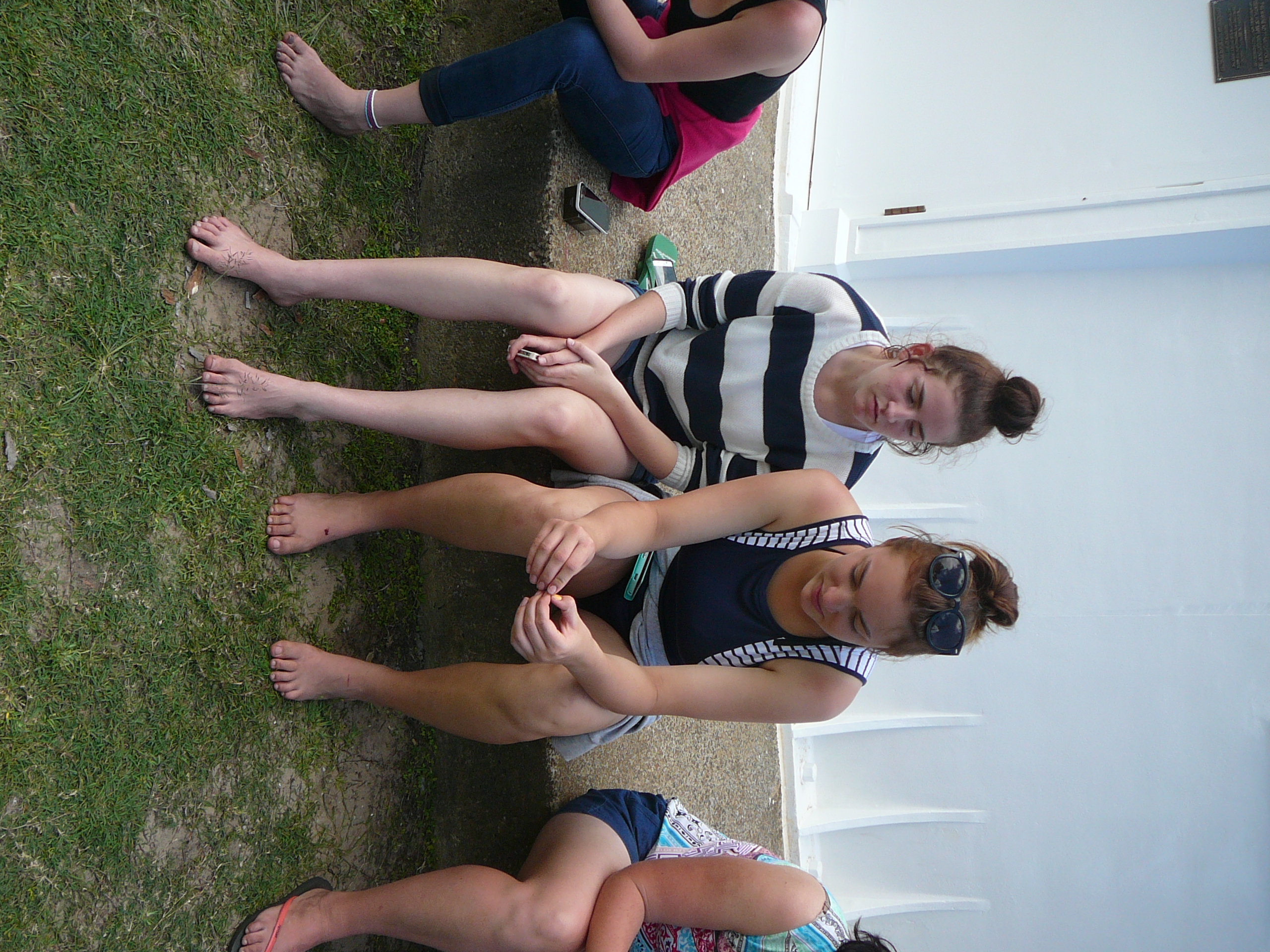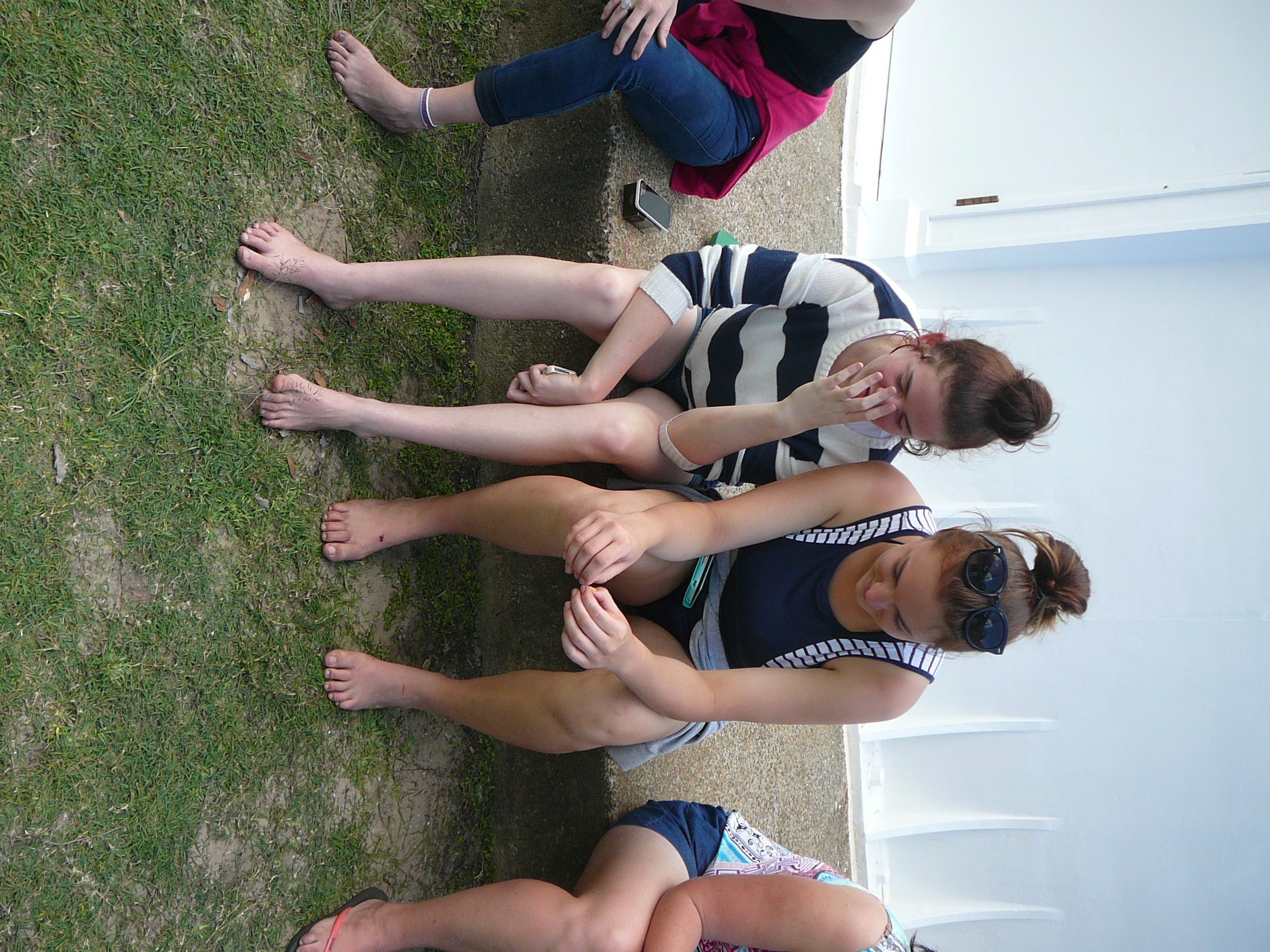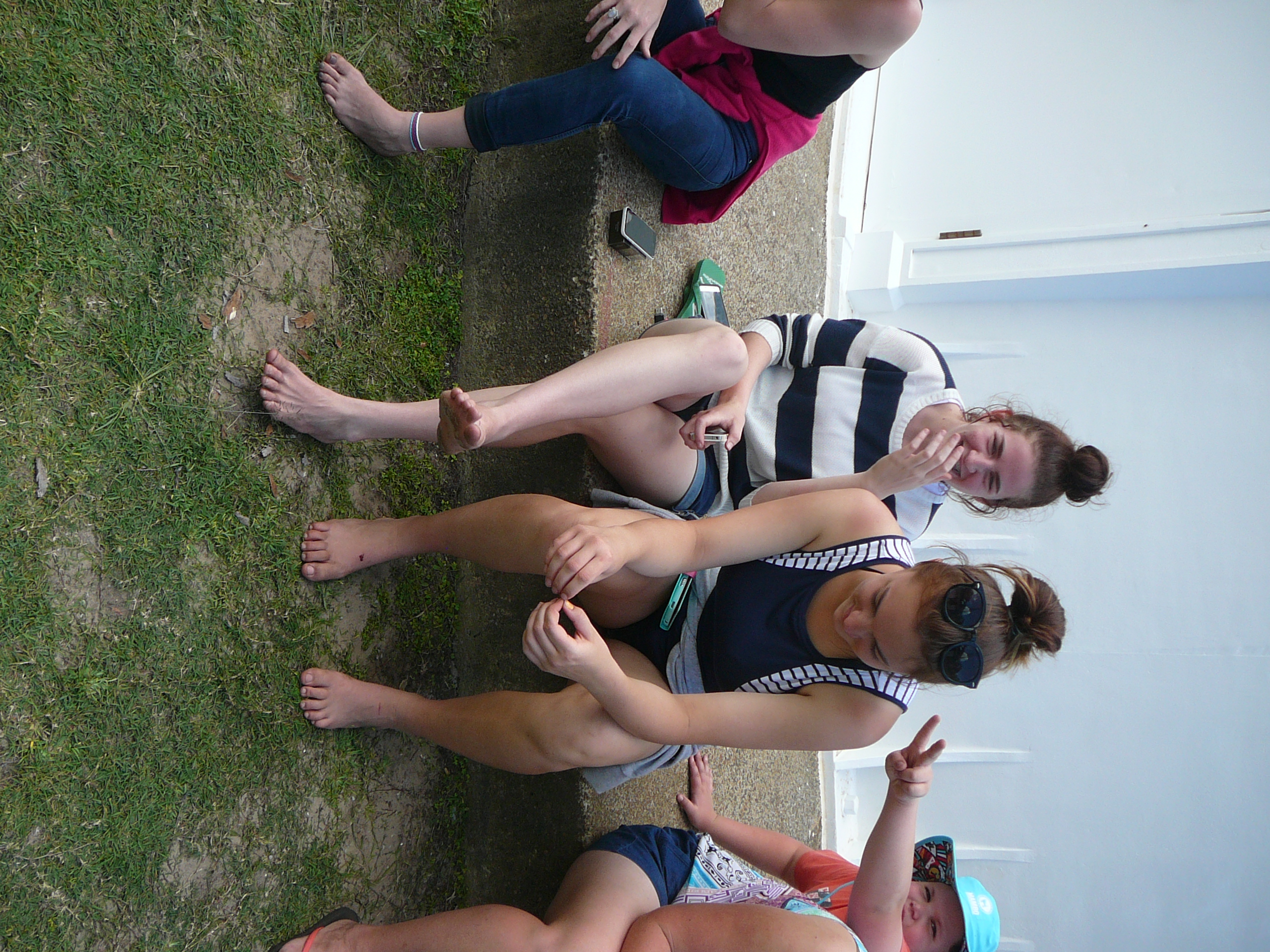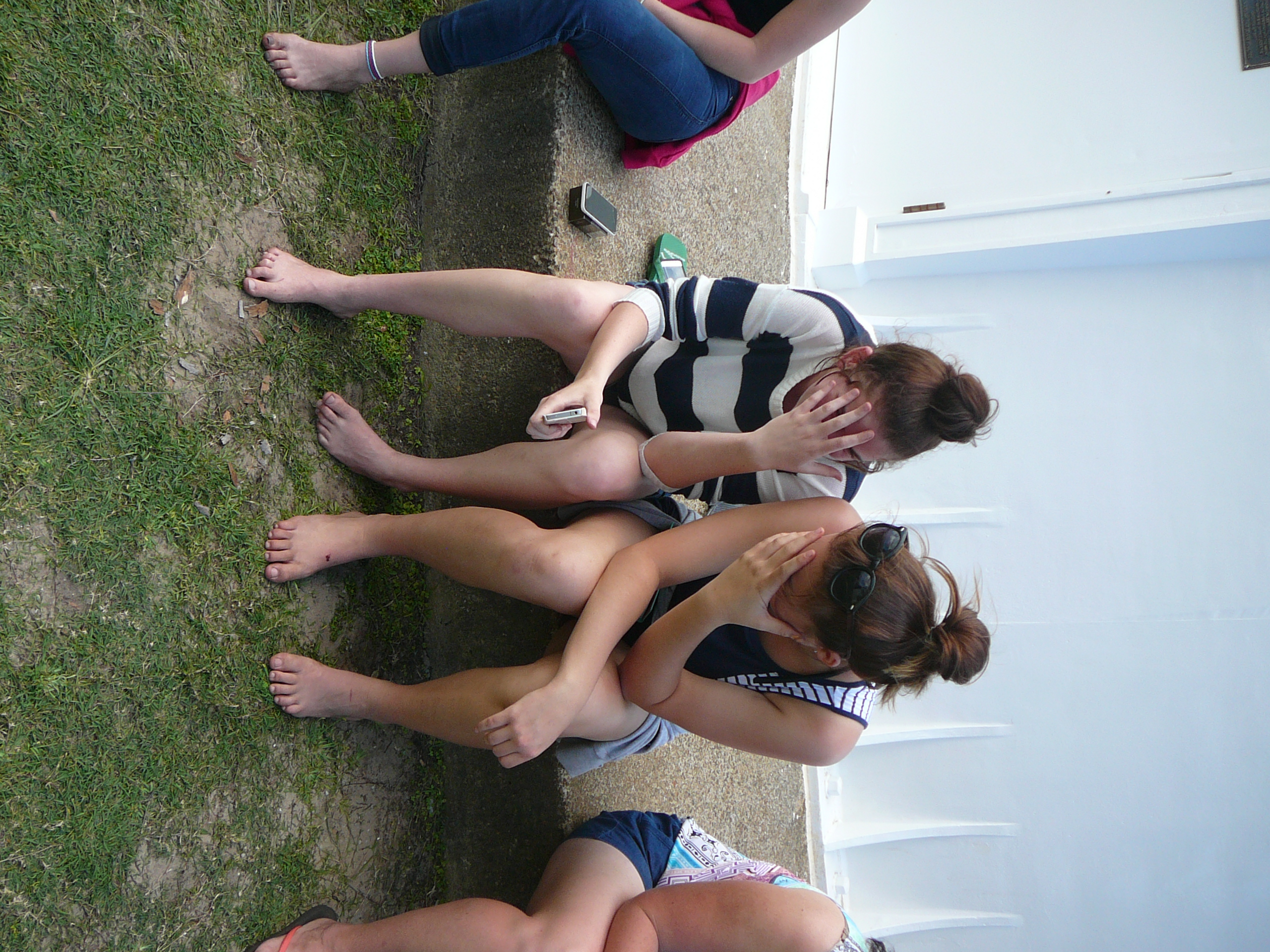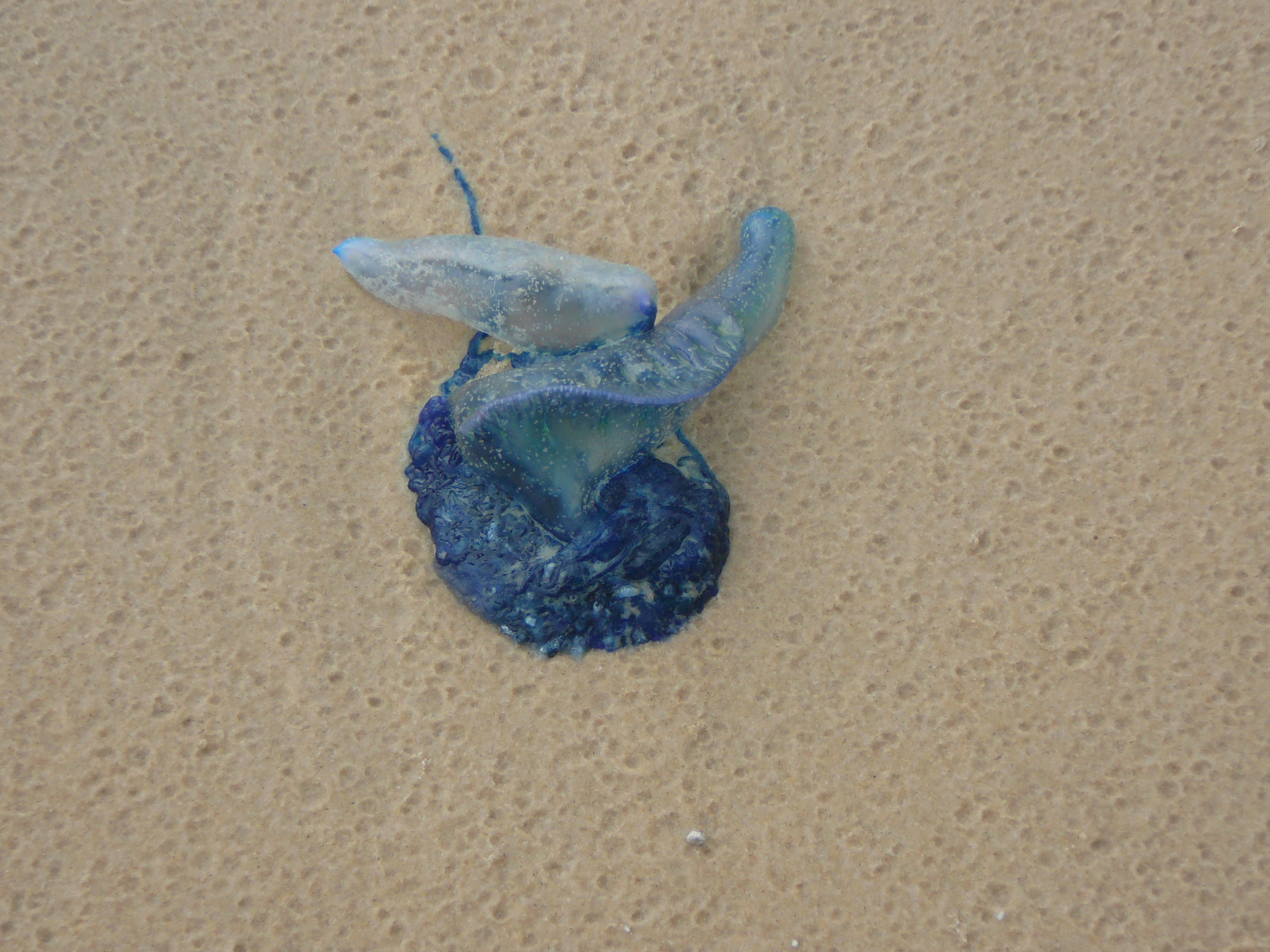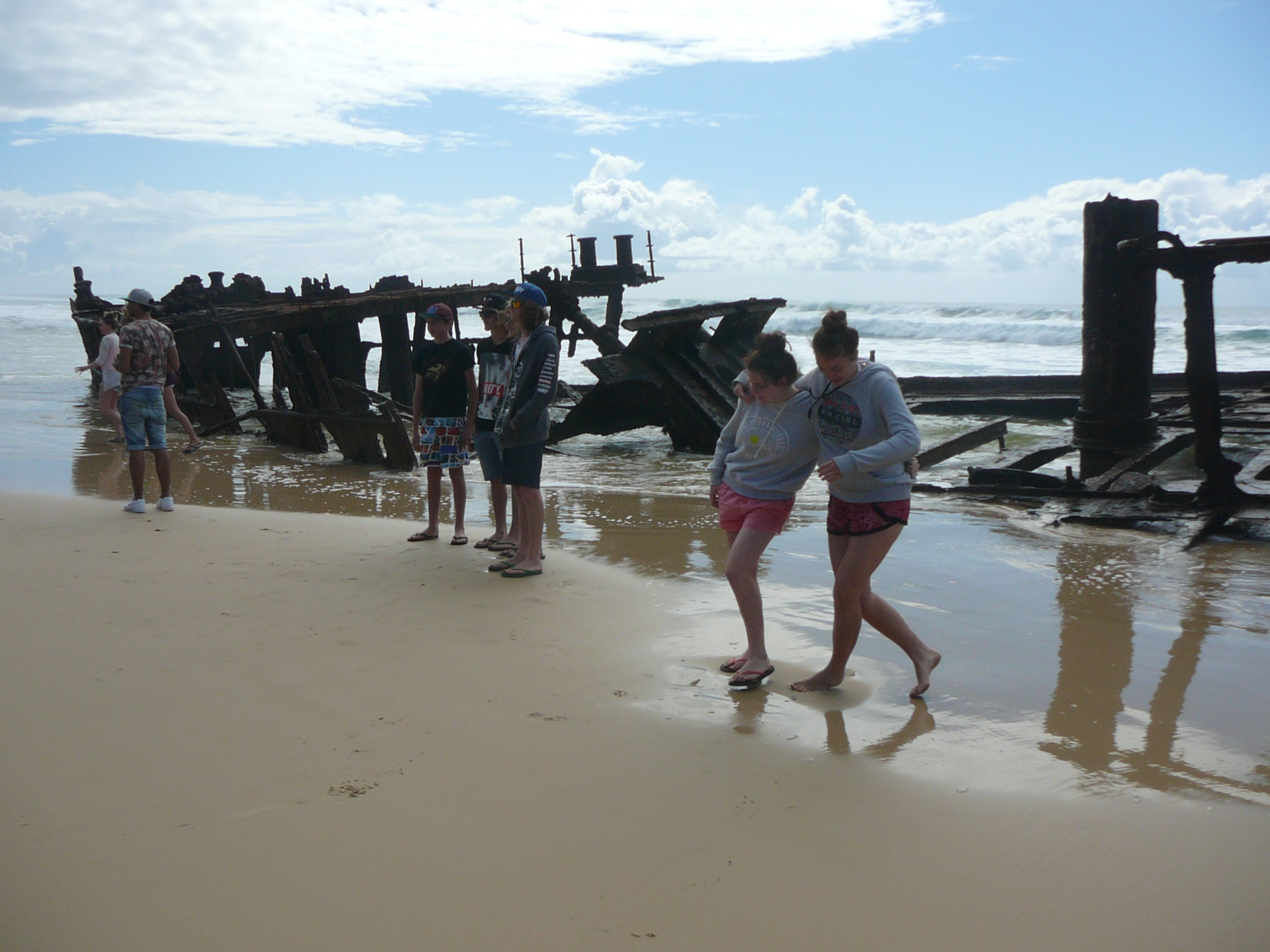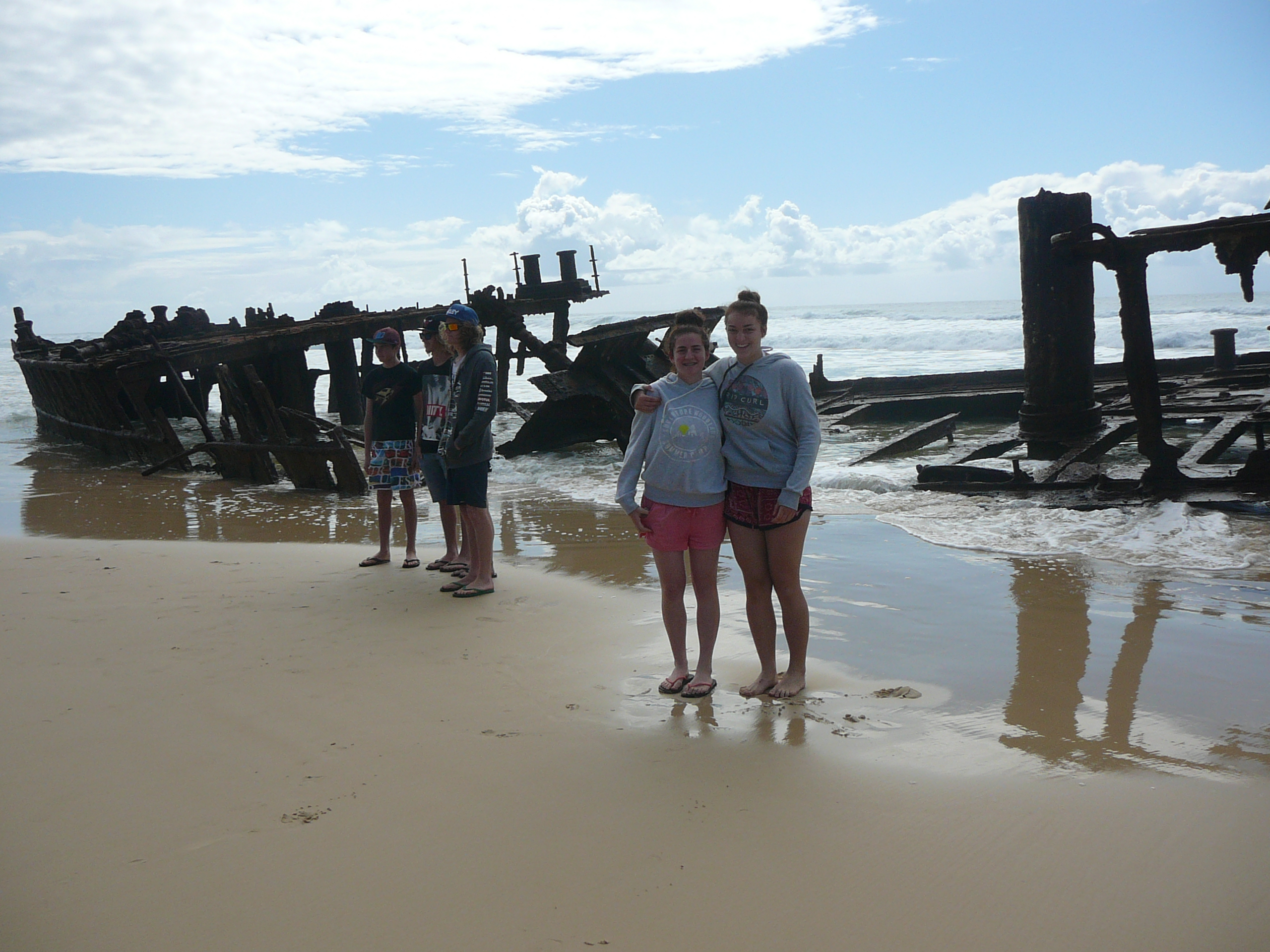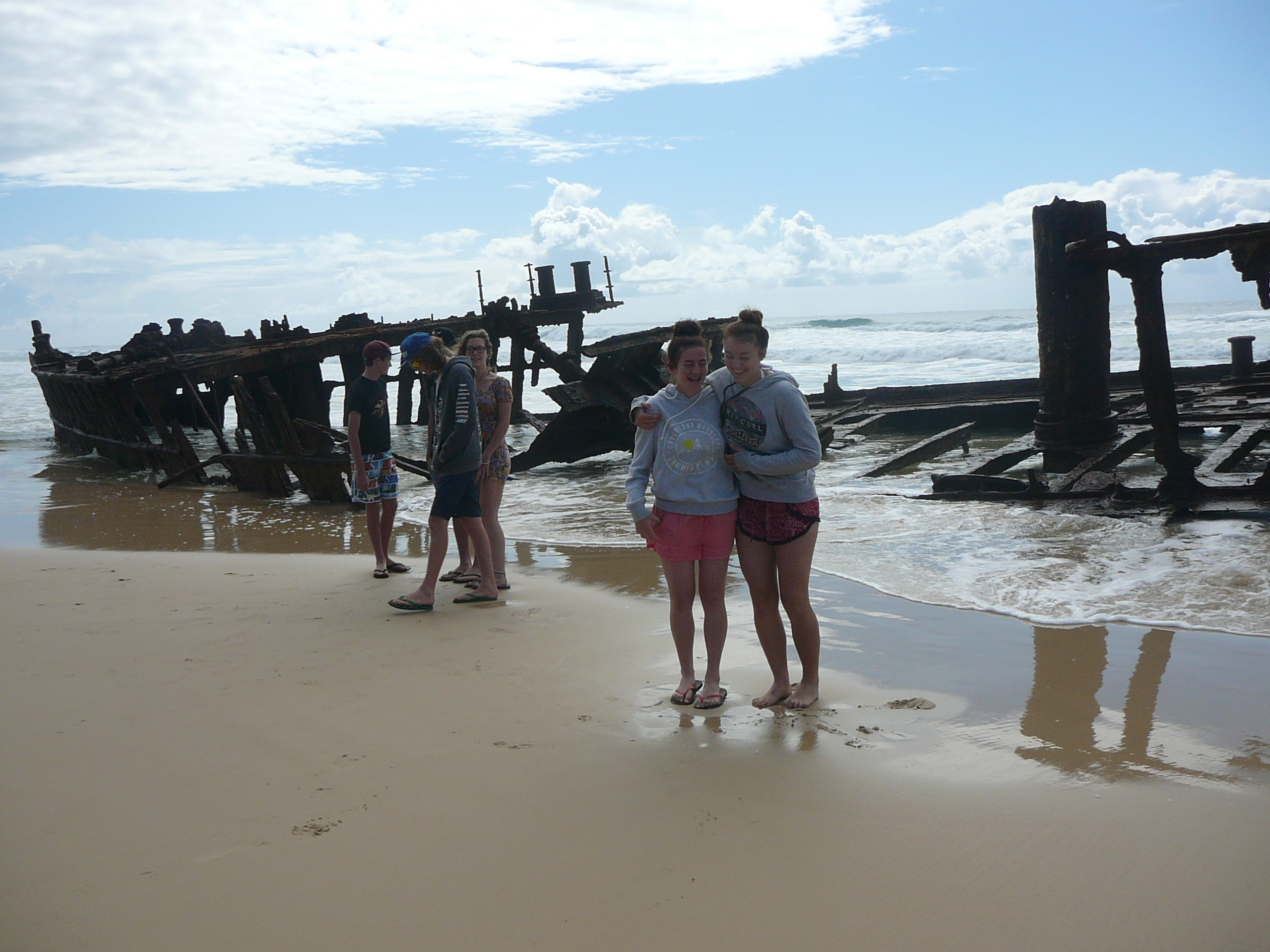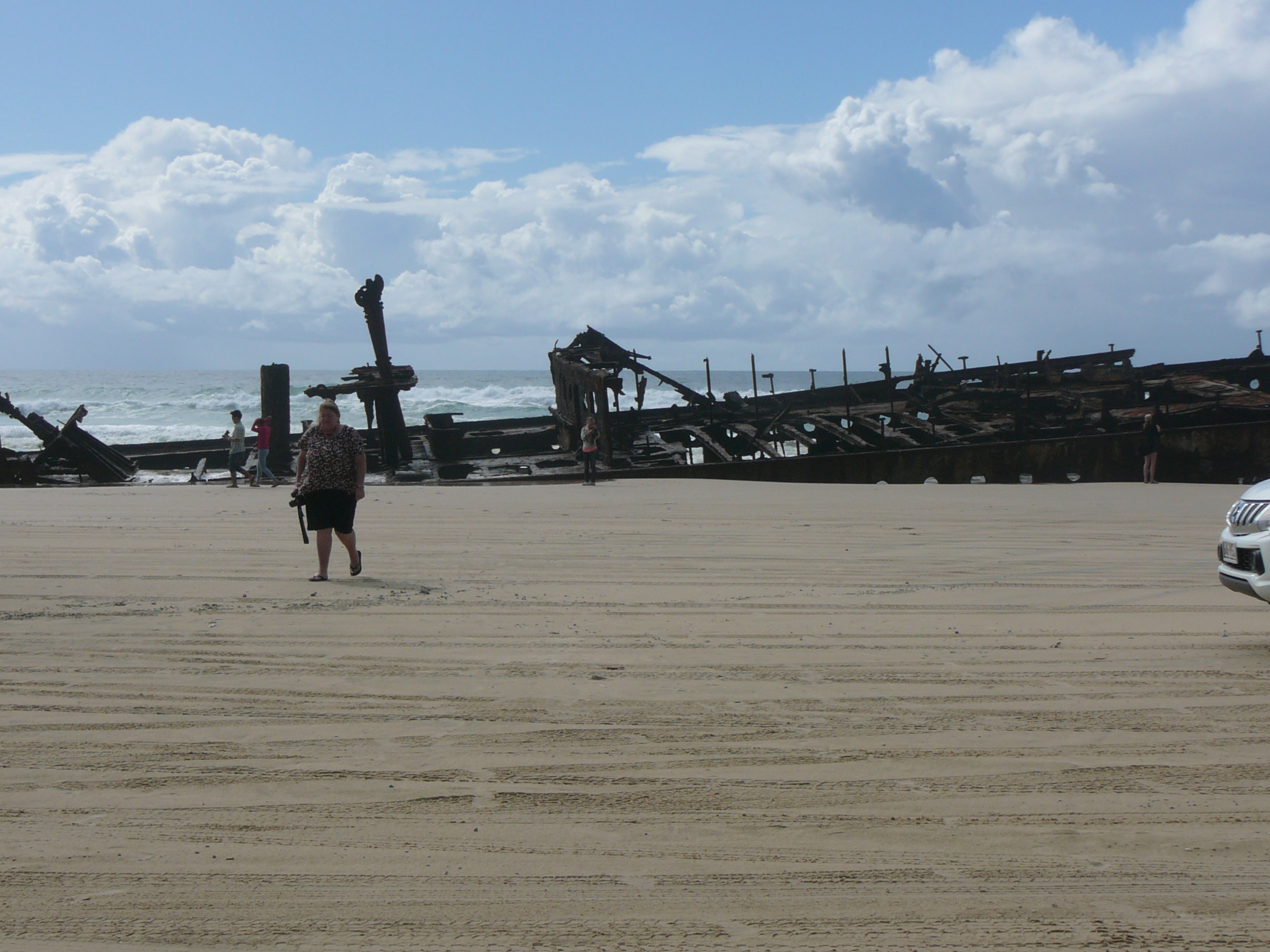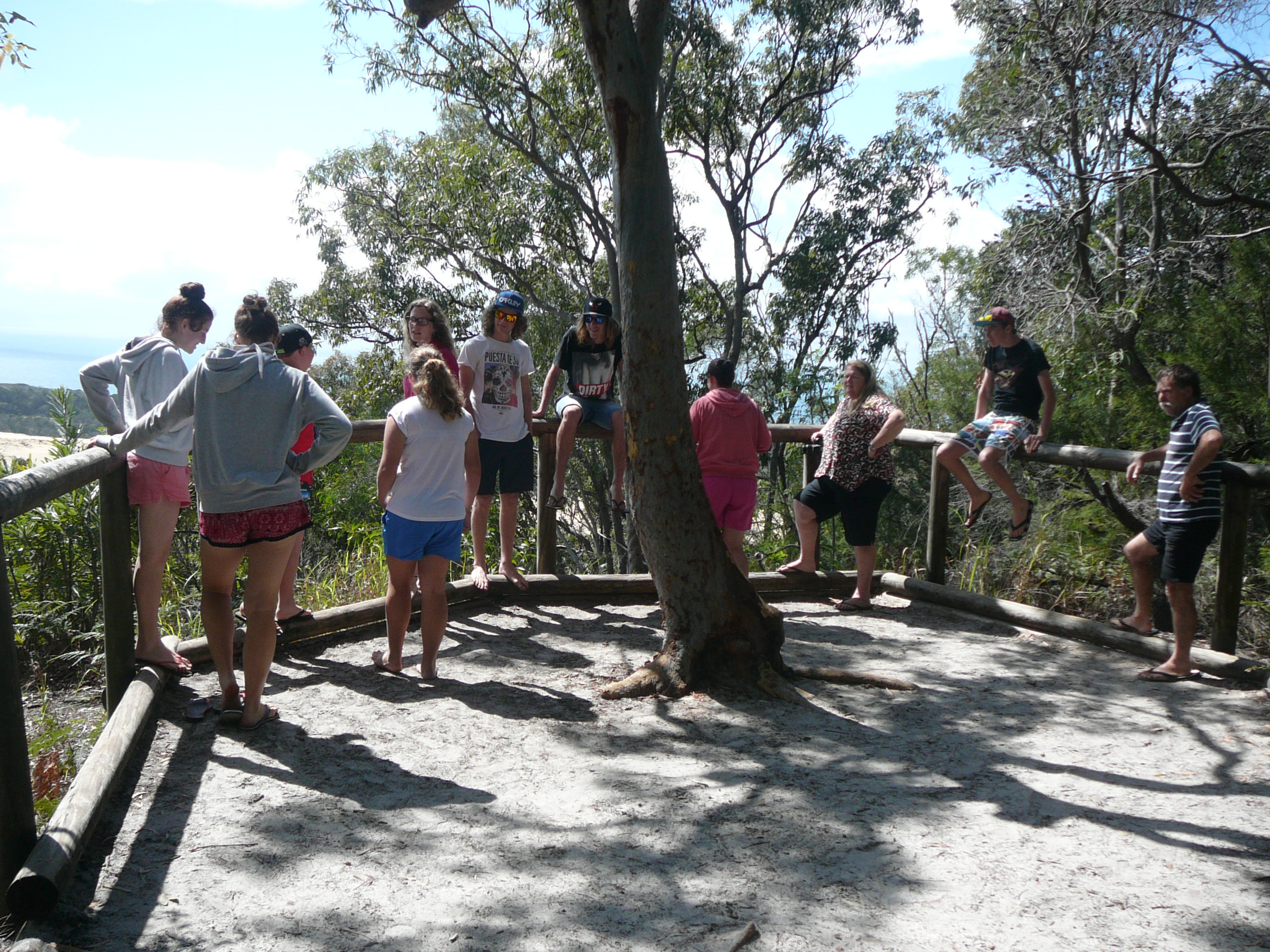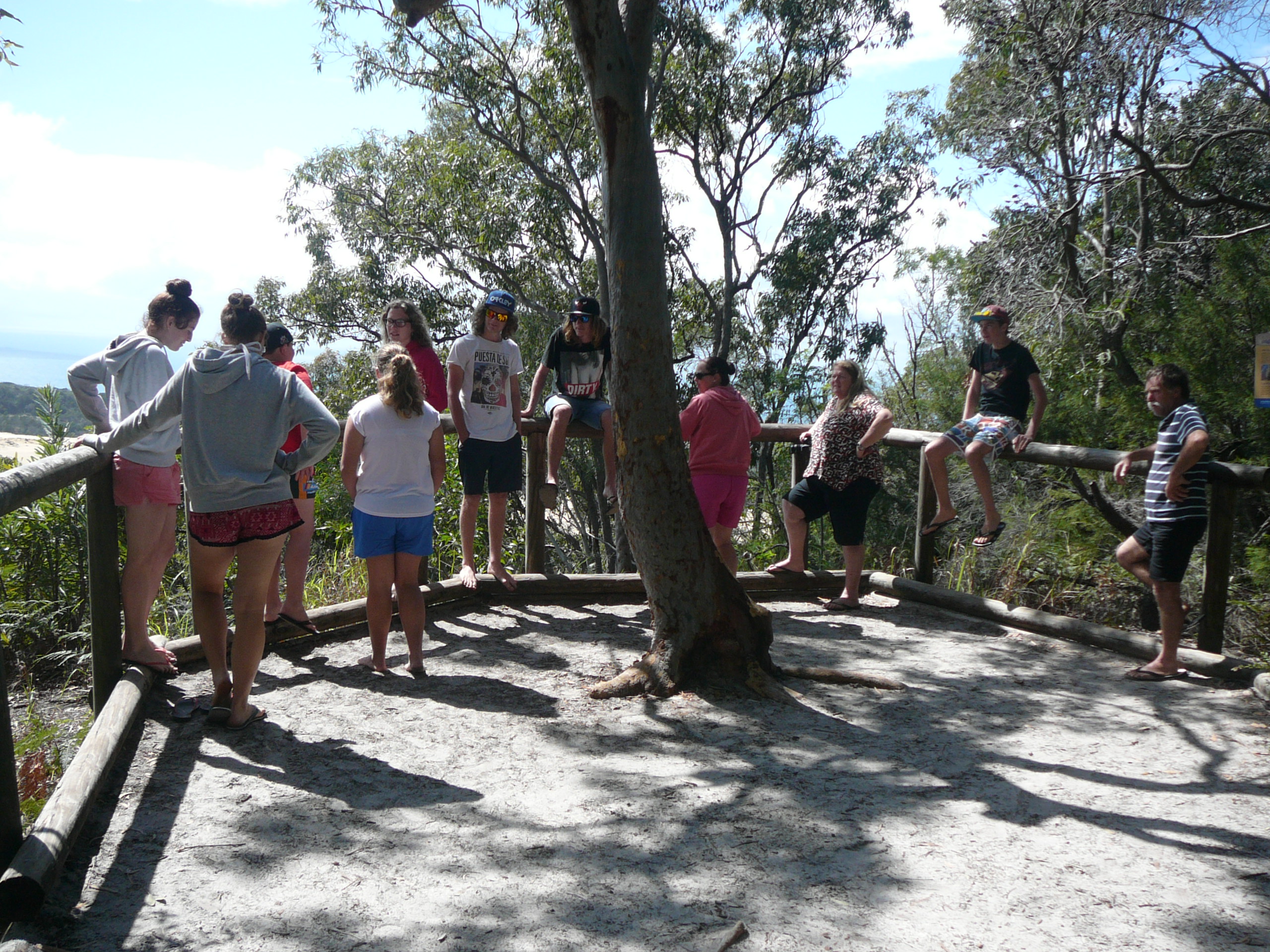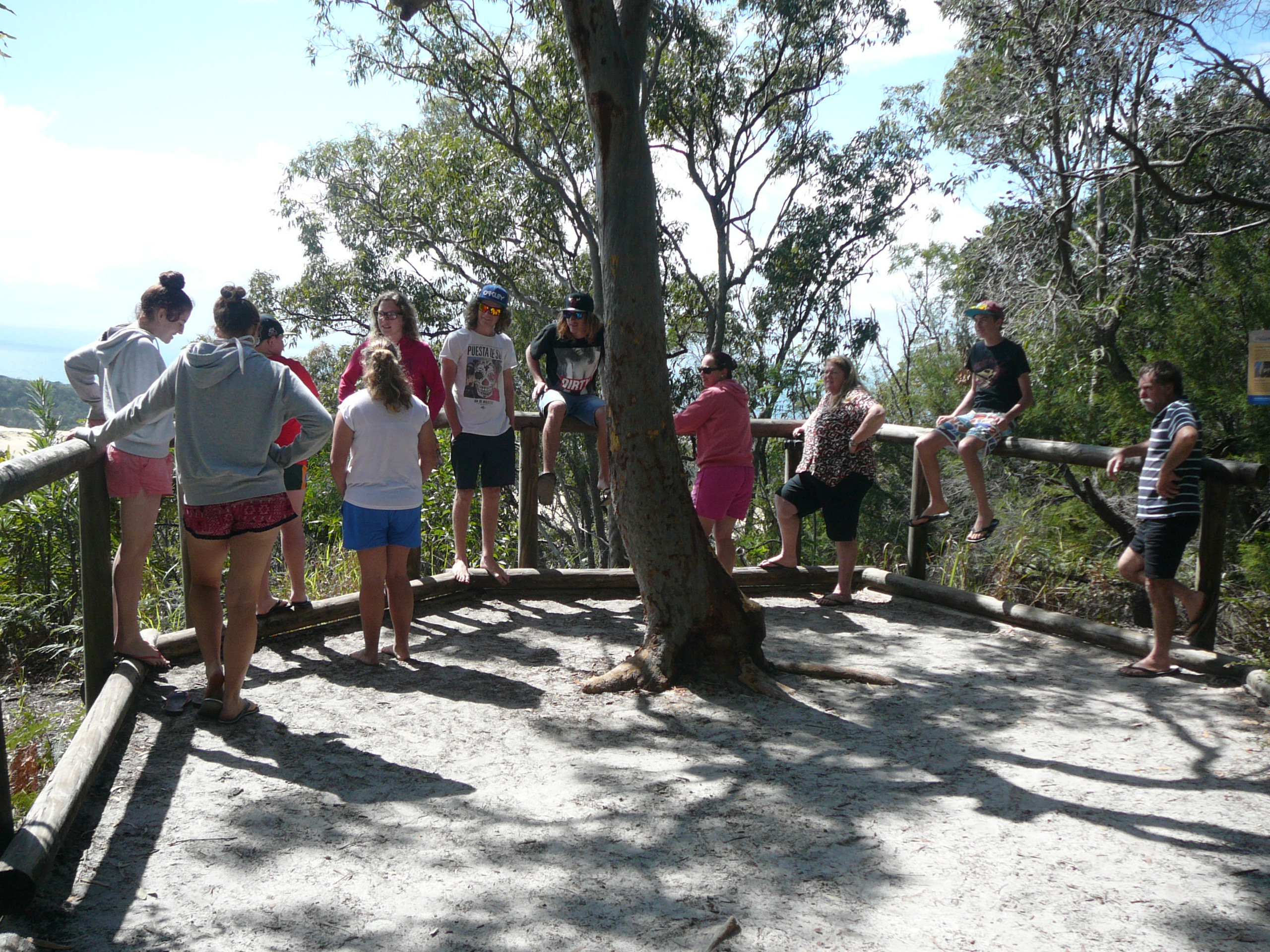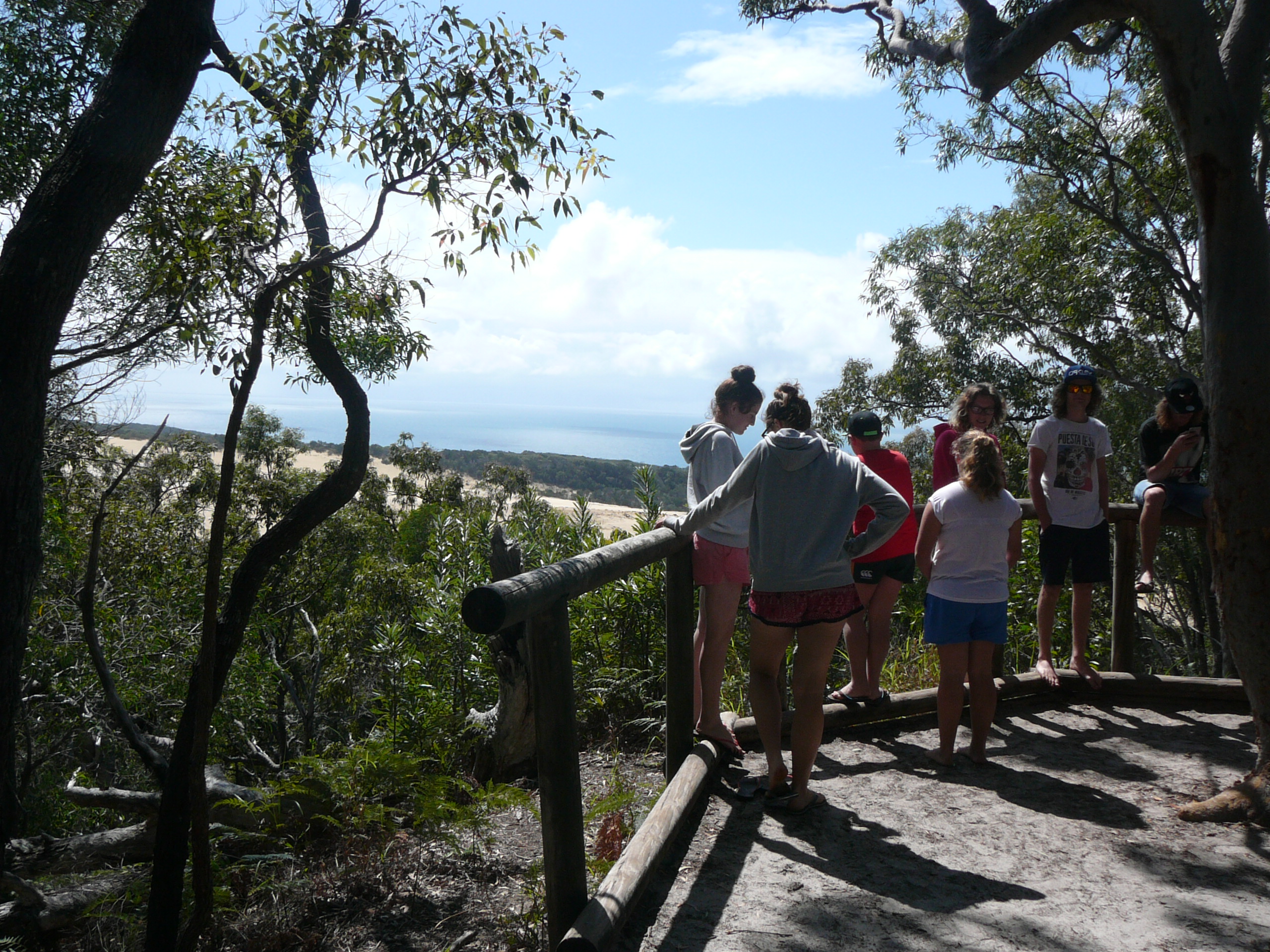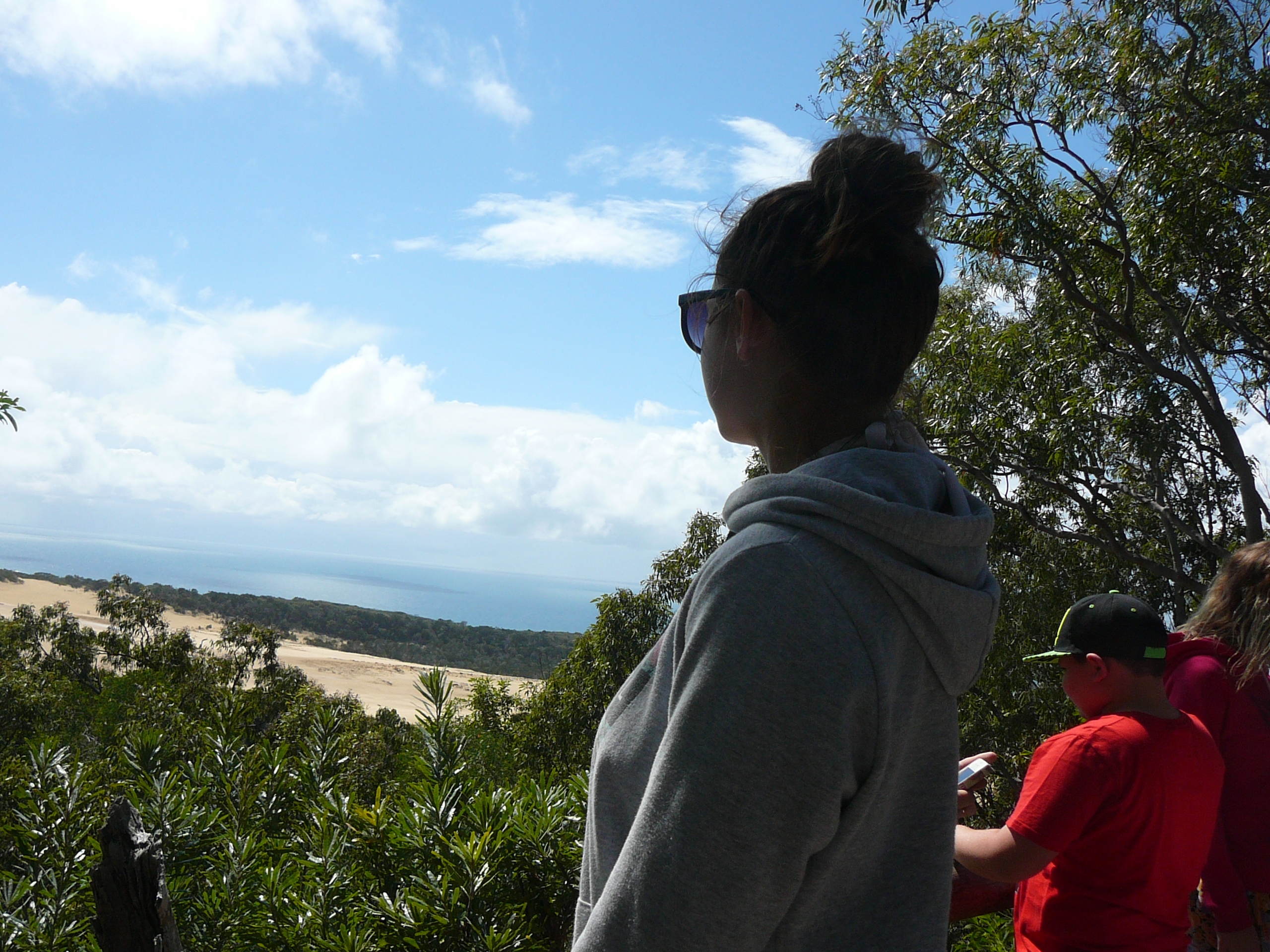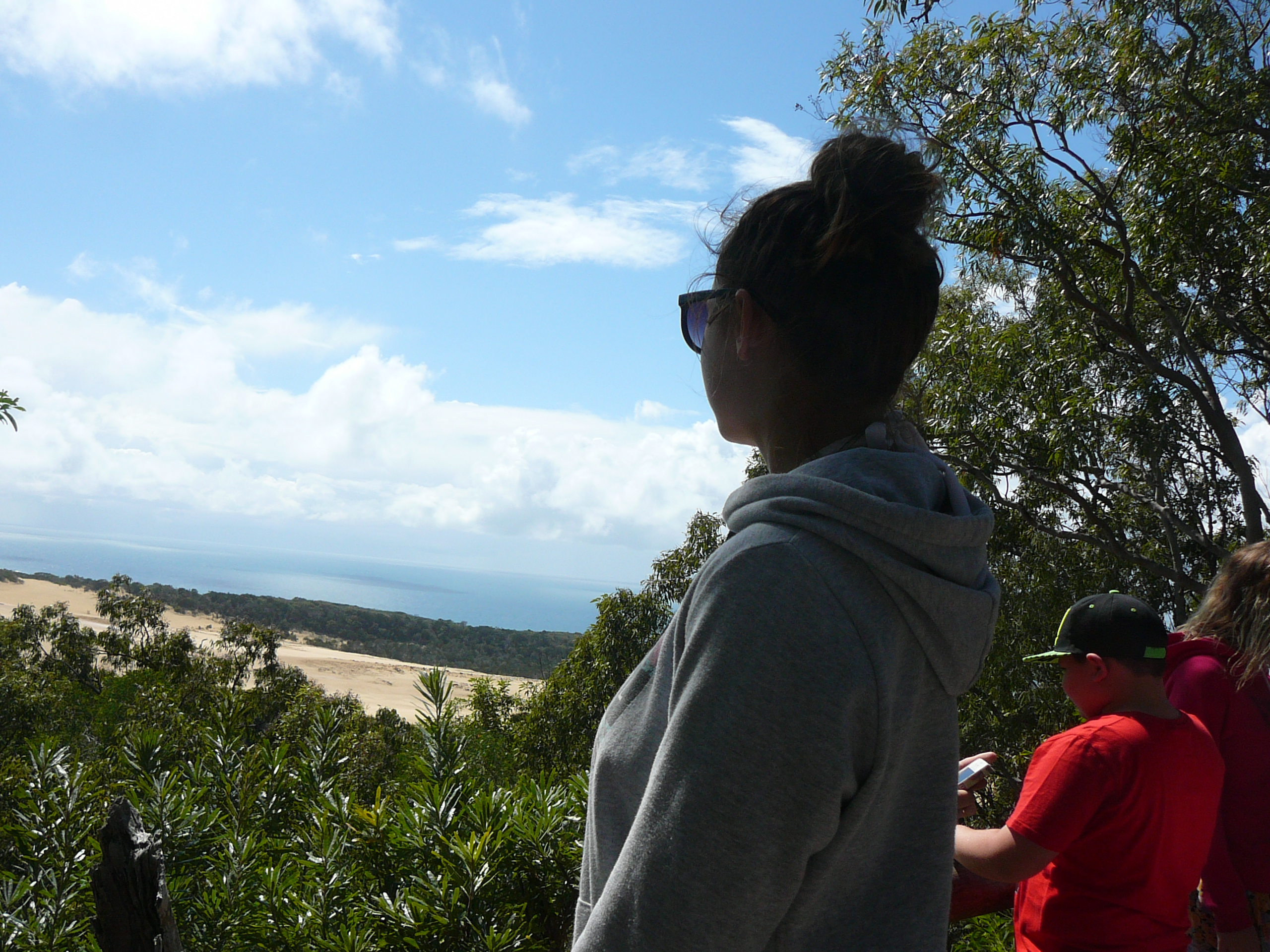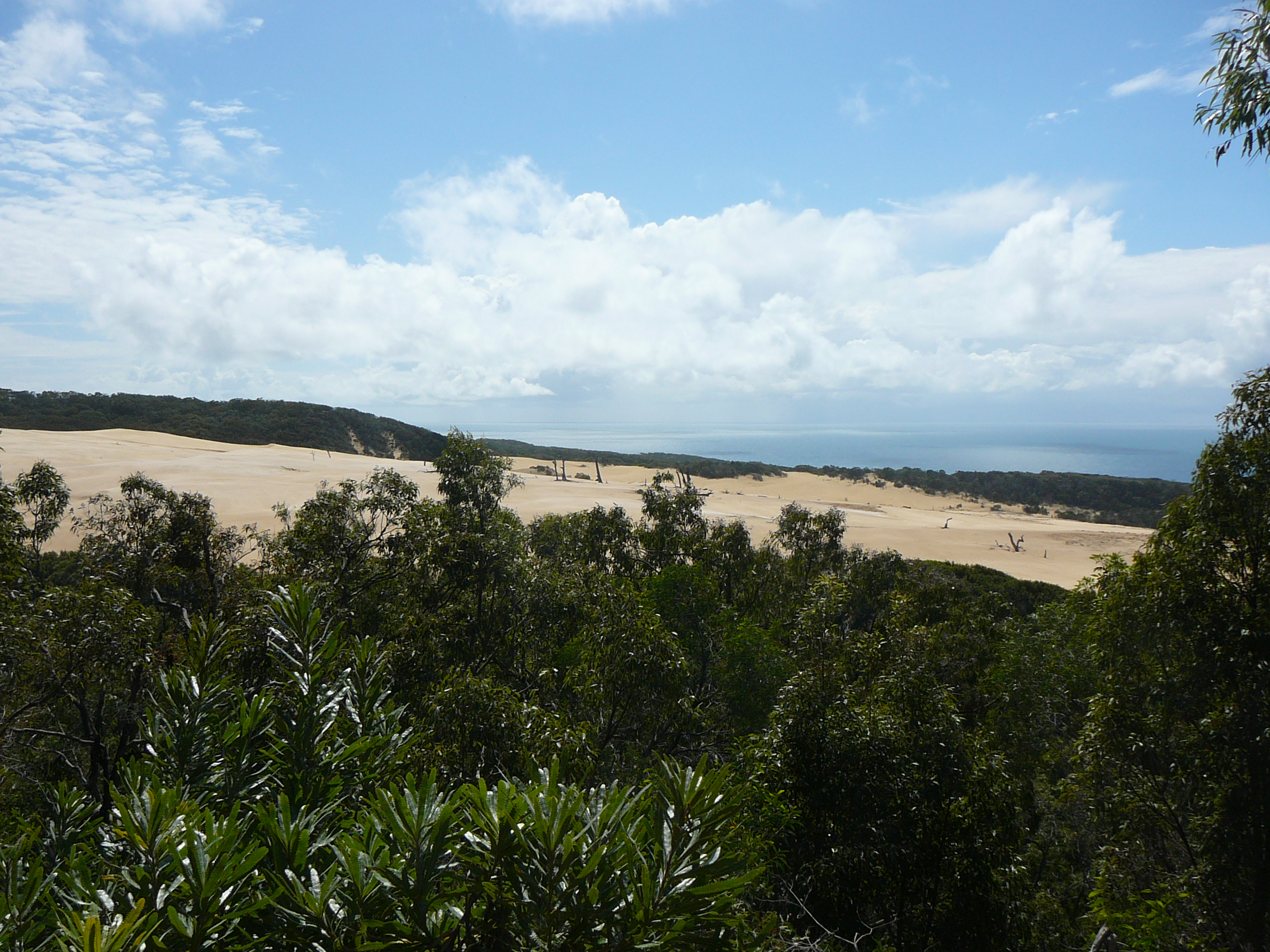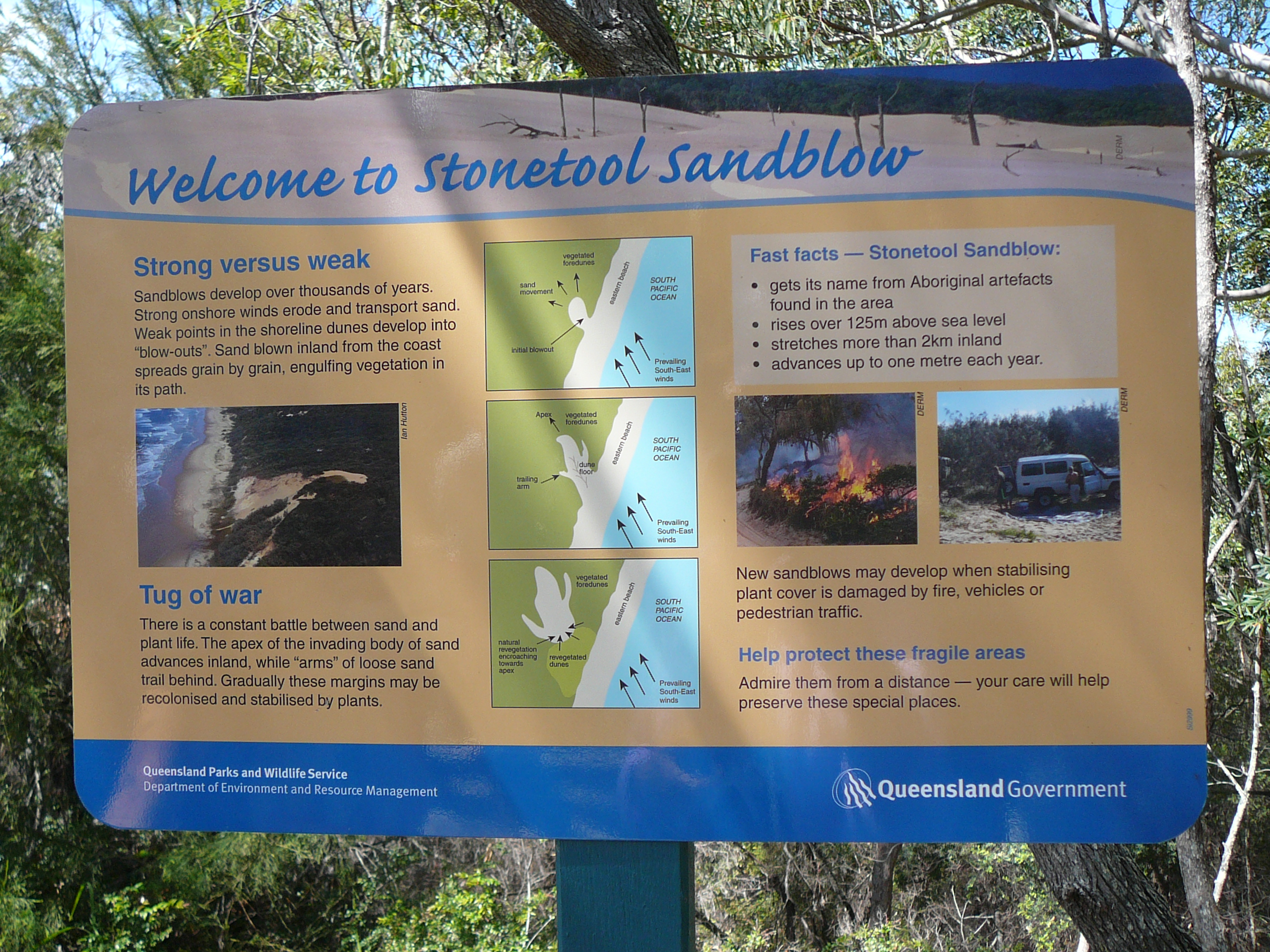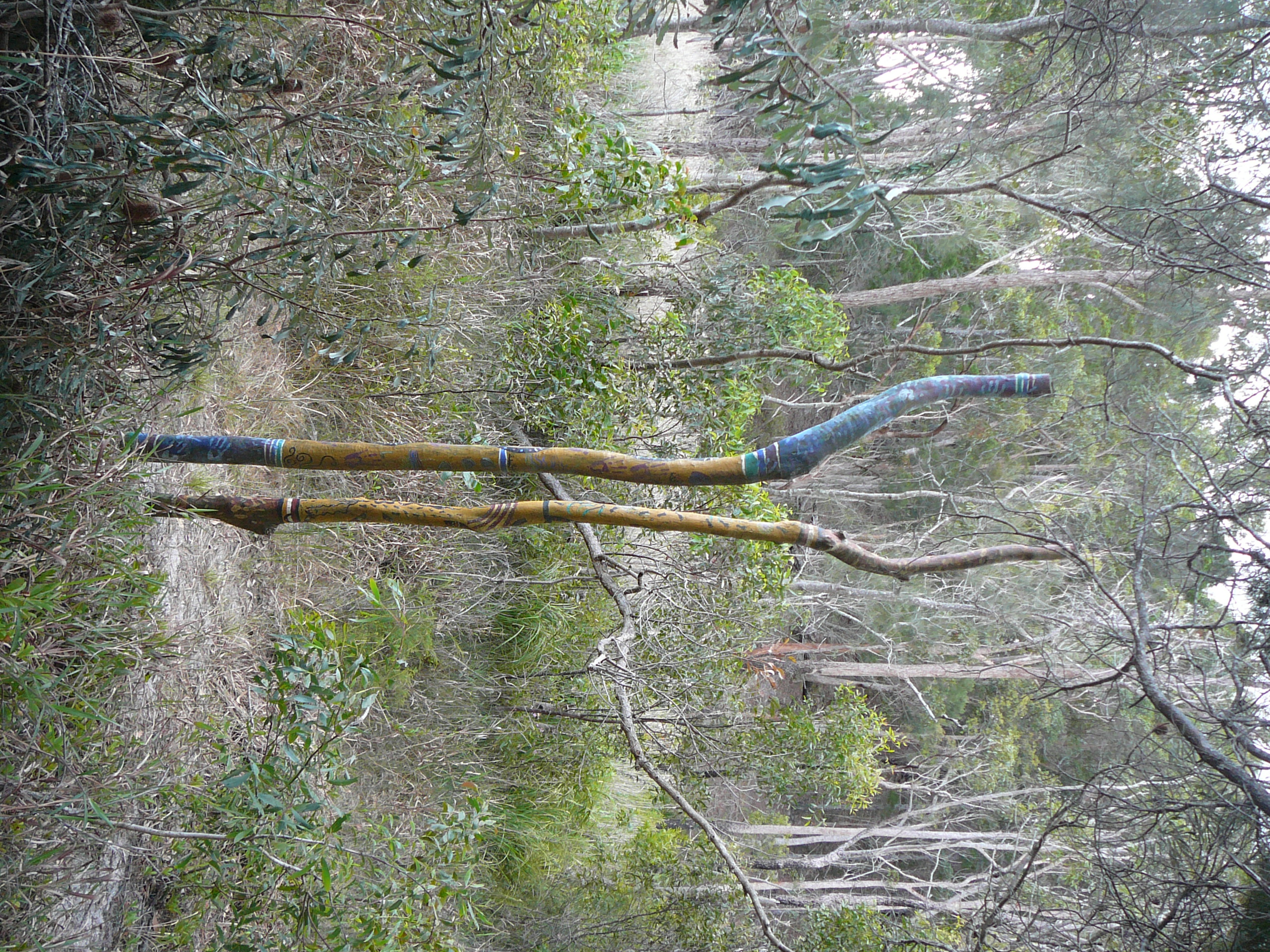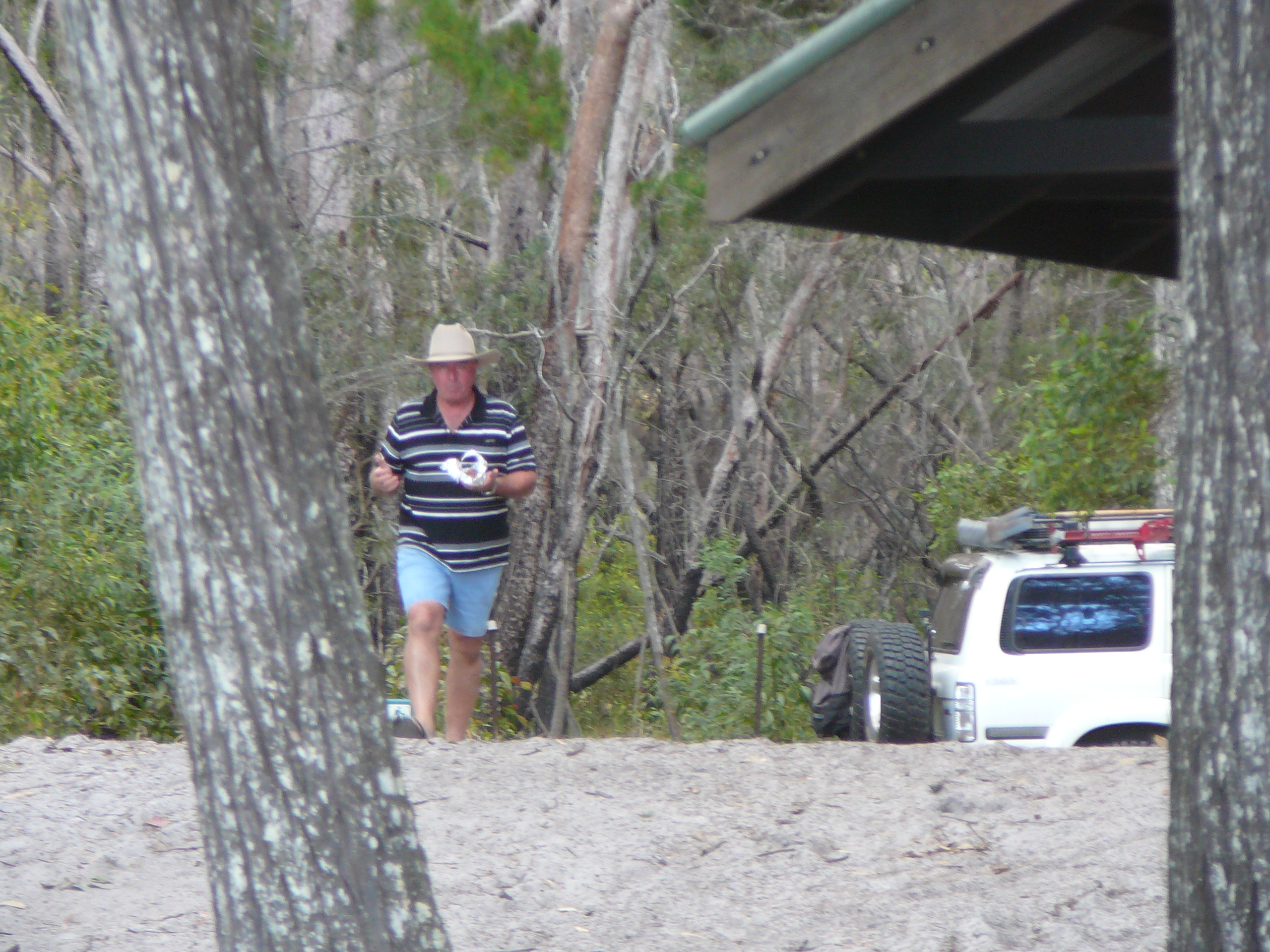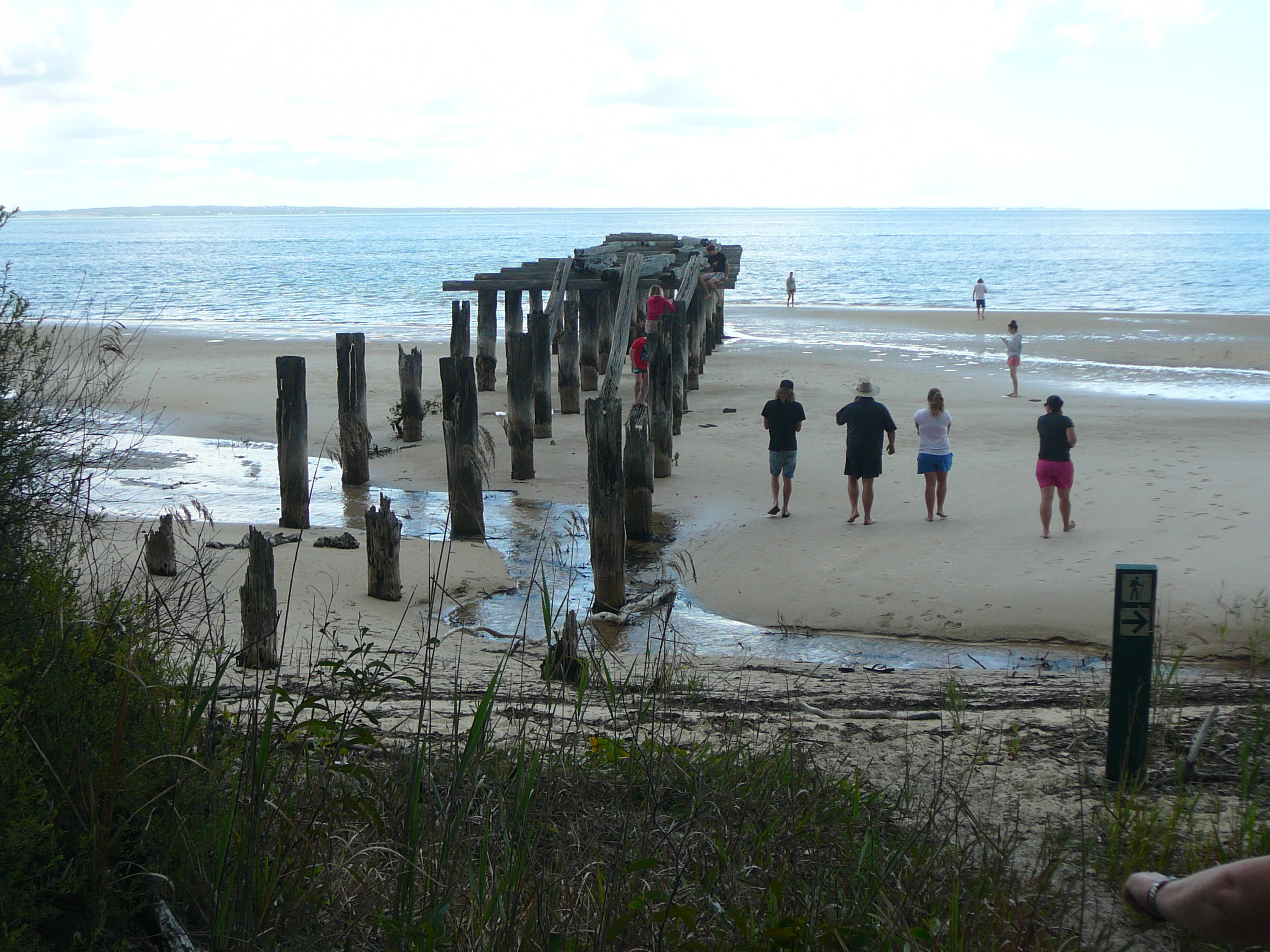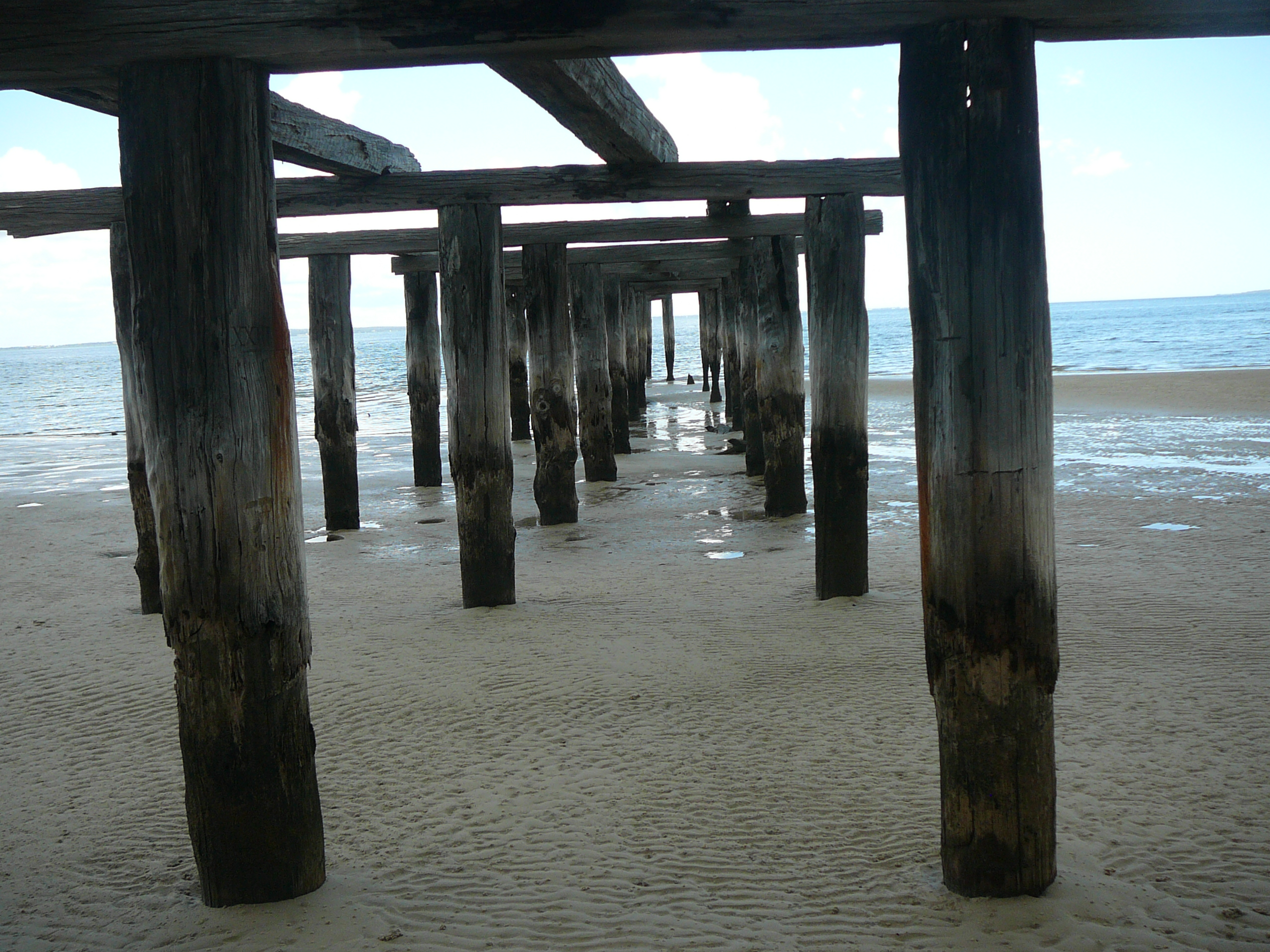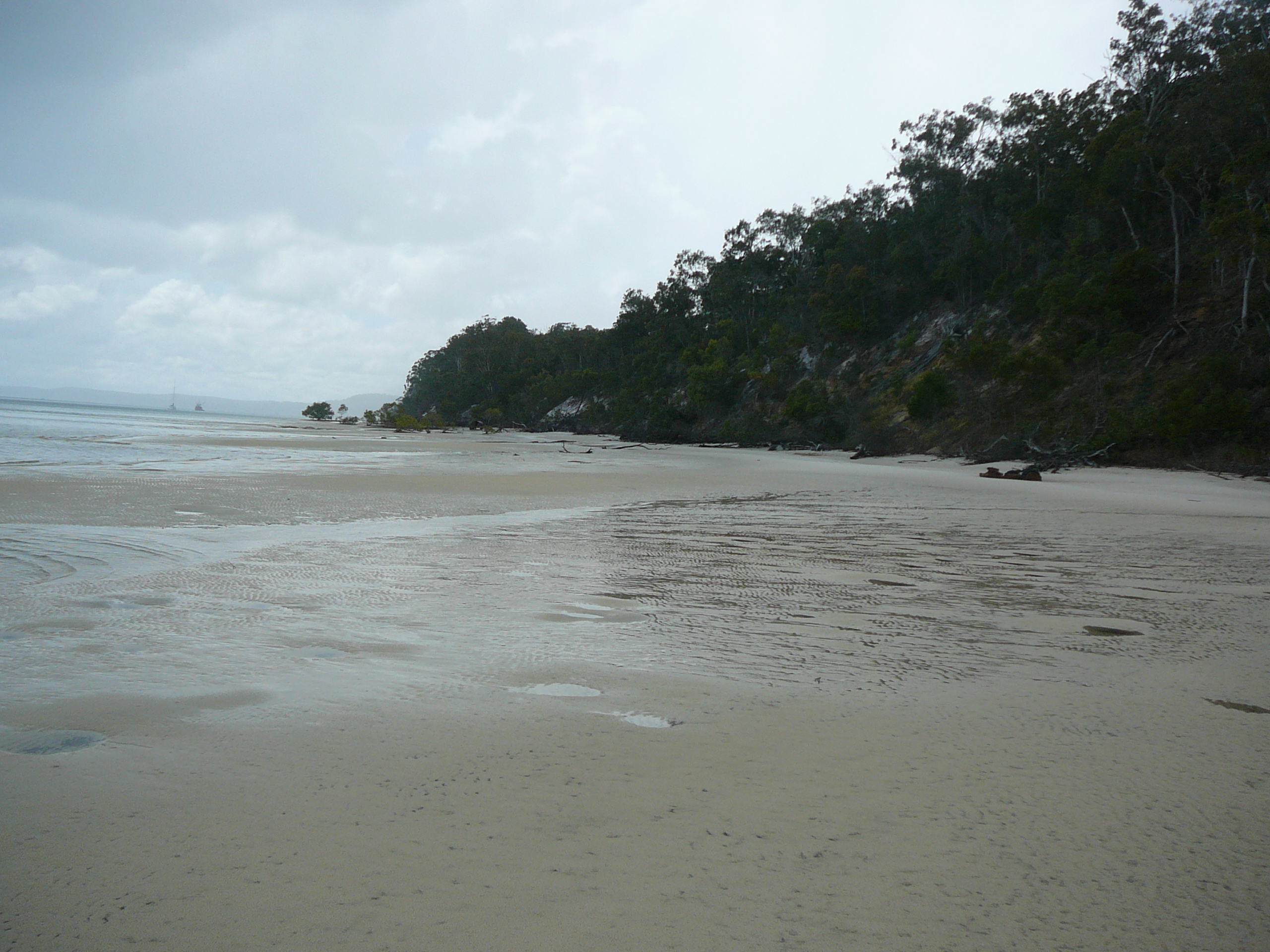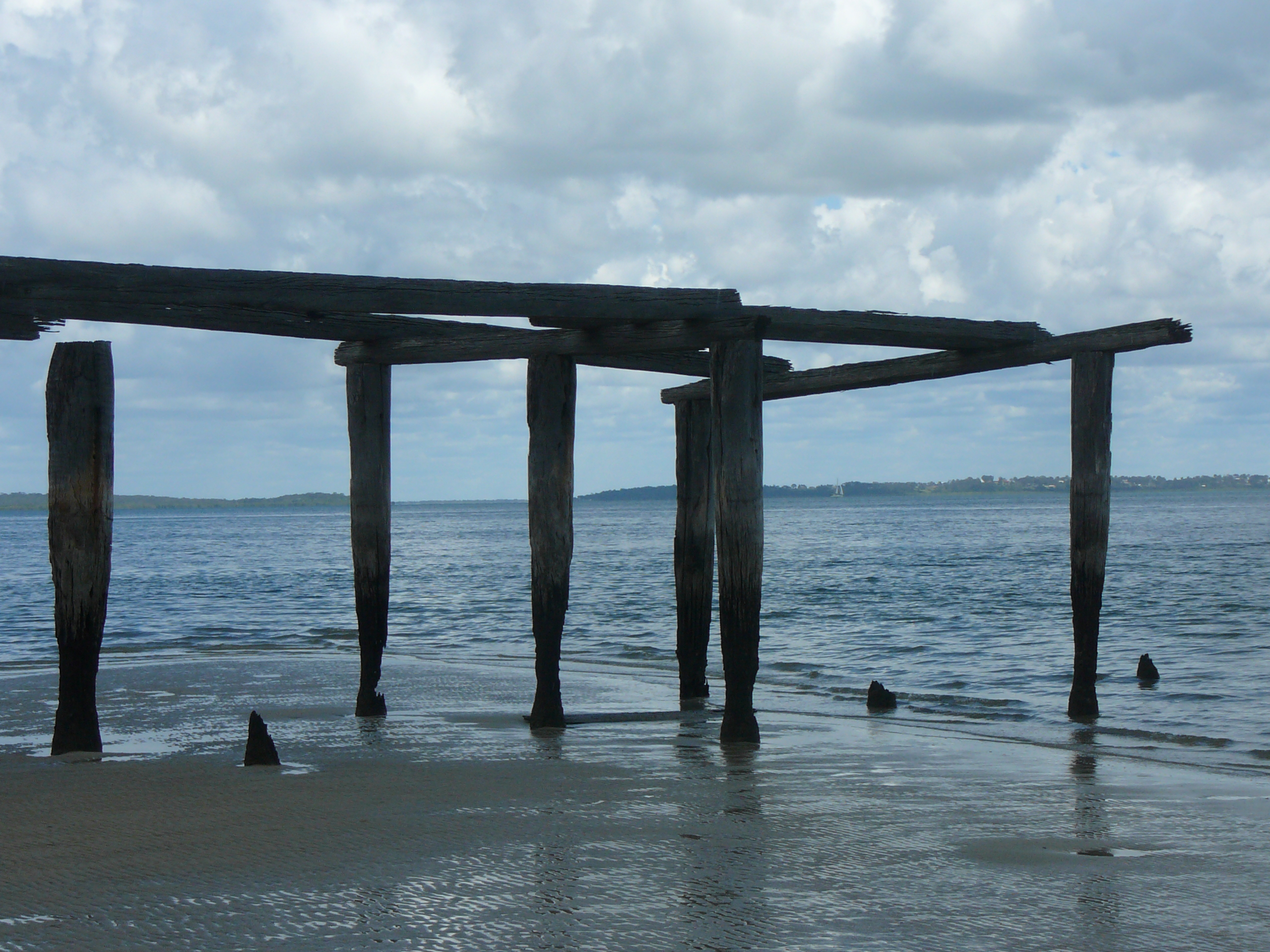 This page is a work in progress. Please bear with us while we work it out, we will get there!